All arriving and departing passengers on Garuda Indonesia Flights to and from Jakarta please note :
Starting Monday, 1st May 2017, all 60 international Garuda Indonesia International flights will be moved from the present Terminal 2E to the brand new Terminal 3 of Jakarta's Soekarno Hatta International Airport in Tangerang, at the outskirts of Jakarta.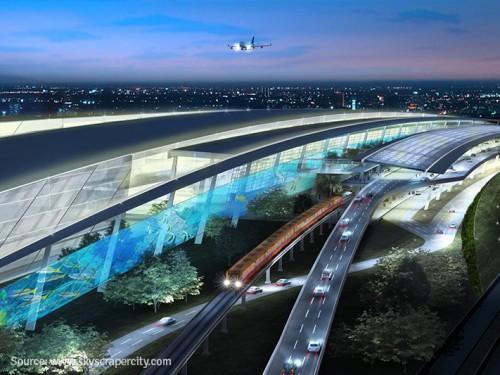 Image source:
http://www.skyscrapercity.com
Until today Garuda Indonesia is the only airline operating from Terminal 3, starting with its domestic flights. However, commencing 1 May, all Garuda flights from and to Jakarta will be operated through Terminal 3 (better known as T3). Other international flights will still be handled through usual Terminals.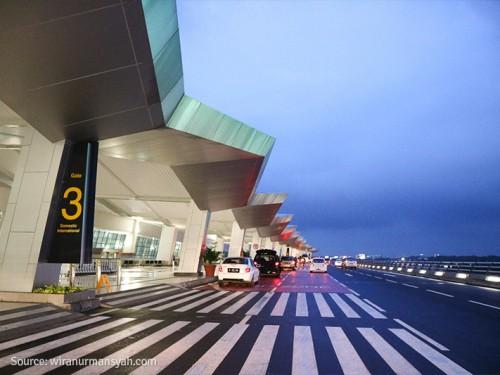 Image source :
http://wiranurmansyah.com
Said Garuda Indonesia Director, Nicodemus P. Lampe, all necessary preparations at Terminal 3 have been made and meticulously rehearsed, which include ground handling, flight crew, airport crew, and all else. "We have made all the necessary preparations both internally and externally. I would say our preparations to serve international flights at Terminal 3 are already at 99%" said Nicodemus P.Lampe.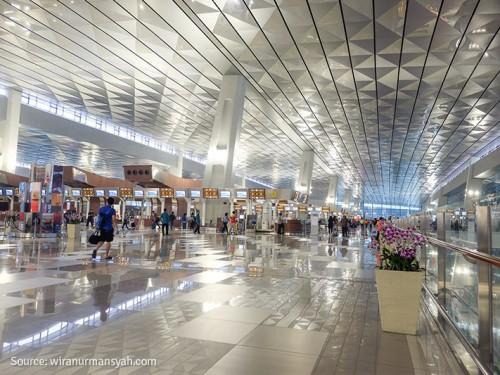 Image source :
http://wiranurmansyah.com
Garuda's Jakarta-Singapore flight will be the first international flight to depart from Terminal 3. Flight number GA824 will leave for Singapore at 06.10 West Indonesia Time. In total, the frequency of Garuda Indonesia's international flights on 1st May 2017 at Terminal 3 will reach 60 flights. Whereas, Garuda's total number of international routes operating from Terminal 3 serves 17 destinations.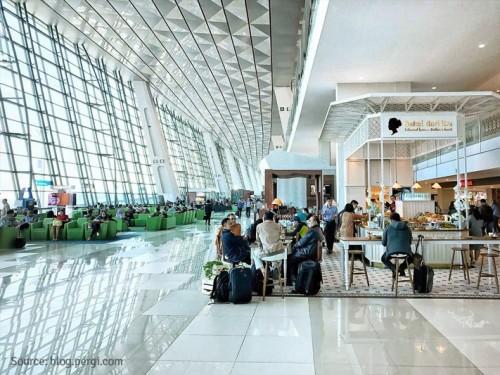 Image source :
http://blog.pergi.com
"We have already informed all Garuda customers concerning this move, as well as other Airlines incorporated in the Sky Team Alliance. We will also keep them informed at every stage of transition" added Nicodemus.
With the reallocation of its international flights to T3, Garuda Indonesia now officially operates all its flights from Terminal 3 at the Soekarno-Hatta International Airport for both domestic and international routes.
Garuda's Domestic flights were reallocated to the brand new terminal starting August 2016 last year.
Terminal 3 (T3) is a huge, modern construction that is geared to ecotourism principles. There are spacious lounges, a huge shopping area, children playground, wifi facilities, plants and flowers, and all amenities for passengers to while away their waiting time most pleasantly.