The stunningly scenic Toraja highlands in the north of South Sulawesi, which could formerly be reached only after a strenuous 8-10 hours drive, can now be flown in a mere one hour flight from Makassar, capital of the province of South Sulawesi.
Transnusa airline has since 11 December commenced operating 6 times weekly flights from the Sultan Hasanuddin international Airport of Makassar to the Pongtiku airport in Toraja, flying daily, Mondays through Saturdays, using Fokker 50 aircraft that is able to carry 40 passengers per flight.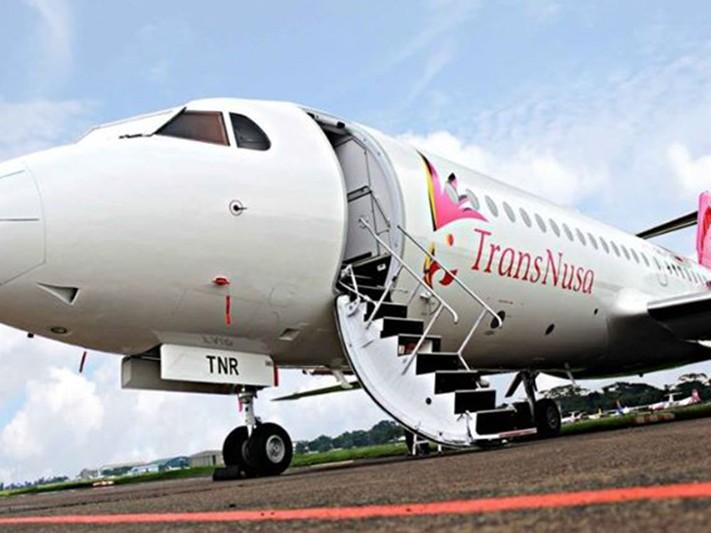 Image by Wonderful Toraja

The Pongtiku airport which is one of the best in the Category III airports, has been extended and is today fully equipped to safely handle aircrafts the size of Fokker 50 and similar types of planes.
Upon arrival in Toraja, comfortable buses will be ready to transport passengers to the towns of Makale and Rantepao.
Departure of the Transnusa flights from Makassar is at 09.30am, arriving at Pongtiku airport,Toraja, at 10.25am Central Indonesia Time (WITA). The return flight leaves Toraja at 11.00am and arrives back at Makassar's Sultan Hasanuddin International Airport at 11.55am WITA. One way fare is quoted at Indonesian Rupiah 495,000.
Transnusa is the first airline to operate Fokker planes to Pongtiku although other smaller aircrafts are also flying this route.
Since Transnusa booking is not yet online, passengers must contact their travel agent for reservation.
More information can be obtained by contacting: Wonderful Toraja, by SMS or WA : +62 821 93517217.