Blessed with a beautiful landscape of hills and mountains complemented with clear green and blue ocean, the town of Maumere, capital of Sikka regency on the northern coast of Flores Island in East Nusa Tenggara Province, will be one of the most anticipated ports of call in the annual international sailing event of Multihull Solutions Wonderful Sail 2 Indonesia 2017. The 'Cape of Flowers' -as the town is aptly dubbed, is expecting the arrival of 58 international yachts from various countries on 24th -26th August 2017.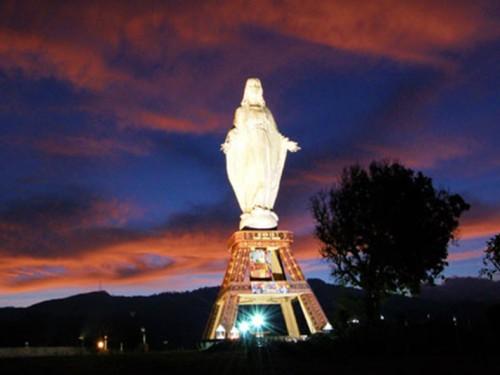 Image source :
http://floresexplore.com
"After visiting Wakatobi, the spectacular underwater paradise at the tip of South East Sulawesi, all yacht rally participants will continue sailing and make port in Maumere for 3 days before further exploring other beautiful islands across the archipelago," said Raymond Lesmana, Organizer of Wonderful Sail 2 Indonesia. Raymond further added that in total, there will be about 70 yachts since more yachts will join later after the Wakatobi stop. These yachts will bring along some 150 international tourists from different countries including from Australia, New Zealand, USA, Canada, Germany, UK, Netherland, Belgium, Italy, Spain, and France.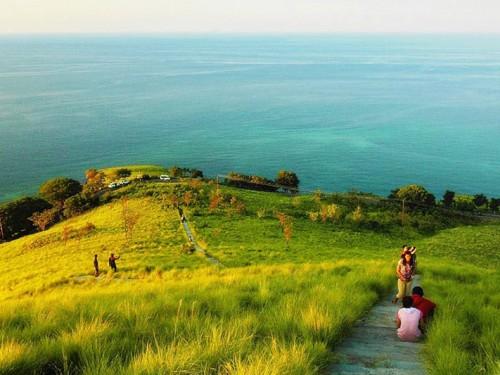 Image source : http://www.bintang.com
In the course of 3 days, the yachts will enter Maumere in stages. Yachters will be greeted with an official welcoming ceremony on 24th August 2017. "Sikka regency with the full support from the Ministry of Tourism has prepared a range of art and cultural performances to welcome the fleet in this annual Rally. A special welcoming gala dinner will be held for yachters at the Sea World Wiara Beach," said Regent of Sikka, Yoseph Ansar Rera.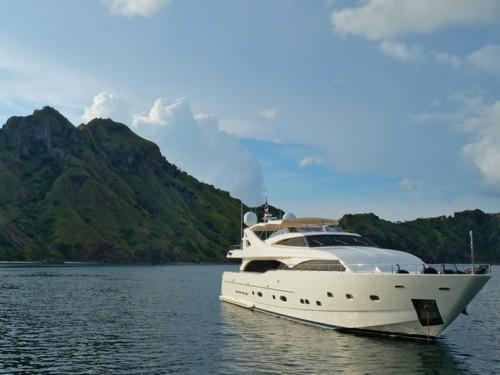 As to the Rally route, yachters are definitely spoiled with some of the most exceptional wonders of the Indonesian waters. Since leaving New Zealand in early June, the yachts have explored some of the most fascinating destinations in Banda (30th July-2nd August), South Buru (5th-8th August), North Buton (11th-14th August), and Wakatobi (16th-19th August).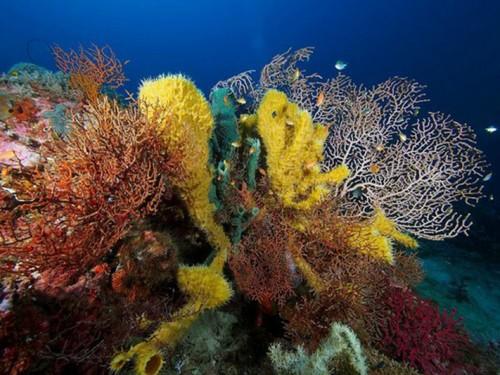 Image source: http://lombokmarine.com
After their stop in Maumere, yachters will continue to Maurole, Buru Island (27th-30th August), Riung (1st – 4th September), and make port at Labuan Bajo (4th-7thSeptember). Aside from its breathtaking underwater beauty, Labuan Bajo is also gateway to the lair of the dragons in the Komodo National Park. The sailing rally will then continue to North Lombok (10th -13th September) and the coast of Lovina Beach in north Bali (16th-19th September). The ships and yachts will then sail up north and throw anchor in Kalimantan at Kumai Bay, West Kotawaringin on 22nd – 25th September to allow yachters to get up close to the Borneo Orangutans in the Tanjung Puting National Park.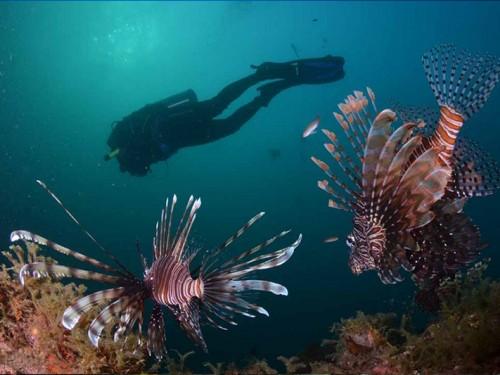 Image source: http://capamaumere.com/explore/
In the final lap, all ships and yachts will reach their final port destinations in Indonesia situated in the western part of the archipelago. They will reach Belitung on 27th-30th September, Parai Beach (2nd-5th October), and Benan (11th-14th October). The mega sailing event will have its pinnacle closure in Tanjung Pinang on the island of Bintan on 16th -20th October 2017.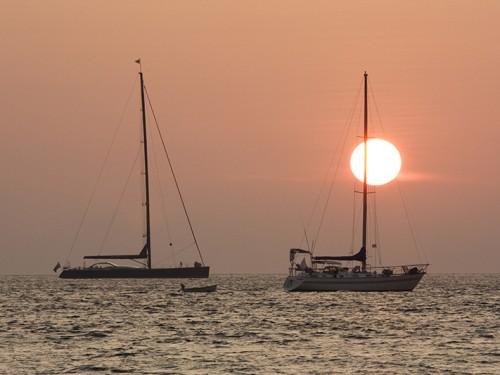 Photo source of header banner: shutterstocks
Related articles:
1. Sail Indonesia and Sail2Indonesia Yacht Rallies make the Indonesian Seas their Playground
2. Sail sabang 2017 : Pinnacle of Sail Indonesia 2017 annual Yacht Rally
3. Join MULTIHULL SOLUTIONS-Wonderful Sail 2 Indonesia 2017 across Indonesian Seas
4. MAUMERE : Dive, Climb Mt. Kelimutu and celebrate Easter at Larantuka