Confirming its excellence among the member of ASEAN countries, Indonesia successfully won 3 out of 6 prestigious awards of the ASEAN Tourism Association (ASEANTA) Awards for Excellence 2018 and thus making it as the country that won most of the awards. The ASEANTA Awards for excellence 2018 ceremony was held on 26th January 2018, at the Shangri-La Hotel, Chiang Mai, Thailand.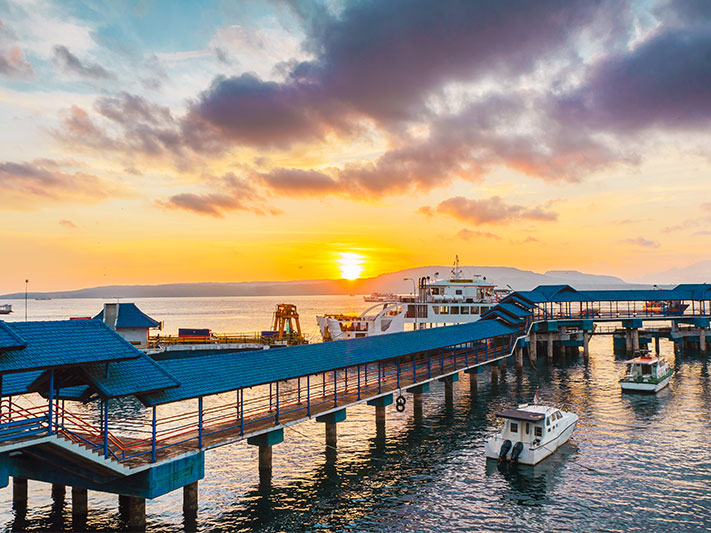 Image source: Shutterstock

Minister Arief Yahya stated that the awards have profound meanings to motivate stakeholders in ASEAN countries to continue to give their best in developing tourism in the region.
"These achievements have what I called as the 3C: boosting our Confidence; raising the country's Credibility; and Calibration as in viewing the powerful force of 'Wonderful Indonesia'," said Minister Arief Yahya.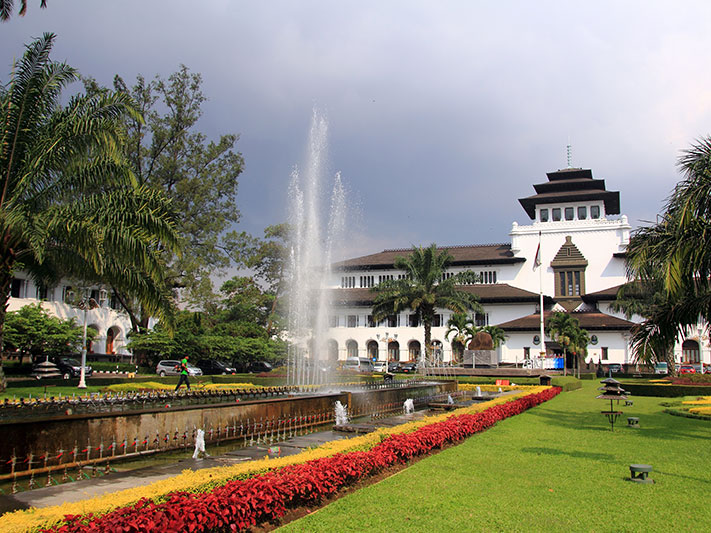 Image source: Shutterstock

"Melasti Ceremony", a photograph by Indonesian photographer Agung Prameswara was crowned as the Best ASEAN Tourism photo. In the Best ASEAN Tourism Attraction, "Surfing the Sand Dunes of Bantul, Yogyakarta" took the top spot. Completing the achievement, Garuda Indonesia's "Ayo Liburan" or "Let's Go Vacation" named as the best ASEAN Airline Program.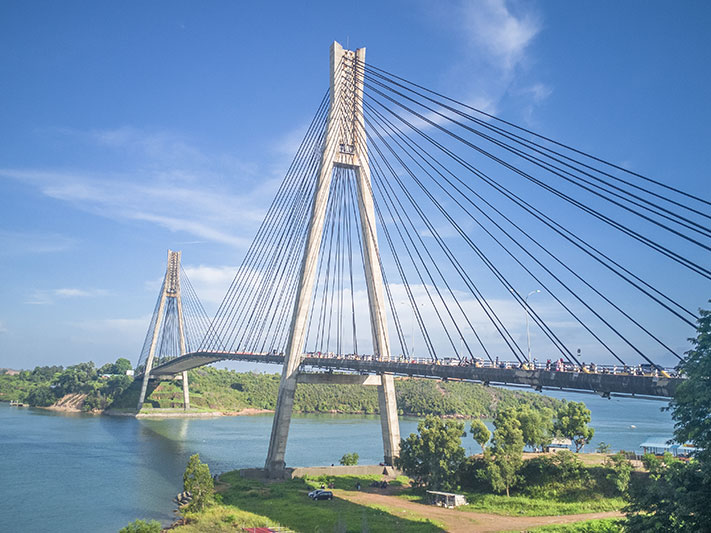 Image source: Shutterstock

Meanwhile, the category for Best ASEAN Cultural Preservation Effort went to "Sambor Prei Kuk Conservation Project" of Cambodia. Malaysia took one award for the Best ASEAN Travel Article with the "Seeking Sanctuary at the Land below the Wind", while the Best ASEAN Marketing & Promotional Program was given to Singapore Airline Safety Video of Singapore.
Complementing the ASEANTA Awards unrivaled victory, Indonesia also dominated the ASEAN Tourism Awards by winning 15 titles.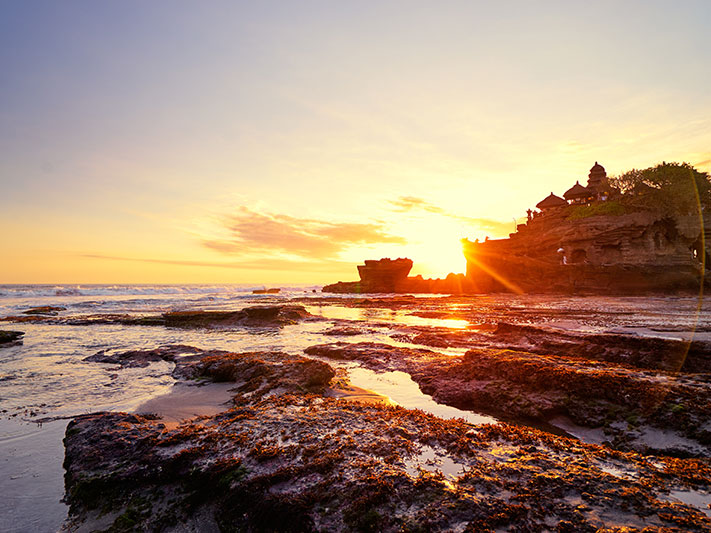 Image source: Shutterstock

In the ASEAN Green Hotel Standard, the winners are: Hyatt Regency Yogyakarta, Prime Plaza Hotel, The Dharmawangsa Jakarta, Melia Purosarani Yogyakarta, and Turi Beach Resort Batam. Awards were also given for Bandung, Surabaya, and Banyuwangi for the ASEAN Clean Tourist City Standard. Two other awards were given to Nglanggeran Tourism Village in Yogyakarta and Nusa Dua Bali for ASEAN Sustainable Tourism.