Starting today, 15 September right up to 31 March 2017, Bintan Resort Ferries offer special promotional tickets at only SGD 1.00 (Yes, One Singapore Dollar only or around Rp. 9,700.- ) exclusive of taxes and other levies. This Special fare is available for either direction, and is open to all passengers both international and domestic tourists.
Please Note: Bookings and offer are available only via website/online. For bookings and information log on to : www.BRF.com.sg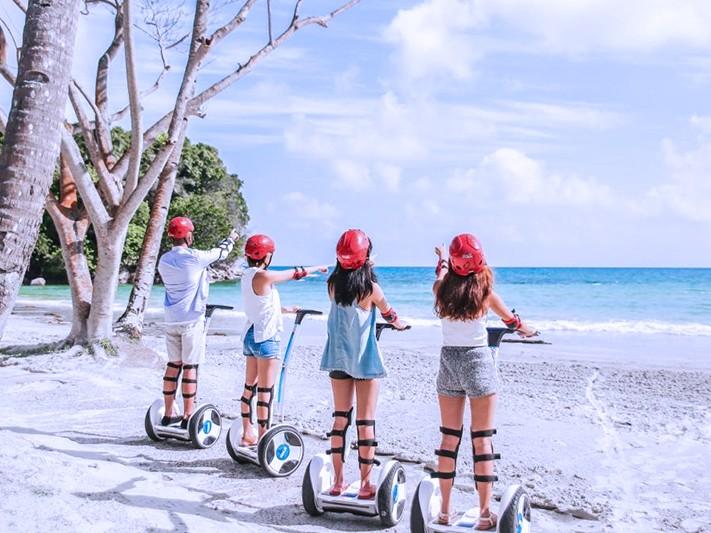 The Ferries shuttle between Tanah Merah Ferry terminal in Singapore to the Bandar Bentan Telani Ferry Terminal, and return.

The "Hot Fares" are available on all departure times from both Singapore and Bintan Resorts, for a selected number of seats on economy class travel, says Asad Shiraz, Marketing Director of Bintan Resorts International. This promotion is to encourage more visitors to book their tickets early and travel during off- peak times.
Bintan Resorts on the northern coast of the island in the Riau Archipelago province lies just across Singapore, and boasts a swathe of white sand beach facing the South China Sea and a range of upmarket resorts set in wide luxurious grounds, that include the Sanchaya, Bintan Lagoon, Nirwana Gardens, the Canopy and a host more. Latest addition is the Swissbelhotel Lagoi Bay and a crystal clear lagoon. There are beautiful challenging golf courses and relaxing Spas.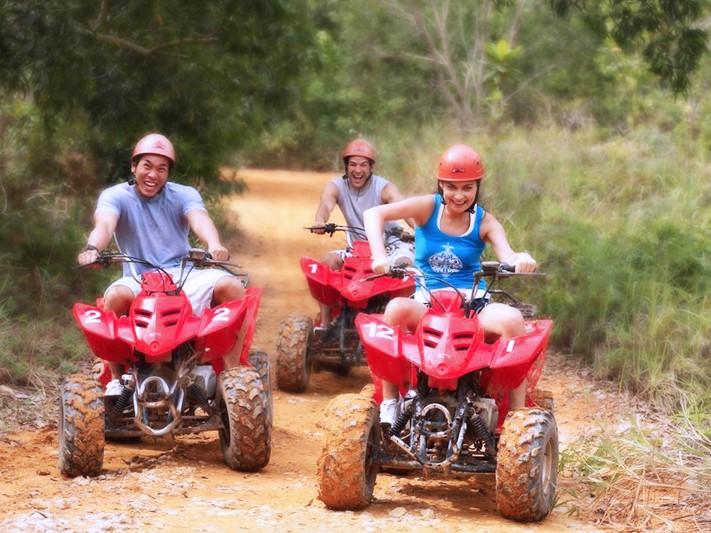 Bintan is also rich in cultural attractions around Tanjung Pinang and Penyengat, and of course, abundant yummy fresh seafood at reasonable prices.
This is your opportunity to watch the exciting Riau Archipelago Marine Tourism Festival and the Sungai Carang Festival to be held on 29th October 2016. Do not miss this!