On 12 April 2018 the 204th UNESCO Executive Boards Summitheld in Paris, France ,unanimously recognized Indonesia's phenomenal natural wonder called the Ciletuh–Pelabuhan Ratu Geopark in the Sukabumi Regency in West Java, as UNESCO Global GEOPARK (UGG). This brings to four Geoparks in Indonesia that have today been accredited as UNESCO Geoparks. These are: Mt. Batur Geopark in Bali, Gunung Sewu Geopark in Yogyakarta and Central Java regions, Mt. Rinjani Geopark on the island of Lombok, and now including the Ciletuh-Pelabuhan Ratu Geopark.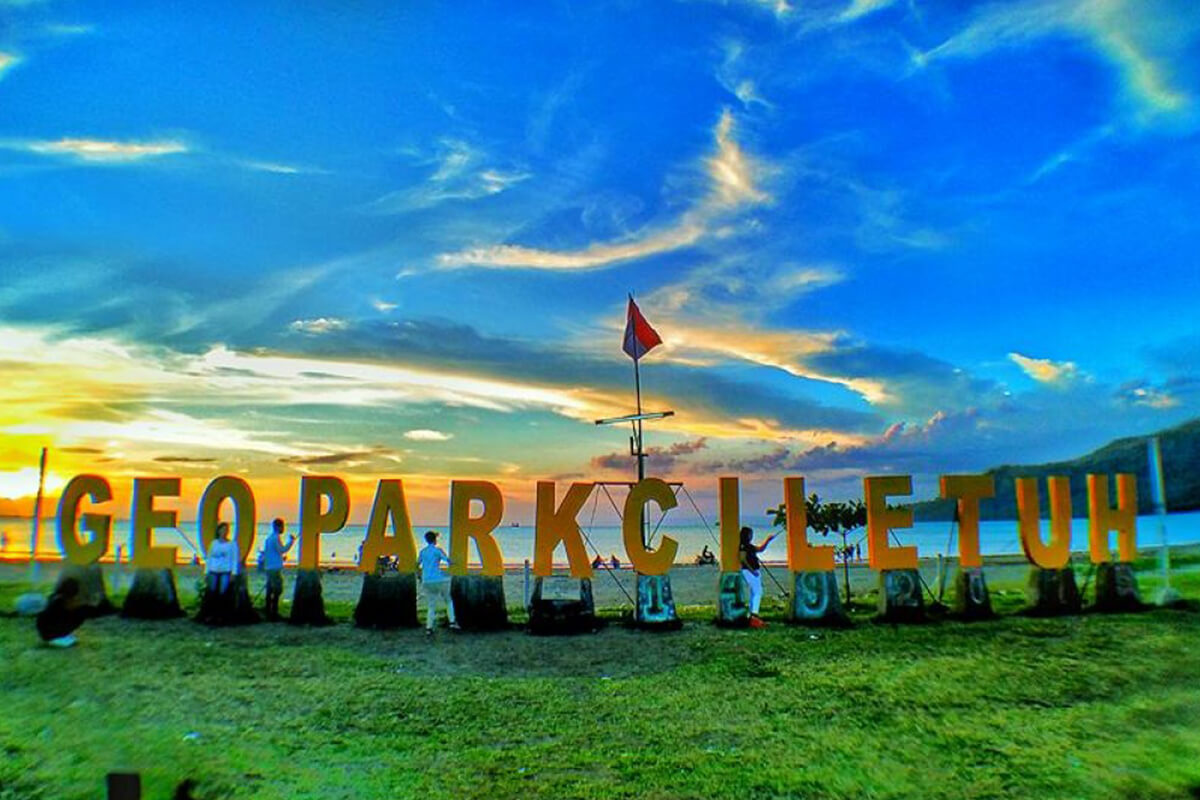 Image source: rilis.id
"The proposal was accepted unanimously, meaning that all member countries have agreed to the decision to credit Ciletuh-Pelabuhan Ratu as Unesco Global Geopark" said Dana Budiman, General Manager of the Ciletuh-Pelabuhan Ratu Geopark Management. Since early August 2017, the Geopark had been evaluated by a team from UNESCO. Now that it has been officially established as UGG, the CIletuh-Pelabuhan Ratu covering all its exceptional wonders will definitely emerge as a prime tourist destination.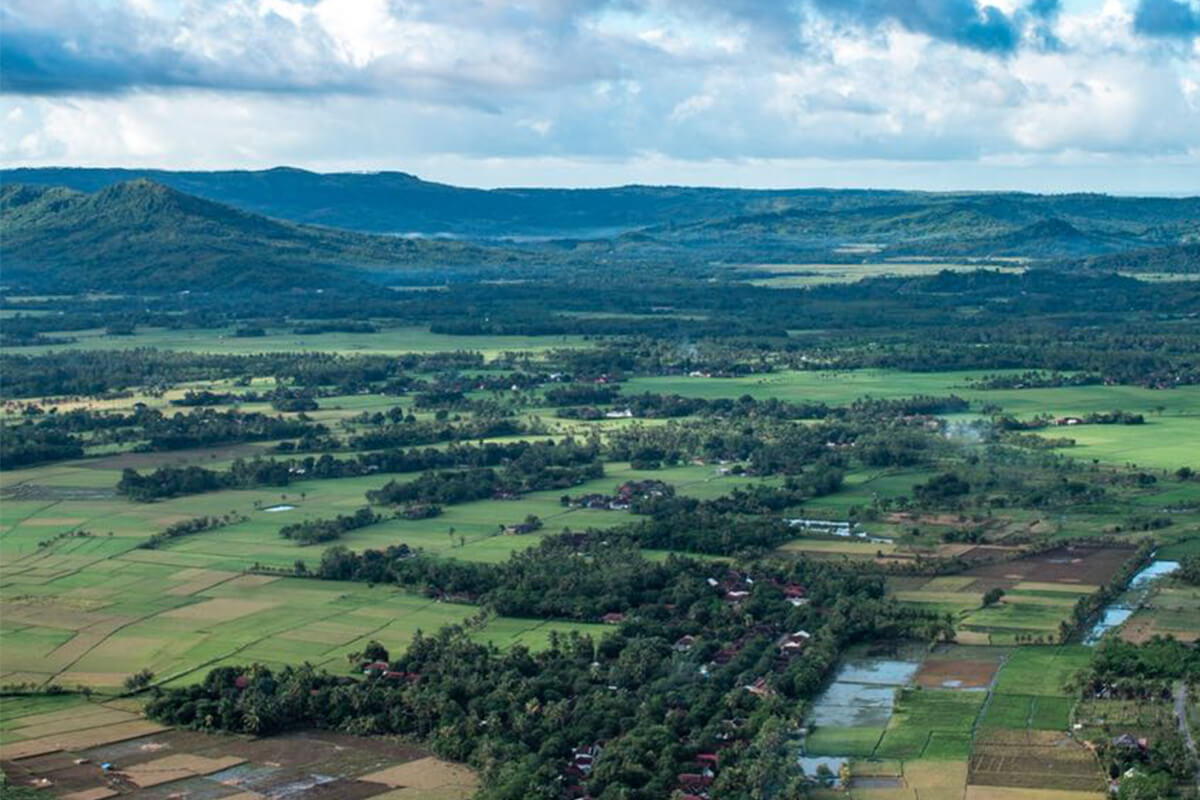 "The potentials are enormous and its natural splendors complete. We have outstanding landscapes of mountains, waterfalls, rice paddies, rivers, estuaries, and more. And this is why we are doing all possible to develop it so that it may soon boost our local economy" said Dana.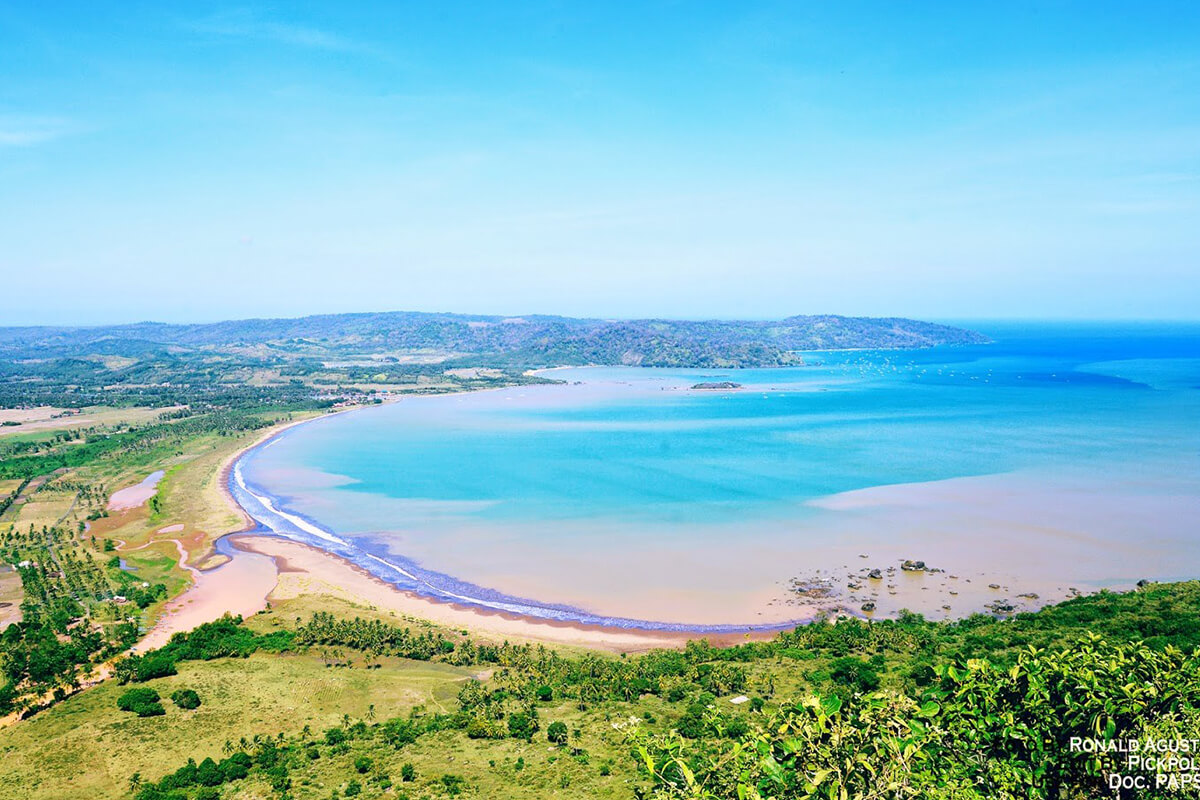 Image by : www.tripadvisor.com/geopark-ciletuh-sukabumi-west-java
The Ciletuh-Pelabuhan Ratu Geopark encompasses a total area of about 126,000 hectares. It covers 74 villages, a number of nature reserves and conservation areas including sea turtles conservation areas at Pangumbahan and a Batik Traditional Village at Purwasedar. The area is surrounded by swathes of alluvial plains decorated with fascinating boulders and breathtaking sceneries.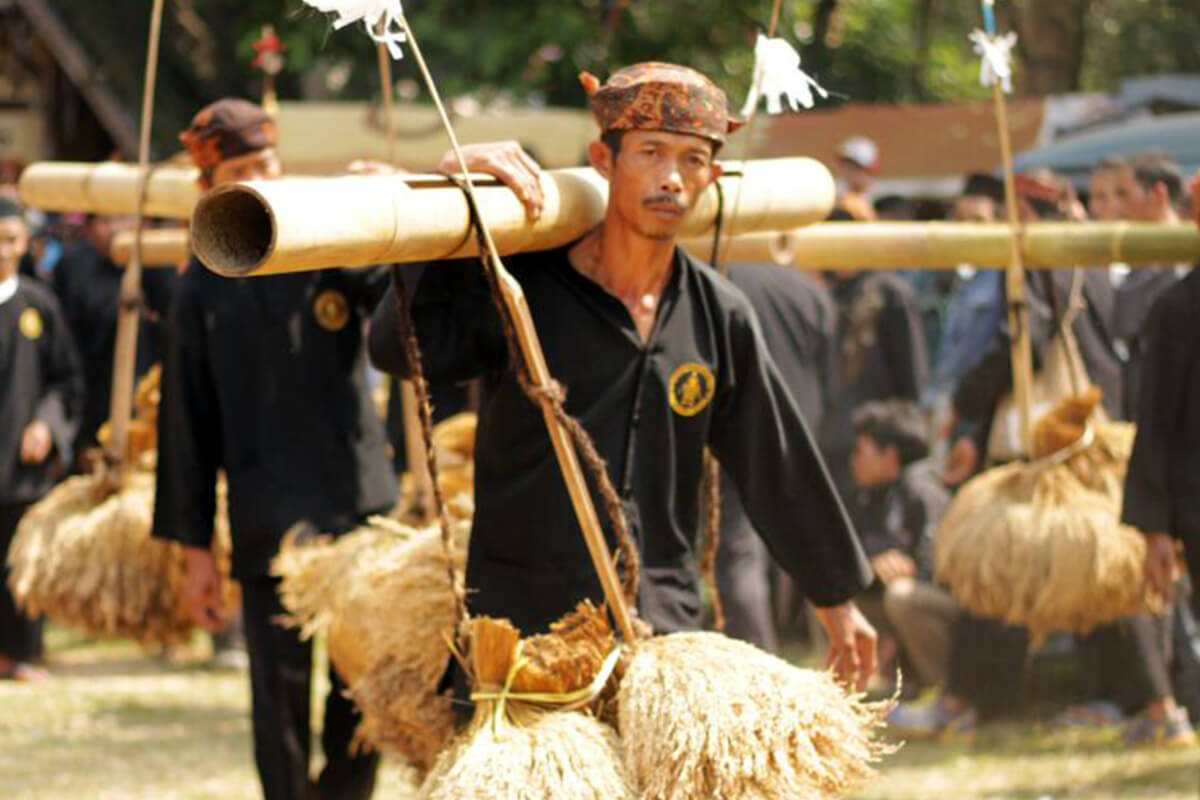 Sukabumi and Pelabuhan Ratu already pull regular nature and adventure seekers  who come here regularly to go camping, abseiling down caves crawling through dark tunnels and beautiful stalactites and stalagmites, go shower climbing up waterfalls, while others love surfing on the waves barrelling down to the shores of Pelabuhan Ratu. The village ofCimajaat Pelabuhan Ratu frequently hosts international surfing competitions.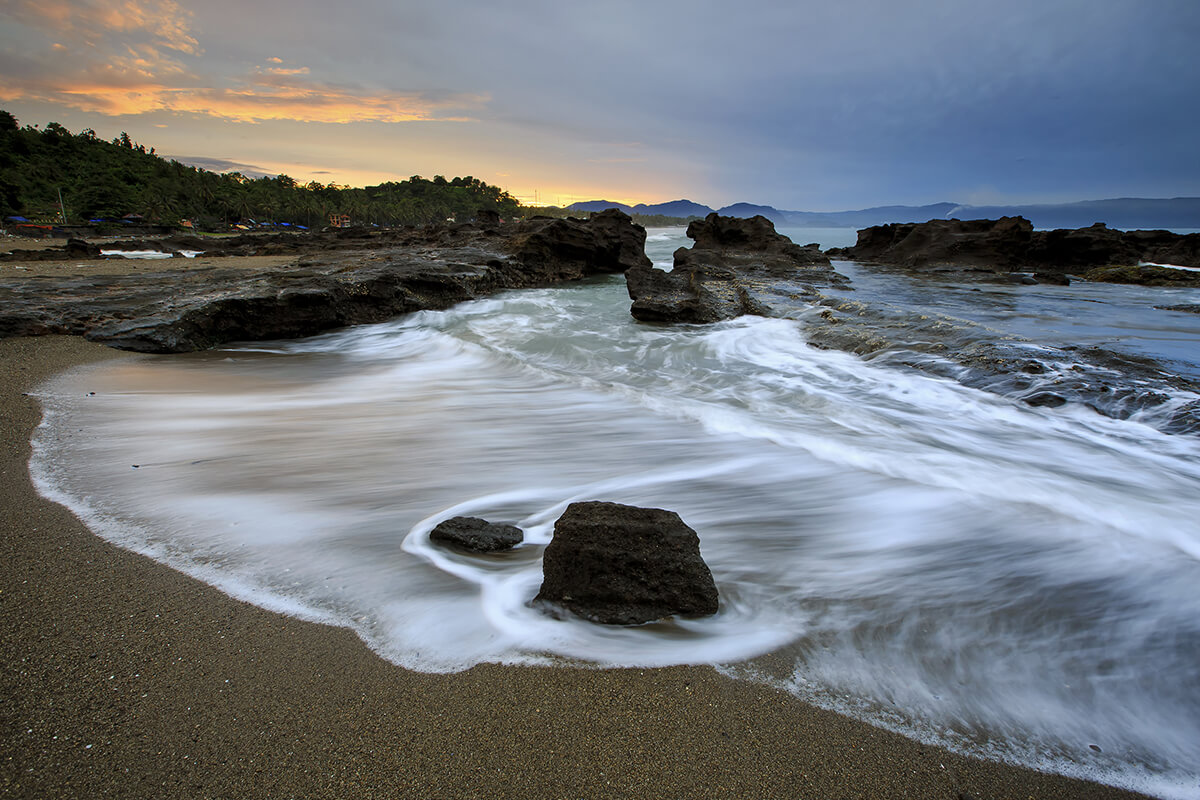 Other magnificent sitesare the Awang Waterfall, Luhur Waterfall, Cimarunjung Waterfall, Panenjoan Hill, Daeu Island, Manuk Island, Cisolok Geyser, and a whole lot more.
Indonesia's Tourism Minister, Afief Yahya warmly welcomed the decision, confirming that he was always confident that the Ciletuh-Pelabuhan Ratu Geopark will be accepted as Unesco Global Geopark.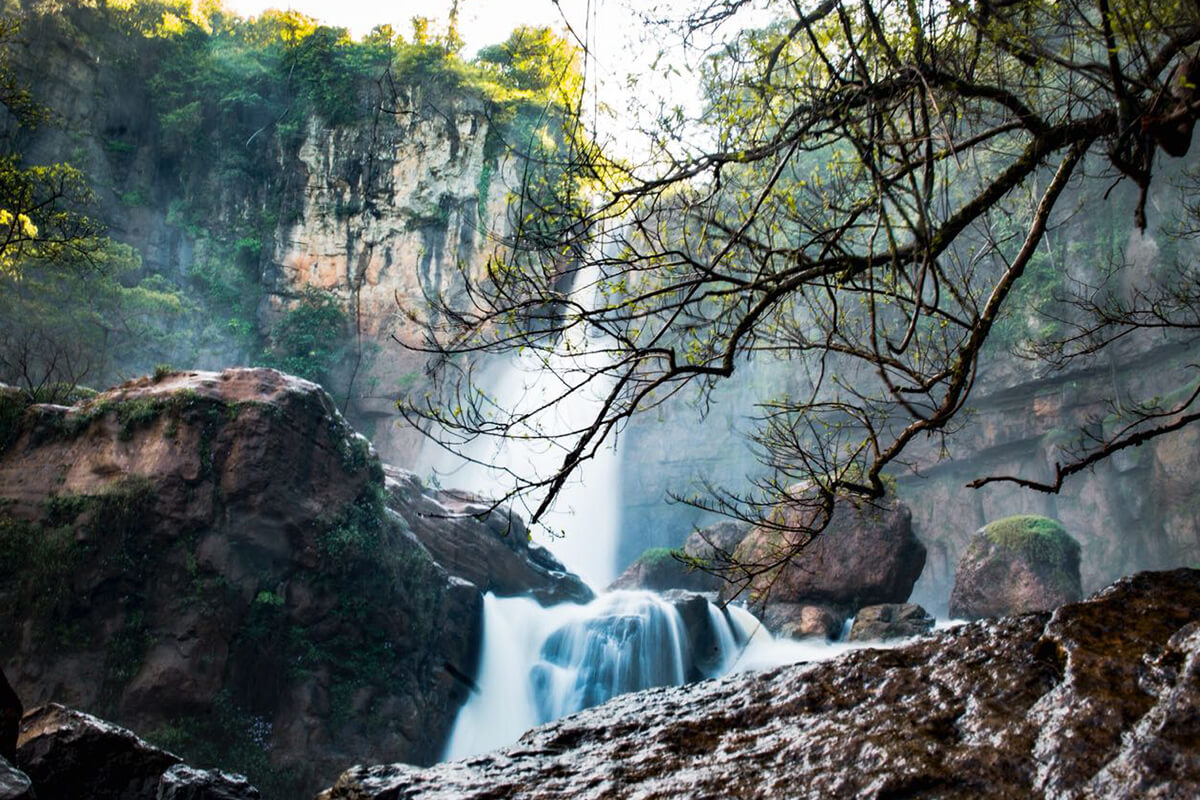 "The formula for a world class destination is attraction, accessibility, and tourism resources. The CIletuh-Pelabuhan Ratu Geopark possesses all requirements, so that I was confident that it would be named as UGG" said Minister Arief Yahya. The three most important elements required to be named UGG are: geo-diversity, biodiversity, and cultural-diversity, and all of these elements are found at Ciletuh-Palabuhan Ratu Geopark. "I personally experienced the beauty of the coast of Ujung Genteng in the park. That is really spectacular, a true piece of heaven along the south coast of West Java" added the Minister.
Along with the CIletuh-Pelabuhan Ratu, UNESCO acknowledged 12 other Geoparks from 11 countries worldwide. (am/ws)

For details, log on to:
http://www.unesco.org/new/en/natural-sciences/environment/earth-sciences/unesco-global-geoparks/list-of-unesco-global-geoparks/indonesia/
Photo source of header banner: www.ciletuh.com