Bali (11/26). Netizens have been wondering: is it safe to visit Bali after Mount Agung spewed 1,500m of black smoke this Saturday evening? Head of Data, Information and Public Communication Center of National Board for Disaster Management (BNPB) Sutopo Purwo Nugroho confirmed that Bali is still safe to visit. However, residents are advised to remain calm and follow government instructions to stay away from the red zone within the 6 km radius and the extended area of 7.5 km to the north , northeast, southeast, south, southwest from the volcano. "PVMBG monitoring shows that to date there is no increased volcanic activity after the black smoke this afternoon, and Mount Agung is still on Alert level," said Sutopo.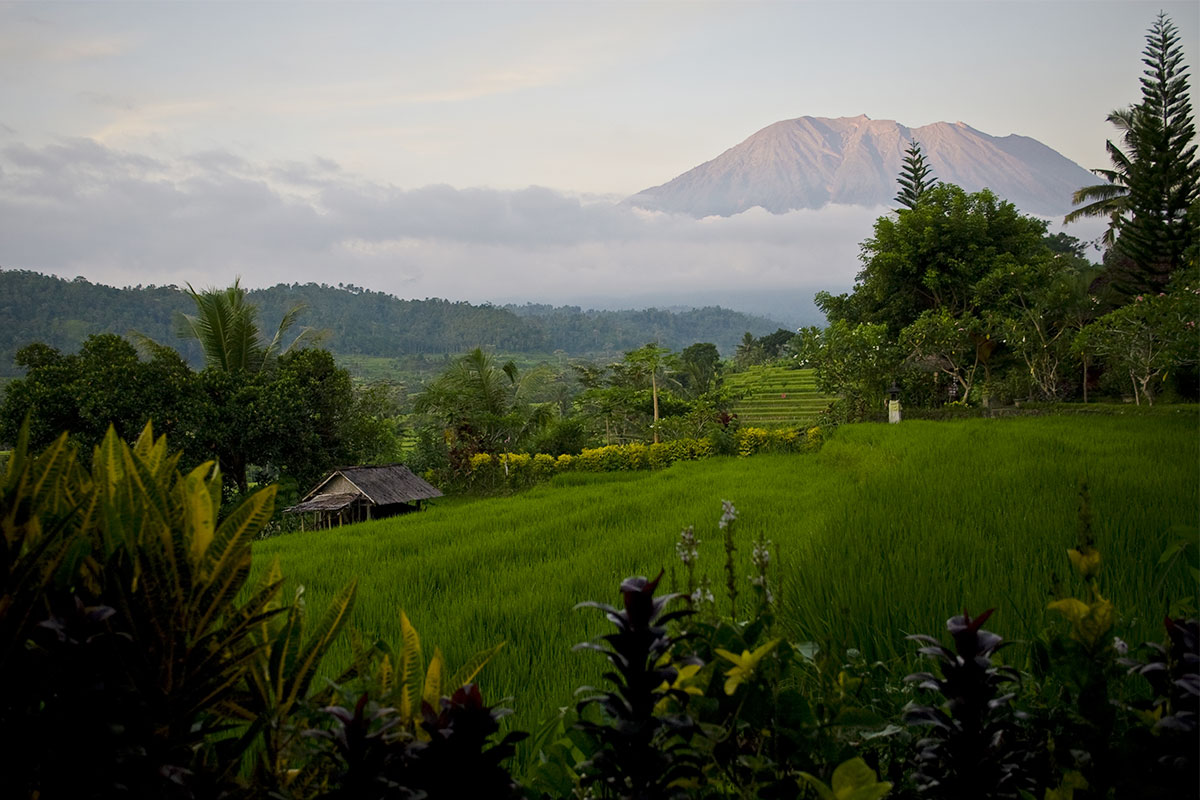 Image Source : Shutterstock
Flight cancelation in Ngurah Rai Airport by several airlines to and from Australia is due to the country's' travel policy related to the impact of volcanic ash to flight safety. Communication & Legal Section Head of Ngurah Rai Airport Arie Ahsanurrohim stated that in the current alert level, Mount Agung does send out volcanic particles which may disturb flights in Bali airspace, as confirmed by AirNav Indonesia Director of Operation Wisnu Darjono supported by reports from BMKG. In response to the current situation, Emergency Operation Center (EOC) of Angkasa Pura I at Ngurah Rai started to operate on Tuesday (11/21) to coordinate all operational activities of the airport which may be caused by the eruption.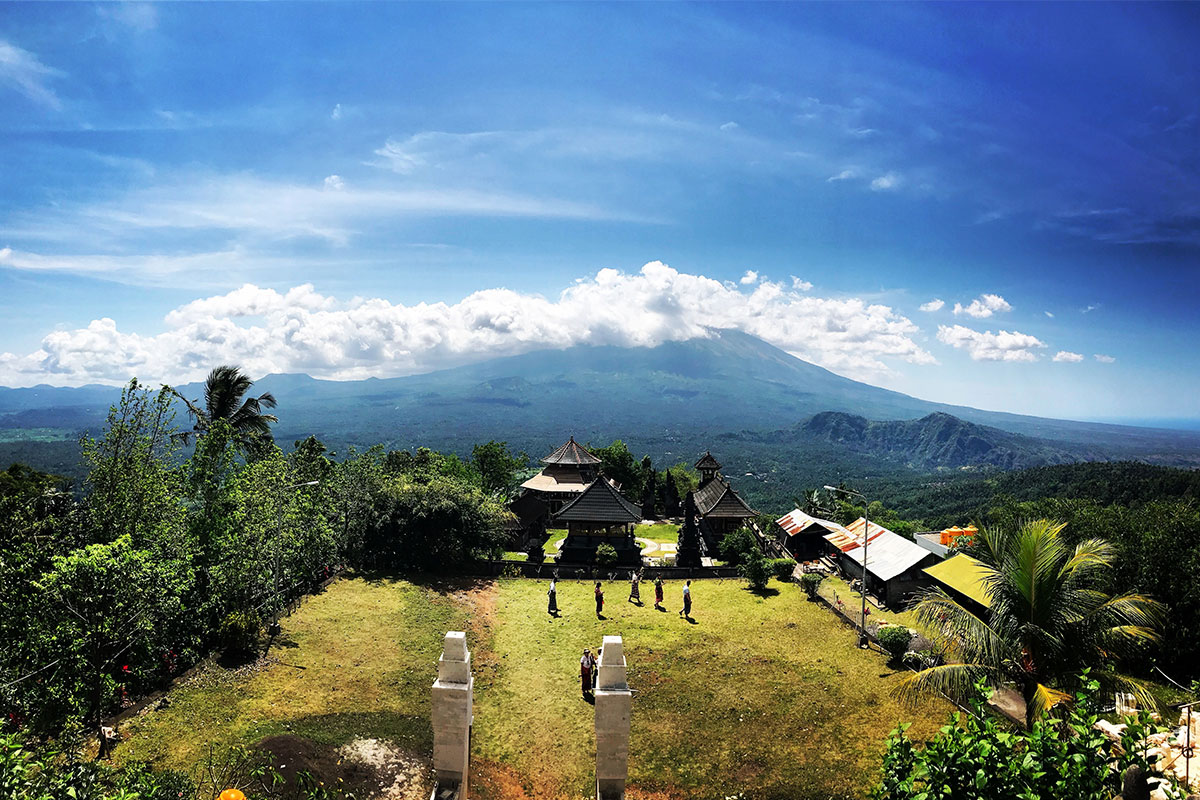 Image Source : Shutterstock
The Ministry of Tourism is communicating and coordinating with respective stakeholders to remain updated of the volcanic activity and its impact to tourism access, amenity, and attraction in Bali. Tourism Minister Arief Yahya asked the Bali Tourism Hospitality task force to stay alert around the clock to monitor the development. Procedures and scenarios have been prepared to guarantee the safety and comfort of the tourists in Bali. "For all hazards, we have to be prepared with the best management and handling procedures" said Arief Yahya.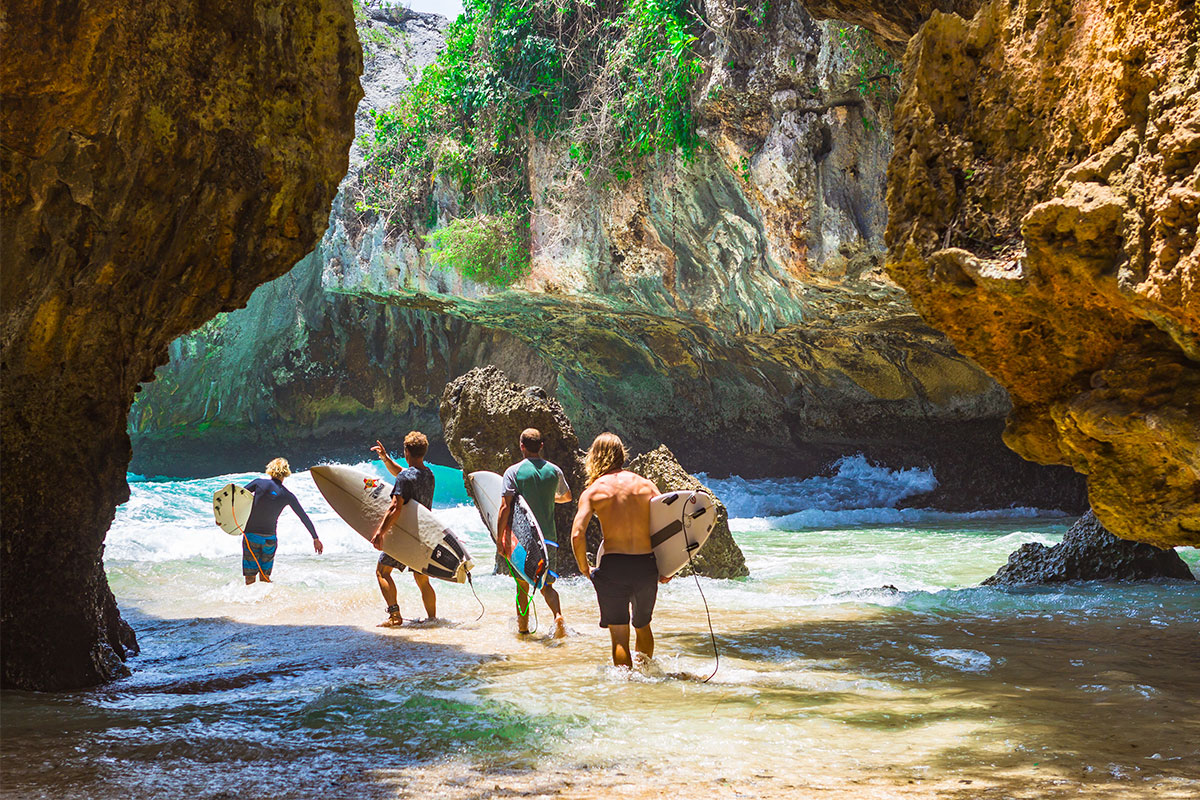 Image Source : Shutterstock
Bali Tourism Hospitality (BTH) Chairperson AA Gede Yuniartha Putra stated that BTH has prepared procedures and scenarios for tourists service and escort during an eruption. BTH reported that to date the tourism activities in Bali is running normal.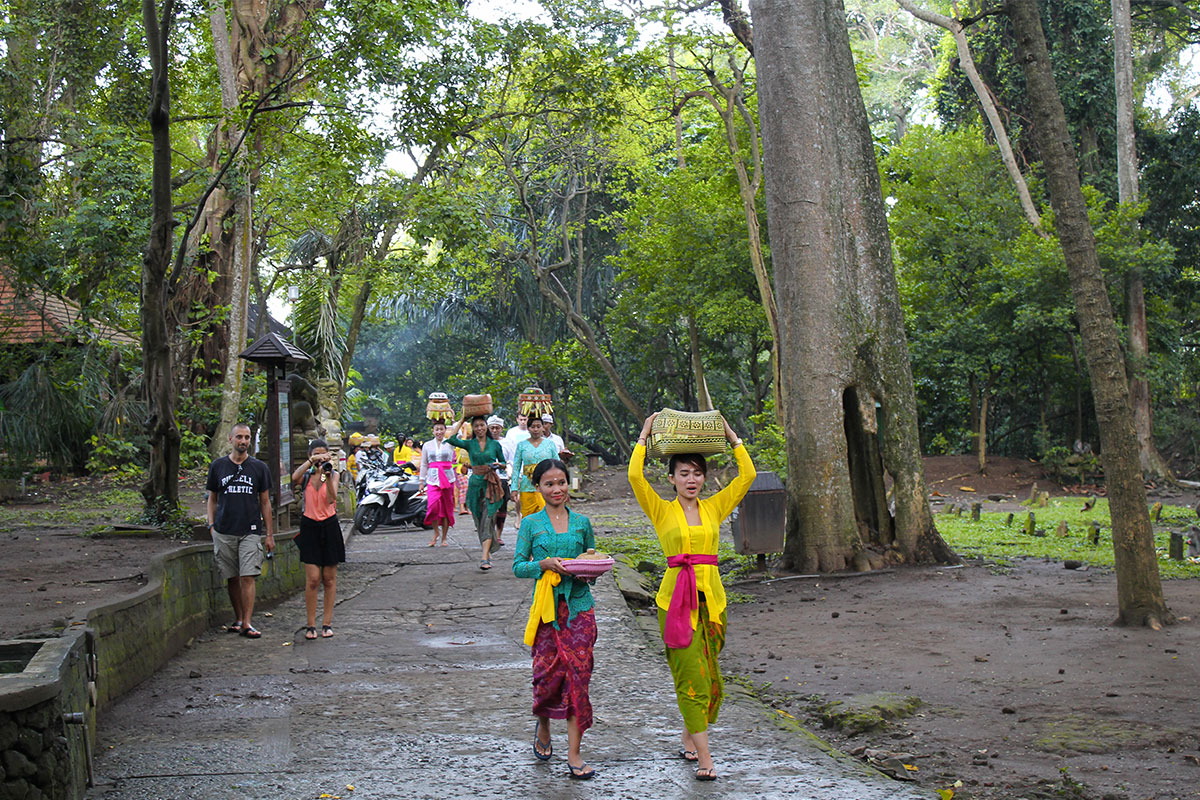 Image Source : Shutterstock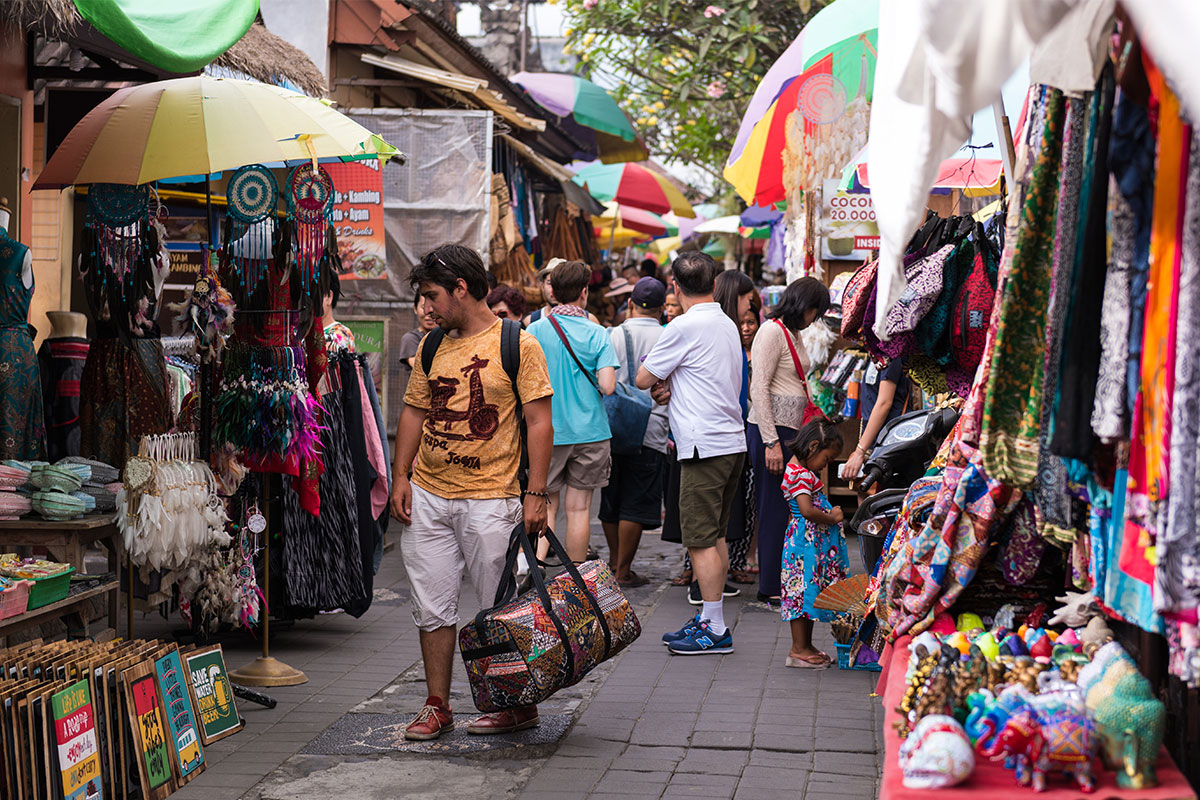 Image Source: Shutterstock