It is confirmed: Starting 00.01 hrs. West Indonesia Time on Tuesday, 9 August 2016, the brand new Terminal 3 Ultimate (T3U) of Jakarta's Soekarno Hatta International Airport located in Tangerang in adjacent Banten Province, will start operations.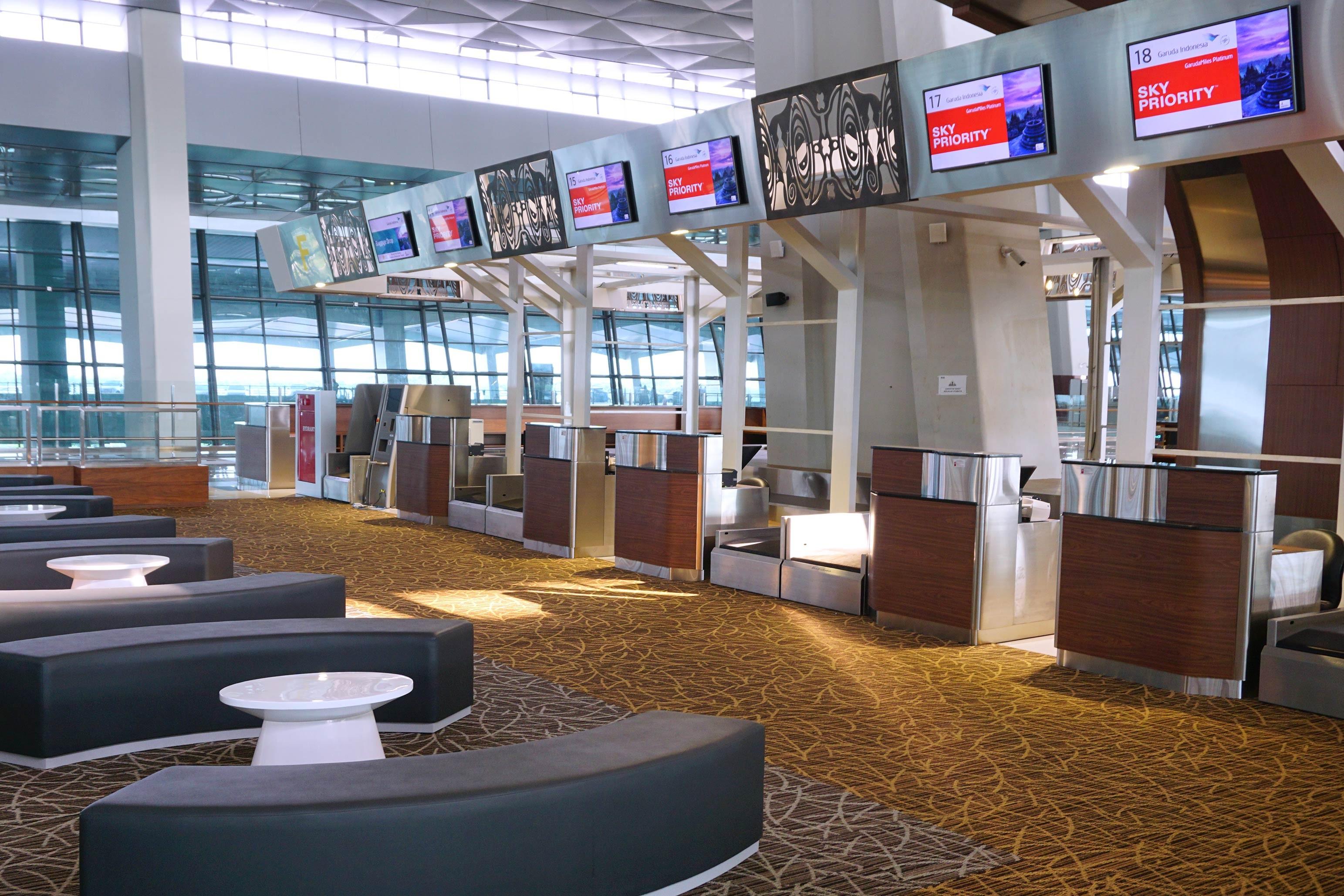 Beginning with flag carrier's Garuda Indonesia DOMESTIC flights, the first flight to leave from T3U will be Flight GA654 from Jakarta to Jayapura in Papua, Indonesia's eastern-most province. This is followed b y GA648 to Ternate. In all, 126 flights from the airline's 180 flights will depart from T3U on that day, having moved from the present Terminal 2F, announced Director Services PT Garuda Indonesia, Nicodemus P.Lampe, as reported by Bisnis Indonesia.
For the time being Garuda Indonesia will be the only airline operating from Jakarta's state-of-the art T3U, while for now only its Domestic flights will depart from and arrive at T3U. Airport departure tax is expected to be Rp. 135,000 per person.
Director General for Air Communications, Suprasetyo, at a joint press conference informed the media that on 2 August 2016 the Ministry has given its approval to start operations of T3U, since all necessary requirements have been met.
Meanwhile, Acting CEO of Airport Authority II, under whose auspices is the Soekarno-Hatta International airport, confirmed that in his report to Vice President Jusuf Kalla, T3U is ready for operation of 40% of Garuda's total fleet. The Terminal will be totally complete in March 2017 in tandem with the operation of the connecting trains and automatic people movers from Station 1 – Airport Railway Station –Terminal 2 – Terminal 3.
On the run-up to opening day , Garuda Indonesia will undertake daily simulations to prepare for the big transition to ensure that no glitches will occur on opening day. Nonetheless, 3 back up mitigation plans have been prepared for any eventualities.
Source: Bisnis Indonesia