The beguiling resort island of Bali in Indonesia will be the venue of the prestigious IMF-World Bank Annual Meeting 2018, to be held in October 2018. "Over 18,000 high powered delegates from 189 countries will attend the conference, comprising Finance Ministers and Governors of Central Banks", said Minister Arief Yahya, Indonesia's Tourism Minister. Next to official delegates, also attending will be global and regional economic organizations, the private sector, academics, and mass media from all parts of the world.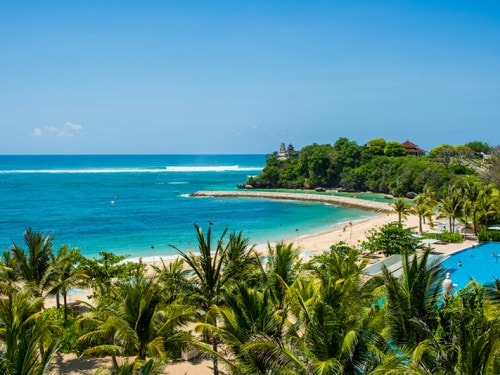 Image source: Shutterstock

This is a highly important global event hosted by Indonesia, and taking place at Nusa Dua Bali, Indonesia's iconic tourist destination, this event will of course also be highly significant for Indonesia's tourism.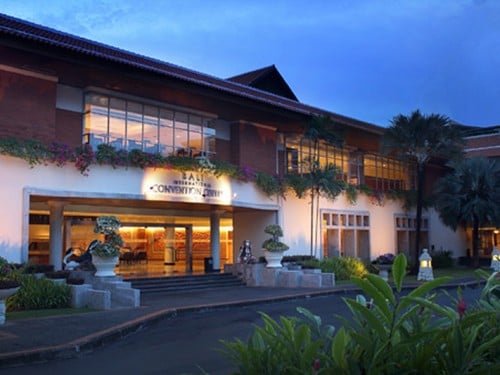 Photo source: www.baliconvention.com

Besides preparing the venue itself for such a large number of delegates, Indonesia intends to promote its diverse destinations to all delegates. For this purpose, the Ministry of Tourism has prepared no less than 60 tour packages from Magnificent Lake Toba created by a mega volcanic explosion, to the chance to get up close and personal with the prehistoric Komodo giant lizard, to the mystical mountains of Toraja on Sulawesi, or visit the world-famous Borobudur Temple, a UNESCO inscribed World Cultural Heritage monument, all these will be presented for delegates to choose from for pre- and post- conference activities for themselves and family members.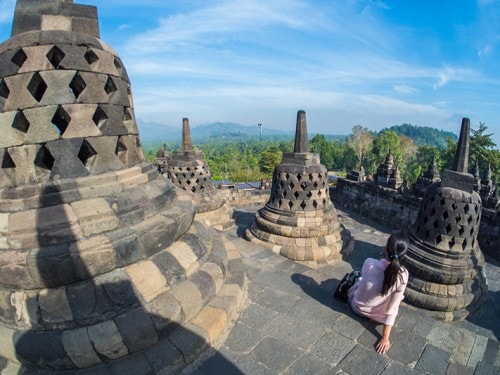 Image source: Shutterstock
The 3-5 days Tour packages will spotlight five of Indonesia's major destinations but offering a variety of attractions , which are : Lombok, Komodo Islands, Yogyakarta and Borobudur, Toraja Highlands, Lake Toba, and Banyuwangi, and of course Bali itself. "The 60 tour packages are a collaboration between the Ministry of Tourism and the Indonesian Tours and Travel Agencies (ASITA)" said Nia Niscaya, Assistant Deputy Market Development for Europe, Middle East, America and Africa of the Ministry of Tourism.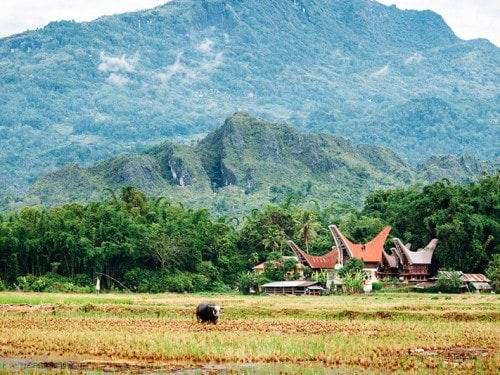 Image source: Shutterstock
For Bali, there will be a total of 33 tours to choose from. These consists of 28 Bali Sightseeing tours that also include golf, Yoga, Spa, Snorkeling, and diving that will take between 8 to 10 hours (one day package); 2 Bali One day cruises; and 3 tours that trace the trip taken by former US President Barack Obama in Bali (5 days).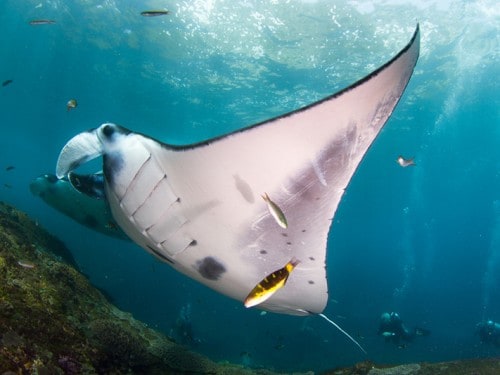 Image source: Shutterstock
For those who choose to go to the neighboring island of Lombok, 5 packages are available 3 to choose from to the relaxing tropical Gili Islands (Gili Trawangan, Gili Meno, Gili Air) for 2, 3, or 4 days. While those looking for an unforgettable adventure with the Komodo Dragons and other memorable experiences on Flores can choose among the 7 overland tours. To Yogyakarta and surroundings, are 5 packages that will take you to the imposing Borobudur and Prambanan Temples, as well as a 3 days 2 nights tour retracing the trip of Barack Obama to this area.There are also 4 overland tour packages across the breathtaking highlands of Toraja in South Sulawesi (3 and 4 days), 5 packages unveiling the mesmerizing beauty of Lake Toba in North Sumatra, and 1 tour package to the exotic Banyuwangi Regency in East Java just across Bali.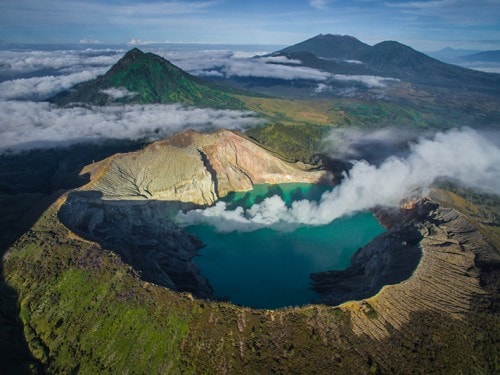 Image source: Shutterstock
Meanwhile, building up momentum to the IMF-World Bank Annual Meeting 2018, a special collaborative program by the Ministry of Tourism together with the Ministry of Finance called "Voyage to Indonesia" is currently held at the World Bank Headquarters in Washington DC, USA from 11th to 14th October 2017. The "Voyage to Indonesia", or "VTI", is a program of events that will be conducted in the run up to the 2018 Annual Meetings, to raise awareness of this event and promote Indonesia to international delegations and national participants who will be attending .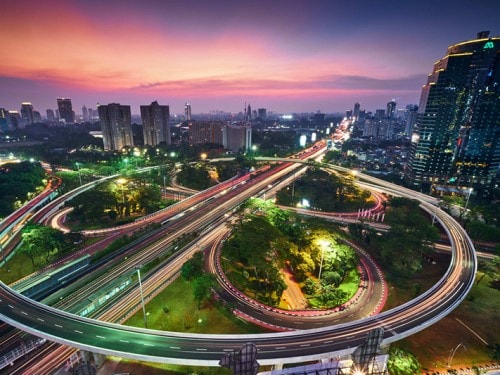 Image source: Shutterstock

The Voyage to Indonesia in Washington, and the 2018 Annual Meeting itself, provide Indonesia with the excellent opportunity to showcase its achievements in Finance, Economy and Social sectors, highlight the many facets of its culture, and promote the beautiful landscapes and multitude of tourism options that the country provides.
For more information, log on to the official website at: http://www.am2018bali.go.id/
Photo source of header banner: www.kemenkeu.go.id