The engaging Karawo Culture Festival 2016 of Gorontalo
The province of Gorontalo on the island of Sulawesi is set to hold the Karawo Culture Festival 2016 from 9 – 13 October 2016. This charming festival will include many activities and performances featuring the typical fabric from Gorontalo known locally as "karawo". To introduce the karawo to the world, the Gorontalo provincial administration has set up a number of engaging activities, such as a family song on karawo, musical performances, a carnival and photography competition. However, the highlight of the event will be the Karawo Fashion Festival.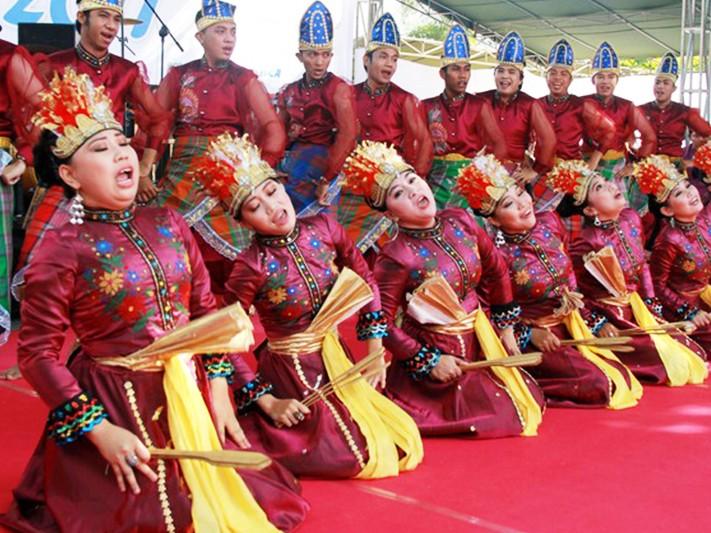 Tourism Minister Arief Yahya has invited Indonesian fashion designer Yurita Puji to show her unique designs on the catwalk using karawo fabric to be the pinnacle of the Karawo Fashion Festival. Yurita Puji is a young rising star who was recently commended at the New York Fashion Week for her designs using fabrics from Nusa Tenggara. The Karawo Fashion Festival will also include a competition for fashion designers and models in four categories: muslim wear, formal gowns, casual attire and office attire. This fashion event will be a great opportunity for young Indonesian fashion designers to show off their skills.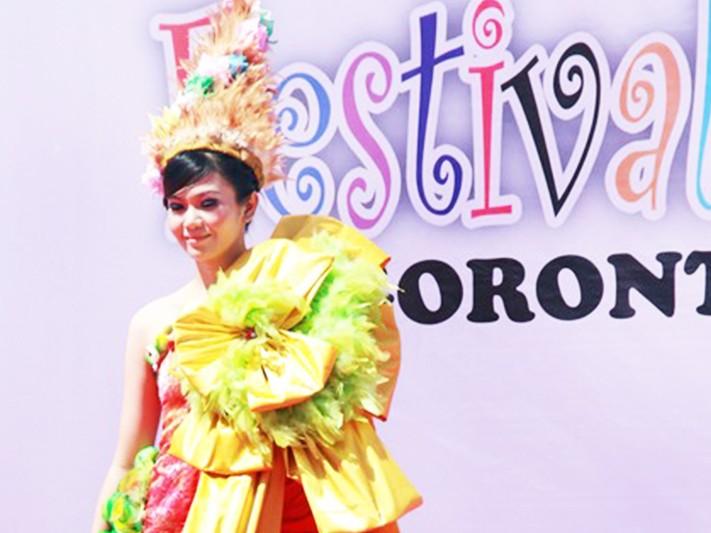 Karawo is the traditional embroidered fabric from Gorontalo province that can only be made by hand. No form of machinery can be used to create these unique pieces of art. Previously, women of Gorontalo only used flower motifs to create this type of fabric. However, with time, they innovated the design with with pictures of logos and birds. The center for producing karawo fabric in Gorontalo is at the sub-district of Telaga Jaya.
To reach Gorontalo, Garuda Indonesia has direct flights available from Jakarta, Denpasar (Bali), Surabaya and Makassar, while Lion Air and Sriwijaya Air operate flights to Gorontalo from Jakarta transiting Makassar. The airport of Gorontalo city, capital of Gorontal province, is the Jalaludin Airport.