Football fans, get ready to watch your football legends play "Live" in Balikpapan!
On 5th November 2017, the legendary football players from Arsenal, Liverpool, as well as the Indonesia National Team will face each other and showcase their exceptional skills in a special match entitled Balikpapan Masters Cup 2017, scheduled to take place at the Balikpapan International Stadium, in Balikpapan, East Kalimantan Province.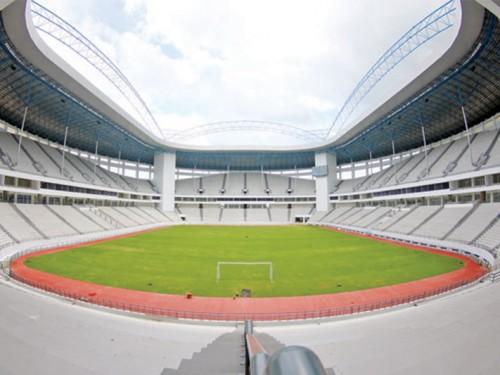 Photo source: www.balikpapan.prokal.co
The triangular tournament will be set in the concept of trofeo, in which the teams face each other in a three round-robin 45-minute matches. When a match ends in a draw, the game will be decided by a penalty shoot-out. Three points will be awarded for a victory during regular play, with zero points to the loser. And when the match is decided by penalties, then the winner will be awarded two points and the loser one point.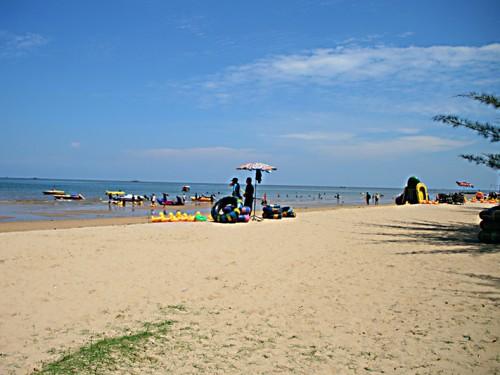 Photo source: www.indonesia-tourism.com
"If initially, many people outside Indonesia are mostly familiar with Bali and Jakarta only, but through this event we will introduce Balikpapan with all its appeal to the world. We are placing our best efforts to make this an unforgettable and historic event, thereby informing the world that Balikpapan also has an international standard Stadium to hold international matches" said the Promoter of the event who is also Head of the Chamber of Commerce of Balikpapan, Yaser Arafat.
Meanwhile, Balikpapan's travel industry is enthusiastically anticipating this great event. A number of agents are ready to present their products and showcase the beauty of Balikpapan and East Kalimantan to the hordes of die-hard football fans.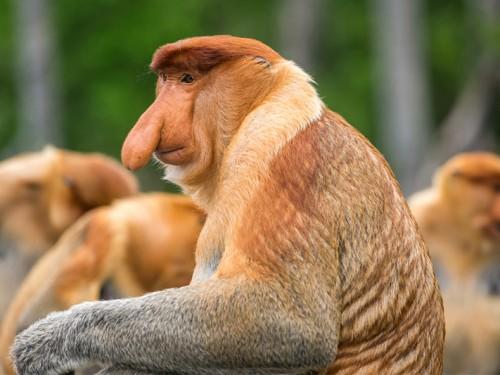 Image source: Shutterstock
Located on the south eastern coast of East Kalimantan facing the deep Makassar Strait, the city of Balikpapan is better known as the Oil City of Indonesia for its extensive Oil and other mining industries. In addition, the city is also developing as an emerging tourist destination and a central hub to the fascinating wonders of Kalimantan.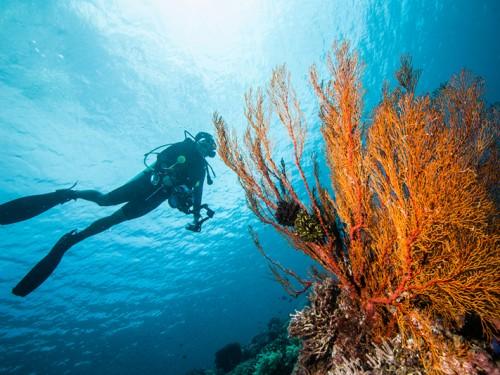 Image source: Shutterstock
Balikpapan's Sepinggan Airport is the main transit point inland to Tanjungredep airport in Berau Regency, which is the hopping off point to the Divers and Snorkelers paradise of Derawan Islands.  Here the Kakaban Lake within the Derawan Islands is the site where one can swim with hundreds of unique stingless jellyfish. A phenomenon that only exists in two places on earth.
There are direct flights from Singapore to Balikpapan and of course from all major cities in Indonesia.
More information on Balikpapan Masters Cup 2017 is available at: http://www.balikpapanmasterscup.com
Photo source of header banner: www.facebook.com/Balikpapan-masters-cup
Related articles:
1. Melawai Beach, Favorite Tourist Destination in Balikpapan
2. Balikpapan, The Exotic City of Oil
3. A Glimpse of Kalimantan: The Exotic Beauty of Borneo
4. Kakaban Island: Come Swim among Stingless Jellyfish
5. Sangalaki Island, the Underwater Paradise