Looking for awesome batiks, art pieces, souvenirs, antiques and other products at bargain price and great discounts? Then head to the royal city of Solo in Central Java Province and get ready for a special shopping fiesta called the Solo Great Sale 2017, from 1st to 28th February 2017.
During the full month of February, tourists, shopping enthusiasts, and virtually everyone will be indulged with discount galore in almost all shopping centers and malls, hotels, restaurants, shops, as well as other businesses outlets throughout the city.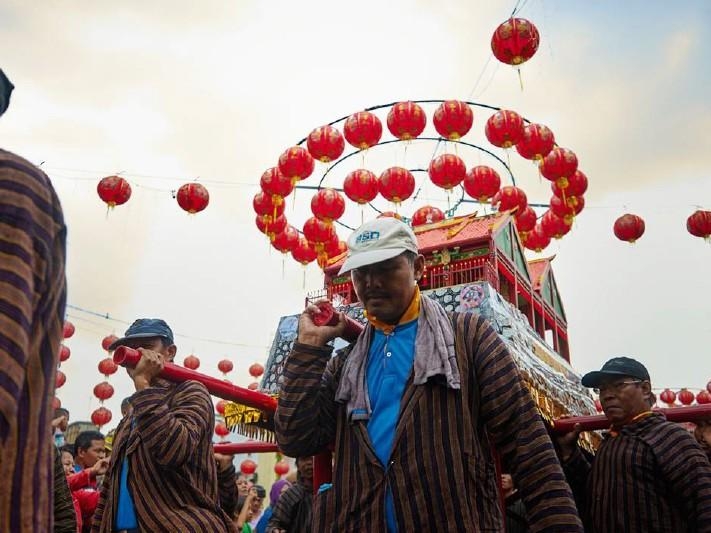 Image by iqbal_kautsar
Considering that the timing falls together with Chinese New Year and Cap Goh Meh, visitors to Solo should not miss the Solo Imlek (Chinese New Year) Festival, and the Grebeg Sudiro parade, a unique synthesis between Javanese and Chinese traditions, when large mountains of food and fruits are carried around the city then are open for grabs, free for all.

Additionally there will be the Jenang Festival; the Solo Anniversary Commemoration celebrations; a Art and Cultural Festival; a Small and Medium Scale Businesses Products Exhibition, a Solo Fashion Parade, a Solo Carnival, and a whole lot more.
The Solo Great Sale 2017 will be participated by no less than 1,500 tenants and is projected to achieve the target of IDR 200 billion worth of transactions. In the last two years, the event has shown a significant growth in transactions. In 2015, it was participated by 571 tenants resulting in IDR 80 billion turnover in transactions,while in 2016 the Solo Great Sale was participated by 1,206 tenants resulting in IDR 150 billion turnover in transactions.
Mayor of Solo, FX Hadi Rudyatmo stated that aside from aiming to attract more tourists to the city, the event will also boost many businesses in the city, to include hotels, airlines, train services, restaurants, travel agents, transportation services, retail shops, boutiques, distribution stores (distro), shopping centers, traditional markets, industrial centers, beauty clinics, spa, properties, automotive dealers and maintenances, and many other businesses.
Meanwhile at the launch of the Solo Great Sale 2017 at the Soesilo Soedarman Ballroom, at the SaptaPesona Building (The Ministry of Tourism building), in Jakarta on Monday 16th January 2017, Minister of Tourism, Arief Yahya, highly appreciated the staging of Solo Great Sale 2017 which is aimed to promote as well as attract tourists to visit Solo. The Minister further commented that participation of 1,500 tenants in the event shows that all stakeholders in Solo are clearly committed to promote tourism to the city.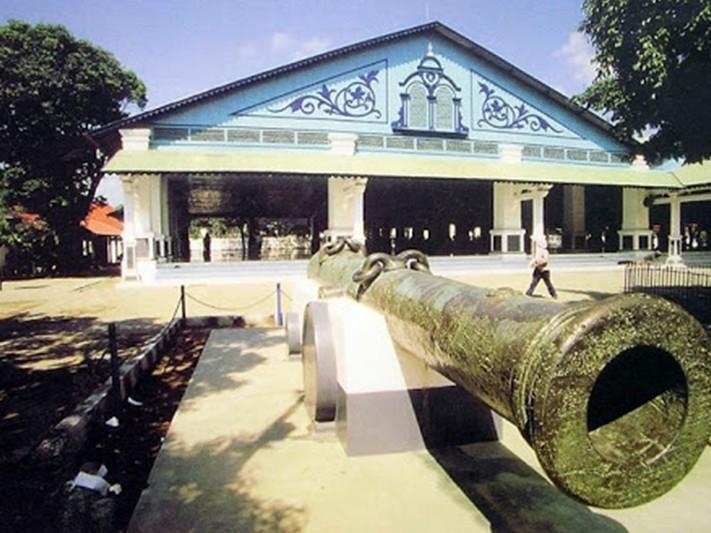 Image by www.jalansolo.com
Famous as a city that is fiercely proud of its ancient Javanese traditions, the royal city of Solo , also known as Surakarta , has long- been known throughout Indonesia as a strong upholder of Javanese culture. Solo together with the city of Yogyakarta are two main royal centers descending from the old Mataram kingdom on Java that built such phenomenal monuments as the Prambanan temple and more. Many of these traditions and teachings are still upheld by the courts and the people to this very day.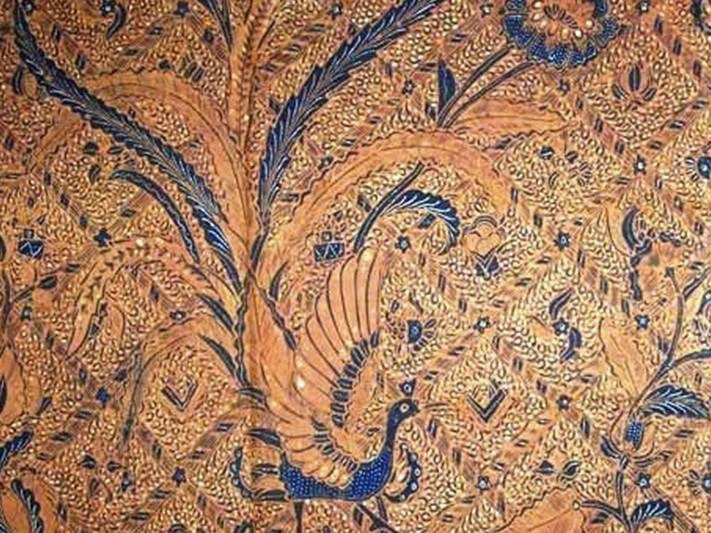 Image by batik-tulis.com
A visit to Solo is a chance to connect with and take in the sights and sounds of the ancient Javanese culture. From the Solonese dance, wayang puppetry through to meticulously hand-drawn batik, Solo remains a city that prides itself on its artistic traditions of elegance and refinement.
Solo can be reached by flights and by rail from Jakarta and Bali. There are also international flights from Singapore direct to Solo. Solo is around 1.5 hours drive east of Yogyakarta. There are plenty of accommodations available, from luxury hotels to homestays.
Photo Source: www.eventsolo.com