Ready for yet another outstanding running challenge? Well, prepare yourself for an exceptional trail run through some of the most pristinely beautiful natural landscape on the picturesque island of Bali. On Saturday, 22nd July 2017, the Plataran X-Trail 2017 will take trail runners through one of Bali's most enchanting and well-preserved wilderness area in West Bali National Park, home to the world-protected heritage species, the Bali Starling.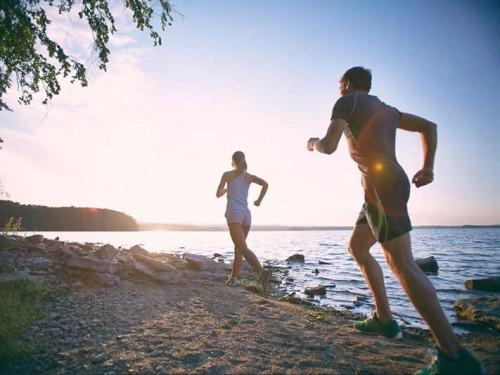 Photo source : www.plataranxtrail.com
Scheduled to take place for the very first time, the Plataran X Trail 2017 is a brand new annual and international trail running event that caters to runners of all levels, and sheds a bright spotlight on environmental consciousness and sustainability.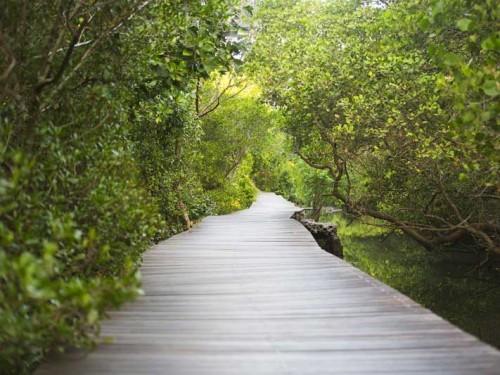 Image source : Shutterstock
The Plataran X Trail 2017 in West Bali National Park is a genuine trail run with a mixture of forest paths, beach and rainforest single trail. There will be almost no tarmac road or concrete in the final race course. Elevation gain in West Bali NP is limited, but there are a few hills to be negotiated nonetheless to add some spice and to offer some breathtaking views of the coastal area. In brief, this is a very runnable course in a very beautiful setting that will appeal to trail lovers of all levels.However, while the cut-off time of 11 hours is generous, hiking the whole course will not be feasible within the time frame.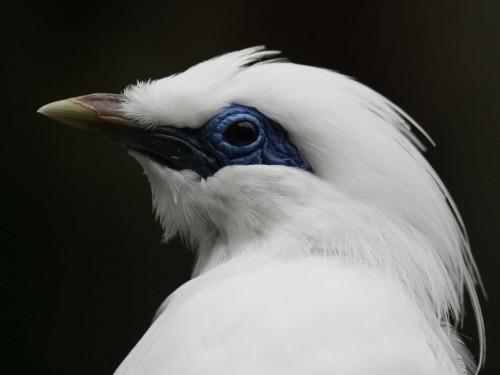 Image source : Shutterstock
The race features three race categories for men and women, all with start and finish at the Plataran Resort premises. The main race is a challenging 50 km trail that will bring experienced marathon and long distance runners around the entire National Park. Beginners and intermediate level runners can aim for completing the shorter 25 km course, not an easy feat in itself. Thirdly, there is a 7.1 km fun run set up for beginning runners, but also for families with children.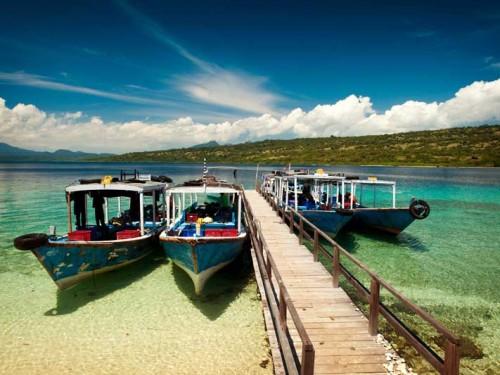 Image source : Shutterstock
The terrain consists of sandy beach, forest paths and more technical single trails. West Bali National Park does not have any high mountains, but especially the 50 km runners will need to conquer a few hills along the route within the 11 hour cut off limit set by the race directors.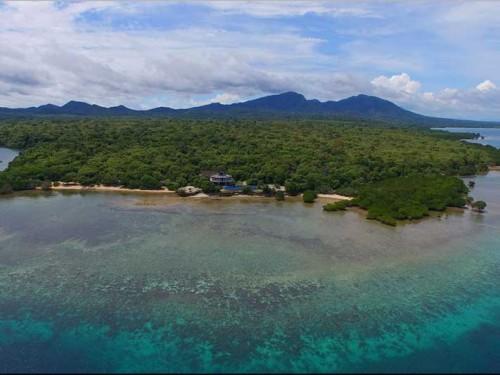 Photo source : www.plataran.com
As part of the environmental awareness campaign, upon finishing a race of choice, each single participant will be invited to release a baby turtle into the open sea. The campaign is the manifestation of the responsibility on conserving this endangered species on Earth due to the destruction of their habitat by human activities, such as factory waste, oil spills, and extreme turtle hunts, either for human consumption or entertainment.Every runner will receive a certificate of baby sea turtle adoption as a result of their participation in this event.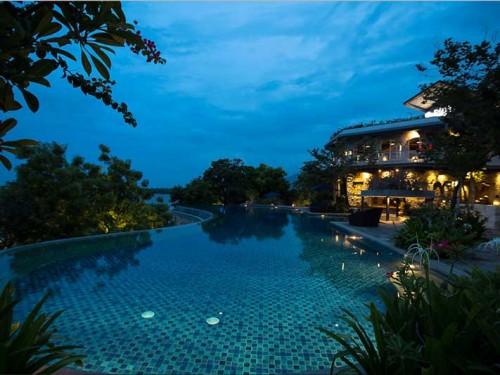 Photo source : www.plataran.com
The Plataran X Trail 2017 – West Bali is also a Candidate Race for the 2018 Asia Trail Master championship series, Asia's biggest series of trail running races in nearly 20 countries.
This exceptional race is projected to attract the participation of no less than 500 national and international runners. Two current Asia Trail Master champions are expected to line up at the start of this inaugural race. These are Manolito Divina from the Philippines and Tahira Najmunisaa Muhammad Zaid from Malaysia who are both looking forward to the 50 km race, which they, for sure,will try to add to their impressive list of race victories. Divina scored wins at the Rizal Mountain Run near his home of Manila and at Sungai Menyala Forest Trail in Port Dickson, Malaysia. TahiraNajmunisaa has kept her unbeaten record on the Asia Trail Master circuit with three victories at Tahura Trail in Bandung, Beach Bunch Trail Challenge 50 in Brunei and UT Koh Chang 100 in Thailand.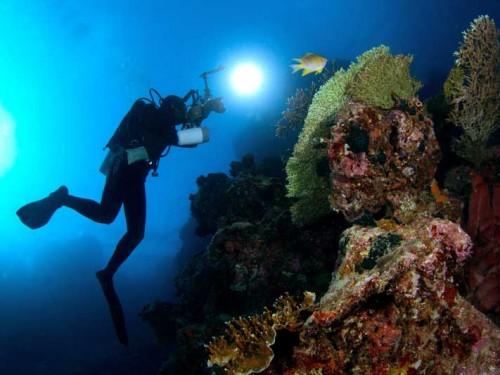 Image source : Shutterstock
From Indonesia's own trail running scene, Shindy Patricia who in the 2016 Indonesia Trail Master was crowned by the Asia Trail Master Championship series will also be joining at the starting line of the 50k. As winner and only female finisher last year of Rinjani 60k, Shindy Patricia is a big name in the trail running scene in Indonesia, and beyond.
Located in the most north-westerly point of Bali, the West Bali National Park covers a total area of 19,002.89 hectares, comprising 15,587.89 hectares of land and 3,415 hectares of water. Lush green forests, picturesque mountain range, crystal clear blue water, and vast stretches of pristine beaches, those are what await here. Just at the outskirts of the National Park is the coastal area of Pemuteran which is famous for its magical underwater temple garden which combines nature's beauty with amazing work of art. Meanwhile off the coast of the national park, Menjangan Island also offers mesmerizing underwater splendor perfect for snorkeling and diving.
More information available at: http://plataranxtrail.com/
Photo source of header banner : www.plataran.com
Related articles :
1. West Bali's New Eco Tourism Resort: Plataran L'Harmonie
2. BALI's Newly Popular Beaches and Marine Attractions
3. The Holy Springs of TIRTA EMPUL: Bali's Sacred Pool of Purification
4. Menjangan Island: West Bali's Best Kept Secret Dive Site
5. The Serene Pemuteran Beach and its Phenomenal Underwater Temple