Have you heard of Halo Sultra? It is an annual festival in Sulawesi to commemorate the anniversary of the Southeast Sulawesi (Sultra) province as well as to promote its tourism attractions. This year, it will be held on April 23rd - 27th in Kendari, the capital city of the province. Here is a list of activities you can expect from Halo Sultra 2018.
1 | Sing and Dance at the Festive Exhibition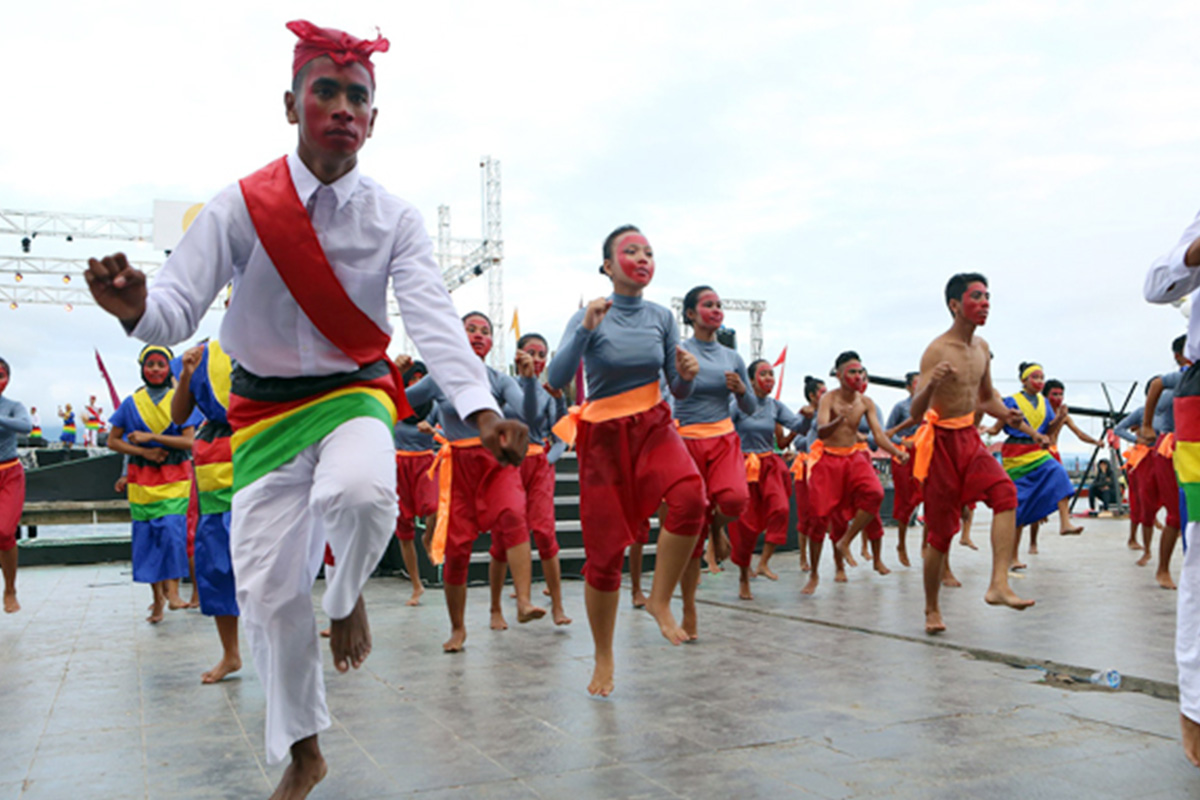 Photo source: https://www.pedomanwisata.com/
There is a lot to enjoy at Halo Sultra 2018. The upbeat festival will feature special live performances from Indonesian bands and singers. Experience a chance to dance with different culture as all attendees are united by the rhythm of the music; from inspirational music about the nation to traditionally inspired pieces, Halo Sultra 2018 is here to entertain you
2 | Take a Bite at the Culinary Festival

Photo source: http://www.indonesia.travel
What better way to spend the day than feasting on amazing food from all over the country. Stalls of all sorts will be selling various delicacies from all over Indonesia. A food festival that'll spark your taste buds, providing culinary experience for even the pickiest of eaters. Learn about the origins of a dish and enquire further about how they are made by conversing with the chefs as you explore the rows of food vendors. A perfect festival for the foodie in you, all to be had at Halo Sultra 2018.
3 | Stay Tune for the Miss Tourism Beauty Pageant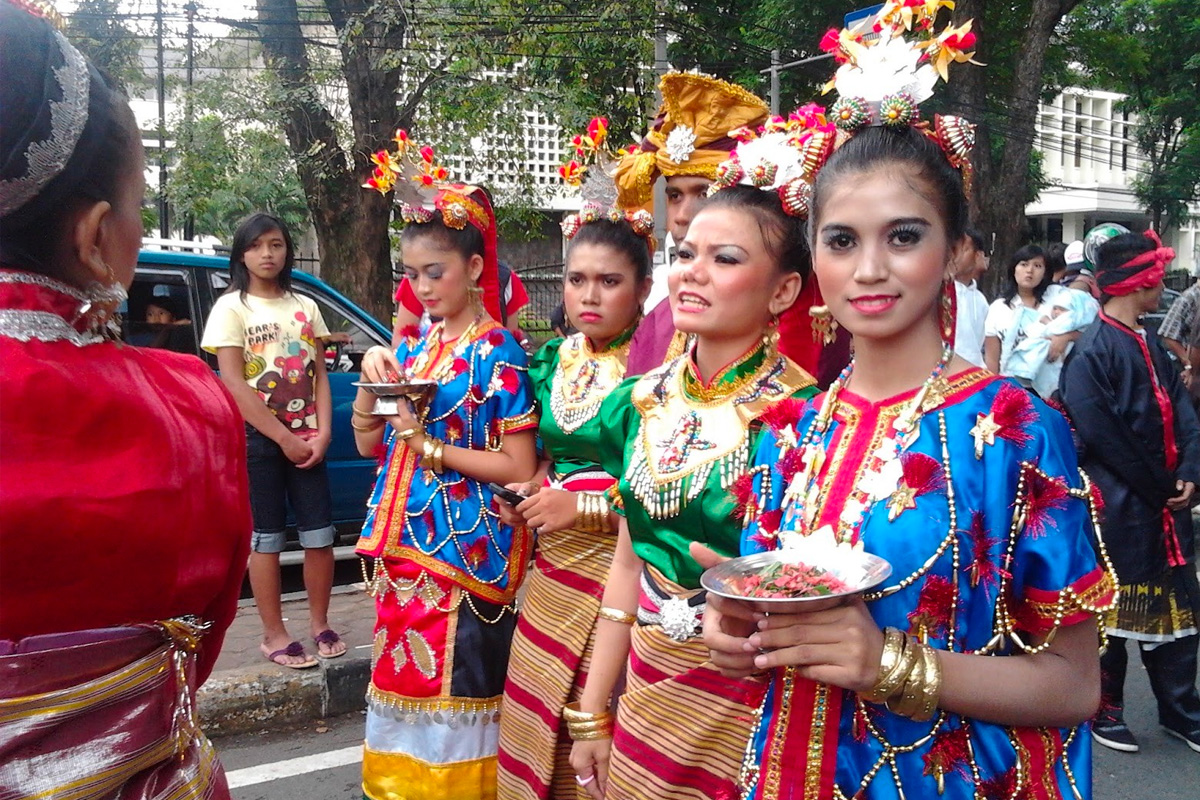 Photo source: https://asn.id/
Besides live music and incredible dishes, the cultural fiesta will also feature a beauty pageant. Candidates for Miss Tourism across the country will showcase unique clothing styles and performances. The exquisite designs and colors will leave you in awe as the stage displays the beauty of Indonesia's art and culture.
4 | Shop at the Silk Weave Carnival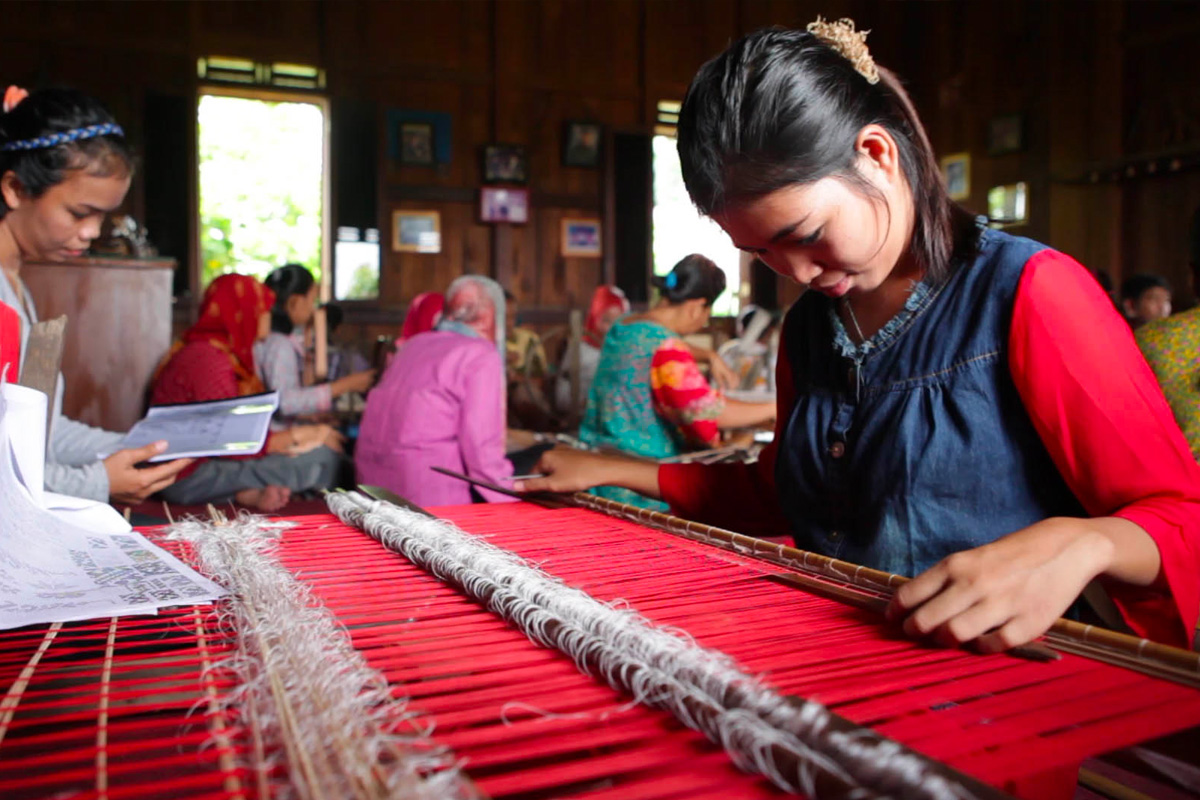 Photo source: http://asppukgallery.or.id
This year, Halo Sultra 2018, has added a special touch to their celebration. The Silk Weave Carnival, a carnival that exhibits an array of silk weaving techniques in Indonesia. Not only amazing to watch, you can also learn about the different styles and meanings of the designs. For those of you who are interested in purchasing the silk fabrics from all around Indonesia, you can buy them at the booths. Visit this year's Halo Sultra Festival, because you are in for a treat!