Just because you are on a vacation doesn't mean that your healthy lifestyle goes out the window. We understand the challenges of staying fit during a holiday and the temptation of delicious cuisines at every corner. However, in Ubud, Bali it is possible to maintain, or even, begin your journey to a healthier you. The possibilities are endless.
1 | Visit a vegan hang out spot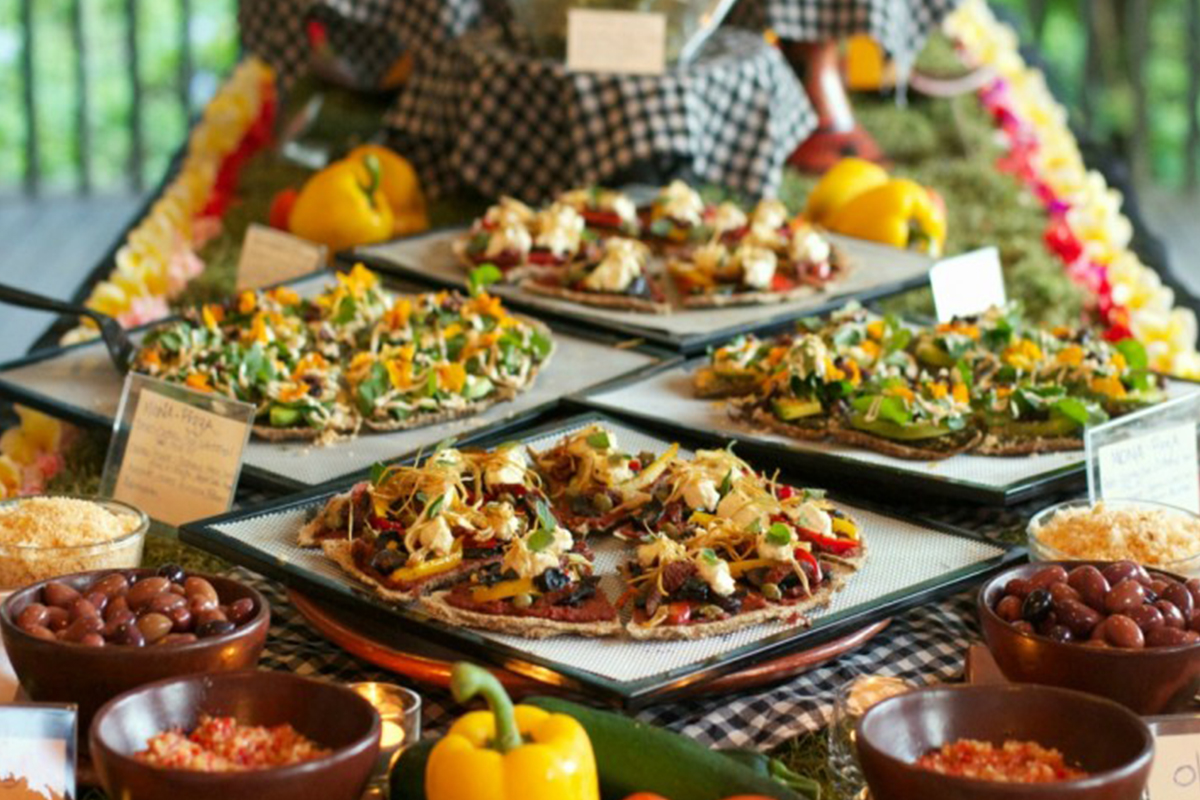 Image source:  www.media.rooang.com

If there is one thing that made Ubud more famous among travellers recently, it is the growing number of vegan restaurants in the mountainous town. Made from the freshest ingredient and prepared in a way that enhances the flavor without taking away any of the nutrients has everyone coming back for more. From vegan burritos to bowls of heavenly salad, there is everything for everyone, and the best thing about eating vegan meals is that you leave the restaurant feeling nourished and good about yourself. Finding it hard to sneak in veggies for the kids? Try ordering a vegan burrito at Sage; and see if they'll even notice the difference. Another great thing about vegan hang out spots in Ubud is the crowd. Nearly everyone is open to meeting new people and these hang out spots are a great way to strike up conversations.
2 | Take up a yoga course with your family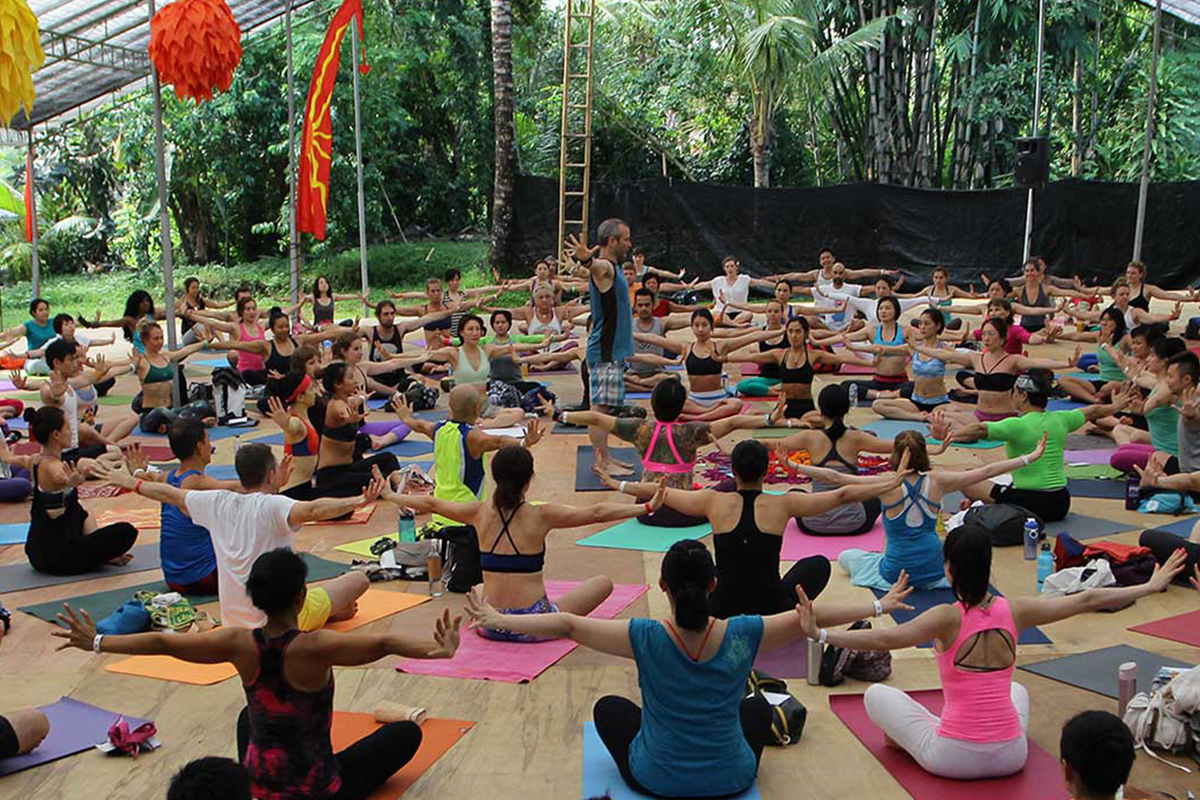 Image source:  www.villa-bali.com

Yoga can be described as creating peace in your mind and body. it is also a great way to strengthen your muscles, body balance, and stamina.Yoga is not limited to a single person, it can be done with the entire family and there are plenty of yoga studios in Ubud. Starting with the Yoga Barn; there are classes for all yogi levels, even family lessons can be a lot of fun. There are also a number of classes available for just children. You can also socialize with other people as you exercise. Feel at one with yourself as you learn about how wonderful yoga is for the body.
3 | Nature treks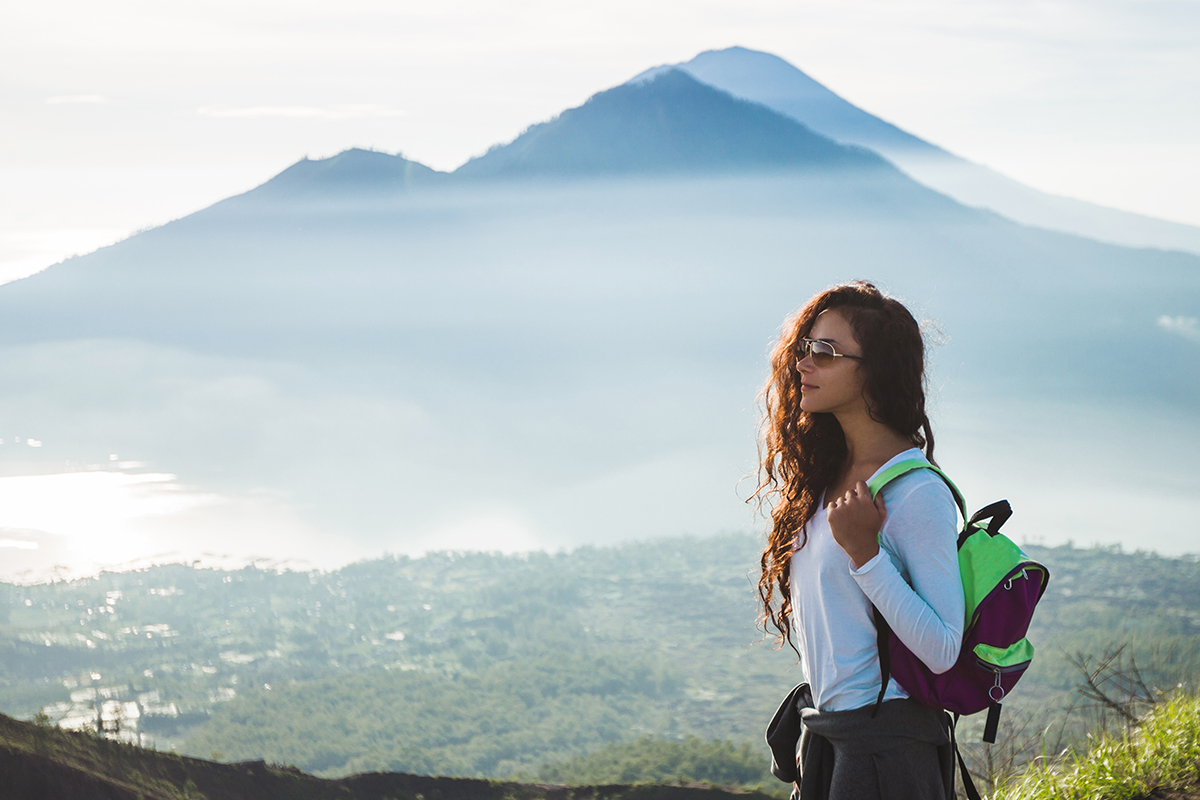 Image source: Shutterstock
Ubud is located in the mountainous region of Bali and there are lots of beautiful scenery to enjoy. Some are located within walking distance from the center of the town and others are a little further away. You'll find information booths all over Ubud that offer a variety of different treks that can be enjoyed. Be it biking around rice fields, a hike up Kintamani Mountain, or even, river rafting; there is always something to do that is nature related in Ubud. Most of the time, you'll find that the group tours will include pick up and drop off as a package deal, so you don't have to worry about transport. If you are traveling with little children, there are easier treks available as well, simply stop at one of those booths and leaf through the pamphlets to see what adventure is best suited for you.
4 | Enjoy Bali's Spirit Festivals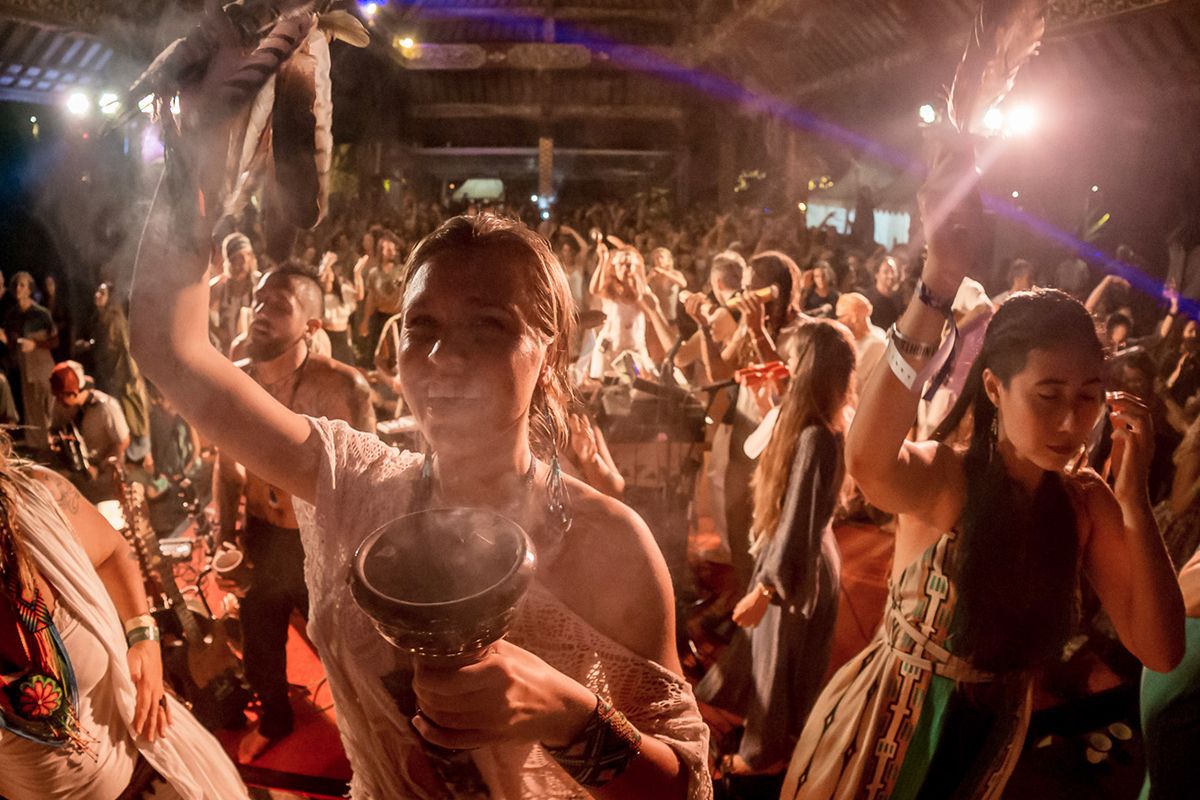 Image source:  www.balispiritfestival.com

Every year Bali hosts a yoga festival called the Spirit Festival. This year, the festival will be held on April 2nd to 8th in Ubud. The festival aims to bring a better understanding of oneself using yoga, healing music, and wellness seminar. An incredible spiritual experience can be had here. Gain a deeper connection with yourself and take part in various programs to help underprivileged communities in Bali. There are also several child- friendly activities available. The organizing committee is hoping the participant to feel completely at ease and enjoy the company of those around them. If you are interested in partaking in this spiritual event, feel free to click on the link below for further details.
http://www.balispiritfestival.com/
Photo source of header banner: Shutterstock