With its beautiful natural landscape, Banyuwangi is more than just a transit city to travel overland from Java and take the ferry on to the island of Bali. Long famous for its superb surf barrels, beautiful beaches, and proximity to the Ijen volcano and other nature reserves, Banyuwangi deserves an exploration and a much longer stay!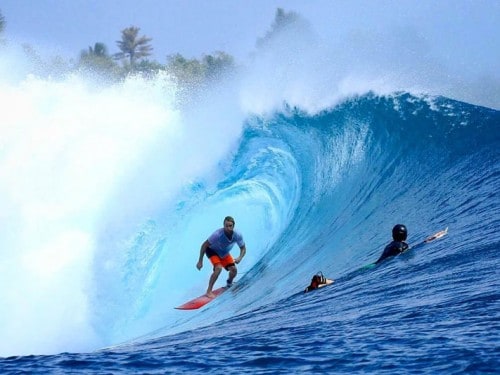 Photo source: piknikdong.com
We have chosen one of these 5 comfortable hotels for you to stay in to become your hopping off point to exciting destinations around.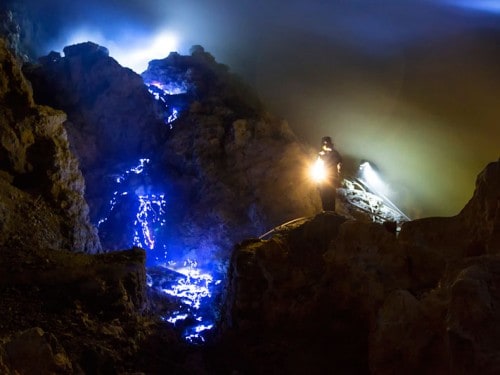 Photo source: liewwkphoto.com
Located at the most eastern tip of Java, Banyuwangi used to be just a harbor to get on your ferry to Bali. But Banyuwangi is, in fact, a great city for those looking for leisure or an adventure holiday. To name a few, here are some destinations: the Ijen volcano with its renowned blue flames and sulphuric crater, Plengkung Beach for extraordinary surfing, the romantic Red Island, as well as the spectacular Banyuwangi Festival which are some popular attractions you should not miss.  So, to help you along, here are 5 best, comfortable hotels that we recommend:

1 | eL Royale Hotel & Resort Banyuwangi (4-star hotel)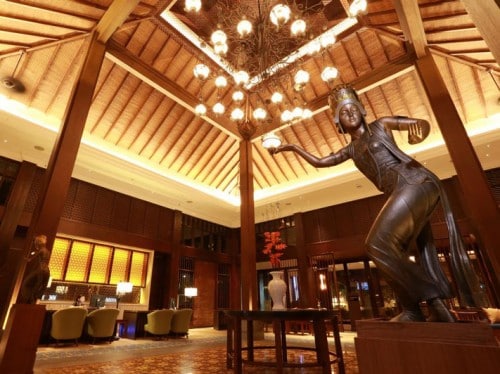 Photo by: tripadvisor.com

Located 15 miles from Watu Dodol in Banyuwangi, the eL Royal Hotel & Resort offers a comfortable stay for your business or leisure trips. Enjoy your stay in a room with complete amenities, flat TV, air-conditioner, and free wifi access throughout the hotel. All that coziness is imbued with the unique Banyuwangi cultural heritage. The atmosphere of the real Banyuwangi is breathed throughout its design which is filled with batik patterns. To add, the hotel restaurant also serves traditional dishes like Nasi Tempong.

Location:
Jl. Raya Jember KM 7, Pakistaji, Banyuwangi, Kabupaten Banyuwangi, Jawa Timur 68461
Phone: (0333) 3382999
Prices start at IDR 610,000

2. Grand Harvest Resort and Villas (4-star hotel)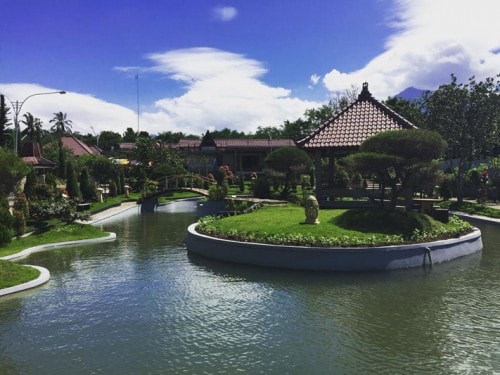 Photo by: rentbyowner.com

Recently built in Banyuwangi, the Grand Harvest Resort and Villas offer a leisurely stay embraced by the freshness of nature. The Grand Harvest presents sophisticated service for each unique and exclusive room. Although there are only 40 rooms available, you're guaranteed to experience the best in service and facility. You're free to choose from Deluxe Rice Field View rooms to a villa with private pool. The hotel amenities are not the only point that make this hotel attractive, but its location is also a prime asset located in the most strategic area of Banyuwangi to allow you to easily reach various destinations.

Location:
Tamansari, Licin, Banyuwangi Regency, East Java 68454
Phone: (0333) 3384031
Prices start at IDR 650,000

3 | Bangsring Breeze Resort (3.5 star)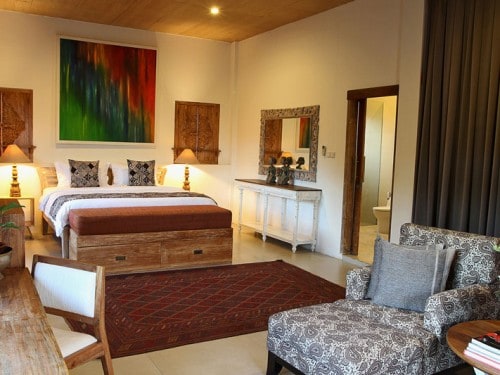 Photo by: agoda.com

Positioning itself as a private oasis for tourists,  has made Bangsring Breeze Resort one-of-a-kind leisure hotel. Along with complete hotel facilities that you can expect, you can also rent a bicycle to explore surrounding areas. Not limited to that, Brangsring Breeze boasts a restaurant which serves fresh croissants for breakfast and a glass of wine for dinner. To make your stay perfect, the exceptional service from the staff is delivered the moment you step in its foyer!

Location:
Jalan Raya Situbondo Km. 17, Bangsring, Wongsorejo, Banyuwangi
Phone: 0823-3126-4847
Prices start at IDR 1,580,000


4. Hotel Santika Banyuwangi (3-star hotel)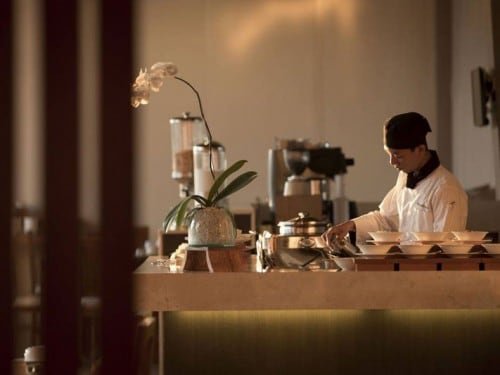 Photo by: santika.com

Located at the easternmost tip of Java, Hotel Santika Banyuwangi provides modern facilities for a family holiday or a business trip. With elegant design in each room, the hotel aims provide you with maximum comfort when you're resting.  A clean room is always ready and extra bed available upon request. What's best of this hotel is its location, which is right in the center of the city.which gives you flexible access to roam around the city or getaway to any tourist attraction you are heading to.

Location:
Jl. Letjen S Parman No.15, Sobo, Kec. Banyuwangi, Kabupaten Banyuwangi, Jawa Timur 68418
Phone: (0333) 4465123
Prices start at IDR 567,000


5 | Hotel Blambangan (3-star hotel)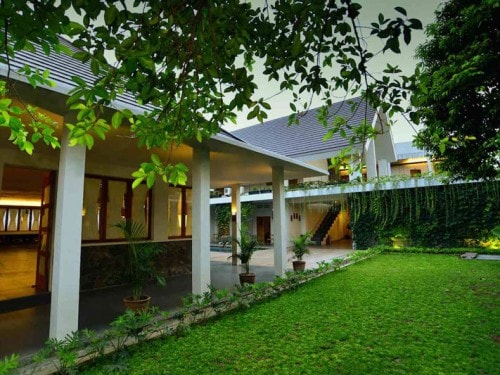 Photo by: hotelblambangan.com
The Poolside rooms are what makes Hotel Blambangan a great choice for any traveler who comes by. Despite its small appearance, Hotel Blambangan is a homey place to stay with excellent staff to care for you. It's easy to reach this hotel since it is located on the main road. And if you like to walk around surroundings of the hotel, some venues are close by such as the Blambangan Market, Blambangan Park, and the popular food street at Pierre Tendean Street.

Location:
Jl. Dr. Wahidin Sudiro Husodo No. 04, Kepatihan, Banyuwangi, Kepatihan, Kec. Banyuwangi, Kabupaten Banyuwangi, Jawa Timur 68411
Phone: (0333) 411222
Prices start at IDR 453,000
 
Make sure your stay in Banyuwangi is one of your best experiences. Opt for one of these comfortable hotels and enjoy your holiday in Wonderful Indonesia!

Pampering hotels? Checked! And, it is time to pick what-to-do list of your choice in Banyuwangi. Book now!