For most Indonesians and some foreigners, Banyuwangi is known as a stopover when traveling to the heavenly Island of the Gods, Bali. Little do they know, Banyuwangi holds more than a few hidden gems of its own just waiting to be uncovered.
Located to the eastern tip of Java, Banyuwangi is a good base for exploring some of East Java's unforgettable features. This is where you can start your adventure to the stunning electric blue flame of Ijen Crater, conquer the impressive Mount Raungor tackle the legendary surfer's 7 rolls of waves at G-Land.
So what else can you do here? Read below for an outline of all the things to do in Banyuwangi.
1 | Explore Beaches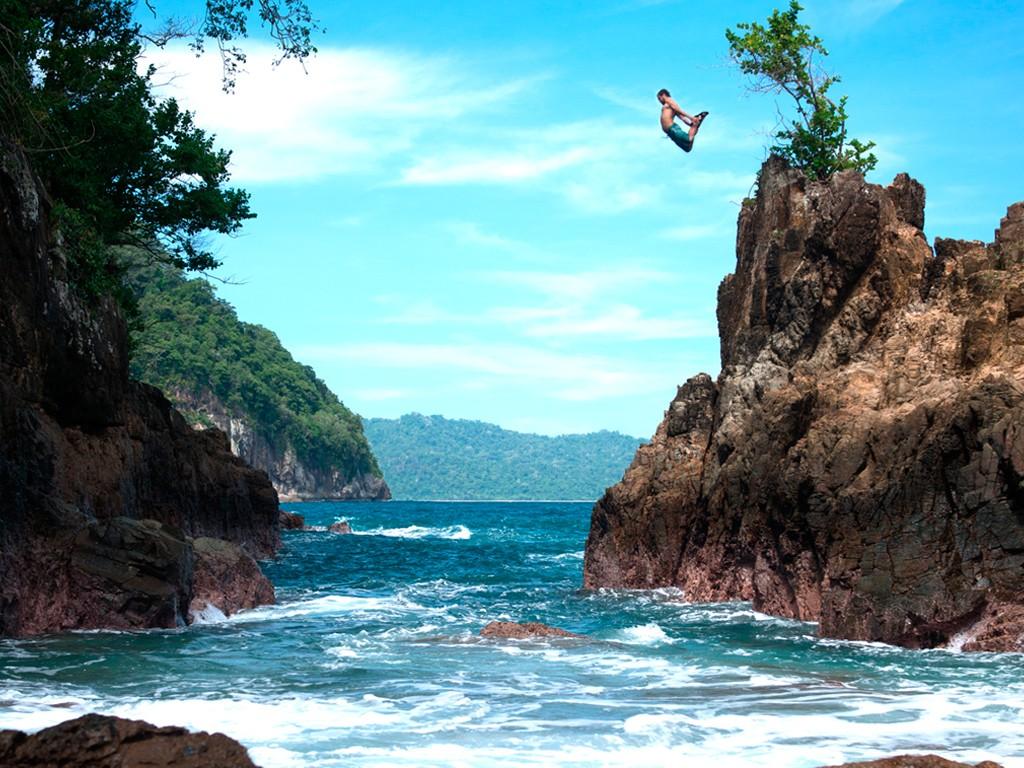 Fun in the sun is never overrated and Banyuwangi is the place that offers some of the most fun in the sun you could ever look for in Java or Bali. The best part? Most of the beaches in and near this region are still clean and untouched making them the perfect place for a secluded escapade.
Diving, snorkeling and tanning are just a few of the typical activities to do in one of Banyuwangi's beaches that contain some of the most amazing underwater biota. However, the region's coast offers so much more.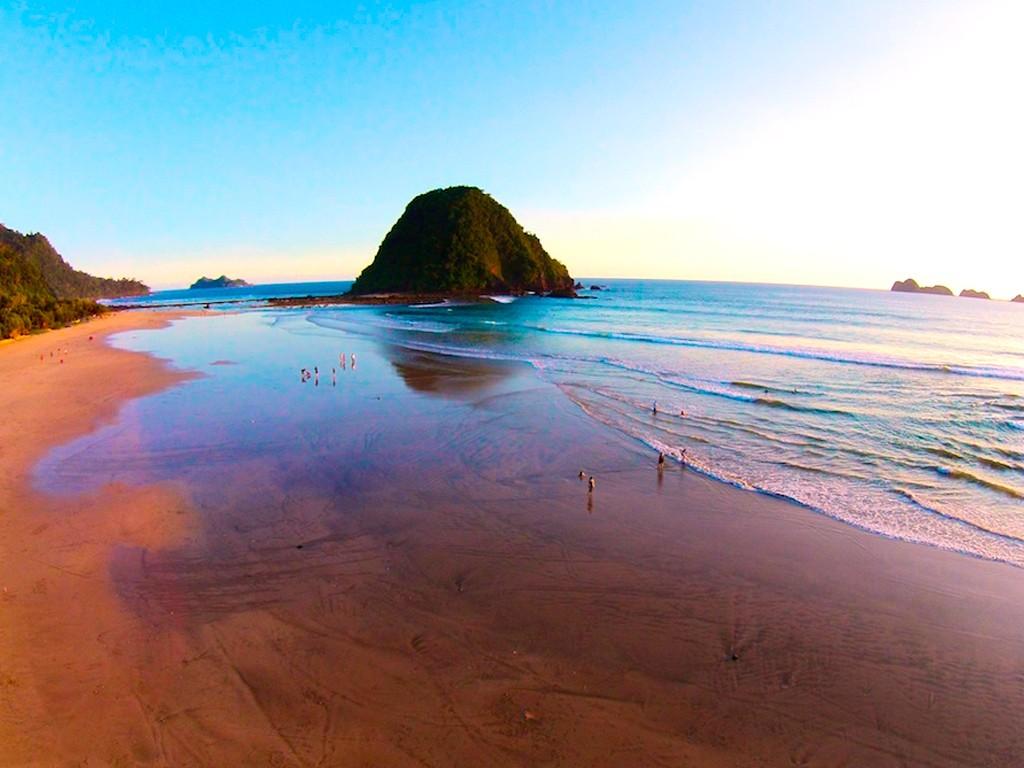 Some of the region's best sunny escapes are Tabuhan Island, an ideal spot for kiteboarding; the captivating Pulau Merah (Red Island) beach with its reddish sand and soil, ideal for surfers who want to practice tubing; the enchanting Grajagan beach with its black sand and traditional fishermen ready to take you on a traditional fishing journey, also perfect for surfers who want to ride the waves; and the legendary Plengkung beach, or G-Land, famous for its 7 rolls of waves that can reach up to 6 meters high, a true challenge for professional surfers across the globe.
2 | Conquer Volcanoes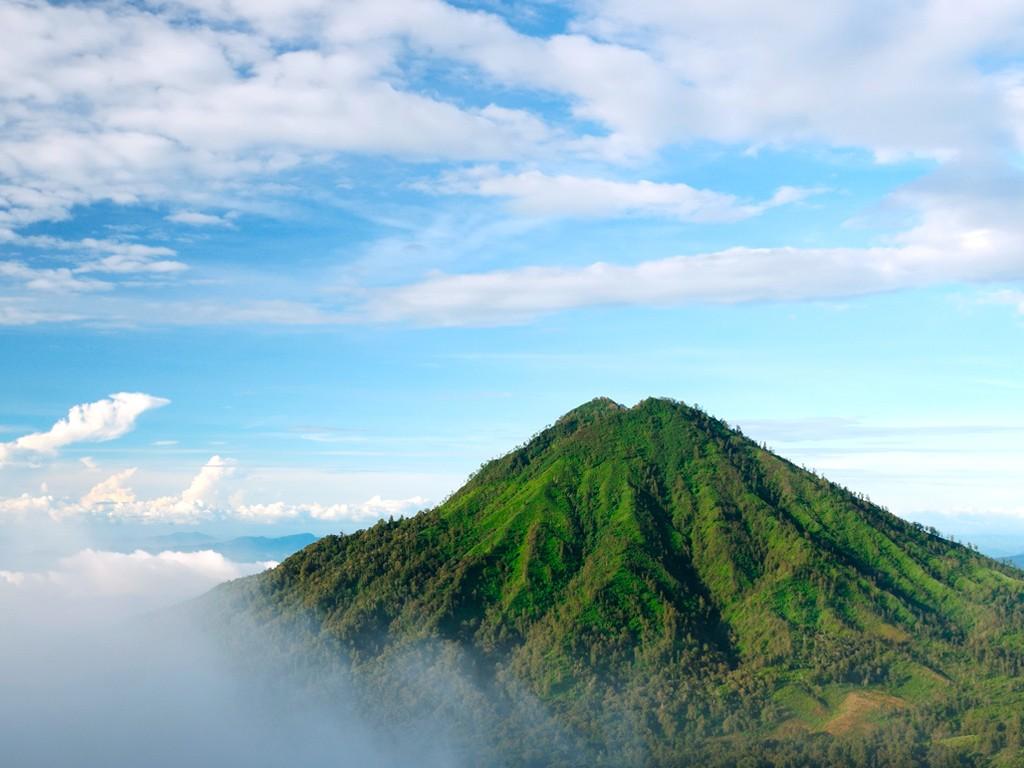 Banyuwangi is also home to some of Indonesia's most incredible volcanoes and craters. One of the most massive volcanoes in this area is Mount Raung, which stands 3,282 meters above sea level. One of the paths for hiking to the top of Mount Raung is considered to be one of the most extreme mountain climbs in Indonesia. This is perfect for daredevils who want to test their wits and stamina against nature. The trip would, of course, be totally worth it once you get to the top.
But do you know why most people flock to this stratovolcano complex? To get a glimpse of the dazzling electric blue flame located at Kawah Ijen, or the Ijen Crater. This mesmerizing spectacle can often be seen streaming down the mountain at night. The blue fire is actually light from the combustion of sulfuric gases that emerge from cracks in the volcano at high pressure and temperature. When they come in contact with the air, they ignite, sending flames up to 5 meters high.
Do you have the audacity to conquer some of the most deadly yet exciting volcanoes located in the world's Ring of Fire?
3 | Attend Festivals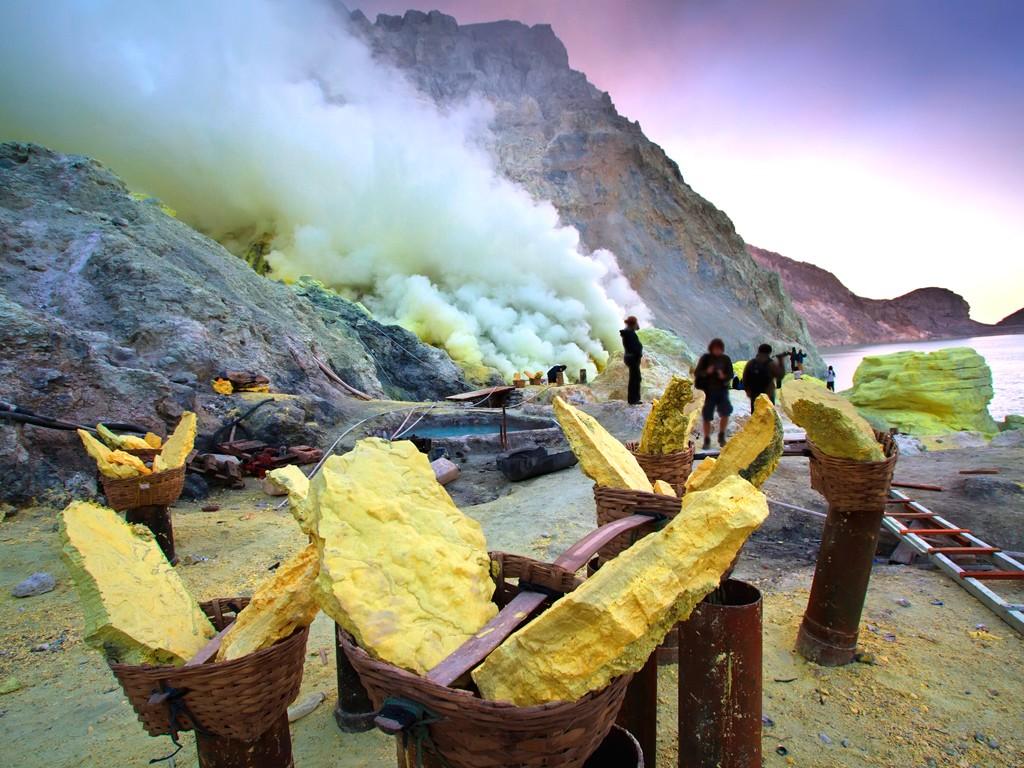 Banyuwangi Festival 2016 is an annual year-long festival held by the Banyuwangi regency administration. This event is comprised of tens of festivals and events held throughout the year. This year, the festival kicked off in March 2016.
Events under this festival are an intriguing mix of cultural, traditional and modern events, such as the Ijen Summer Jazz Banana music festival, Kite and Wind Surfing competition and many other traditional festivals or celebrations. If you want a more cultural experience, come to the regency's Kuwung Festival (Rainbow Festival) held at the end of each year that promotes Banyuwangi's true art and culture. For a more modern experience, come to the Ijen Summer Jazz Banana music festival in October to enjoy the soothing and funky sounds of local and internationally renowned musicians.
4 | Enter the Wild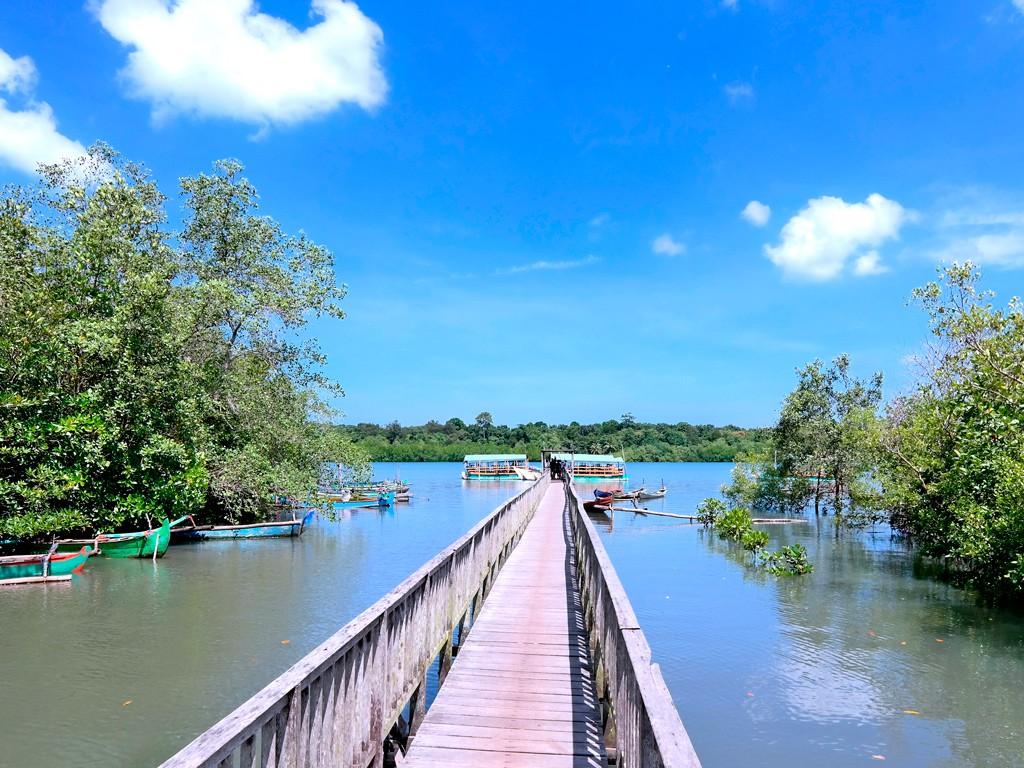 Indonesia is home to some of the best nature has to offer. Amazing wildlife, alluring flora and lush forests that seem to have manifested from the fantasies of classic fairy tales.
One place you could venture is the Baluran National Park, also known as Africa Van Java or Little Africa in Java. The park has many fascinating sites, such as the lush Evergreen Forest, historical Goa Jepang (Japanese Cave) and coral-rich Bama beach. The park is also home to some 444 types of flora and over 200 types of fauna.
Another wilderventure you could take is a trip to the mystical Alas Purwo National Park. This park is home to some of Indonesia's rare and endangered species. However, this park is more than a mere natural reserve. In the Javanese language, Alas Purwo literally means "Ancient Forest or The Premordial Forest". According to the local legend, Alas Purwo was the site where the earth first emerged from the ocean. Many seeking spiritual enlightenment and mystics flock here during the month of Suro, the Javanese New Year.

So, these are just a few things to do when in Banyuwangi. Have fun on your journey and as the entrance to Alas Purwo says, "Leave nothing but footprints, Take nothing but pictures."

Here is to plan your unregretable trip to Banyuwangi. Book yours now!