What comes to your mind when you hear "Labuan Bajo"? Imagine wonderful beaches, extraordinary landscapes, and the majestic komodo dragon. The small fishing village is the gateway to several tourism sites such as Komodo National Park, Bidadari Island, Seraya Island, and Sabolo Island.
Activities such as swimming, diving, snorkelling and trekking are the usual tourism activities around here, but there are more. Here are four alternatives you can do in this mini archipelago.
1 | Visit Papagarang Village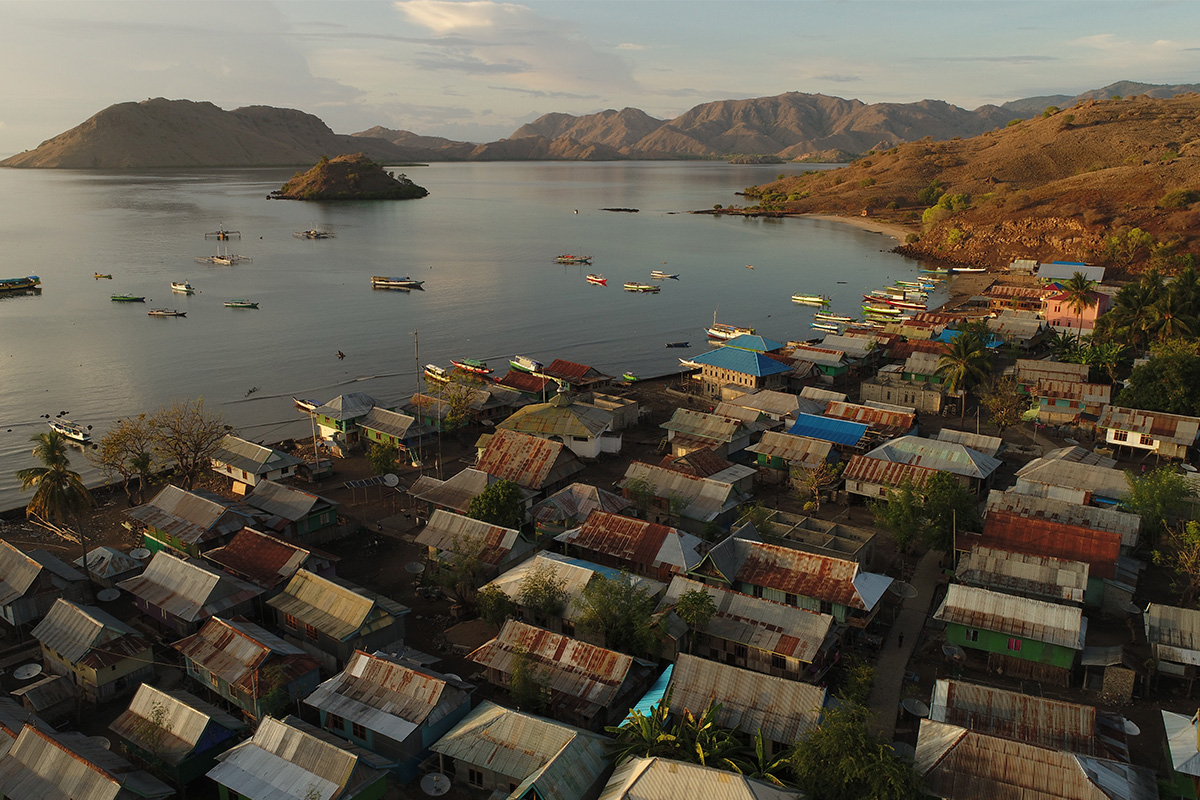 This village is located on an island with the same name. About 1,200 people live on this island, which is surrounded by green hills and calm sea. You will find many traditional boats parked along the beach of this island.

You can stroll around and interact with local fishermen to learn about the village's history, tradition, and culture.
2 | Meet the "mermaids"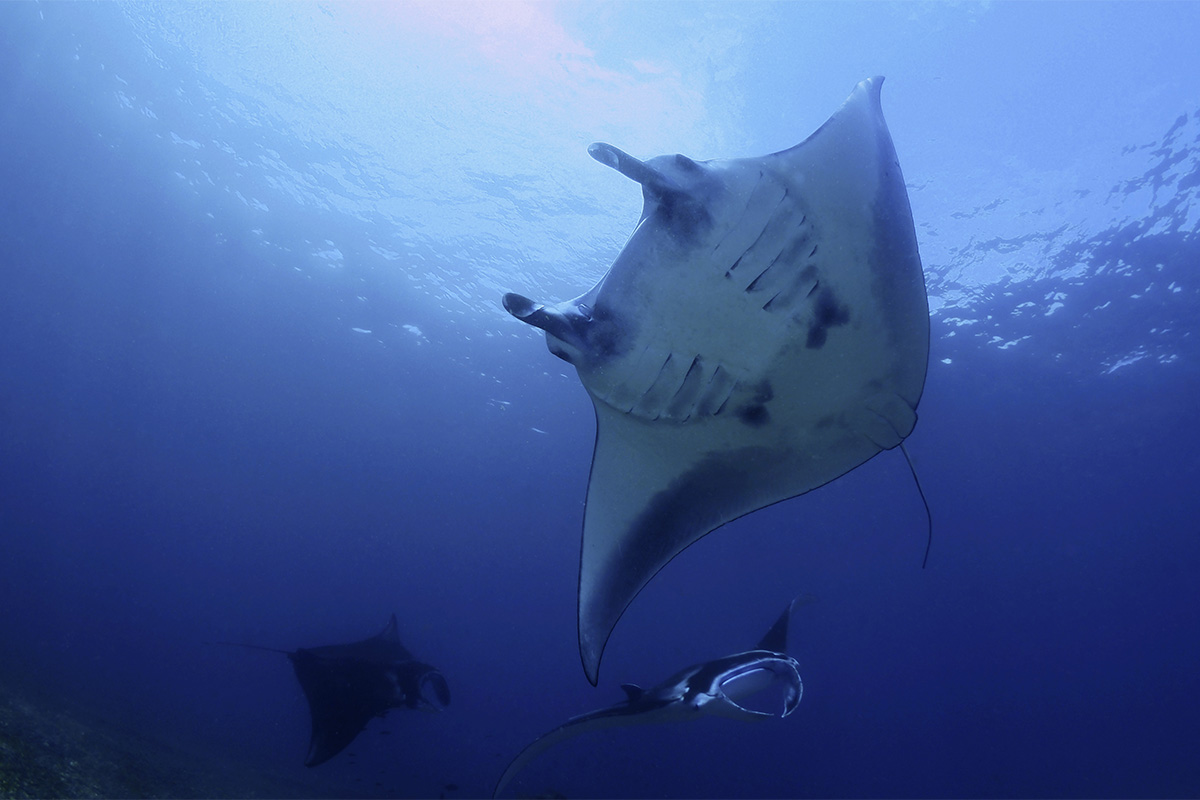 You can encounter manta rays, dolphins and whales in Labuan Bajo, but if you're lucky, you could also get a chance to meet "mermaids" or dugongs during your diving session. We recommend you to explore the underwater paradise around Seraya Kecil Island because research indicates that the area is a natural habitat for dugongs. However, be careful not to ruin their habitat as this species is vulnerable to extinction.
3 | Taste Fresh Seaweed
East Nusa Tenggara, the province where Labuan Bajo is located, is blessed with coral beaches. As a result, this province produces an abundant amount of fresh seaweeds with excellent quality. You can come directly to seaweed farmers in Labuan Bajo to buy fresh seaweeds.
4 | Come to the Komodo Festival
Have a blast by participating in the Komodo Festival. You can watch a parade, join a photography competition, enjoy art and music performance, or explore the handicrafts exhibition at this annual event. This year, Komodo Festival will take place from March 5th to 10th, so make sure you'll be there to experience the festivity.
Explore the magical Labuan Bajo more. Book yours now!