The best thing about travelling is learning new things that each destination has to teach us. Yogyakarta in Indonesia is one such destination where I got to learn things that I will never forget for life. Although there are many things to do in Yogyakarta but what made me fall in love with this place was the amount of things I learnt while I was here.
If you're visiting South East Asia, do include Yogyakarta in your itinerary if you're looking for a unique experience. Below are the things that you can learn here:
01 | Batik Making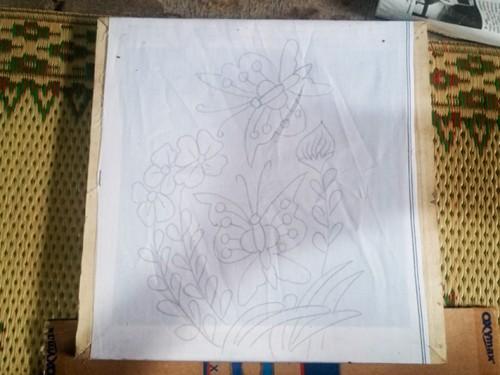 The tradition of Batik Making can be found in a lot of countries, but Indonesian Batik is the best known in the world. In fact, even the word "Batik" originated from the Javanese language.So why not learn from the people who know it the best? If you want to learn from the locals, visit the streets of Kotagede in Yogyakarta. Here you will find many shops that specialize in making and selling batik.

02 | Puppet Making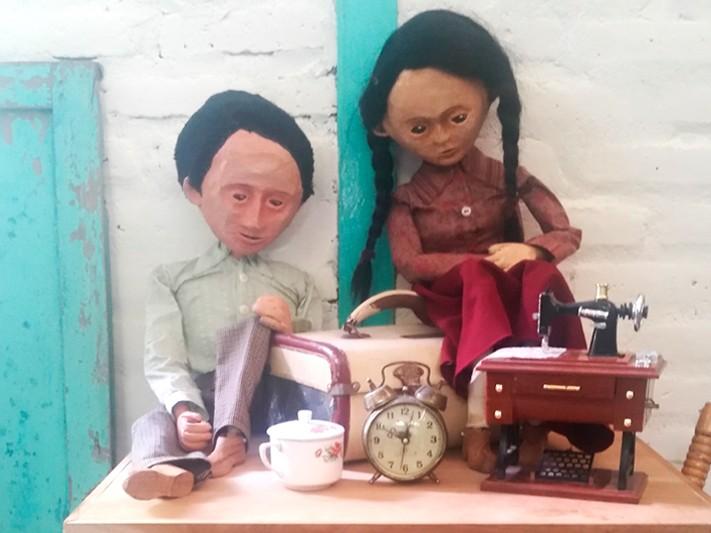 Puppetry as an art form has evolved tremendously over the generations in Indonesia. Back in the early days, this was more than just art. In fact, this was a way of teaching the culture and spreading awareness about good and bad. While in Yogyakarta, you can visit the famous Papermoon Puppet theatre and workshop to learn how to make puppets.
03 | Pottery Making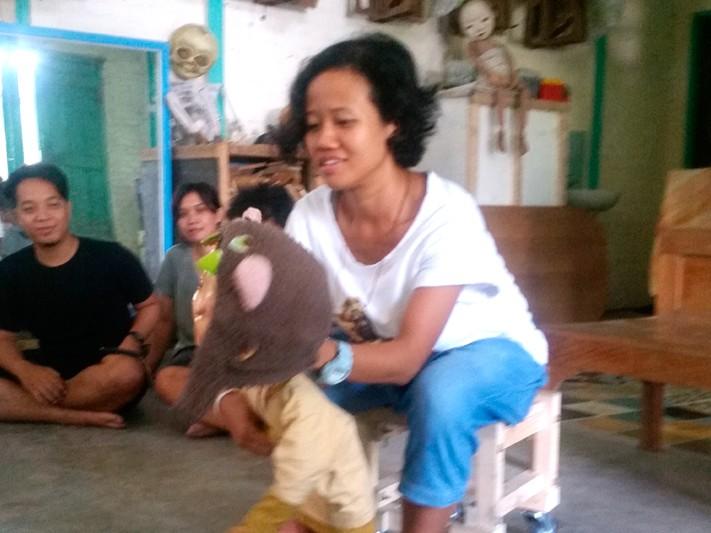 Perhaps it is about the motion of the rotating wheel, but there is something very relaxing about pottery making. While in Yogyakarta, you can visit Klipoh village, which is just 3 KMs away from the famous Borobudur Temple. Here you will find many families that make traditional pottery and you can learn from them.
04 | Paddy Farming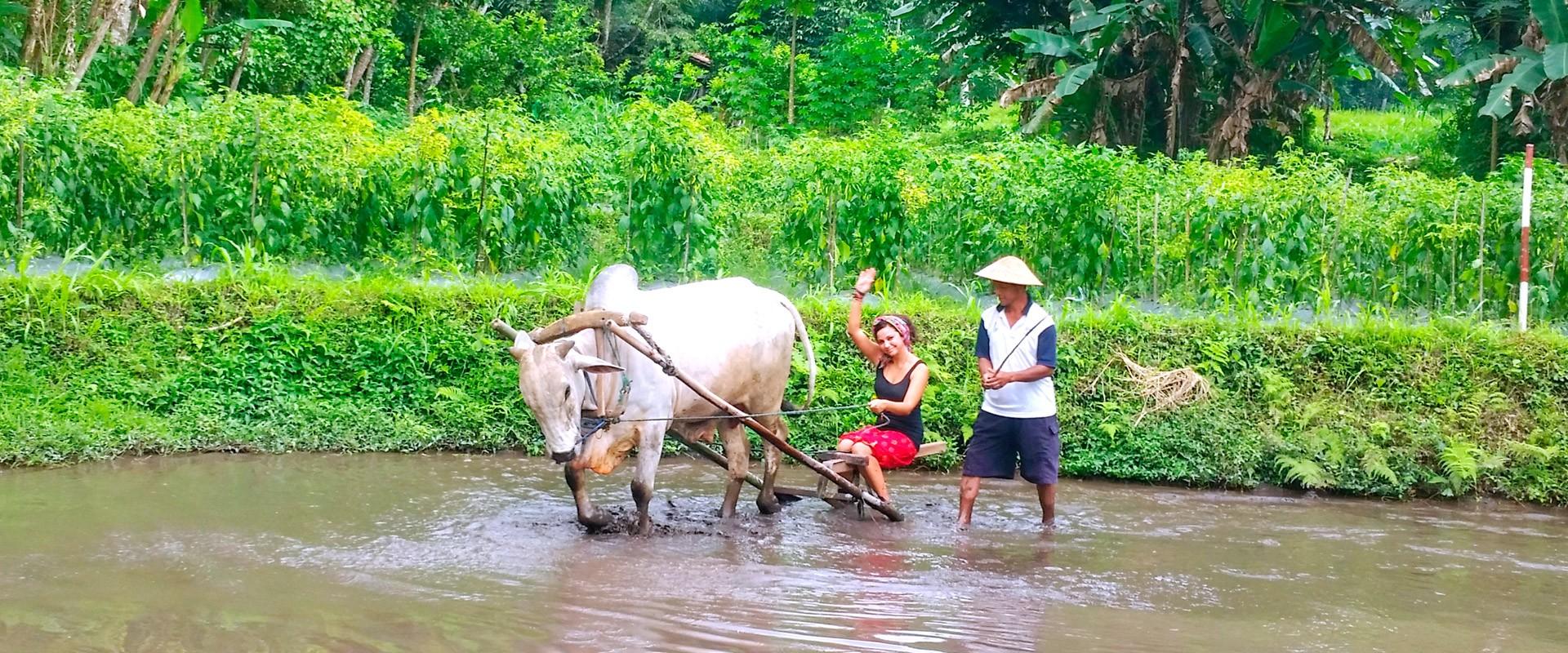 Rice is an integral food component in Indonesia and paddy farming is an important part of Indonesian culture. When in Yogyakarta, a visit to DesaPentingsari is a "must do" because the landscape is beautiful. While you're there, spend a few hours with the locals in the fields to learn what they do. If you're lucky, you will get to ride a bullock cart, like I did. You can also visit the nearby Mount Merapi after spending time in DesaPentingsari.
05 | Bahasa Indonesia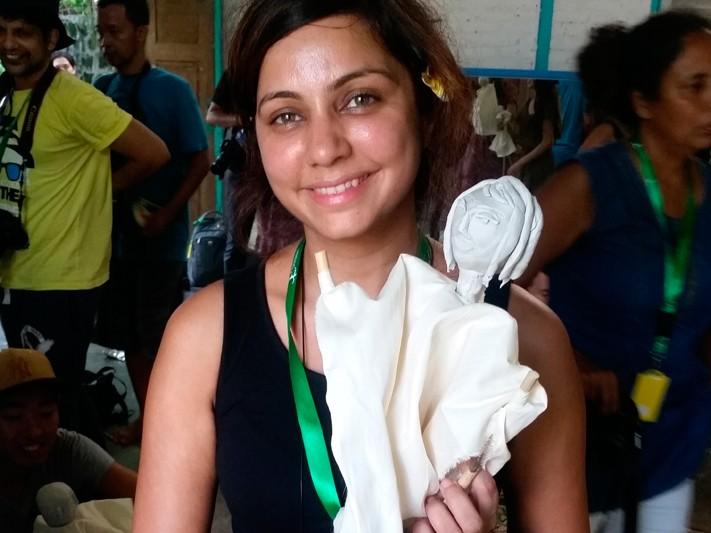 Unlike many other languages, Bahasa Indonesia has simple grammar. You can form simple sentences just after couple of hours of classes. While in Yogyakarta, you can visit Desa Bahasa, which is a 20 minutes Andong ride away from Borobudur Temple. You can enroll in a very short or a month long language course. The area around DesaBahasa is beautiful and you can stay here for very cheap in the home stays.
Written by SonalKwatraPaladini of Drifter Planet