As one of the world's most popular tourist destination, the holiday island of Bali never ceases to amaze vacationers with all sorts of exciting attractions. Recently, Waterbom Bali in the bustling Kuta area was chosen as the 2nd Best Waterpark in the World in TripAdvisor Travelers' Choice 2016. Outranking most other popular waterparks anywhere, it was also confirmed as the Best Waterpark in Asia.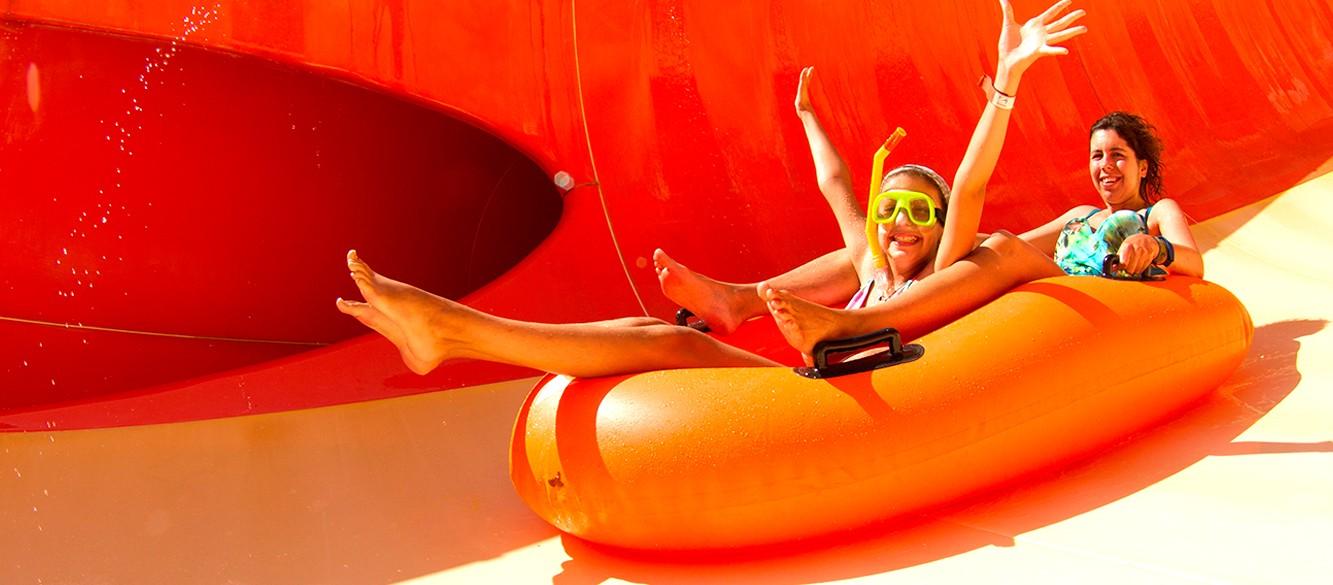 Amazingly, Waterbom Bali managed to outrank a number of the world's top waterparks including those in the USA and the ones in Dubai and Abu Dhabi.
Here is the list of Top Ten winners in TripAdvisor's Choice 2016 in the Waterpark Category:
Siam Park, Spain
Waterbom Bali, Indonesia
Aquaventure, United Arab Emirates
Disney's Typhoon Lagoon Water Park, USA
Beach Park, Brazil
Wild Wadi Water Park, United Arab Emirates
Disney's Blizzard Beach Water Park, USA
Aquaventure Water Park at Atlantis Paradise Island, New Providence Island
Yas Waterworld, United Arab Emirates
Hot Park, Brazil
Writing on the marvels and excitement of the park, TripAdvisor illustrates the Bali park as: "So much fun! This fantastic park is well set out, with terrific waterslides and gorgeous tropical gardens. Immaculately clean."
Described as an oasis in the middle of the famous Kuta stretch, Waterbom Bali sets itself in lush tropical gardens with many great rides and attractions. Exciting water slides slice through 3.8 hectares of landscaped tropical parks providing hours of fun and entertainment for the young and the young at heart! There are 101 ways to fill 24 hours each day with thrilling activities on land and in water. For more information check: waterbom-bali.com.
Travelers' Choice award winners were determined based on the millions of reviews and opinions collected in a single year from TripAdvisor travelers worldwide. The hallmarks of Travelers' Choice winners are remarkable service, quality and value. Regarded as the world's largest travel site, TripAdvisor offers advice from millions of travelers and a wide variety of travel choices and planning features.
Lamongan Marine Theme Park among World's Best Amusement Parks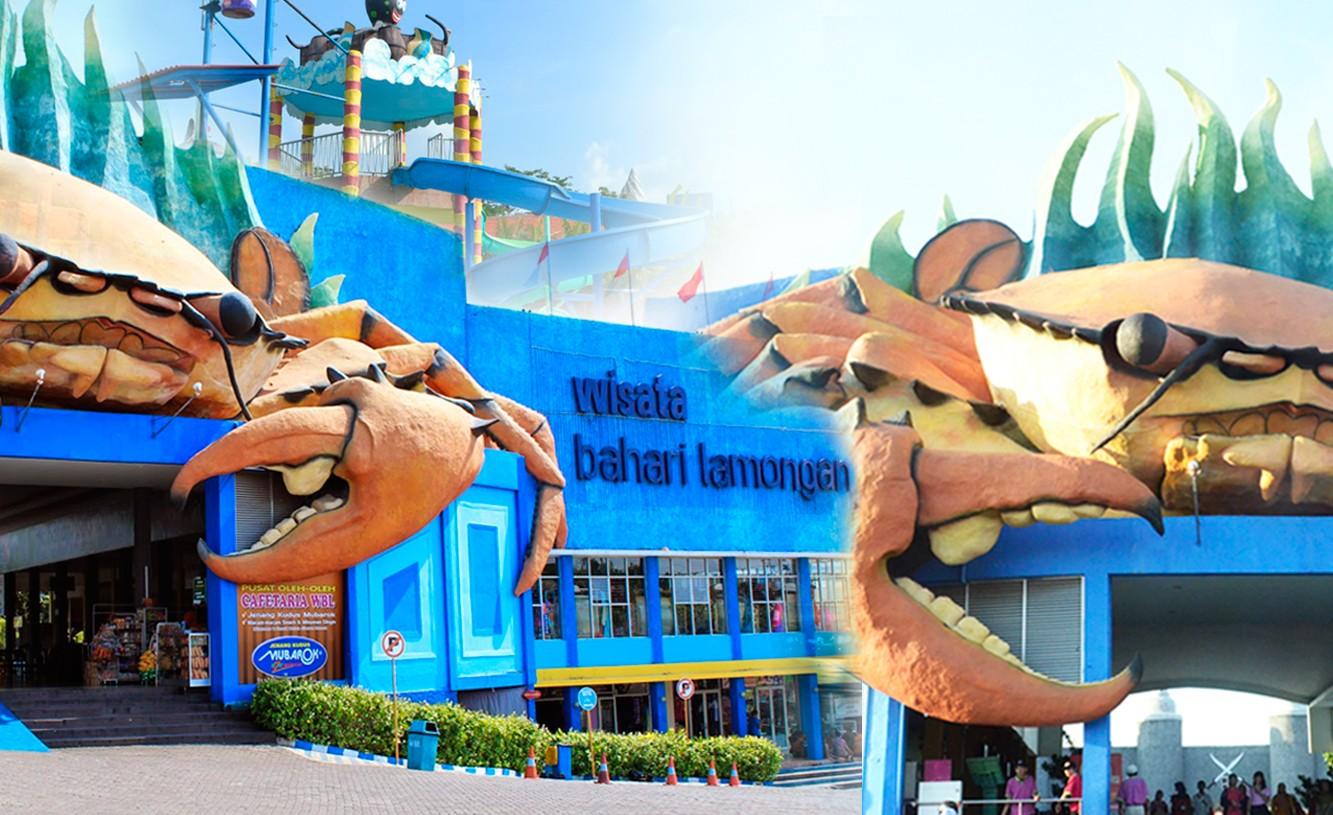 Meanwhile, in the Amusement Park category, the Wisata Bahari Marine Theme Park in Lamongan Regency, East Java Province managed to steal the spotlight and placed itself among the world's top 25 Amusement Parks in TripAdvisor Travelers' Choice 2016 . "Brings back my childhood happiness", is the highlighted review for the park captioned on the site which illustrates the sheer joyful experience of visitors. Situated on the northern coast of East Java Province, the park was officially opened in 2004 and offers a whole range of excitement in its diverse rides and comes complete with all facilities.
Sources: tripadvisor.com, detik.com, Okezone.com
Image source: http://waterbom-bali.com/