In response to the article on UK'S Guardian that illegal fishing was ongoing within the Komodo National Park, the Head of the Komodo National Park, Budhy Kurniawan on Wednesday, April 25th 2018 strongly rejected the allegation.

Image source: Shutterstock
Budhy Kurniawan explained that the article claiming that reefs in the Komodo National Park were damaged due to illegal fishing, was unfounded and incorrect. "The Komodo National Park is a recognized UNESCO World Heritage Site. Any issue related to this unique site will have significant effect on the rest of the world. But to be correct, issues raised must be based on most up-to-date facts and data", said Budhy.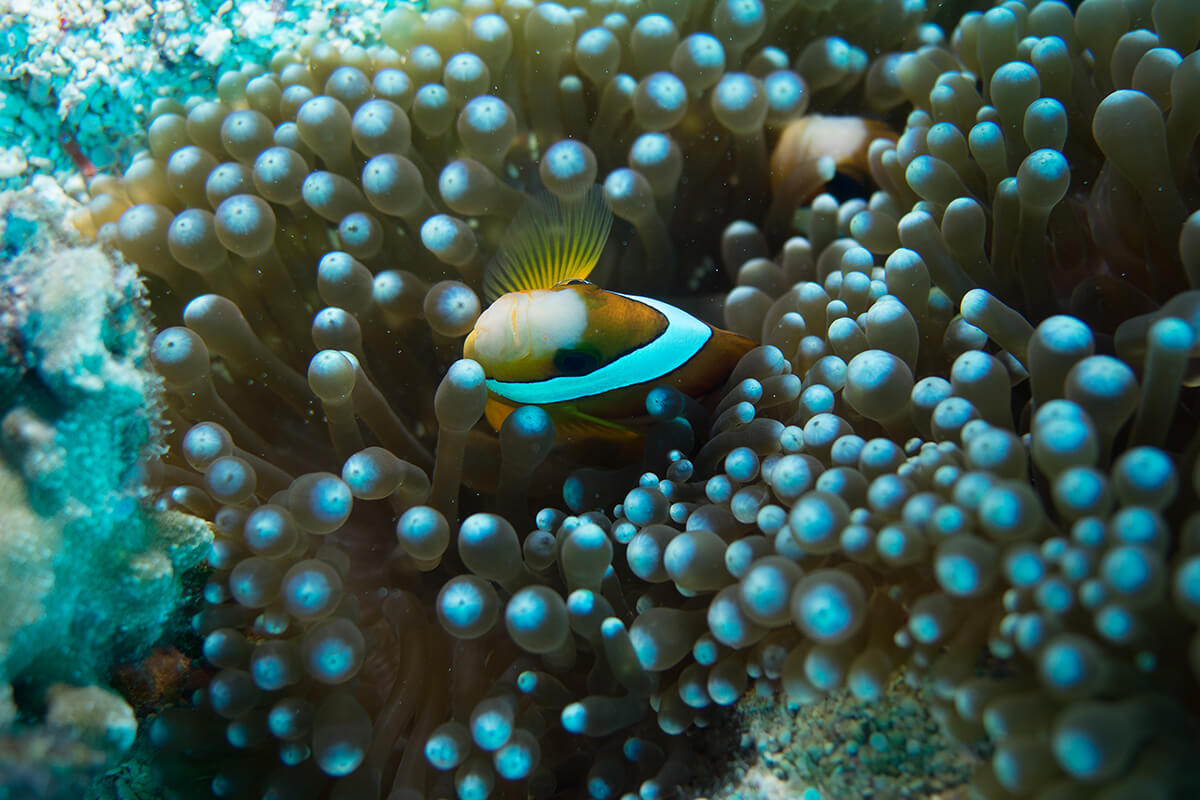 Image source: Shutterstock

The mentioned article that: "Destroying the world's natural heritage: Komodo is reaching a tipping point" published by the Guardian, did not mention any specific location of the alleged damaged reefs. For this reason, the Park's verification team assumed that it could likely be at Crystal Rock, the most favorite diving spot in the park known for its very strong currents. "Judging from the images, the location may quite possibly be Coral Bay, at Crystal Rock. The damage there is confirmed to be quite negligible, but this was not caused by illegal fishing using explosives. Reasons for this may have been caused by extreme weather or high waves. To call this 'destruction' is highly exaggerated, since the damage is quite insignificant" added Budhy.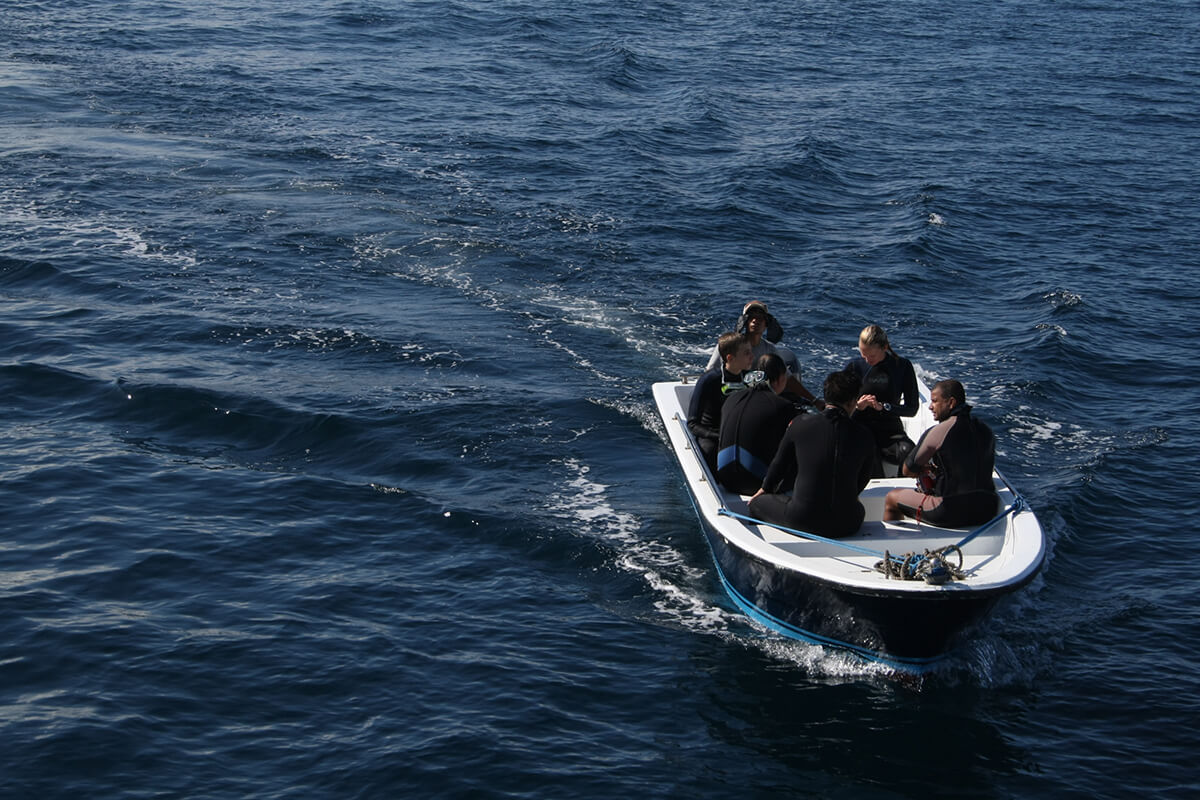 Image source: Shutterstock

A critical condition occurred some 15 year ago at the Papagarang Point, continued Budhy. At the time, local fishermen and communities were as yet not knowledgeable of the need for conservation and sea resources management. However, in the past 10 years the Komodo National Park has been free from illegal fishing. The national park has been well preserved and conserved and local communities have benefited from booming tourism activities.
"This year we will continue with more reef transplantations at Papagarang. We are currently conducting ecosystem analyses to implement 'time series' reef transplantations. At the moment we already see positive improvements and will continuously monitor their development. Overall, 80 % of coral reefs in the Komodo National Park are in good condition" confirmed Head of the Komodo National Park.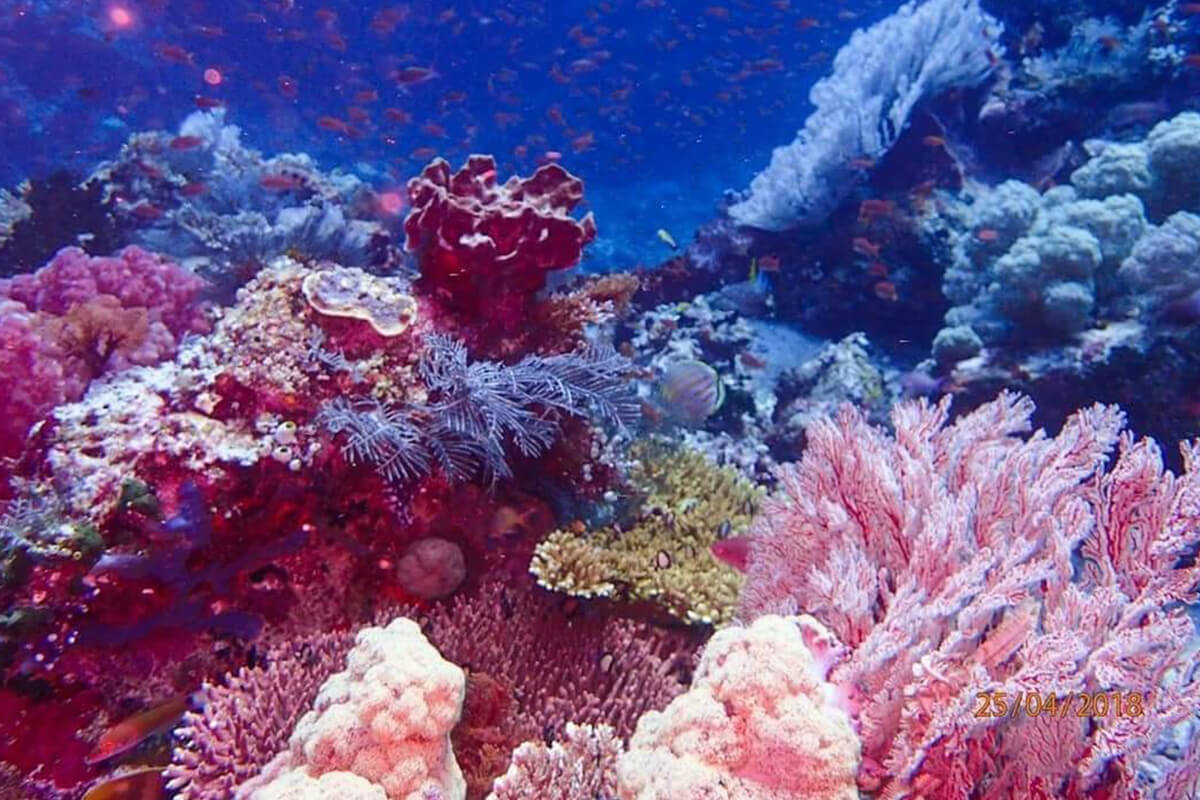 Photo source:  Bambang Wijanarko (26/4/2018)

Improving conditions of the park can also be assessed from the increasing number of tourists year by year, both domestic and international visitors. Tourist arrivals are continuously rising, especially in the past 3 years" added Budhy.
The Komodo National Park is currently conducting a range of efforts to improve management of dive sites as well as implementing sustainable tourism development. Regulations are being formulated to protect the carrying capacity of the park both on land and underwater. "There will be a maximum tolerance limit on the number of tourists who are allowed visit the attractions during a specified time We are in the process of formulating regulations and hopefully by August we will be able to issue these more specific regulations. Later on the entire implementation will involve an online system. These are some of the actions taken and coordinated with all related institutions and local communities to ensure that this precious natural heritage continues to be well preserved and protected" promised Budhy.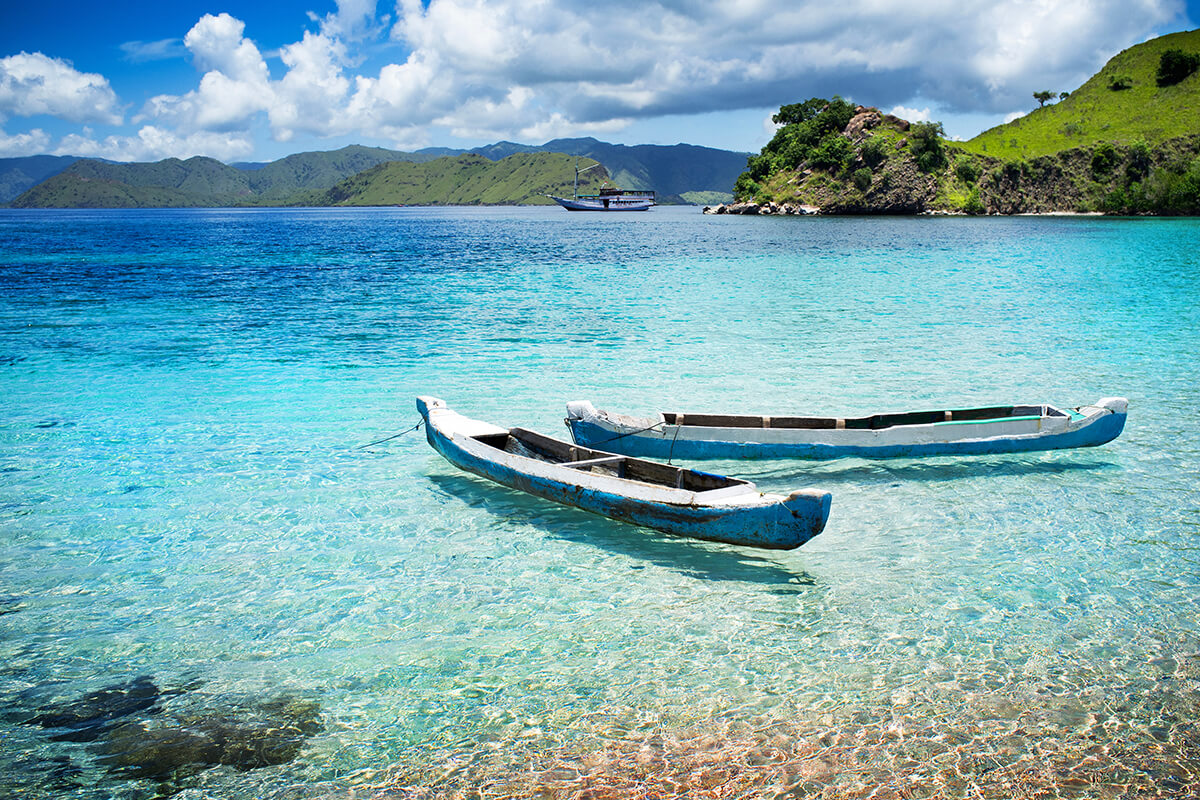 Image source: Shutterstock

As regards diving activities, Budhy added that based on our collaborative research with WWF across 11 dive spots in the Park, there will be a daily limitation of divers as well as number of boats (allowed per period).
At the favorite dive spot Makassar for example, divers can see and interact with gliding Manta Rays as well as many other unique creatures; however the number of divers must be limited. "Divers are expected to be limited to 54 only, however this is still being assessed. Once determined, it will be implemented over the entire national park, and not just at the 11 dive spots. Soon, tour operators, dive operators, and divers themselves will be required to possess the needed certifications and standards" added Budhy Kurniawan.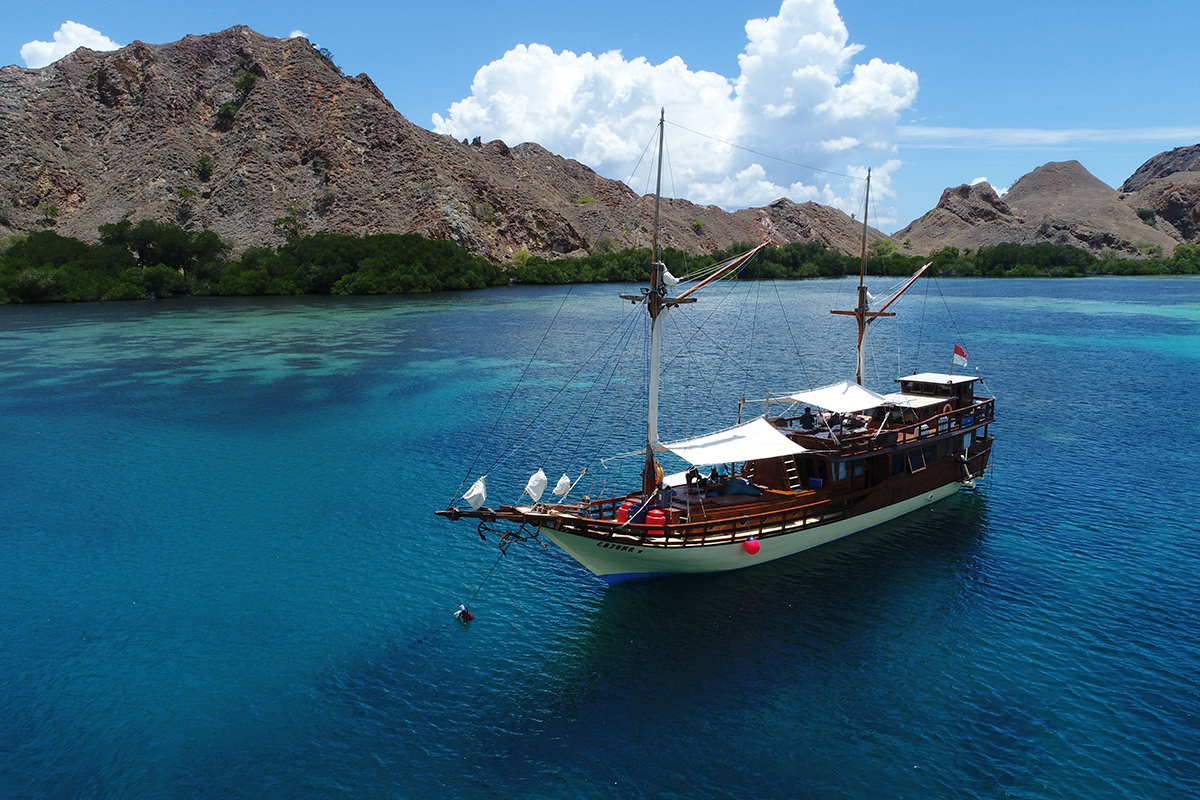 Image source: Shutterstock

On a similar note, Person in Charge of Labuan Bajo area, - as part of the 10 Priority Destinations for Development by the Ministry of Tourism, - explained that the number of tourists arriving at the Komodo National Park has seen significant growth. To further ensure sustainability and preservation of the ecosystem in the national park, collaborations are continuously maintained and strengthened among all stakeholders, that include: the Association of Indonesia Tours and Travel Agencies (ASITA) Manggarai Regency, Association of Tourism Boat Transportation (ASKAWI), Dive Operator Community Komodo (DOCK), Tour Guide Associations (HPI) Komodo, Komodo Professional Divers Association (PPPK), the Port Authority of Labuan Bajo, and WWF Indonesia.
Those who wish to file a report on any findings or for other inquiries may contact the Halo Komodo Hotline at:
Phone: +62 385 41005
Whatsapp (Fast Response): +62 82235748650
Photo source of header banner: Bambang Wijanarko (26/4/2018)