In a bid to attract more international tourists, in particular Europeans, Indonesia will be participating in The TOUREST International Travel Fair 2018 from February 9th to 11th, 2018, in Tallin, Estonia. A beautiful tropical country in South East Asia, Indonesia offers enchanting destinations and warm hospitality to its visitors.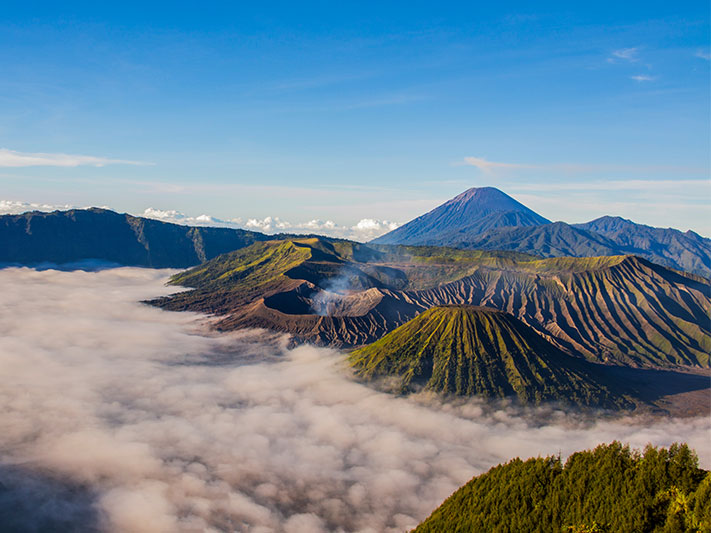 Image source: Shutterstock
TOUREST is one of the most prestigious travel fairs in Europe, and also the oldest and largest travel trade fair in the Baltic countries. It is organized by the Estonian Association of Travel Agents and Tour Operators (ETFL).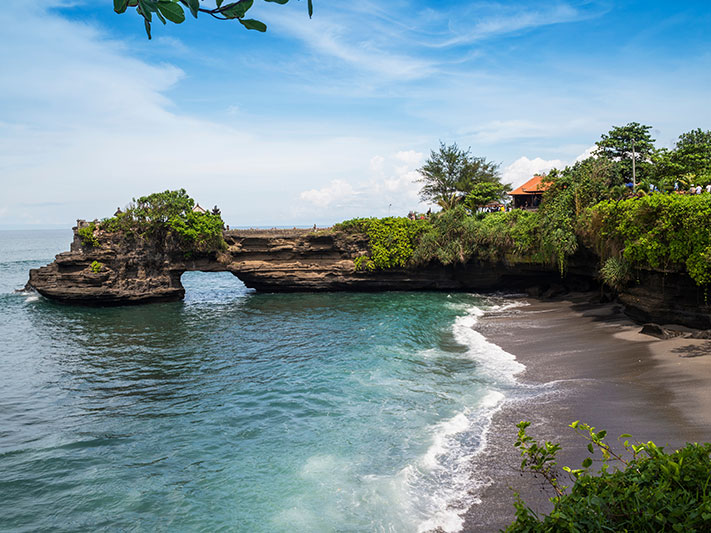 Image source: Shutterstock
"Our participation in TOUREST 2018 is an important part of our agenda to improve tourist arrival from the Baltic market and Europe in general" said Nia Niscaya, the Director of Tourism Marketing for Regional IV (Europe) at the Ministry of Tourism of the Republic of Indonesia.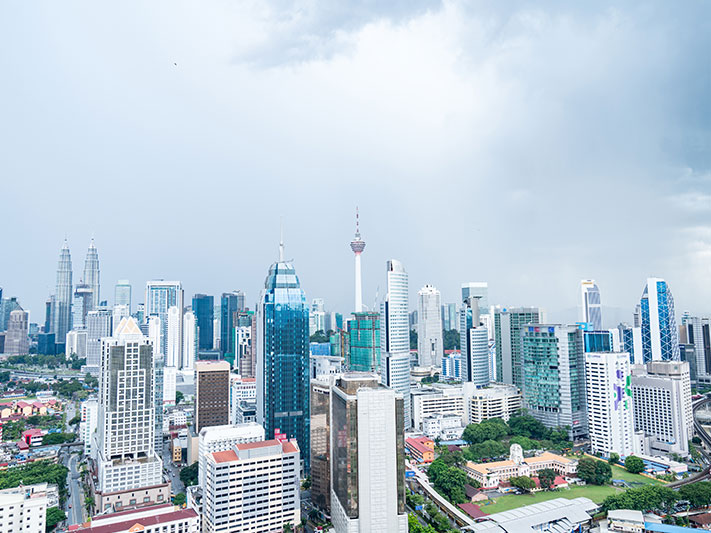 Image source: Shutterstock
For this year's participation, Indonesia will feature five top tourism industry players consisting of three travel agents/tour operators, a hotel, and an airline (Turkish Airline). The Indonesian Pavilion is located in the Main Hall (Global Village) at Stand No. K9. Aside from various information, products, and travel packages, the pavilion will also presents various art and cultural performances, traditional snacks and beverages, and the finest selection of Indonesian coffees. Visitors of the pavilion can learn about the diverse destinations and cultures across the archipelago, while tasting some of its most delicious treats.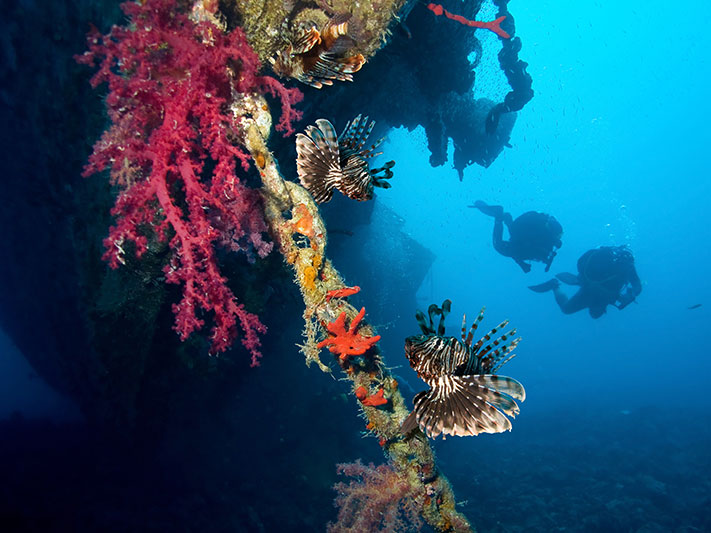 Image source: Shutterstock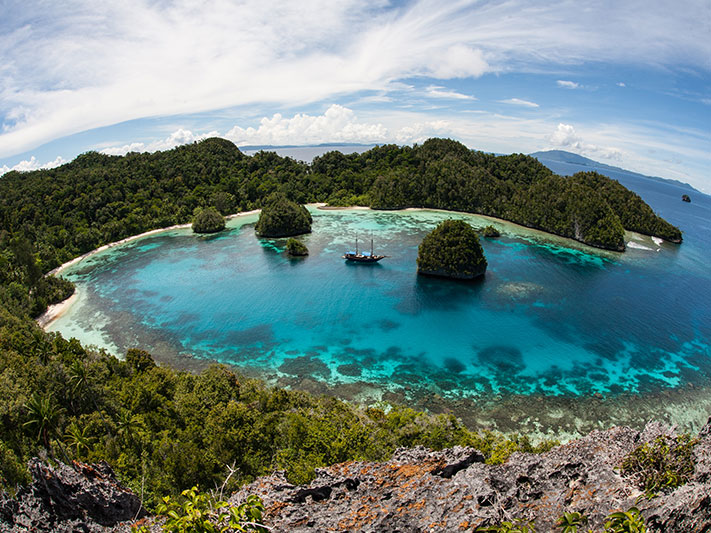 Image source: Shutterstock
The Ministry of Tourism has set the year 2018 as "Visit Wonderful Indonesia Year 2018 (ViWi 2018)". According to Nia Niscaya, the ViWi 2018 program is expected to generate a significant contribution of around 15% from the 18 million international tourist arrivals targeted for 2018. To support the program, the Ministry has chosen 18 prime destinations, namely:
Lake Toba (North Sumatra)
Padang (West Sumatra)
Palembang (South Sumatra)
Riau Islands
Belitung (Bangka-Belitung Province)
Jakarta
Bandung (West Java)
Yogyakarta and Semarang (Central Java)
Surabaya – Mount Bromo – Tengger (East Java)
Jember – Banyuwangi (East Java)
Bali
Lombok (West Nusa Tenggara)
Labuan Bajo (East Nusa Tenggara)
Balikpapan (East Kalimantan)
Makassar (South Sulawesi)
Wakatobi (Southeast Sulawesi)
Manado – Bunaken (North Sulawesi)
Raja Ampat (West Papua)
Indonesia is truly an enchanting archipelago with 17.504 islands inhabited by 223 million people coming from 491 different ethnic groups speaking 726 different languages. The country is blessed with abundant natural wonders such as beautiful beaches, pristine islands, amazing underwater paradises, majestic mountains, as well as diverse and unique cultures that are still well preserved to this very day. Moreover, Indonesia offers a great value for money compared to other countries with similar destinations. Discover the amazing wonders of Indonesia at the Indonesian Pavilion in the Tourest International Travel Fair 2018!
Photo source of header banner: Shutterstock