Do not miss this Bargain! Jakarta Weekend Hot Deals, launched 3rd May 2018, offers special packages at extraordinary tempting prices starting from Rupiah 1 million (about US$ 70) to 1.8 million Rupiah only for 3 days 2 nights stay at 3 to 5 star hotels across the capital city, Jakarta. These hot deals are even NOW available online, among which: www.traveloka.com and through Garuda Indonesia Airlines: https://www.garuda-indonesia.com/sg/en/special-offers/sales-promotion/jakarta-weekend-hotdeals.page. Click Now.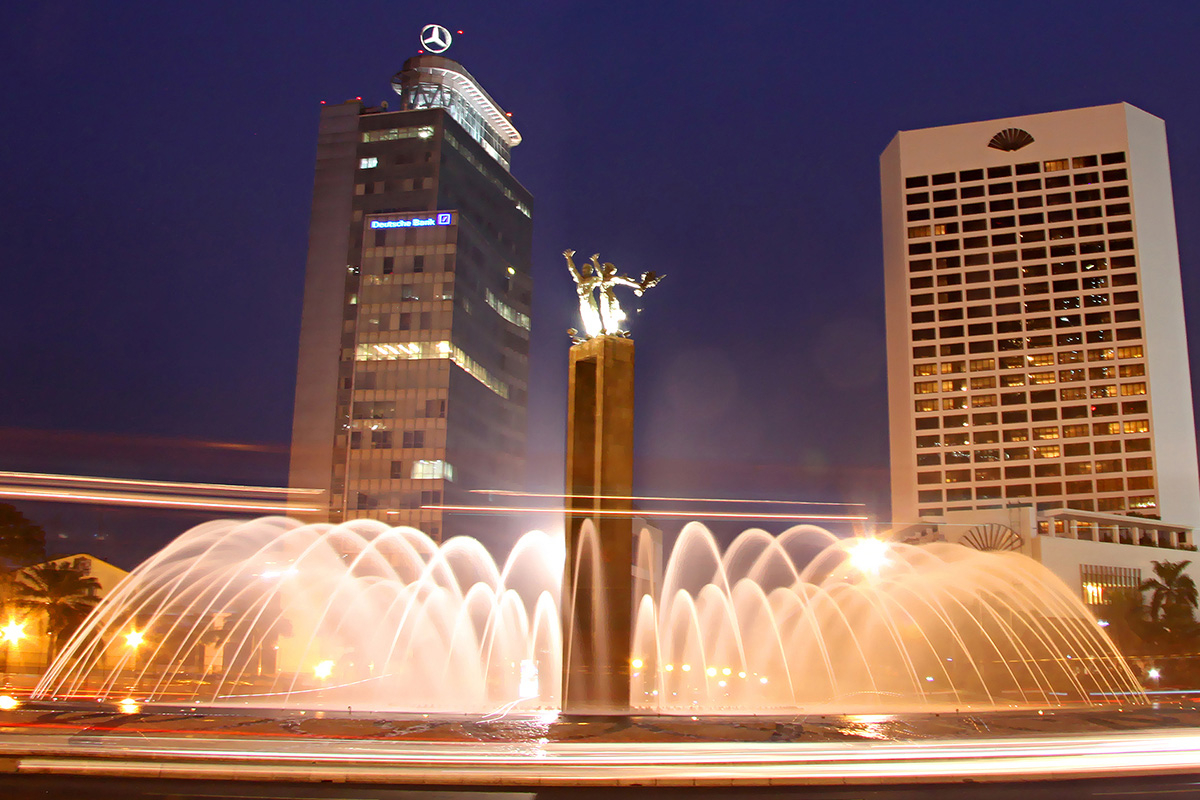 Image source: Shutterstock
Indonesia's Minister for Tourism, Arief Yahya together with Head of the Visit Wonderful Indonesia Team (ViWI) 2018, Haryadi BS Sukamdani, officially launched the Jakarta Weekend Hot Deals (Jakdeals) Visit Wonderful Indonesia 2018 at the Indonesia Convention Exhibition Bumi Serpong Damai (ICE BSD), Tangerang on Thursday, May 3rd, 2018.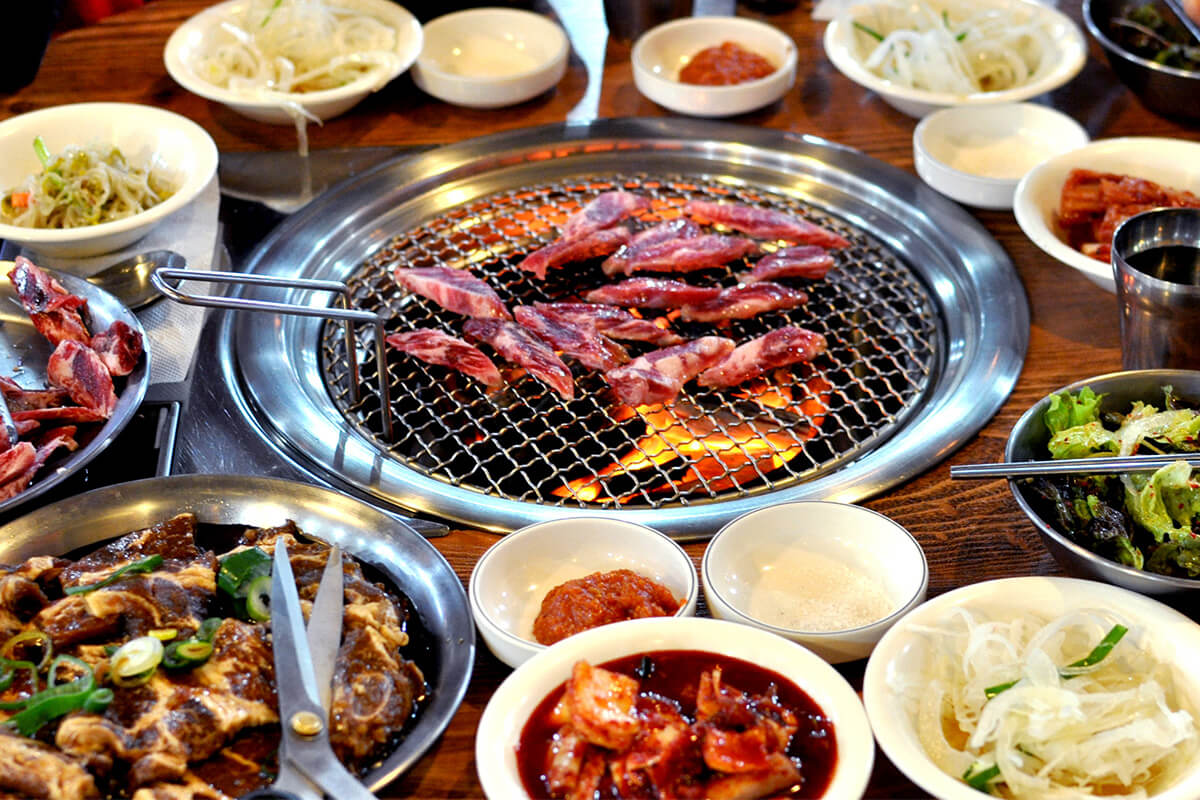 Image by: blog.lakupon.com
The launch of Jakdeals marks the official start of the Sale of tour packages Hot Deals ViWI 2018.
Visit Wonderful Indonesia (ViWI) 2018 is a program initiated by the tourism businesses from various associations both directly and indirectly related to the tourism sector, including hotels, airlines, malls and resorts. The program is intended to boost tourism business to Indonesia, specifically to Jakarta, and to achieve the national targets for both international and domestic arrivals.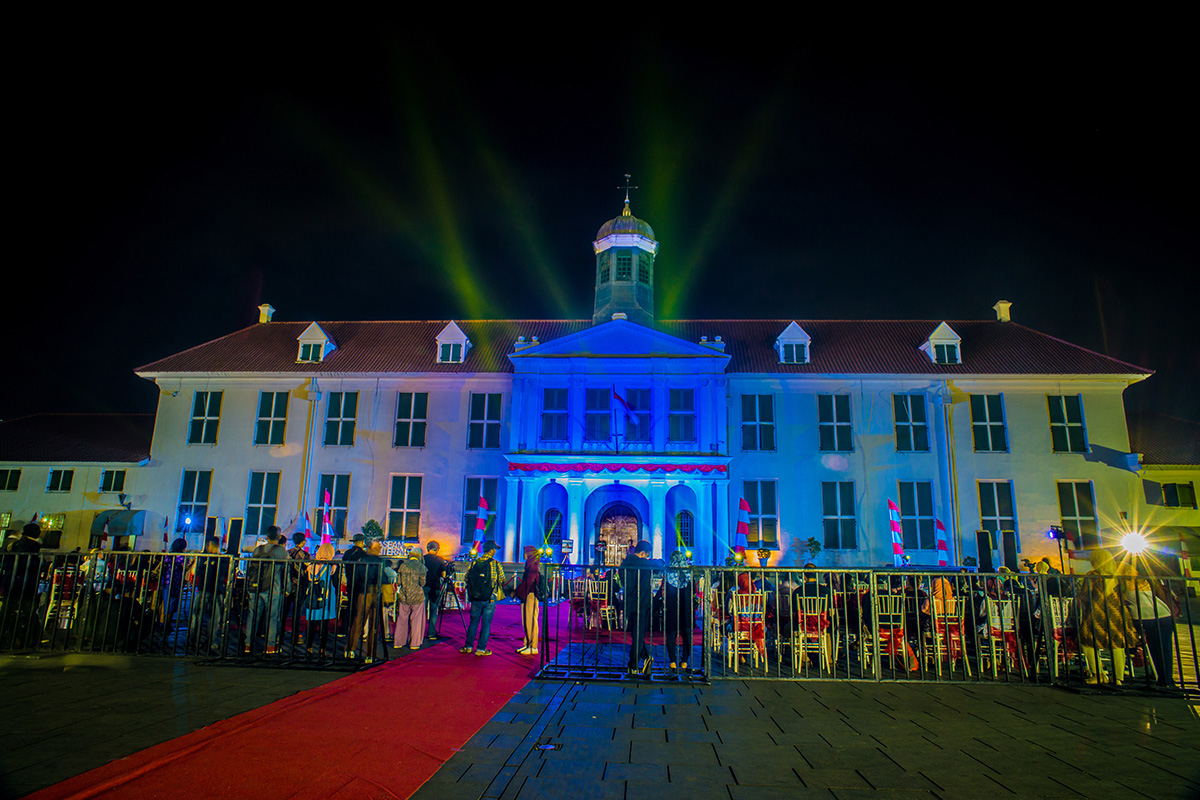 Image source: Shutterstock
According to the Tourism Minister, the tour packages in the Hot Deals program are expected to contribute a share of 15% to the national tourism target for tourism. "The national target for this year is 17 million international tourist visits. From the target, the ViWI's Hot Deals to Indonesia's multiple destinations are together expected to contribute 15% or about 2.5 million international tourists" said Minister Arief Yahya.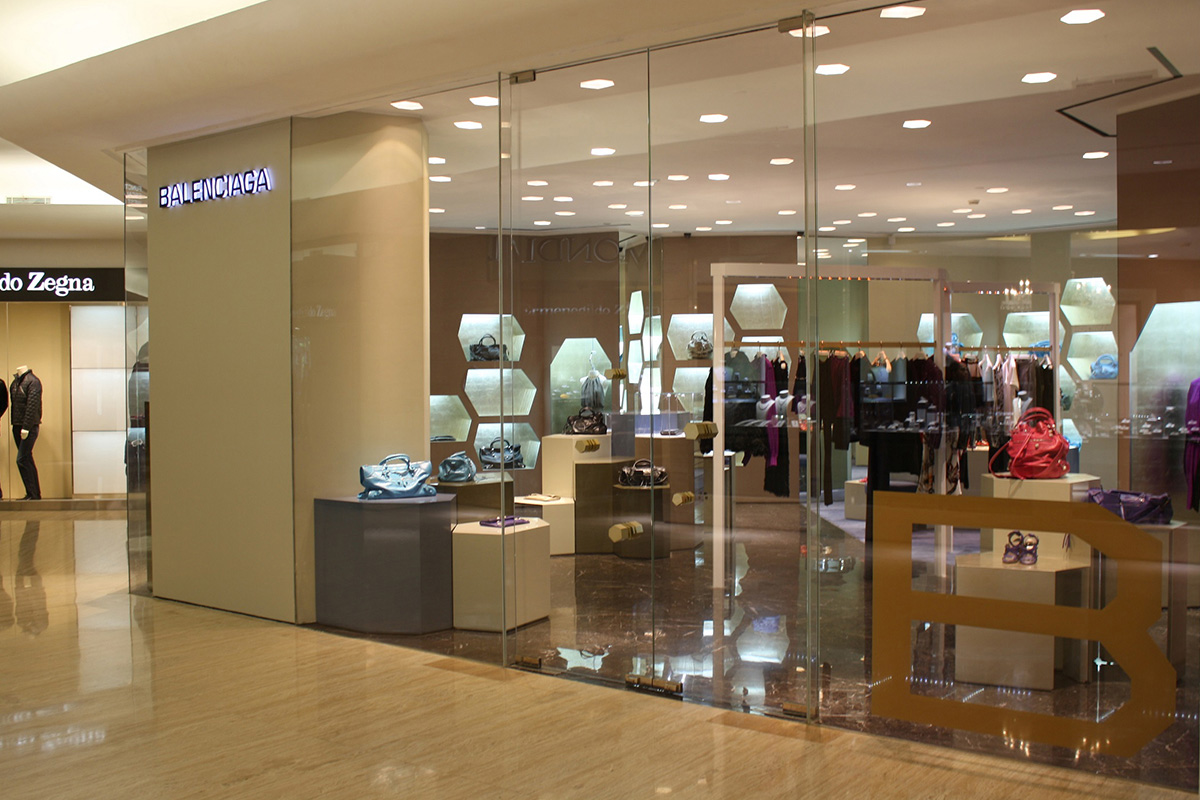 Image source: www.kingsmenindonesia.co.id
The packages are constructed based on the concept of the Sharing Economy, which is to sell excess capacity by offering discounted rates in the 3A elements (Accessibility, Attractions, and Amenities) to attract more tourists to come and visit us. "By offering exceptionally affordable prices in the Jakdeals ViWI 2018, tourists who initially did not intend to travel here will definitely be pulled to visit Jakarta" added the Minister.
In total, around 250 packages are ready in the Hot Deals program of ViWI2018 participated by no less than 18 tourism stakeholders across the archipelago. These are divided into three clusters: Cluster A (Jakarta, Bali, and Riau Islands), Cluster B (18 ViWI destinations), Cluster C (other destinations). "For Cluster A, the hotel packages kicked off with the Jakdeals. We project that the Jakdeals will boost tourism to Jakarta" said Haryadi Sukamdani.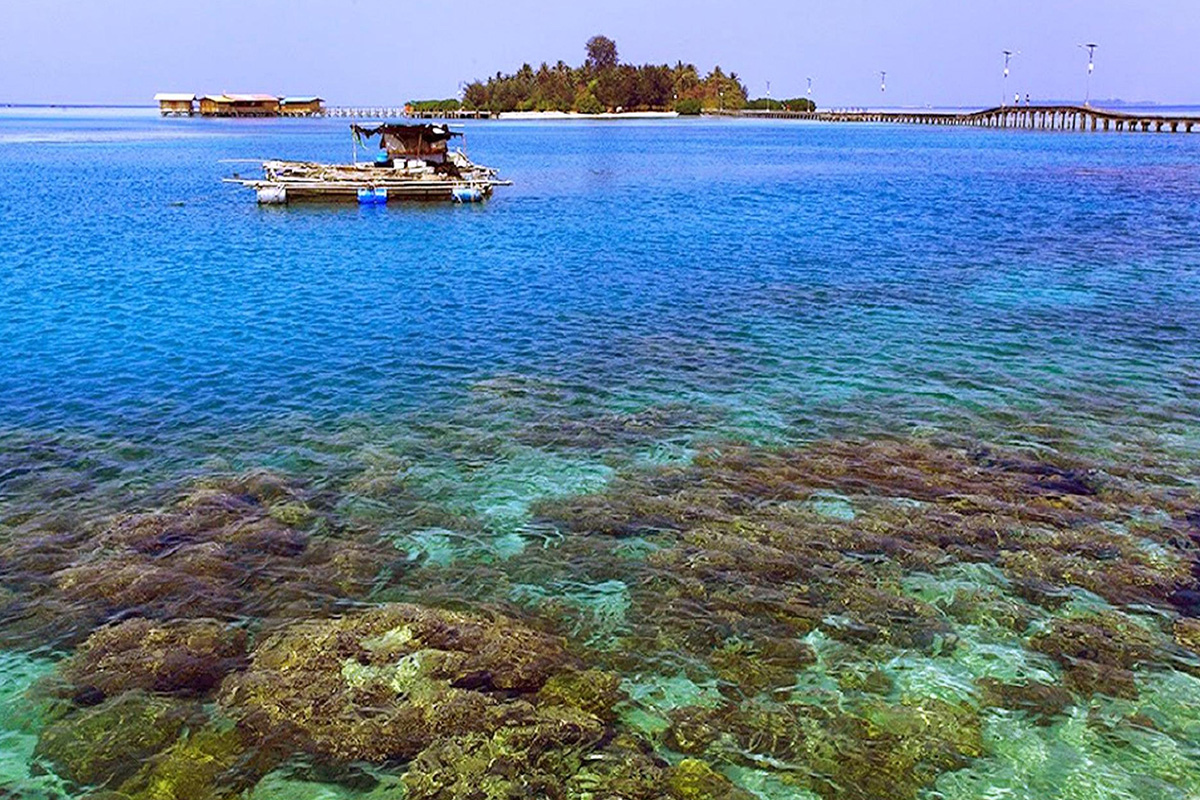 Image source: www.wisataku.id
Aside from the Hot Deals ViWI 2018, the Minister of Tourism is also conducting other strategic programs to attract more tourists. Among these are incentives to Airlines to conduct bundling tickets of More for Less (meaning: you get more by paying less). This is aimed to gain an additional 1.5 million international tourists as well as provide a digital marketing platform for competing destinations (CDM) which is projected to gain an additional 1 million international tourists.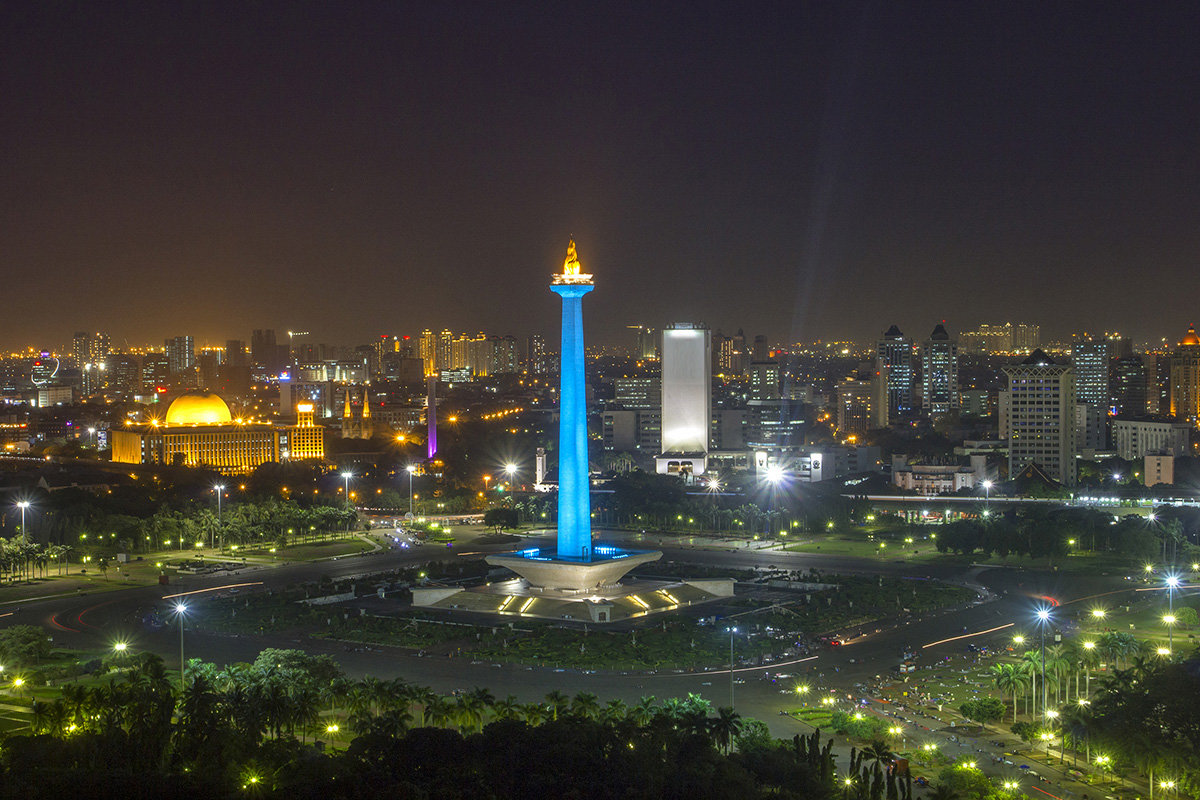 Image source: Shutterstock
Capital of the Republic of Indonesia, the metropolitan city of Jakarta is not only the center of government and businesses activities but also a tourist destination that offers exciting experiences. Jakarta boasts itself as Indonesia's Shopping capital where literally hundreds of modern malls pull the public throughout the districts of the city. The wide variety of branded to convenience items to buy in Jakarta is mind boggling from the best of local handicrafts to haute couture labels. Each mall is also an entertainment and culinary center in its own right. There are more than thirty Museums, tens of art galleries, not to mention precious heritage sites across the city for those who appreciate beauty in its many forms. Easy access in and around the city with high speed toll roads take passionate golfers into some of the most fascinating golf courses in the country. Moreover, in juxtaposition to the bustling city life, a one or two-hour' drive can lead you to some of the most revitalizing spas and wellness centers in truly refreshing settings.
With so many attractions and experiences to enjoy, the Jakarta Weekend Hot Deals ViWI 2018 offers THE best opportunity to explore Jakarta on leisurely weekends complete with all its wonders. Enjoy Jakarta.