On Monday, 12th December 2016, Indonesia's flag carrier, Garuda Indonesia officially inaugurated its flight route Jakarta-Mumbai, India, connecting Asia's sub-continent with the sprawling Indonesian airchipelago. Aircrafts operated for this route are Boeing 737-800 NGs that have a total capacity of 156 passengers comprising 12 business class seats and 144 in Economy.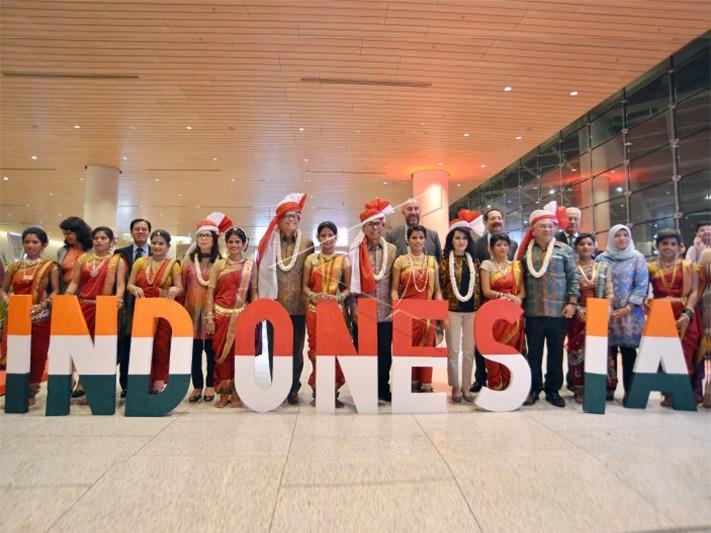 Garuda Indonesia's Jakarta-Mumbai flight GA 862 via Bangkok operates three times weekly on Mondays, Wednesdays and Fridays.The flight departs Jakarta at 5:55 am local time and arrives in Bangkok at 9:25 am local time. It then leaves Bangkok at 10:20 am local time and lands in Mumbai at 3 pm local time.
The Mumbai-Jakarta flight GA 861, will also fly three times a week. It will depart from Mumbai at 5:35 pm local time, and arrive in Bangkok at 9:55 pm local time. It will depart Bangkok at 11:35 pm local time and arrive in Jakarta at 3:05 am West Indonesia Time.
The opening of the Jakarta-Mumbai via Bangkok flight is expected to boost connectivity between India and Indonesia with Jakarta as destination and hub, especially to a number of cities and destinations such as to the capital city of Jakarta, Bali, Surabaya – to climb spectacular Mt. Bromo and Medan, entry point to stunning Lake Toba.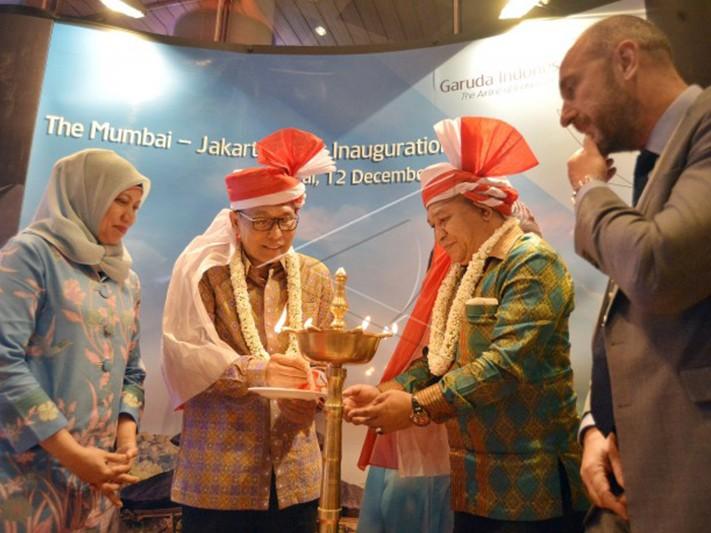 "Now, tourists from India have easier access to Indonesia through the capital city of Jakarta with a short transit at Bangkok" said M Arif Wibowo, CEO Garuda Indonesia as quoted from the airline'spress release. Arif further added that the total number of tourists from India to Indonesia last year recorded at 270,000. While, nearing the end of this year, the number of tourists from India to Indonesia for 2016 already recorded 350,000 visitors.

Aside from India, Garuda Indonesia currently also serves a number of countries in Asia including Singapore, Malaysia (Kuala Lumpur), Thailand (Bangkok), China (Beijing, Guangzhou, Shanghai), South Korea (Seoul), Japan (Tokyo, Osaka), and Saudi Arabia (Jeddah, Madinah).