Tens of yachts from various countries are now arriving at the beautiful archipelagos of Anambas and Natuna in the Riau Islands Province for the Wonderful Sail Anambas to Natuna 2017, slated to take place between 6th to 15th June 2017 ( in Anambas) followed by 12th to 15th June 2017 (in Natuna) . The event is in collaboration with the Sail Malaysia Passage to the East which sailed off from Langkawi to Sandakan, Sabah, at the northern part of Borneo.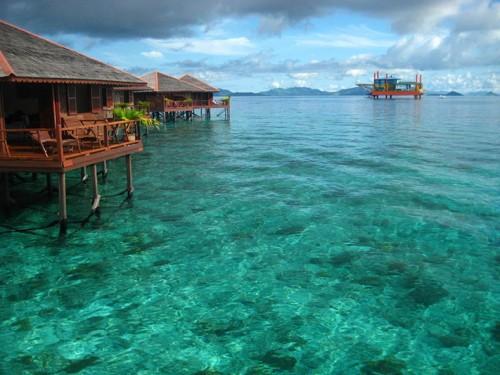 Photo source : www.travelicious.co.id
Over 30 yachts carrying about 150 international tourists will participate in the event. Held in cooperation with both Regency administrations, the event is aimed to further boost promotion of Anambas and Natuna as leading destinations for world's yachts and cruises and to develop tourism in this remote region.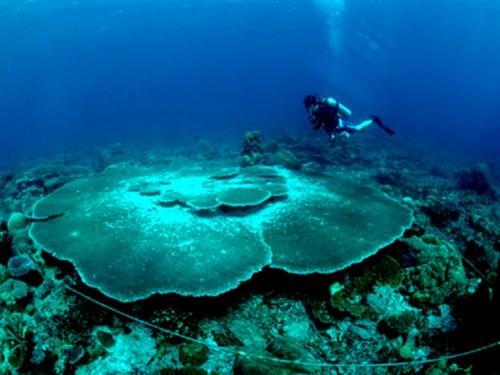 Photo source : www.topindonesiaholidays.com
"The yachts are currently on their way to Anambas Islands and will arrive between 6th and 10th June," said Tourism Ministry's Deputy for domestic tourism marketing Esthy Reko Astuti. "Upon arrival, participants will have a clearance process, then be welcomed by a gala dinner before continuing their journey to Natuna from 12th to 15th June."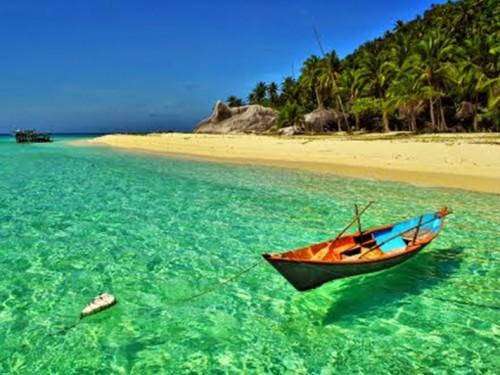 Photo source : www.ghanihendrika.blogspot.co.id
Separately, Head of the Office of Culture, Youth, and Sport of Anambas Islands Regency, Iwan K Roni said that all necessary preparations have been made to welcome the guests, from welcome dances to other activities during the time they are in Anambas. "Participants will get to enjoy diving and snorkeling at Penjalin Island, tour Tarempa City and be introduced to Anambas' cuisine and handicrafts," added Iwan.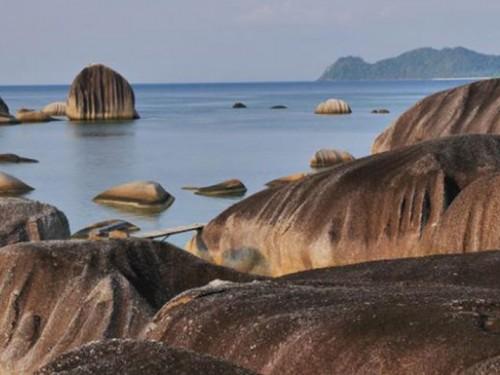 Photo source : www.indonesianparadise.net
The Anambas and the Natuna Islands are among Indonesia's northern-most border archipelagos, located in the South China Sea between the Bay of Malaysia and Borneo. Facing the wide open ocean, the two island chains provide fantastic panoramic views of blue oceans and green islands dotted with azure lagoons. Here are excellent dive spots where divers will be amazed at the colorful underwater life, while on land, rows of coconut trees protect the soft white sand beaches.
The Anambas islands are recognized world-wide as possessing some of the most amazing dive spots.
Related articles:
1. Breakthrough in Accessibility: SEAPLANES to Operate to Exotic ANAMBAS Islands
2. BAWAH ISLAND in the ANAMBAS: Divers' Paradise in the South China Sea