After the successful inaugural edition last year, the challenging running event of Toraja Marathon will again take place this year on 29th July 2017. Just as last year, hundreds of runners will compete not just to be the fastest distance runner but to emerge as champion in the fierce competition set across the magnificent landscape Toraja Highlands, South Sulawesi Povince.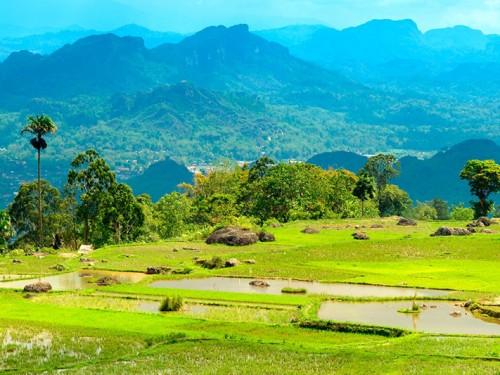 Photo source : www.dive-the-world.com
Presenting the spellbinding beauty of the sacred highlands of Toraja under the tagline "Run above the Clouds", the marathon will take place in the two regencies of Tana Toraja and North Toraja. The race will take runners to some of the most fascinating splendor of Toraja including the traditional village of Kete Kesu, Bebo traditional village, Tanpang Allo Burial Site, Suaya tourist attraction, as well as lush green rice paddies, and a whole lot more.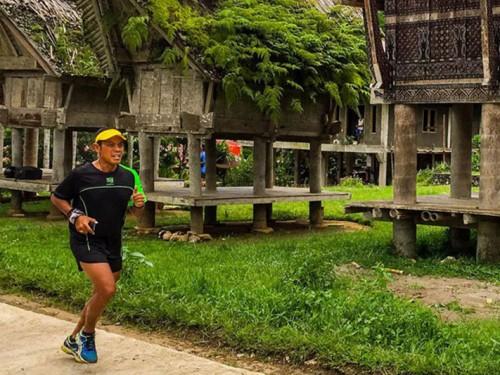 Photo source : www.visittoraja.com
The Toraja Marathon is divided into the following categories, namely in the 5K, 10K, the half marathon (23K) and the full marathon (at 42 K), combining road running with semi trail through cities and quaint Toraja villages. Along the route people will cheer runners on, and there will be music and cultural performances from each region along the track.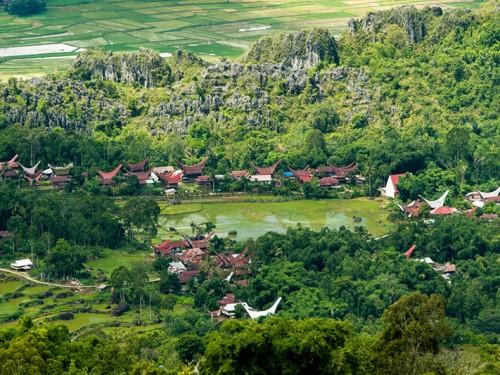 Photo source : www.torajamarathon.com
Further promoting the enchanting wonders of Toraja Highlands, this year the event is projected to attract no less than 1500 runners from all over the world.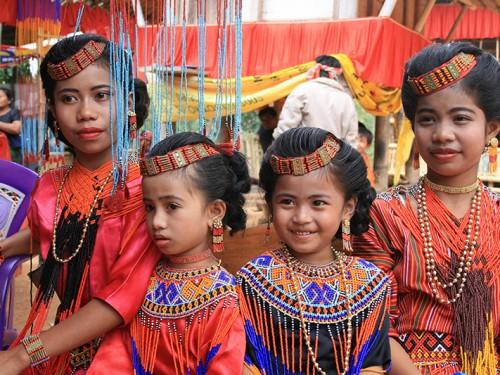 Photo source : www.indonesiaadventure.com
If until today Toraja is better known for its unique funeral ceremonies and tombs high up the cliffs, Toraja now unveils another face of this fascinating destination which possesses extensive terrain for sports featuring horizons of green hills and steep cliffs, expanse of rice terraces and valleys cut by rushing rivers and plains studded with welcoming villages, and inviting coffee plantations where the Toraja Coffee, - one of the tastiest coffee in the world - is grown.
For registration and more information, log on to : www.torajamarathon.com
Photo source of header banner : www.torajamarathon.com
Related articles :

1. FASCINATING THINGS TO SEE AND DO WHEN IN MAKASSAR
2. SHOPPING IN MAKASSAR: GOLD, SILKS, PEARLS AND MORE
3. INDONESIA'S BOUNTIFUL INVIGORATING COFFEE
4. 3 BEST PLACES TO SIP AUTHENTIC INDONESIAN COFFEES IN JAKARTA