Get set to watch the thrilling world class surfing competition at the Surfers Paradise of Tanjung Setia Beach situated at the southernmost end of Sumatra facing the Indian Ocean. The Krui Pro 2017 International Surfing Competition will be held here from 15th to 20th April 2017. Tanjung Setia is located in the Pesisir Barat Regency, in Lampung Province.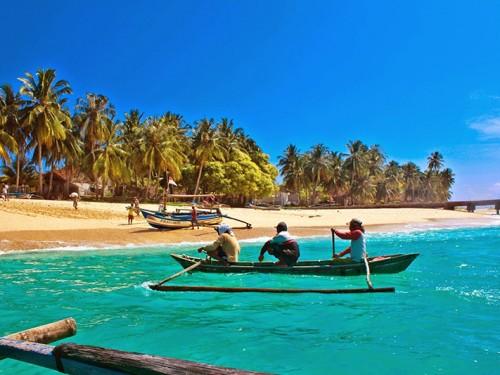 Photo source: Triip
A collaboration involving the Pesisir Barat Regency, the World Surf League (WSL), the Asian Surfing Championship (ASC), and the Indonesia Wave Surfing Association (PSOI), the event is projected to draw participation from hundreds of professional surfers from across the world. Krui Pro 2017 features the categories of World Surf League (WSL) QS 1000 for Men and Women during the 5 days' competition.
"The location for the Competition is already recognized among surfers worldwide, and is most popular with Australian surfers. The ASC team has surveyed the location and claims that the Pesisir Barat Regency, especially the Tanjung Setia Beach and Mandiri Beach are both most suitable for international level events including to become the surfing venue for the 18th ASIAN Games that will take place here in 2018," said Deputy for National Marketing of the Ministry of Tourism, Mrs. Esthy Reko Astuti.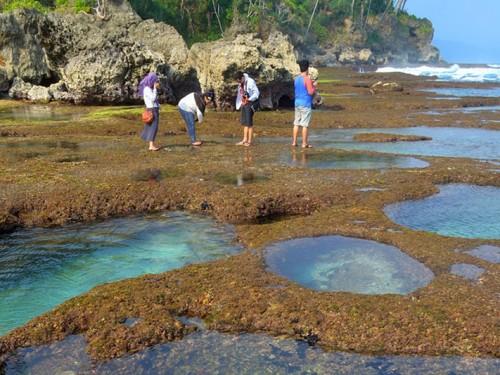 Photo source: Triip
On his side, Regent of Pesisir Barat, Agus Istiqlal explained that already hundreds of surfers from many different countries have confirmed their participation in the event and that preparations are in progress including the upgrading of access roads. "This is the first international surfing event to be held here and we definitely aim to be successful. We thank the Ministry of Tourism who are fully supporting this important event," added Agus Istiqlal.
The title of Surfers' Paradise could not be more apt applied to the Pesisir Barat Regency since it covers quite a number of exciting surfing spots that include the Bocur, Karang Nyimbor, Way Jambu, Mandiri Beach, Way Redak, Labuhan Jukung, and Pugung Tampak locations. Each of these spots have their own special characteristics. The Ujung Bocur, Way Jambu, and Karang Nyimbor, for example, are favorite among professional surfers for their high and challenging waves, while other spots such as Way Redak and Labuhan Jukung are best for beginners. Stretching a swathe of 210Km coastline, Pesisir Barat counts about 21 surfing spots.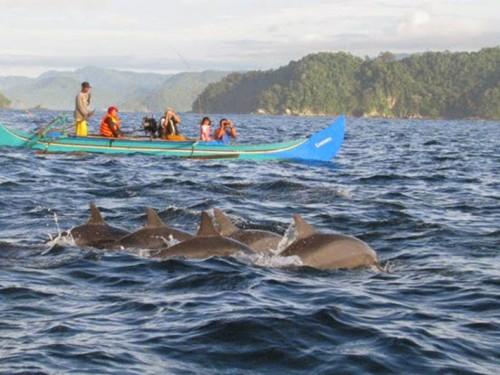 Photo source: www.idtempatwisata.com
Aside from surfing, the Regency is also popular because of the Pulau Pisang island (literally translated meaning Banana Island). Here is a beautiful little island where tourists come to watch and get real close and personal to schools of dolphins swimming around the boats.