Continuing the tradition of annual sailing rallies across the vast Indonesian seas, the Sail Indonesia 2017 Rally will again take place this year starting from the month of August to December. This year, the pinnacle of Sail Indonesia 2017 series will be the Sail Sabang 2017 to be heldat Indonesia's most north western tip in Sabang on Weh Island, in the Aceh Province. Sail Sabang 2017 is, therefore, scheduled to be held from 1st to December 2017.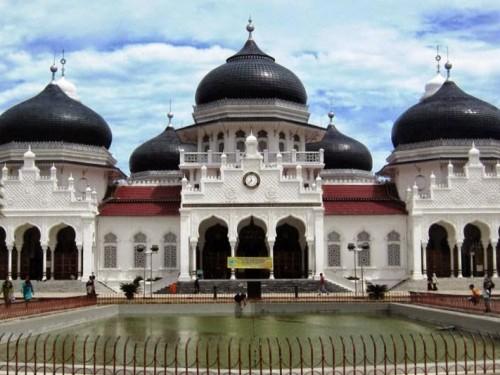 Sail Sabang 2017 will be centered at the Bay of Sabang, while on land will be a Festival to include the Sabang Fair, the Gapang Resort, and the Zero (0) kilometer point in Indonesia. This grand event will feature a wide range of exciting activities among which a Yacht Rally, Science Seminar and Exhibition, the Aceh Cultural Week, the Sail Sabang Parade, International Aerobatic Show, Parachuting Championship, Sabang Wonderful Expo and Marine Expo, a Sabang Underwater Photography Competition at Iboih and Gapang Beach, Free Dive Championship, Fishing Competitions around Rondo Island, and plenty more.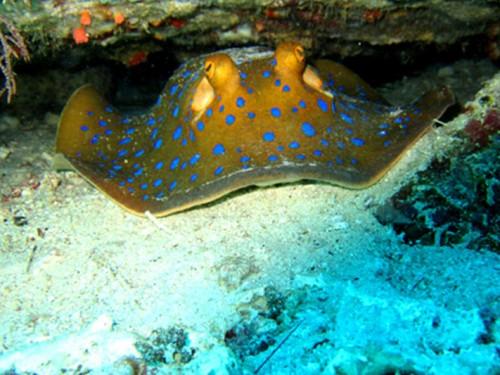 The opening of Sail Sabang 2017 will be highlighted with traditional sail past by traditional boats and a paramotor show. Participants can also join the city tour to Banda Aceh, capital city of Aceh Province and visit the Tsunami Museum. For the grand closure, there will be the traditional ceremony called Troen U Laot, and a colossal performance of the Keumalahayati traditional dance.

According to www.sailindonesia.net, official website for Sail Indonesia, ships with foreign flags and yachts participating in Sail Indonesia will enter the Indonesian Waters in Kupang, East Nusatenggara being the first entry point from Australia on 1st August 2017. The route for the Sail Indonesia 2017 Rally will then be as follows: Kupang-Alor-Komodo Islands-Lombok-Bali-Karimun Jawa-Teluk Kumai (Central Kalimantan to watch the Orang Utan Reserve at Tanjung Puting)-Belitung-Bangka and finally on to Sabang.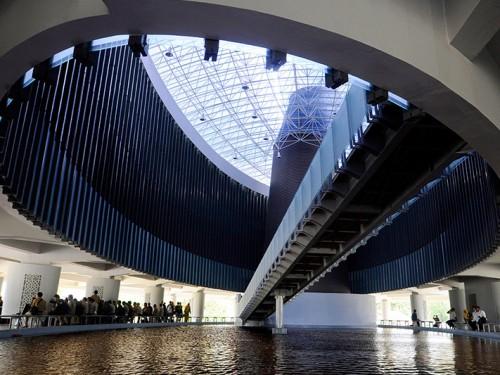 In previous years, the pinnacle of Sail Indonesia took place on different most fascinating destinations across the Archipelago. In 2012 it was held on Morotai Island, North Maluku; in 2013 it was on Komodo Island, West Nusa Tenggara; in 2014 on Raja Ampat, West Papua; and 2015 in the Bay of Tomini, Central Sulawesi.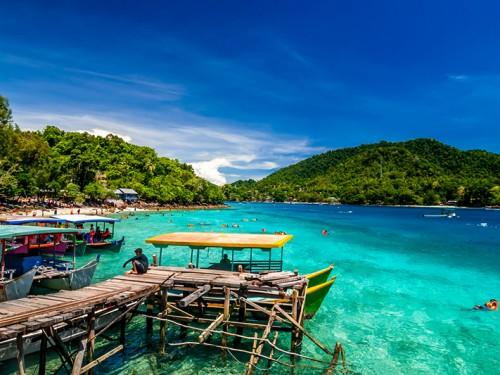 Secretary of the Team for the Acceleration of Marine Tourism Development in the Ministry of Tourism, Ratna Suranti explained that cruise ships and yachts from a number of neighboring countries have already been invited to participate in the Sail Sabang 2017 event. These are from Singapore, Malaysia, Thailand, and Australia. "Aside from cruise ships owners, we will also invite 40 of world's diving communities for the event," added Ratna Suranti, since Sabang and Pulau Weh have some of the regions' best diving spots. Ratna Suranti further explained that the depth of the bay around Weh Island is perfect for large cruise ships. The port of Sabang can even accommodate cruise ships carrying a total of 2,000 passengers.
Related articles:
2. Adventure Sailing The Komodo Islands
3. A Glimpse of Kalimantan: The Exotic Beauty of Borneo
4. Follow The Action On Gili Trawangan
5. Karimunjawa Marine National Park: Idyllic Paradise in The Java Sea