For the first time ever, on Friday 12 May 2017, a cross border Concert will be held at Malaka, a town on the border with neighboring country, Timor Leste.
To be held at the Integrated Motamasin Field Cross-Border Post (PLBN), in the Malaka Regency in West Timor, the Rai Malaka Wonderful Indonesia Concert is presented by the Ministry of Tourism in collaboration with the Malaka Regency.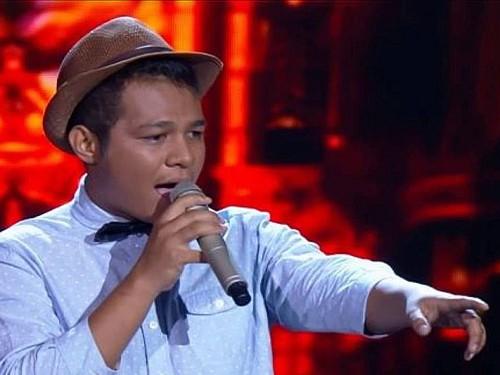 Photo source : www.id.pinterest.com
Appearing at this special concert are popular singers Maria G Klau, Aline, and Garis Suri.
Head of the Tourism Office of Malaka Regency, Rofinus Bau explained that the event will take place right near the border of Indonesian Timor and Timor Leste and is projected to attract a large audience from Timor Leste. "We have set the target of 1,000 persons who will cross the border to attend since this will be the very first time that we invite artists who will attract large audiences to cross the border to Indonesia", said Rofinus Bau.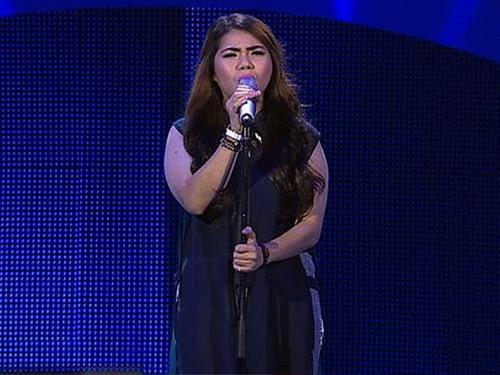 Photo source : www.solopos.com
The town of Malaka is quite familiar to the people of Timor Leste since daily, many travel across the border from Timor Leste to shop here for basic necessities. Malaka is also renowned among citizens of Timor Leste as a favorite tourist destination.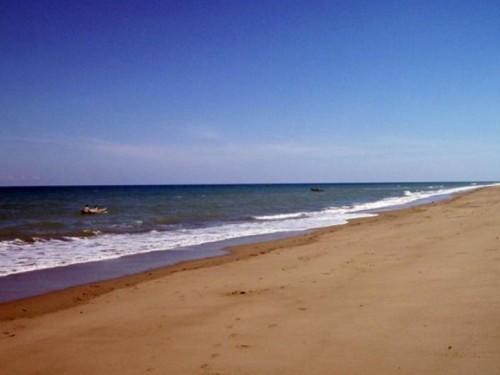 Photo source : www.tourism.nttprov.go.id
A popular vacation spot is the Motadikin Beach which is known for its pristine beauty and refreshing ambience. The beach is situated south of the Regency where visitors are greeted with unique scenery of rows of fishponds before arriving at the beach. "The beach itself is picturesque, located only about 11Km from the border. Here you can find vast stretches of soft white sand, and crystal clear blue waters" added Rofinus Bau. Tourists will also enjoy the spectacular view of sunset and the full moon rising – a picture perfect postcard of a tropical island.
Moreover, from January to March, when the waves are high, the beach is perfect for surfing.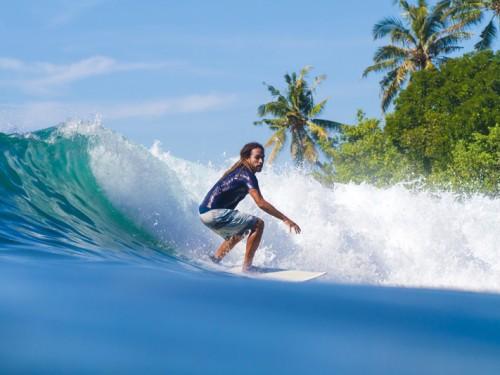 Quoting the words of Indonesia's Tourism Minister, Arief Yahya, Deputy of National Tourism Marketing Development of the Ministry of Tourism, Esthy Reko Astuti said that border areas are today complemented with excellent infrastructure and facilities. "President Joko Widodo always emphasizes the importance of developing Indonesia's border areas, since these are the face of our country. So, do continue to develop the culture and attractions of these border areas so as to make tourists eager to visit Indonesia" added Esthy Reko Astuti.
Photo source of header banner : www.robertusfahik.blogspot.co.id
Find more :
1. HOMESTAYS ON FASCINATING FLORES, SUMBA AND TIMOR ISLAND
2. EASTER TRADITION IN INDONESIA
3. TOP SPOTS TO SHOOT SPECTACULAR PHOTOS IN KOMODO NATIONAL PARK
4. MAUMERE : DIVE, CLIMB MT. KELIMUTU AND CELEBRATE EASTER AT LARANTUKA