Scenic family fun zone
Planning a family adventure in Bali? Your go-to spot should be Bali Safari & Marine Park! As one of Indonesia's most well-known wildlife conservations, this spot offers fun activities for you and the whole family. Choose the Jungle Hopper Package and sightsee Indonesia's wildlife. You can observe more than 100 exotic animal species, like the Komodo Dragons, Bali Starlings, and Orangutans.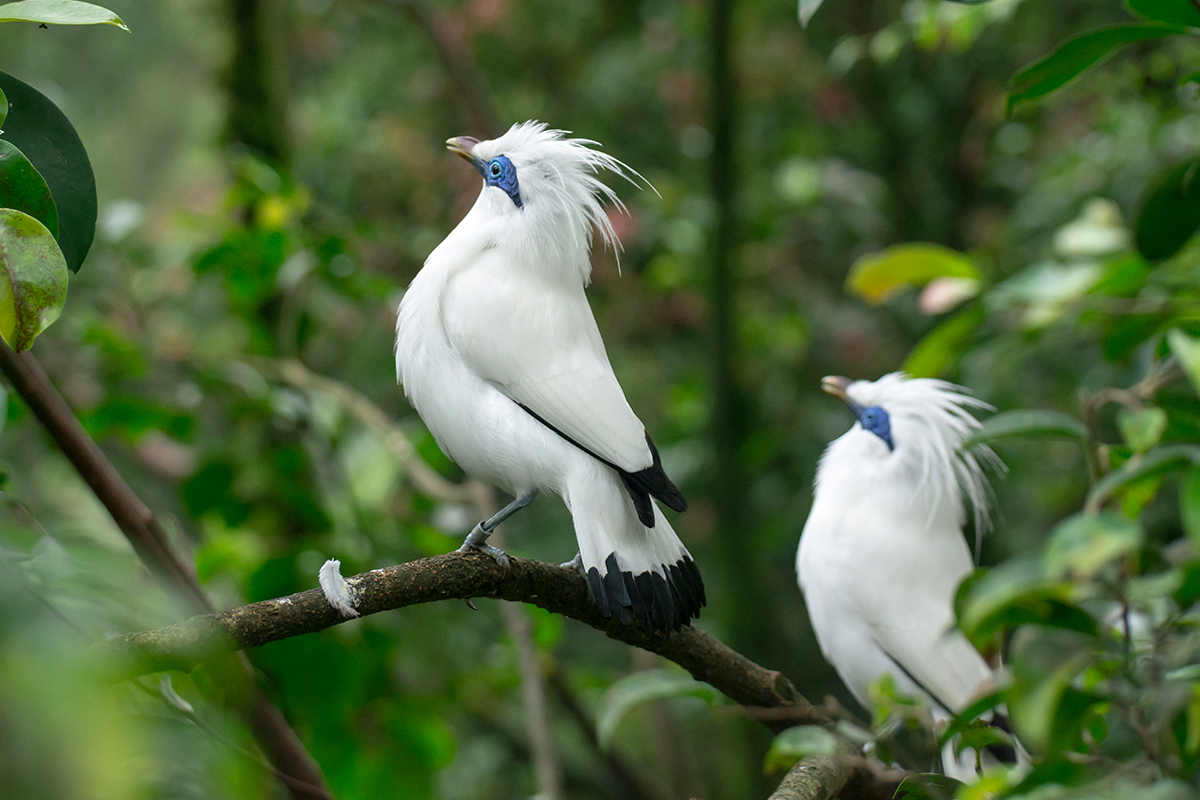 With its family zoo, vibrant decorations, and educational shows, this tourist attraction is kid-friendly! It even offers a Balinese cultural experience providing you with complete entertainment!
After all those activities, you and your family deserve a good rest. But, not just any rest. You can experience sleep amongst nature in the Mara River Safari Lodge. Here, the whole family can enjoy nights of sleep with a safari-inspired ambiance.
Things to do nearby
There are so many options for kid friendly fun activities around Bali Safari & Marine Park. If you still want to explore Indonesia's wildlife, Bali Bird Park is a great option. Here, you can sight over 1000 birds. Take pictures with friendly aves species, like the eclectus parrot or the cockatoos. You can even feed some of the birds in their Papua Rainforest Feed or Lory Feeding. It's only around 16 km away, so be sure to visit. It'll be a flyin' good time for you and your family!
Another place to enjoy the Gianyar area is Sacred Monkey Forest Sanctuary or also known as Ubud Monkey Forest. Here, you can learn the conservation efforts of monkeys, namely the Grey Macaques, including their breeding and diet.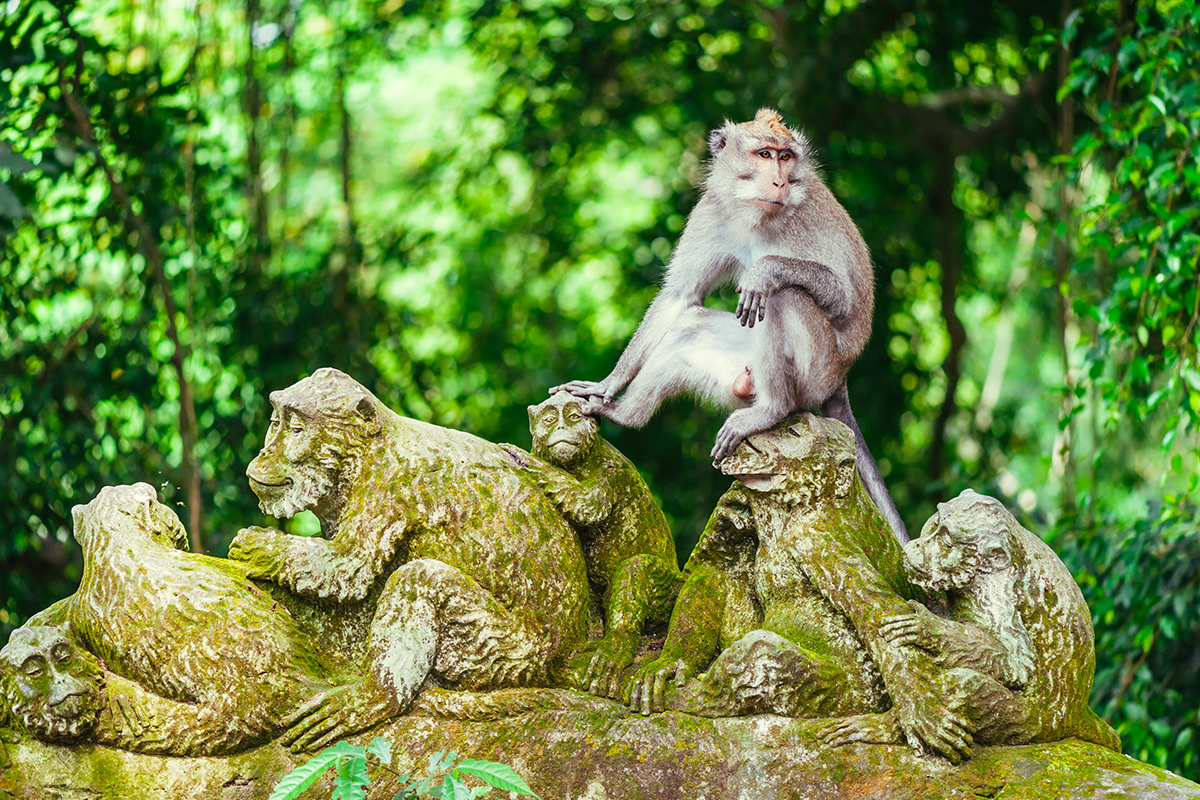 The area is also a natural wonder, filled with thick foliage. Not to mention the statues and relics they have there! You can be sure to stroll around and take pictures. Pura Beji is also a popular spot for you to enjoy here. Around 30-minutes away from Bali Safari & Marine Park, this temple was actually an ancient bathing temple.
Gianyar, Bali is also a favorite destination for visiting museums. Why? It's simply because there's plenty to choose from! Two of the most popular are Museum Puri Lukisan and The Blanco Renaissance Museum. Glimpse the magnificent paintings and artworks of local and foreign artists, who dedicate their work to the exotic island of gods. The best part is, they're kid-friendly places! It's fun for the whole family! You can reach both destinations with a 40-minute drive.
But if you're looking for some exciting adventures, Tegenungan Waterfall is also a great place to sightsee. This magnificent bliss flows around 40 meters, boasting its scenic and refreshing view. Many people also opt to hike around the area to view nature at its best. Others go here to relax and take photos. Located just 14 km away, there are plenty of instagrammable spots here to take pictures!
How to get there
Bali Safari & Marine Park is located in Gianyar, an easily accessible place in Bali. You can rent a car or a motorcycle to reach this destination. From Ngurah Rai International Airport, it can take you around 50 minutes by car. But it'll take just 40 minutes if you want to reach this famous family zoo from Denpasar.
This destination also offers shuttle services from certain places, including Nusa Dua, Kuta, Seminyak, Legian, Sanur, and Ubud. You can reserve this by contacting their official email and/ email.
Whether you ride your car or motorcycle, be sure to implement CHSE (Cleanliness, Health, Safety, and Environmental Sustainability) protocols during your travels in Bali. This includes washing your hands, wearing your mask, and keeping physical distance while in public areas.