More than just a place where beautiful beaches and waterfalls exist, Bali is also filled with sanctuaries for animals to roam around and live alongside humans. One of the places where you can marvel at the wonders of the fauna is Bali Bird Park, a family zoo which is located in Gianyar Regency.

Meet the Stunning Birds
This bird park has an area of about 2 hectares which is home to around 1,000 birds from 250 different bird species not only from Indonesia but also from other regions like Africa, Latin America, and Australia. Aside from birds, here you can also see various types of tropical plants, which amount to approximately 2,000 species. This bird park also serves to protect and conserve Indonesia's endangered wildlife. It has successfully bred many species of bird, including the rare Pesquet's Parrot and Bali Starling (jalak Bali). This place is indeed a paradise for bird lovers.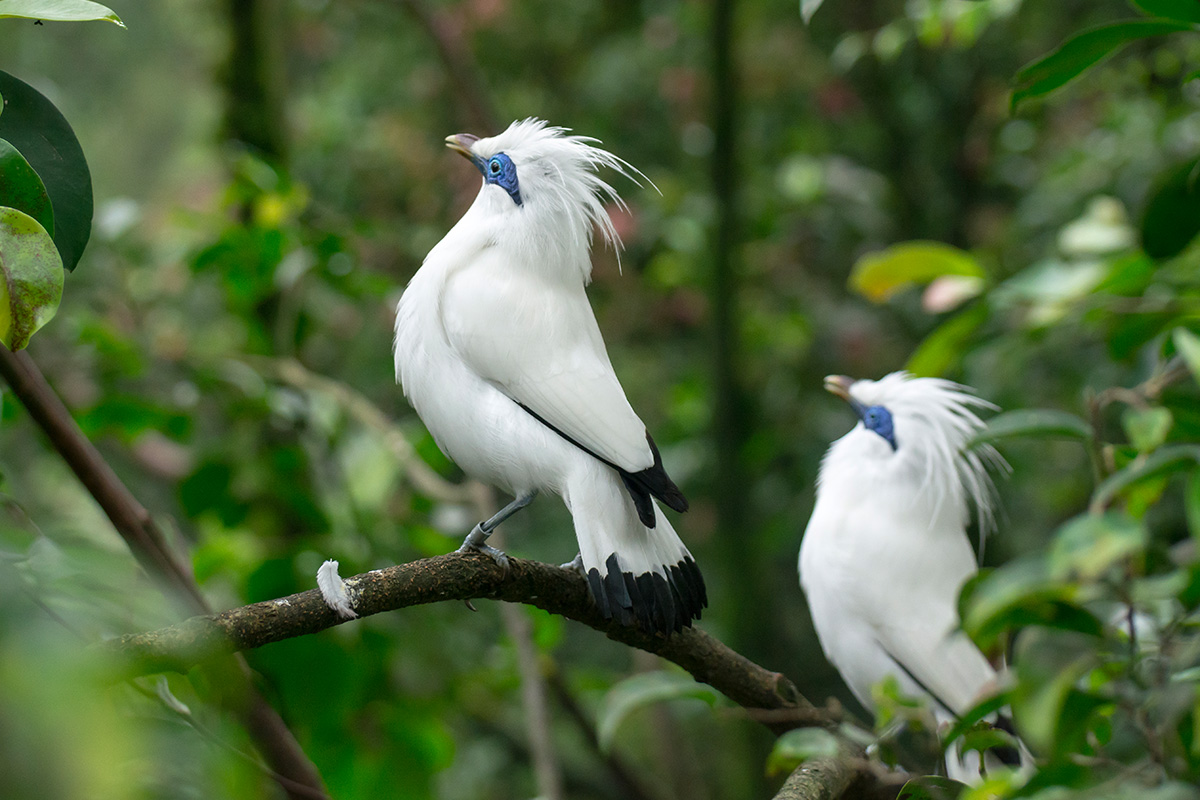 Aside from all the fauna attractions, you can also enjoy the casual open-air restaurant while savoring their menu ranging from local to international cuisine. If you're looking for the after-lunch dessert, stop by their Rainforest Café for refreshing tropical juice or delicious homemade ice cream. Lastly, you can also find a cinematic experience through their 4D air-conditioned cinema. Witness many surround-sound films centered around birds showing here. Those facilities are currently open from 9 AM - 5 PM and you can visit their official website for further information at http://balibirdpark.com.

How to Get There
Bali Bird Park is located in Batubulan, on the road to Ubud from Ngurah Rai International Airport. It's only 20 minutes away from Sanur or 40 minutes drive from Kuta. You can go there by taxi, a rental car, or even a rental bike. It's relatively easy to find. One thing to remember is you need to book the ticket online from their official website.

BALI BIRD PARK
Jl. Serma Cok Ngurah Gambir, Singapadu, Batubulan - Gianyar - Bali
+62 361 299352
Things to Do Nearby
Bali Bird Park is located near Bali Zoo, so if you're feeling adventurous you can explore other kinds of unique animals by only driving northeast for 8 minutes. It's a home to various tropical flora and an extensive range of fauna ranging from mammals, birds, and reptiles. Bali Zoo also offers a wide range of experiences like pony rides and alternative outbound adventures. If you're visiting the zoo by night, you can observe hundreds of animals and their activities after dusk through 'Night at The Zoo' features, which introduces you to Bali Zoo's nocturnal animals. The show is usually held twice a week from 6pm onwards and is usually concluded by an exhilarating fire dance performance.
If it's your last day in Bali and you want to buy some souvenirs before going back home, you can also go to Sukawati Traditional Market, which is only an 11-minute car ride away from Bali Bird Park. More popular as 'Pasar Seni Sukawati' to locals, you can find and buy a range of Balinese art items such as paintings, wooden figures, handicrafts, and many other traditional handmade products.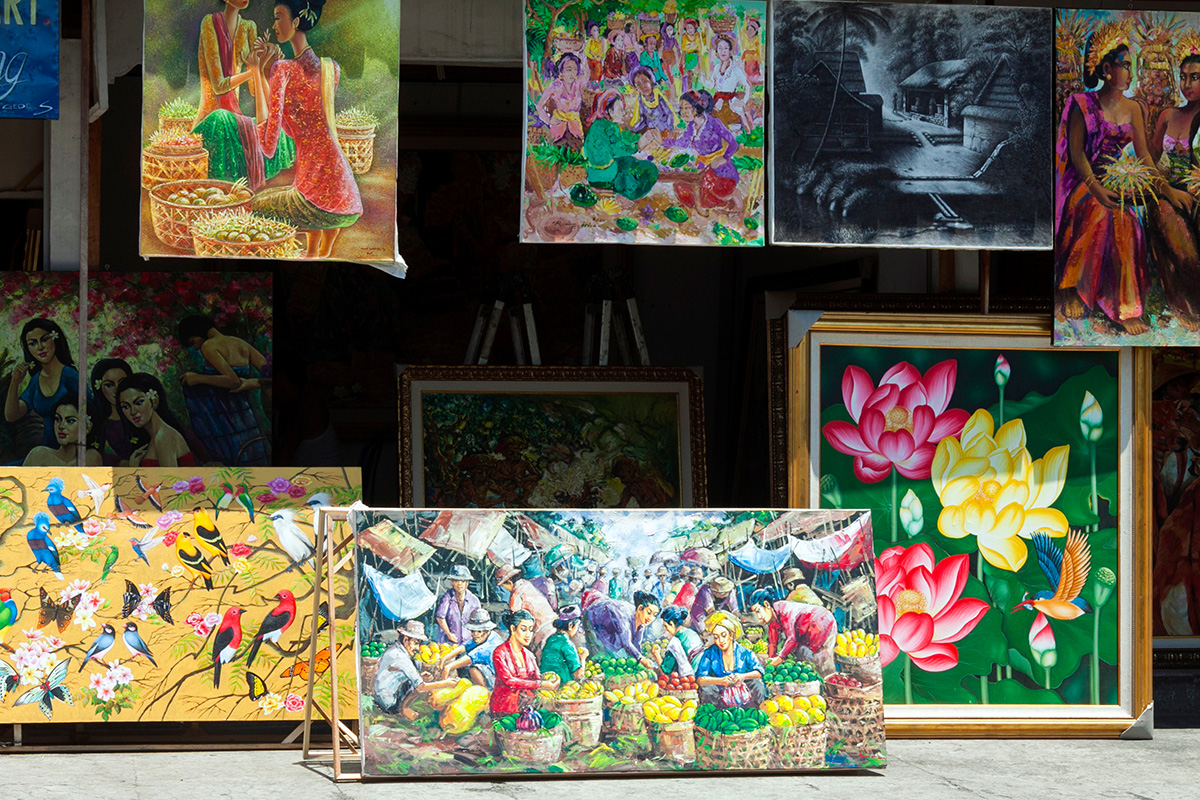 Bali Bird Park is an amazing family-friendly excitement and it will surely bring unlimited joy to your future holiday. Kindly note that once you can visit Bali, you need to be a responsible traveler by complying with health protocols and practicing good habits such as washing your hands frequently, wearing masks in public places, and implementing one-meter social distancing rules.