Romance is not hard to find if you are in Bali. Every corner is unforgettable and the warm and welcoming atmosphere will follow you everywhere. You can share the island's fascinating culture and scenic panorama with your other half. Here's an idea of how you can explore and fall in love with the beauty of Bali in just one day!
 
1| Visit the temple of the Royal Family at Mengwi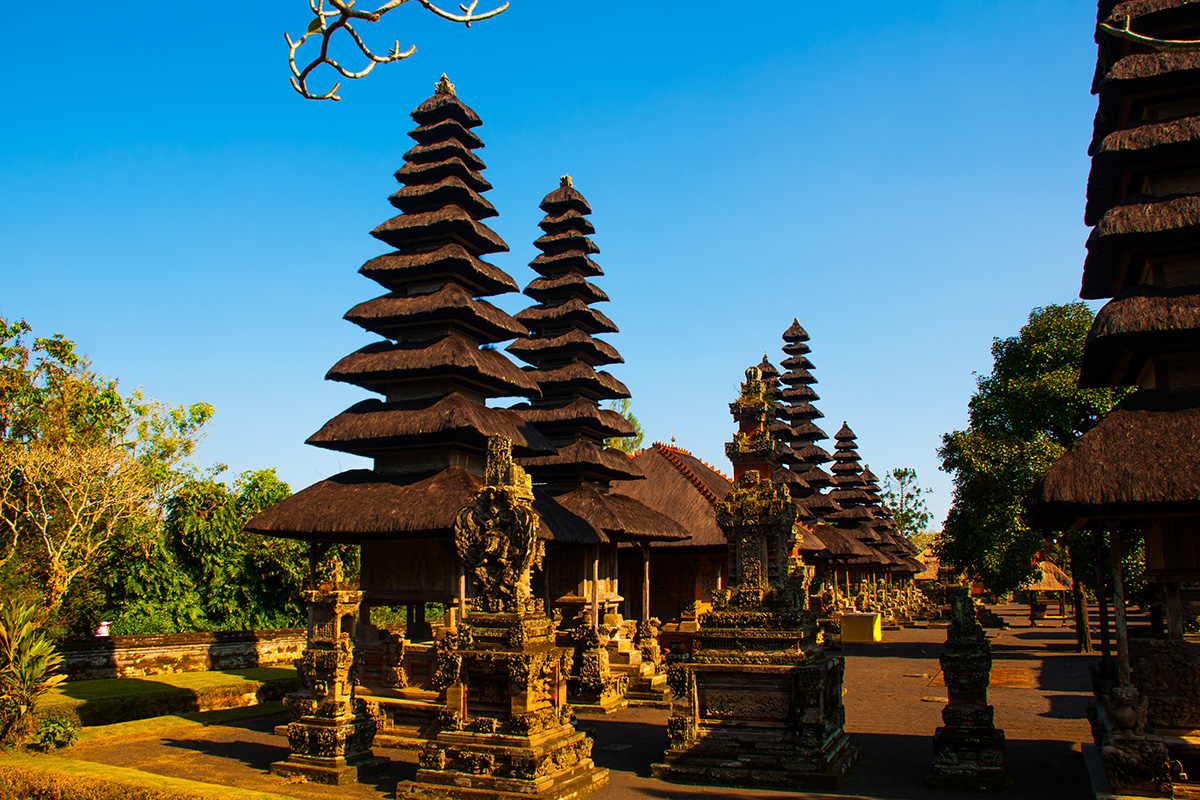 Mengwi used to be the capital of the ancient kingdom of Bali. Pura Taman Ayun is one of the most gorgeous temples in Bali. The temple was built in 1634 with elaborate Balinese details, fountain area, and a lotus pond. Inside the complex, is a museum dedicated to featuring the Balinese tradition of honoring the circle of life. You can see rituals of each stage in life, from birth to the day one passed away.
 
2| Cooling down in Bedugul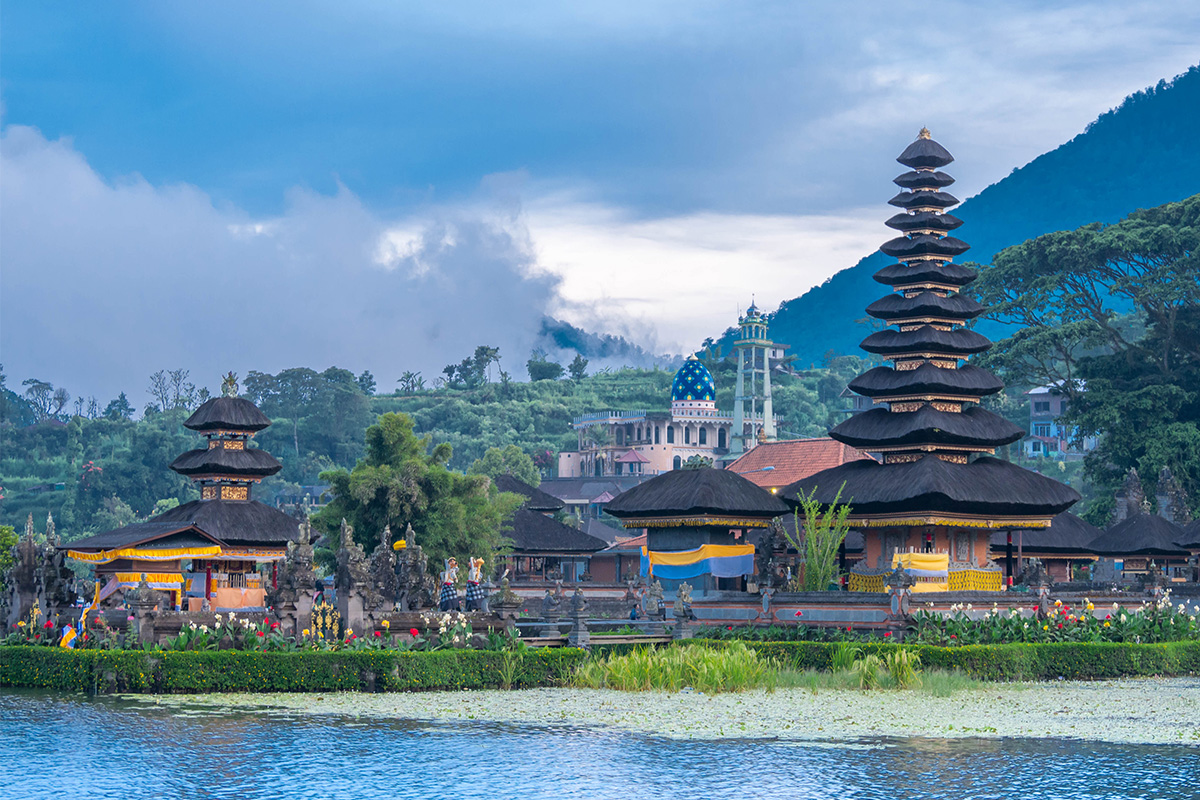 Bedugul is blessed with cold temperature and amazing panorama. Tropical fruits and vegetables are aplenty here, and you can buy them in the local fresh market in Candikuning. Experience life among the locals and practice the art of haggling for your favorite goods! You can also find amazing spices in this vibrant spot.
 
3 | Marvel at the majestic Ulun Danu Temple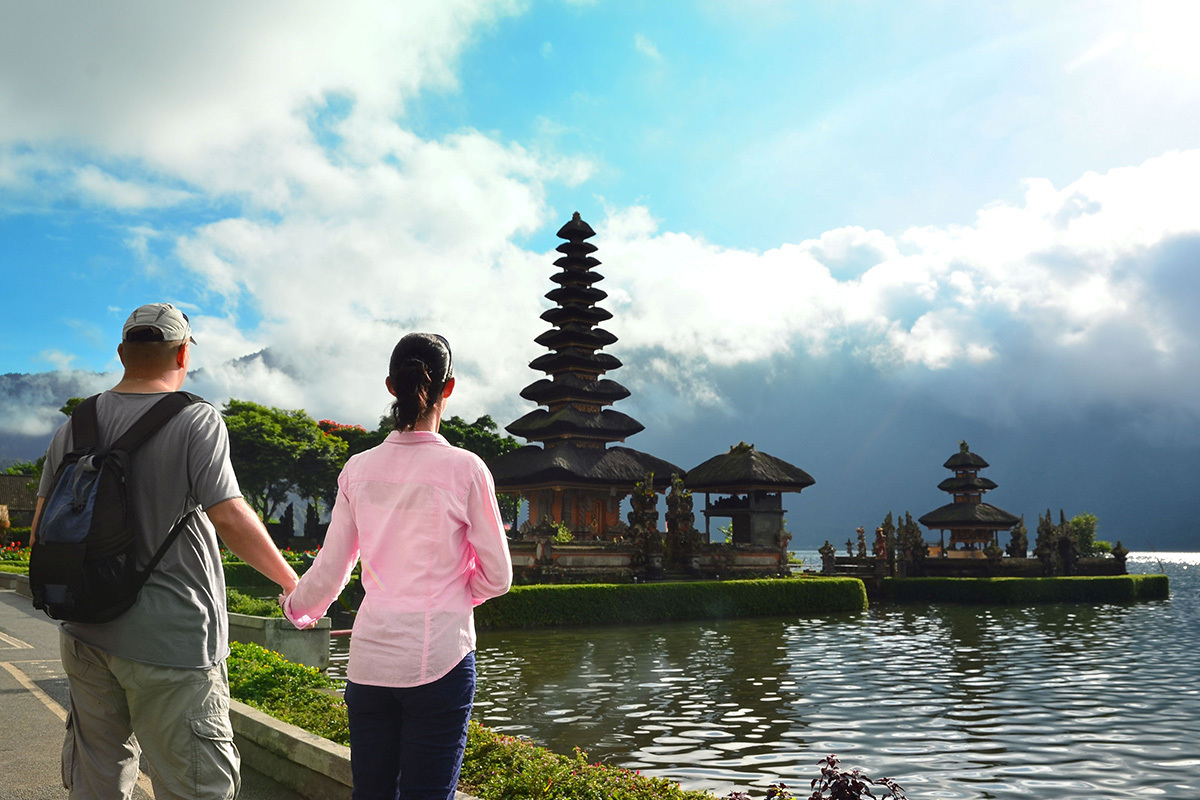 Built in 1663, the Ulun Danu Temple is renowned for being one of the iconic landmarks in Bali. Located amidst the serene Lake Beratan, the temple worships the river goddess, Dewi Danu. Prepare your camera and capture its enchanting beauty!
 
4 | Enjoy the sunset at Tanah Lot temple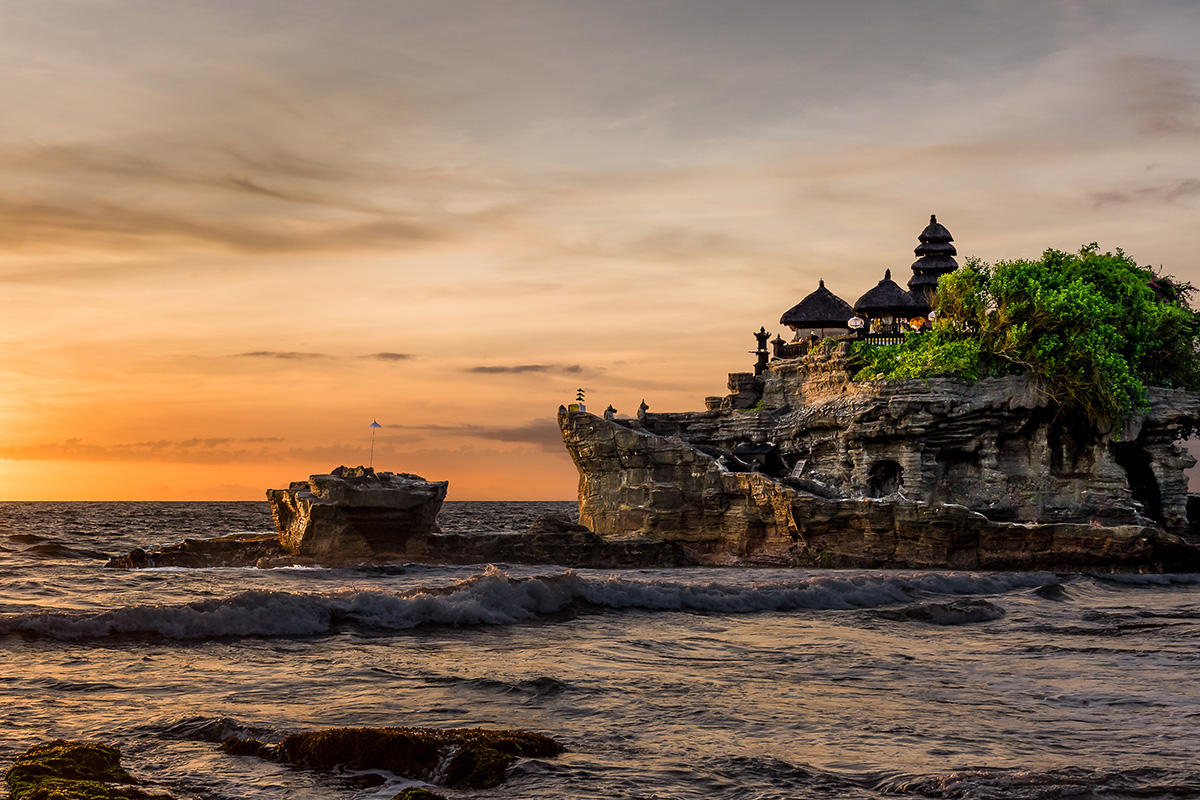 Another iconic destination one must visit while in Bali is the Tanah Lot Temple. The name translated as the Land on the Sea as the temple is perched on a rock formation, above the gushing waves. Bhatara Segara, the sea god, is among the gods worshipped here. Sunset time is amazing especially if you enjoy it with the love of your life!
Ready to start your romantic journey through these wonderful spots? Before you go, please remember the CHSE (cleanliness, health, safety, and environmental sustainability) protocol. Wear your mask regularly, keep your distance, and wash your hands with soap frequently. Don't forget to follow our Instagram @wonderfulindonesia, Twitter @indtravel,  Facebook @indonesiatravel, and YouTube @indonesiatravel for more amazing trip ideas.