Indonesia is proud to have Aceh as its westernmost province. Aceh is as known as Serambi Mekkah or the Veranda of Mecca because it was said as the first gateway for Islam in the archipelago. Islamic influence is reflected in the daily life of its people, as well as its architectures. In addition, Aceh is blessed with natural charms, mesmerizing dance, and tasty food.
Hence, in holy month Ramadan like this, Aceh is the place you might want to put in your bucket list! These are things you can explore in the Serambi Mekkah:
1 | Linger at Gapang Beach Paradise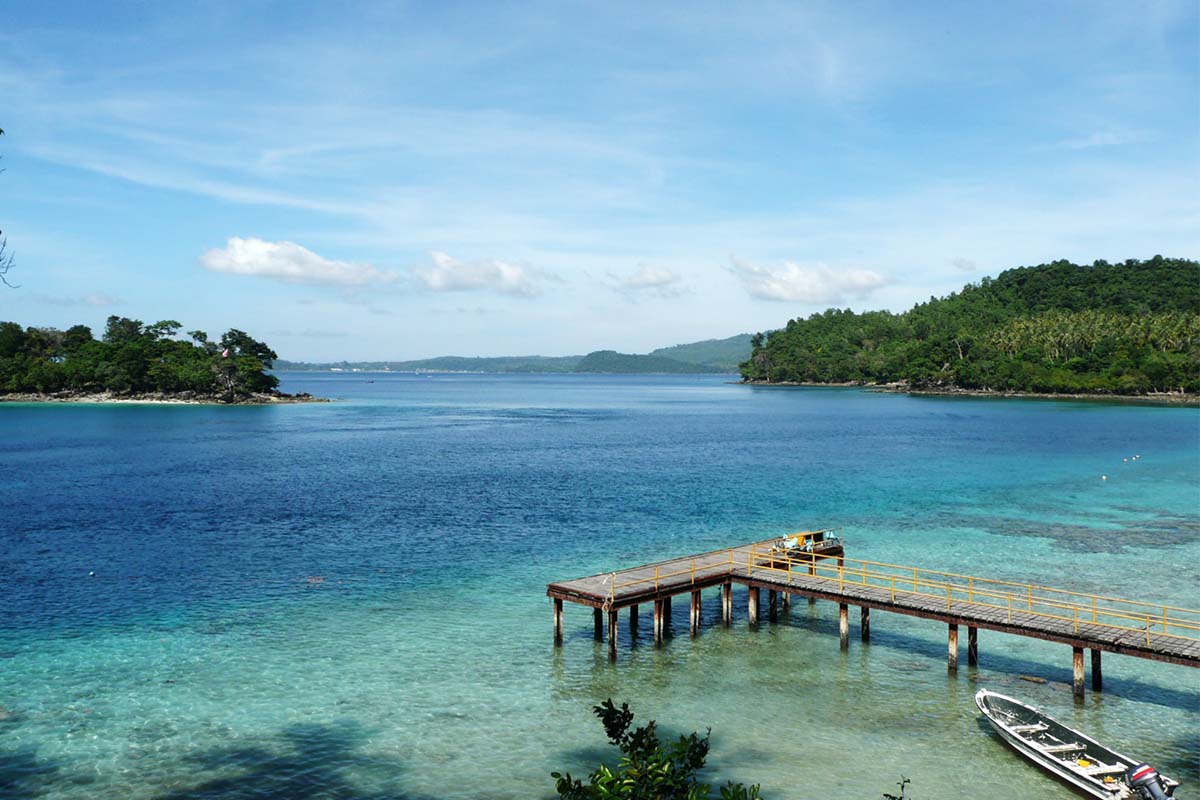 Image by http://www.indonesia-tourism.com
Gapang Beach never failed to attract both local and foreign tourists with white sands and crystal clear water. This beach is located 10 kilometers away from the heart of Sabang city, Aceh. It is precisely situated in Kelurahan Iboih, Kecamatan Sukakarya District. To reach this place, you have to an uphill track along the lush forest. Along the way, you can find many long-tailed monkeys.
At the Gapang beach, you can just chill out or go snorkeling and diving as this has become one of Aceh's favorite spot for such water sports. There are diving centers that provide equipment, training programs, and diving guides such as Monster Divers and Dolphin Lumba Diving Center. For your information, Gapang Beach opens every day but on Fridays at 2 PM, to honor Muslims who perform Friday prayers.
2 | Learn a bit of Saman Dance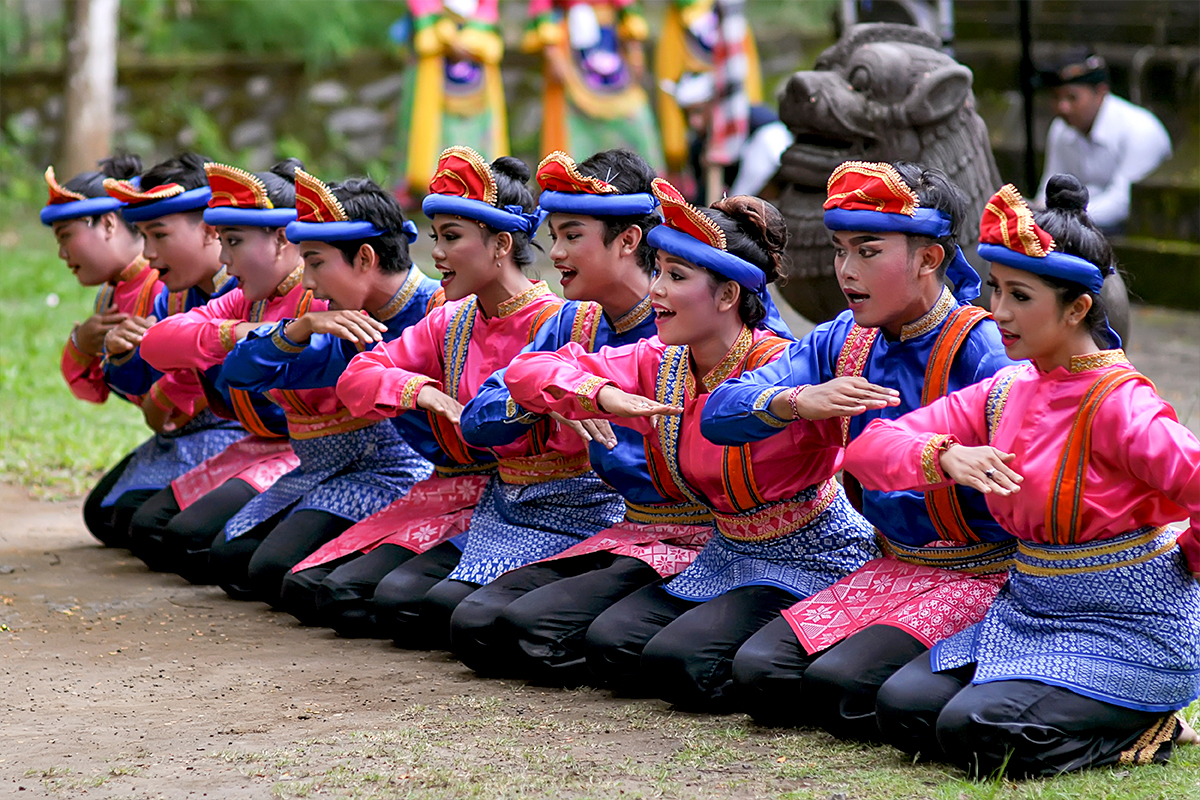 Saman Dance is getting popular in the global community. It has also been recognized as a world heritage by United Nations Educational, Scientific and Cultural Organization (UNESCO). But, do you know that this art performance comes from Kecamatan Gayo Lues, Aceh?
In Gayo Lues, Saman Dance has been rooted in the society. It is usually displayed to celebrate important events of Gayo tribe. The dance uses poetry as the song with only two motion elements: tapping into hands and chest. Whenever you are interested to learn the dance, Gayo Lues is the place you need to visit!
3 | Splurge on Mie Aceh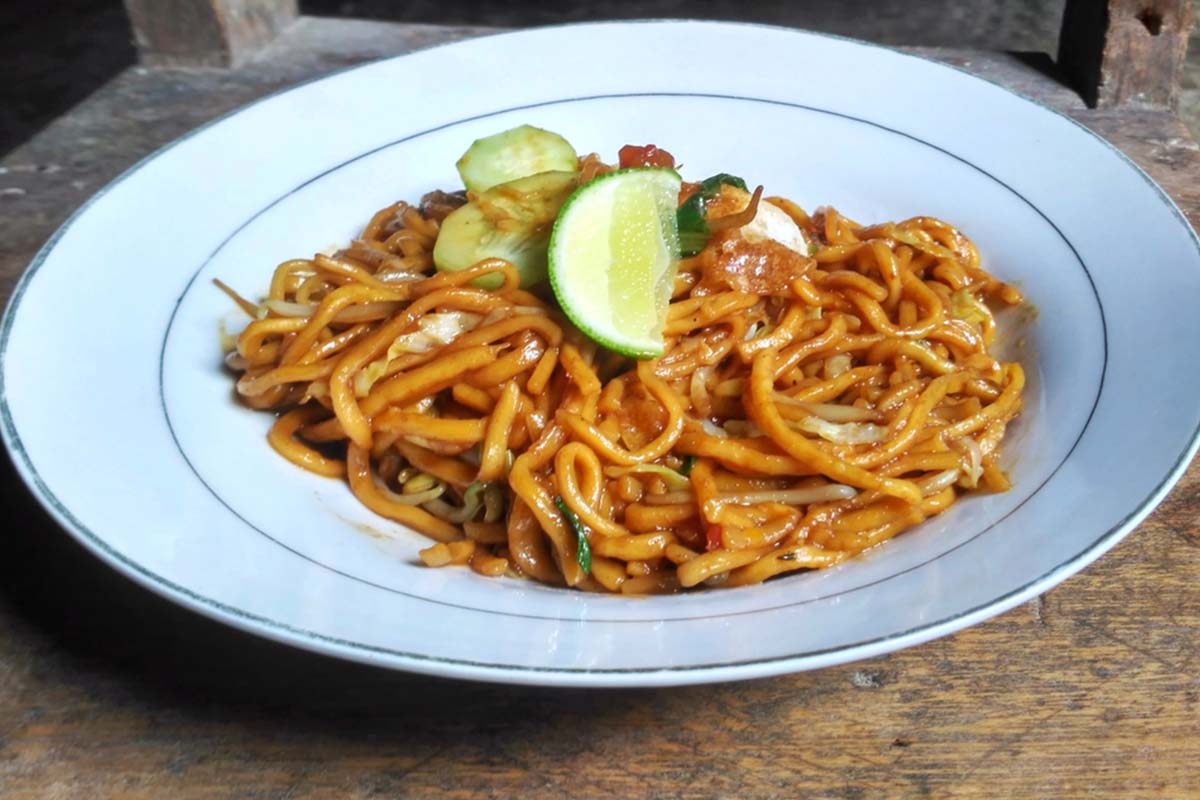 Mi Aceh is noodles dish that served with pickled onions, emping (melinjo nut crackers), and cucumber slices. It usually also features additional dishes, like shrimp, squid, or beef. Mi Aceh is usually cooked in three ways: fried, sautéed, and boiled.
Whenever you go to Aceh, you should stop by at Banda Aceh and visit Mie Razali on Jalan Panglima Polem No. 83-85, Peunayong, Kuta Alam. The restaurant is said as legendary as it has been operating since 50 years ago. The secret recipe is arguably the most delicious. You can order noodles with preferred stuffing, such as seafood or beef. You can also ask for additional gravy or even without it! Even if you want to feel the noodles with gravy or without any gravy can.
4 | Get Relaxed in Sabang's Iboih Beach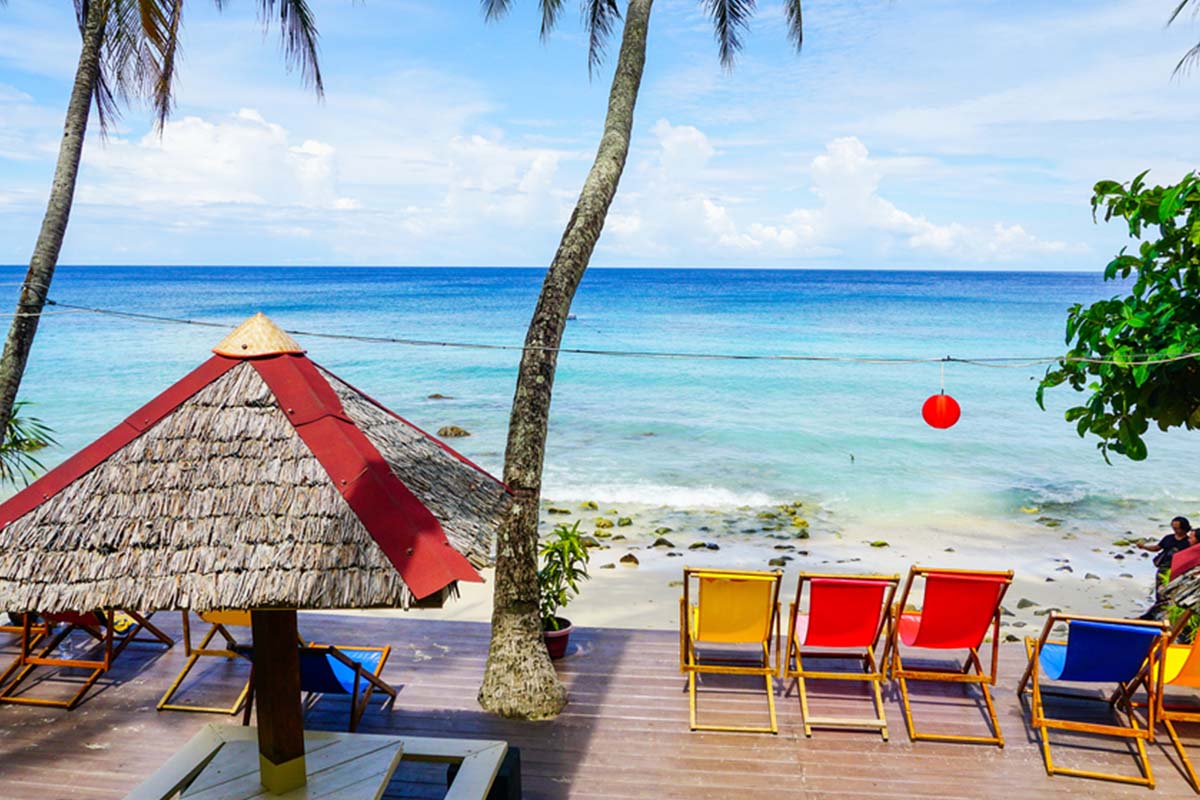 Iboih Beach is certainly God's creation for sea enthusiasts. The beautiful beach is located at the northern end of Weh Island, Sabang. Here, you can enjoy serene atmosphere away from the urban bustle. Iboih offers a 'giant aquarium' with colorful corals under the sea – not to mention that its local seafood cuisines are among the fresh delicacy in Aceh.
There are many ways to enjoy your holiday in Iboih Beach. Among others is snorkeling as Iboih Beach is not only mesmerizing from the surface but also has a pretty under-the-sea view. You can also hop into a boat and go diving in waters the nearest island, Rubiah Island.
5 | Sip on Aceh's Famous Coffee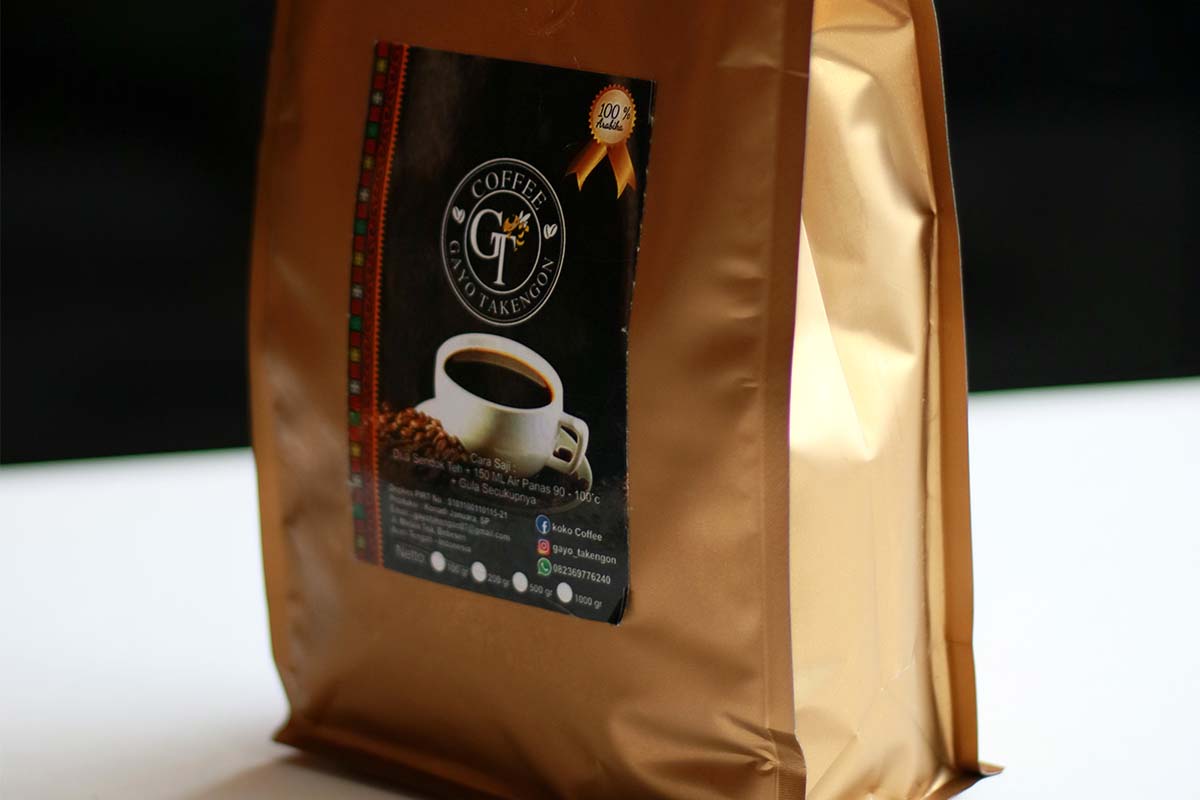 Having a holiday to Aceh is incomplete without a coffee tour. Coffee has been rooted in the Aceh culture. As one of the leading coffee producers in Indonesia, Aceh is popular with its Gayo coffee. Gayo coffee can actually be found in any Aceh's coffee shops, but for the best experience of coffee tasting, you should go to Takengon.
In Takengon, Gayo coffee plantations have been developed for hundreds of years. It is said that the coffee production from this area is the largest in Asia and has become one of the world's best arabica coffee. If you go to Takengon, you will see coffee beans dried up along the road and even on the front lawns of each house.