There's nothing like the magic of Mother Nature to energize your soul on your post-pandemic trip. And what better place than Indonesia's breathtaking botanical gardens to reconnect with nature? Wonderlands of rare exotic flora, these botanical gardens offer a peaceful atmosphere and scenic views, which attract those who find happiness in nature or want to experience ecotourism.
Here, we have picked out 6 of the best botanical gardens in Indonesia for you to visit on your future trip to serenity:
 
1 | Botanical Samosir, North Sumatra

Charm abounds at Botanical Samosir in Lake Toba. Numerous plants having a strong connection to the Batak culture can be found on this 100-hectare land. These include herbs, which are used in the daily lives of the Batak tribe, and plants, which are used to produce vibrant dyes for ulos. The lush green setting of the botanical garden features the endemic species of pinus with the turquoise water of Lake Toba in the background. Feel the serenity and expand your knowledge at this grand nature spot.
Location: Jl. H. Hadrianus Sinaga, Pangururan, Tomok, Simanindo, Samosir Regency, North Sumatra 22395
Website: Kebun Raya Samosir
 
2 | Bogor Botanical Garden, West Java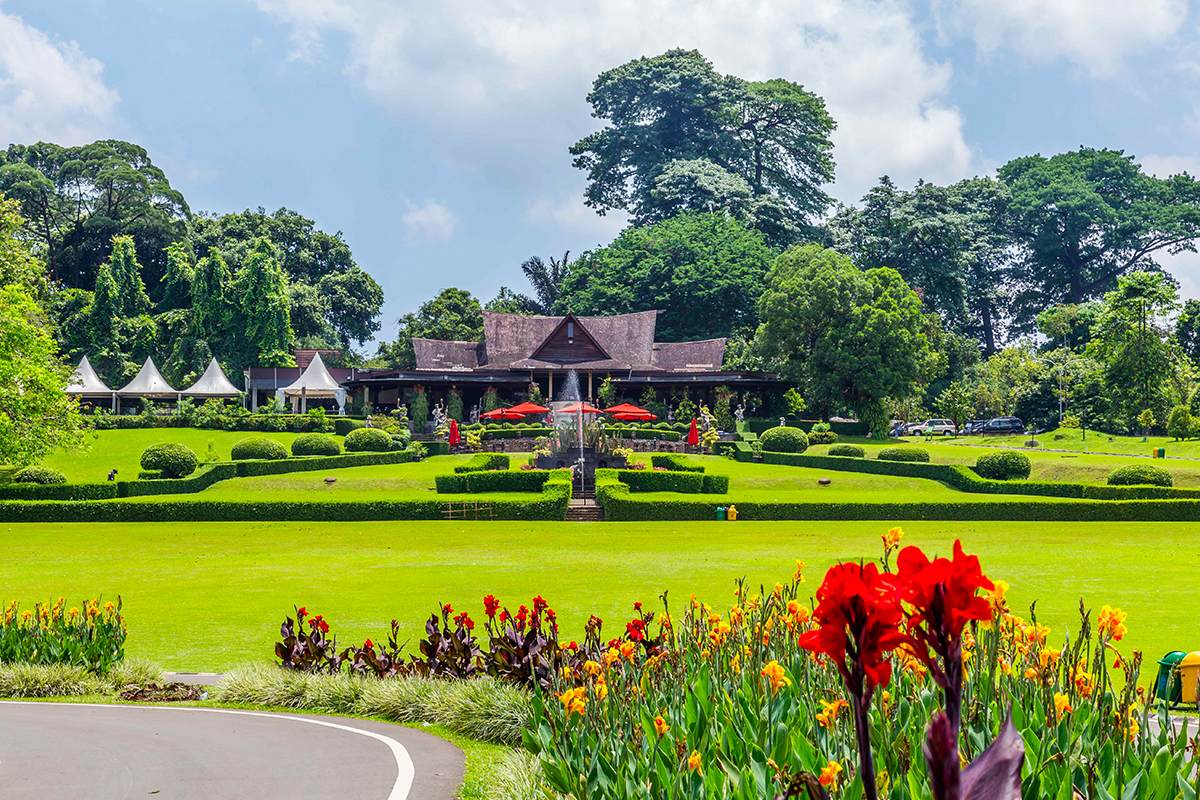 Enjoy the wonders of nature at Bogor Botanical Garden that exhibits over 15,000 flora species on 87 hectares of land. An interesting highlight of this plant conservation area is Koompasia excelsa, the tallest tree species in the garden, which can grow up to 80 meters tall. Besides observing the beautiful plants and flowers, you can also take a stroll around the themed gardens, which include the Mexico Garden located north of the main garden. This area exhibits succulent plants that grow in dry regions like Mexico. Apart from learning about Mexico Garden's 100 species of flora, you can also take pictures with the statues of three mariachi performers wearing sombreros.
Location: Jl. Ir. H. Juanda No.13, Paledang, Kecamatan Bogor Tengah, Kota Bogor, Jawa Barat 16122
Website: Kebun Raya Bogor
 
3 | Cibodas Botanical Garden, West Java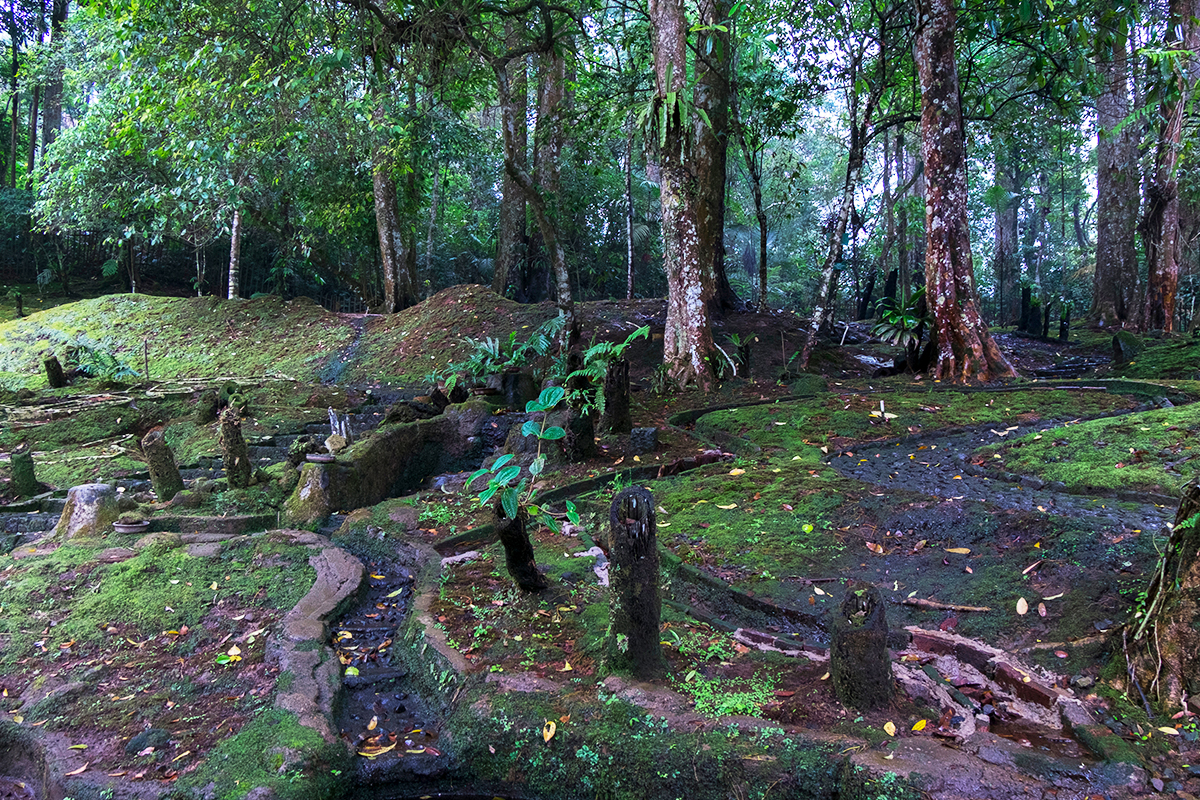 Located just 100 km from Jakarta and approximately 80 km from Bandung, Cibodas Botanical Garden is the ideal getaway from the hustle and bustle of city life. The 1,200 species of flora found here include 350 species of cactus and 360 types of orchids. This location also features an instagrammable spot where vibrant sakura trees bloom twice a year. Besides the vast range of trees and outdoor plants, Cibodas Botanical Garden also has a greenhouse showcasing different indoor plants and rare flora. The giant Rafflesia Arnoldi, an attraction found at National Park in Mount Leuser, is also on display at this garden.
Location: Jl. Kebun Raya Cibodas, Cimacan, Cipanas, Kabupaten Cianjur, Jawa Barat 43253
Website: Kebun Raya Cibodas
 
4 | Kuningan Botanical Garden, West Java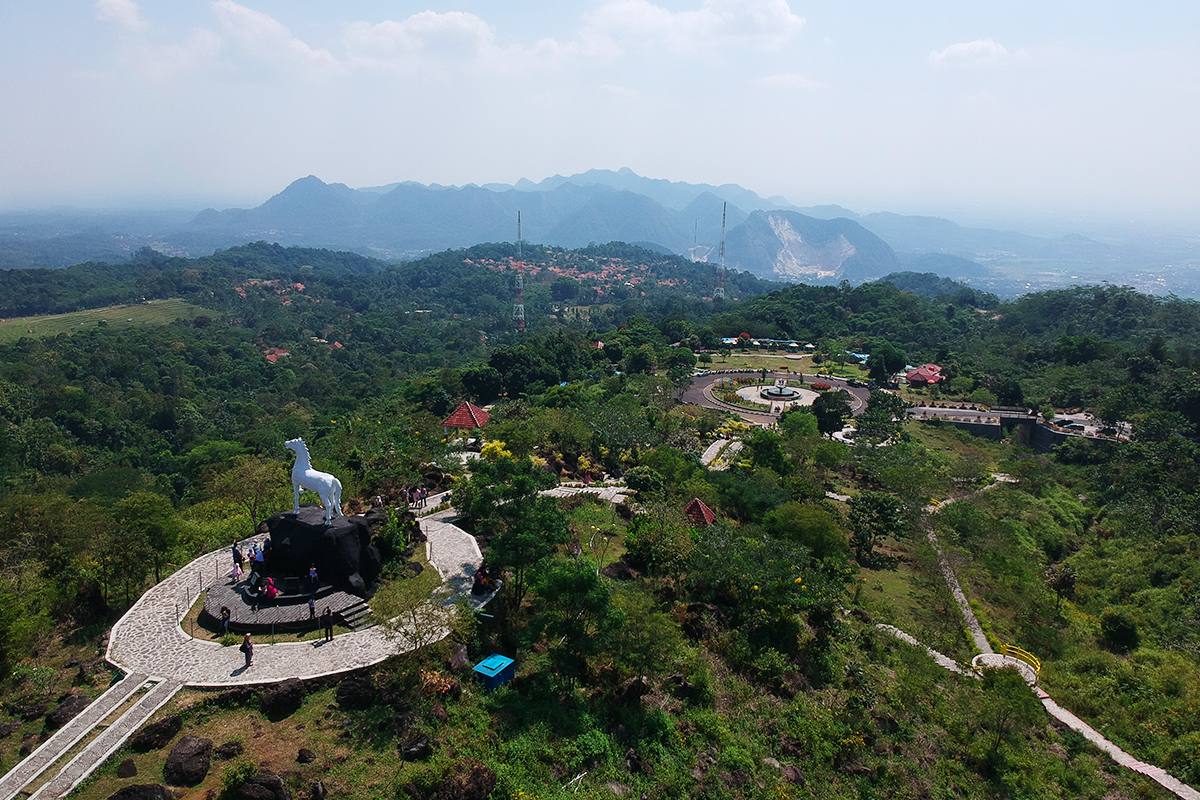 Occupying 156 hectares of land, Kuningan Botanical Garden is one of the largest botanical gardens in Indonesia. The panoramic view of the hills and vibrant plants will leave you refreshed as you explore the numerous thematic zones of this tourist spot. You can explore various plants inside the greenhouse or stroll along the nearby Mount Ciremai that's covered with rich vegetation. You can easily travel to this location from Kuningan, which is about an hour and twenty minutes drive away, or take the route from Cirebon city, around an hour and a half drive away.
Location: Kantor UPTD Kebun Raya, Kuningan, Padabeunghar, Pasawahan, Kabupaten Kuningan, Jawa Barat 45559
Website: Kebun Raya Kuningan
 
5 | Purwodadi Botanical Garden, East Java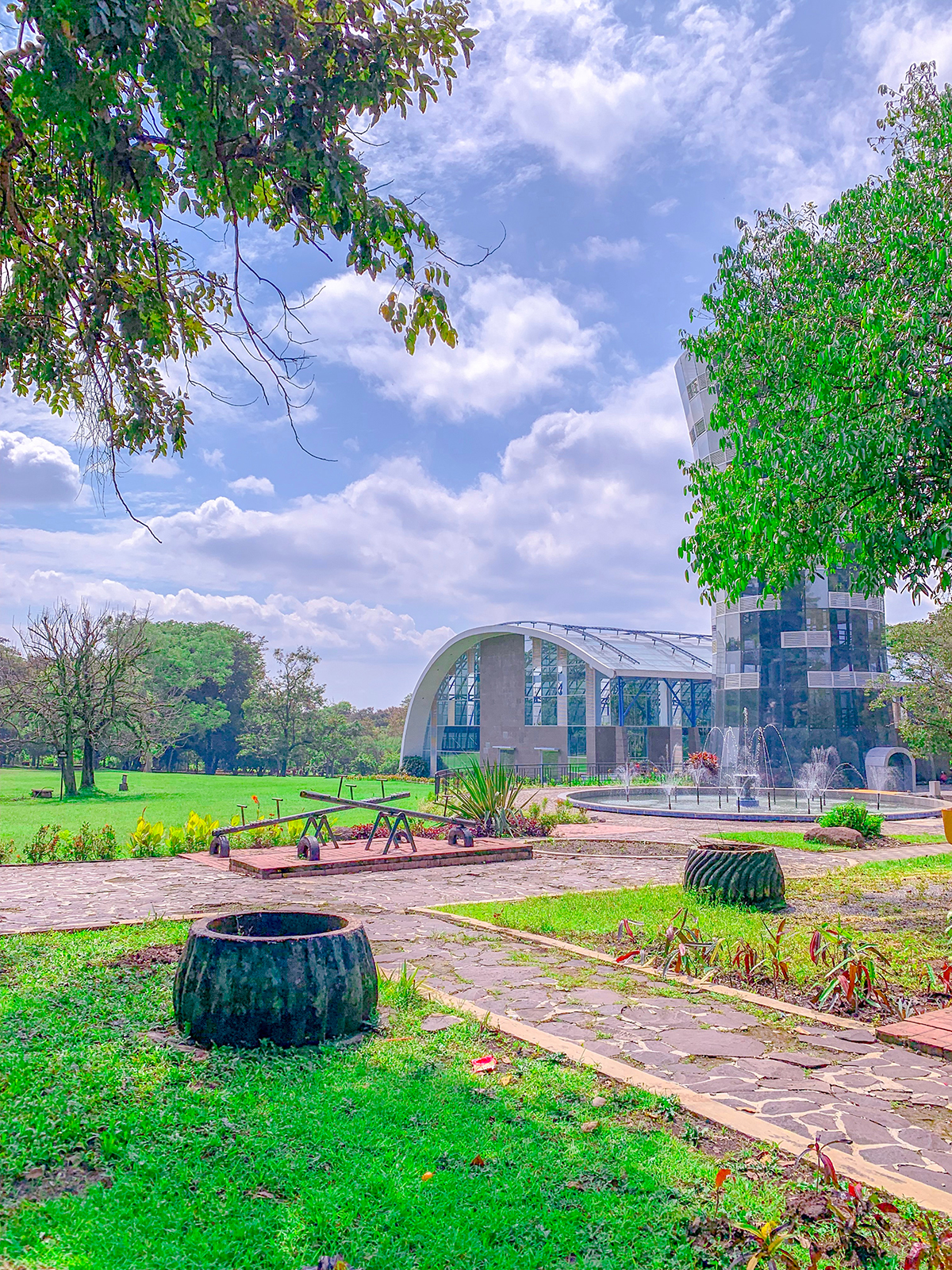 An excellent place to absorb nature, the Purwodadi Botanical Garden stretches out over 80 hectares of land. This conservation center offers extraordinary plant diversity including collections of bamboo, palms, ferns, legumes, and medicine plants. It also facilitates outdoor activities and features a swimming pool for children, an outbound area, and camping grounds. It is located around 24 km away from Malang and about 35 km away from Pasuruan. 
Location: Jl. Raya Surabaya - Malang No.Km. 65, Sembung Lor, Parerejo, Kec. Purwodadi, Pasuruan, Jawa Timur 67163
Website: Kebun Raya Purwodadi
 
6 | Bali Botanic Garden, Bali



You will be amazed to discover Bali Botanic Garden, a 157-hectare natural paradise. Also known as Eka Karya Botanical Garden, it boasts Bali's largest collection of vibrant orchids and a stunning tropical rainforest trail. This conservation center is home to myriads of Begonia and carnivorous plants, including three endangered species. When you're done exploring the vast plant life, you can head off to the Treetop Adventure Park, which offers numerous outdoor activities for you and your family. This family-friendly tourist spot is just an hour and half away drive away from Denpasar.
Location: Jl. Kebun Raya, Candikuning, Kec. Baturiti, Kabupaten Tabanan, Bali 82191
Website: Kebun Raya Bali


These botanical gardens do not only represent the stunning diversity of flora in Indonesia, but also make great spots to increase your knowledge, enjoy outdoor experiences, and capture countless snapshots! They are bucket list-worthy places to visit for a digital detox when travel resumes. Until then, Indonesia awaits your arrival!