Aceh is not just known for its beautiful scenery, historical monuments and the hospitality of its people, but also for its sweet treats and coffee. We have compiled a list of Aceh's most favourite cakes and snacks which you can take home with you as a gift for your friends and family at home.
1 | Bolu Bhoi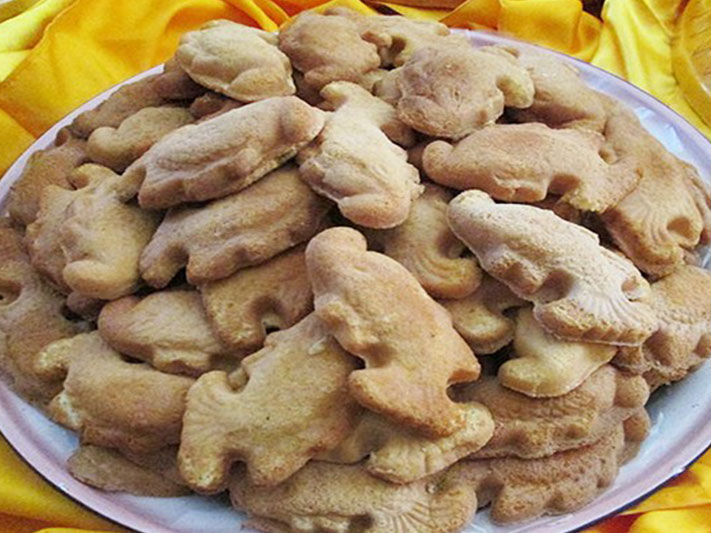 Photo source: www.food.detik.com
This chiffon-like cake is a favourite among the Acehnese people. This soft delicious cake is made of three simple ingredients: flour, eggs and sugar. It comes in a variety of different bite size shapes and is perfect for any occasion. It is free of artificial colouring and can only last for a few days. You can also gift this for your friends and family back home. It can be found in traditional markets and restaurants in Banda Aceh. Best served fresh from the oven, this cake is a great pair with your morning coffee or tea.
2 | Pisang Sale (Smoked Banana)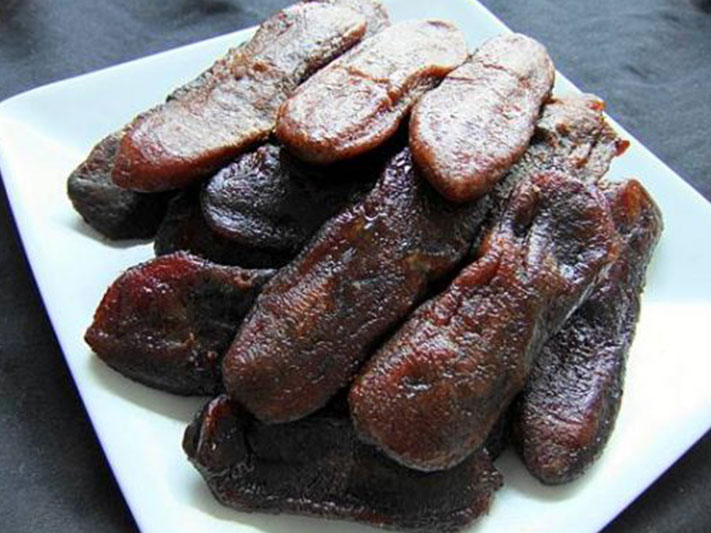 Photo source: www.goaceh.co
A traditional snack that has been around for a very long time is the classic Pisang Sale (smoked banana).  It takes quite a while to make but this exotic cuisine is worth the effort as the taste of dried aging bananas is strangely delicious. It is made by smoking the bananas for two days, dry them out and finally fry them to create that crunchy-yet-chewy texture. The bananas are grown locally in Aceh, hand-picked, and carefully cooked in order to get that perfect texture and colour. It does not contain any preservatives so be sure to eat it before it turns sour. Interested in trying this snack? We highly recommend it.
3 | Kueh Seupet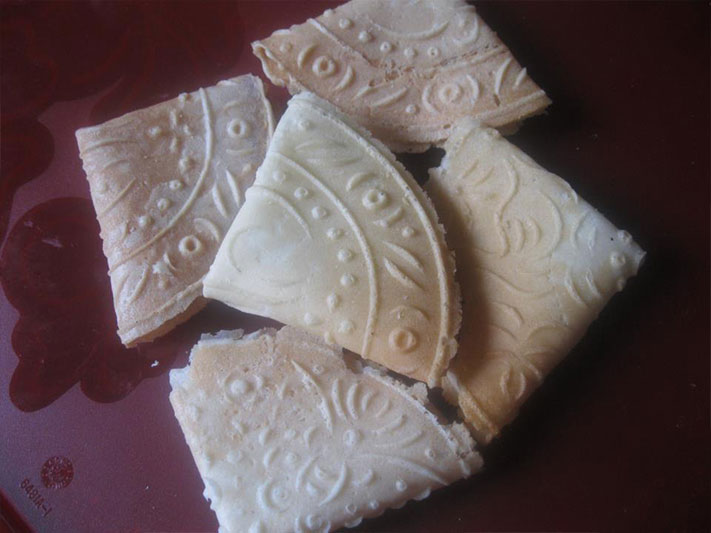 Photo source: www.scontent-sit4-1.xx.fbcdn.net
Kueh Seupet is another classic cookie from Aceh. It is made from coconut batter, which is then poured into a flat iron pan and then layered. Once it has turned into a crepe-like dessert, it is rolled to form a cylinder shape. After that, it is left to cool and at last, you will have a crunchy and crispy cookie. The cookie is not too sweet and the coconut flavor is distinguishable. It can be purchased at any souvenir shop. Kueh Seupet is a perfect gift for the coconut lovers back home.
4 | Dodol Aceh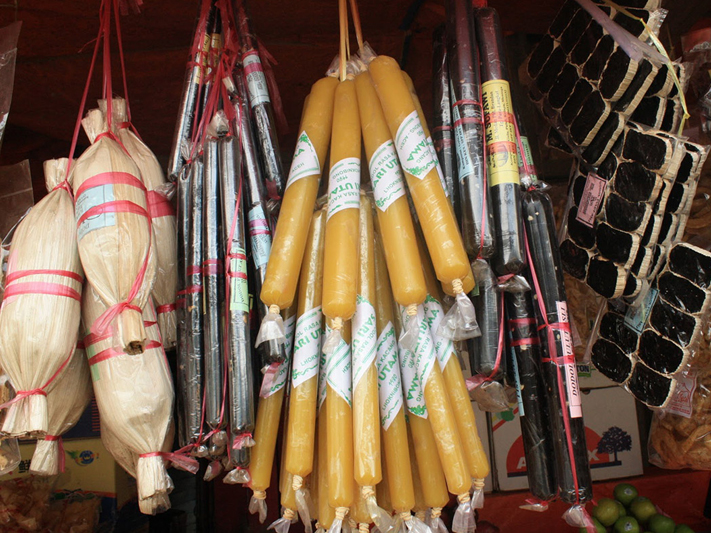 Image by: www.novrizal-aceh.blogspot.co.id
Dodol is a famous snack in Indonesia, with different provinces creating their own special spin to it, including Aceh. It is made from glutinous rice flour, coconut milk, and palm sugar, slowly cooked for around 3,5 hours. Dodol has a gelatinous texture and a sweet taste. It is usually molded in small rolls the size of a finger. The durian and pineapple flavor are favourites in Aceh. It is also suitable for takeaway gifts for the people back home.
5 | Kopi Sanger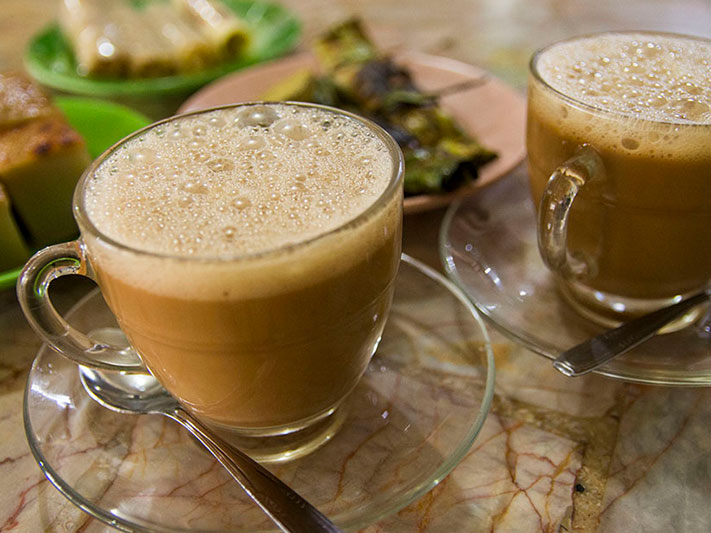 Photo source: www.disbudpar.acehprov.go.id
Aceh Coffee is very famous but did you know that in Aceh, coffee is served in a special way that not only enhances the flavours but also the smoothness of the textures? Introducing Kopi Sanger, a three-to-one ratio of coffee and condensed milk, filtered through a sieve repeatedly to achieve the smoothness. Kopi Sanger is an absolute favourite in Aceh, and one we highly recommend trying. Drinking coffee is one of Acehnese favorite pastimes. You can find Kopi Sanger at most restaurants in Aceh, but the best ones are located at the local outdoor coffee stalls (kedai). Simply ask a local Acehnese to point you to the best kedai as there are plenty in Aceh. If you aren't a big fan of sweet flavor, you can ask for less condensed milk.
Photo source of header banner: www.disbudpar.acehprov.go.id