Thinking of shopping during your trip in Bandung? Then, these five luxurious shopping centers must be on your list! Check out high-end products from various well-known brands to find the most suitable clothing and accessory for your style. Let the shopping time to be the best moment in your vacation!
Widely known as home to the latest-fashion-trend in West Java, Bandung is always a good place for anyone who seeks for high fashion clothing choices. Malls, factory outlets, and shopping centers full of the latest clothing trends are common views when you're roaming the city. For those who seek for sumptuousness, the city has some fancy places to shop high-end fashion items. Here are those chic shopping spots that you should visit!
1 |  Trans Studio Mall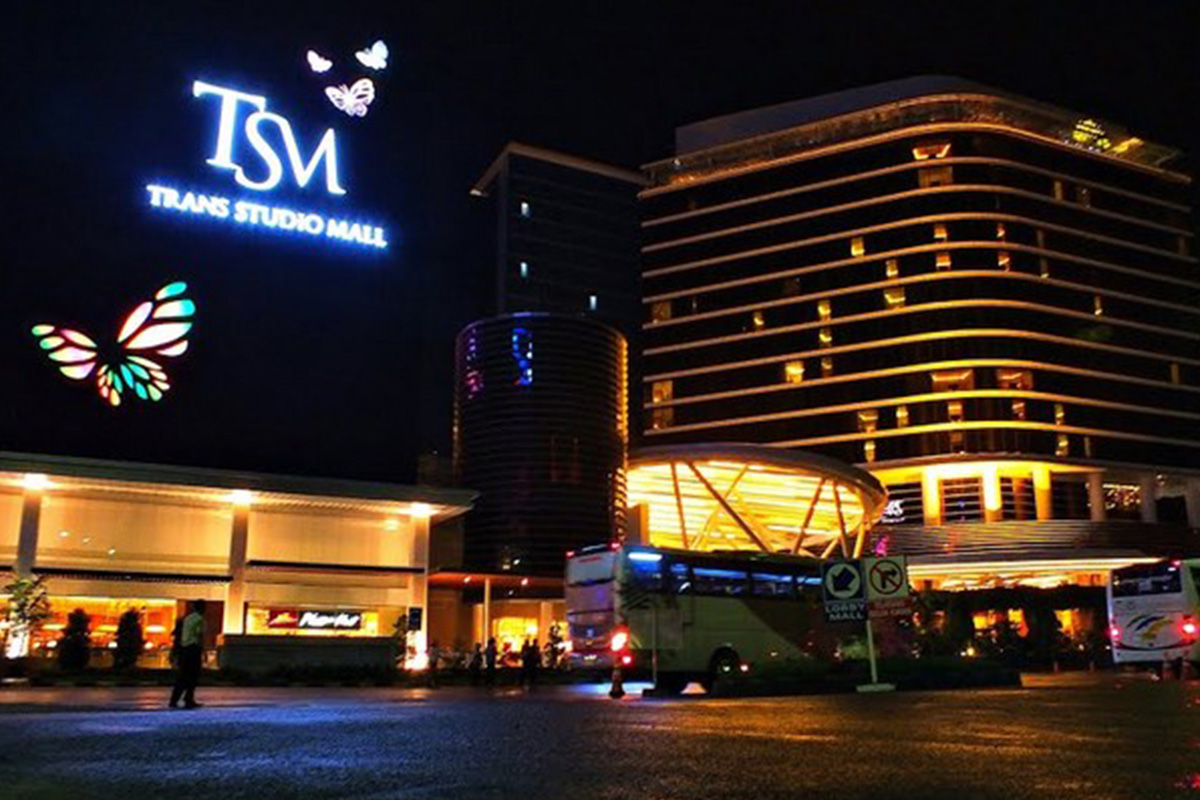 Photo source: www.anekatempatwisata.com
Trans Studio Bandung is probably more famous for its indoor theme park which is known to be the biggest indoor theme park in Indonesia. However, the shopping center area of the mall is one thing you can't take lightly. In this luxurious mall, you'll see many branded stores available such as Hugo Boss, Salvatore Ferragamo, Furla, Etienne Aigner, and many more.
Address: Jalan Jendral Gatot Subroto No. 289
Opening hours: 10am – 10pm
2 | Paris Van Java Mall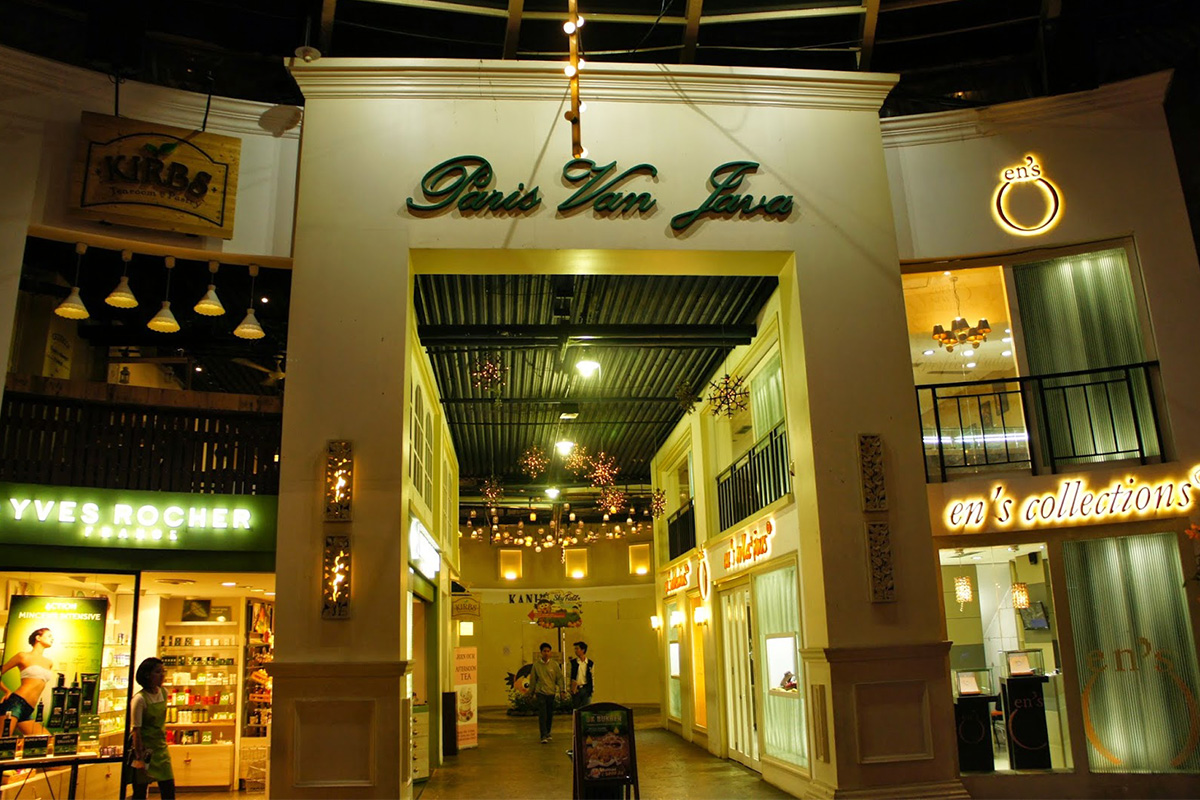 Photo source: www.engmilin88.blogspot.co.id
Absolutely not a regular shopping mall, Paris Van Java Mall is one-stop shopping and entertainment place for all. Branded tenants like Mango, Zara, Next, Guess, Fossil, etc. are your great option to choose high-quality fashion items. You can also find cafes and restaurants as well as supermarket inside. In addition to those, cinema, karaoke, and even mini zoo are available to entertain the entire family!
Address: Jalan Sukajadi No. 131 - 139
Opening hours: 10am – 10pm
3 | Rumah Mode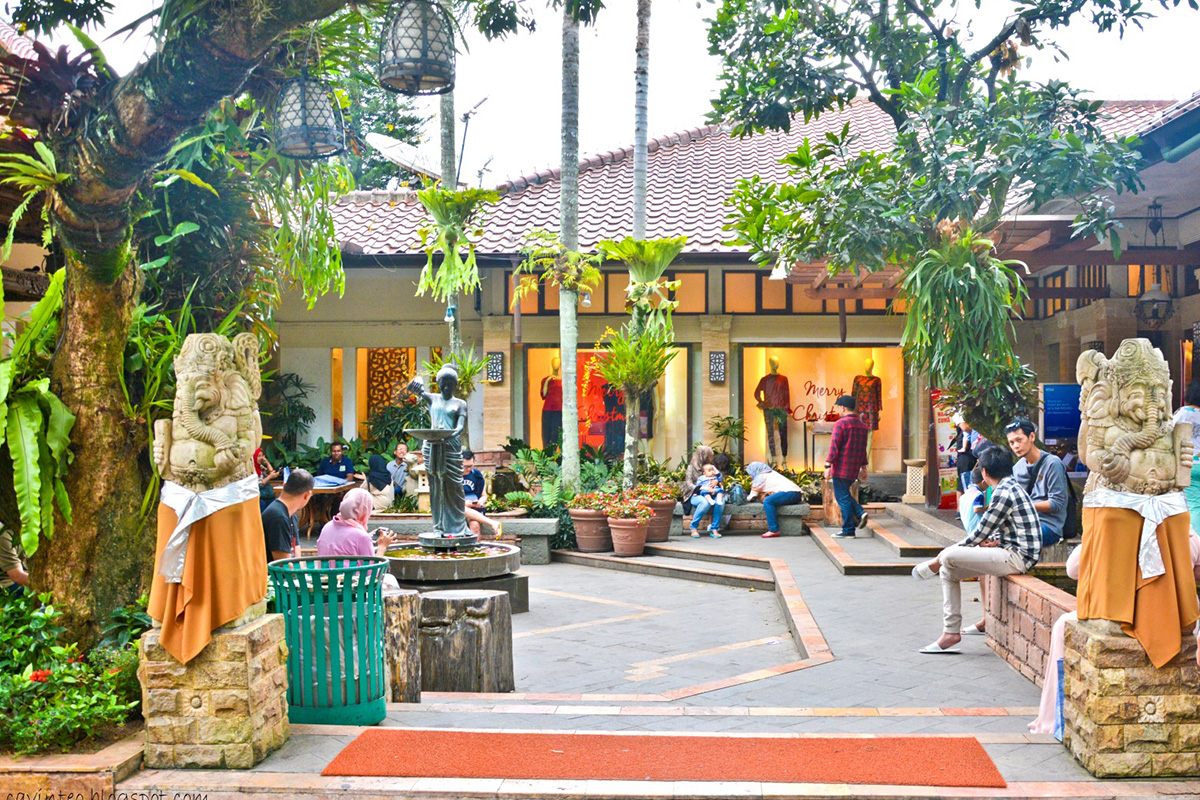 Photo source: www.pictshareez.com
It never feels complete when you're shopping in Bandung without visiting Rumah Mode. Located close to Paris van Java Mall, this factory outlet perhaps the most favorite spot in Bandung since years ago. Offers so many brands and collections for all your family members, shopping in this spot will leave no one behind. You'll find expensive items from Zara, GAP or many others here. Variety of clothes from underwear to parka jackets are available here. So, make your fashion choices here!
Address: Jl. Setiabudi, No. 41F, Bandung, Indonesia
Opening hours: 9.30am – 9pm
4 | 23 Paskal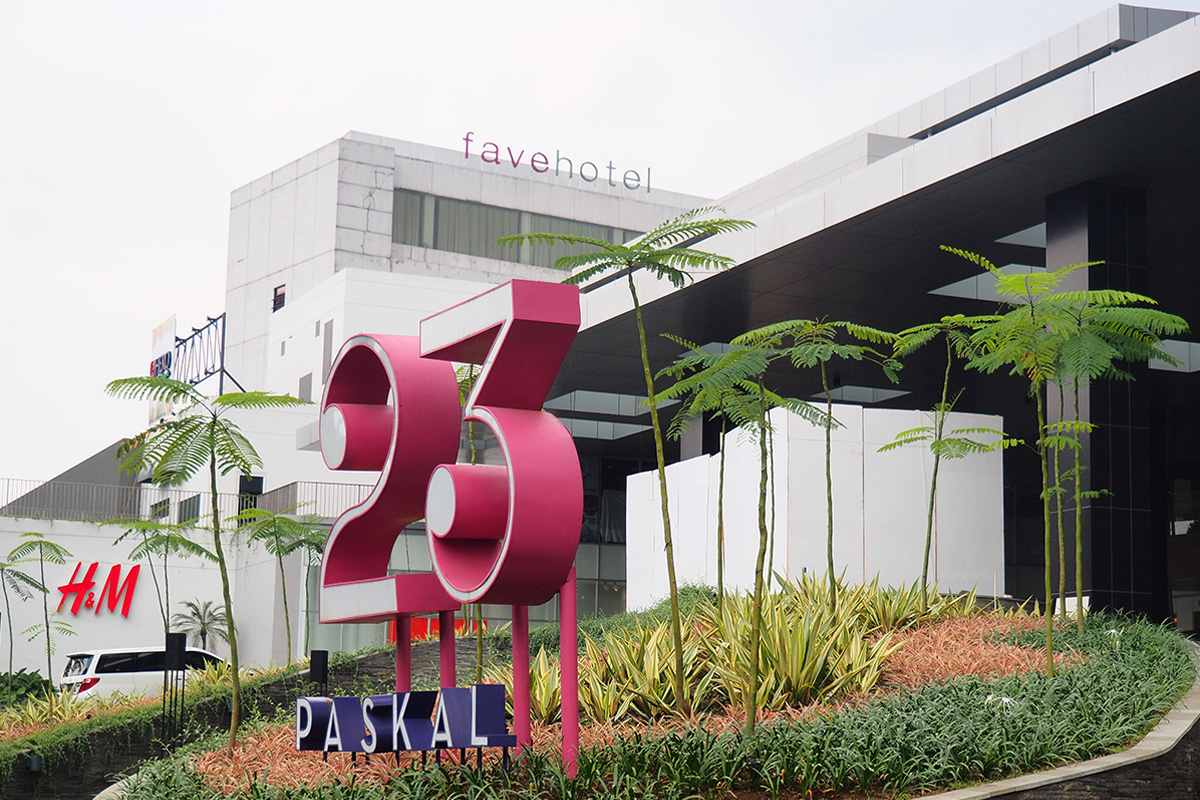 Photo source: www.mysweetescapediary.com
Newly opened 2017, 23 Paskal is the place for luxurious international and local brands such as H&M, Zara, Guess, Bershka, Stradivarius, Uniqlo, etc. It's almost like a heaven for high-end fashion item hunters. If you feel hungry while you're shopping, 23 Paskal also provides wide range selection of high-class food tenants to suit your taste!
Address: Jalan Pasirkaliki No.25-27,
Opening hours: 10am – 10pm
5 | EST Factory Outlet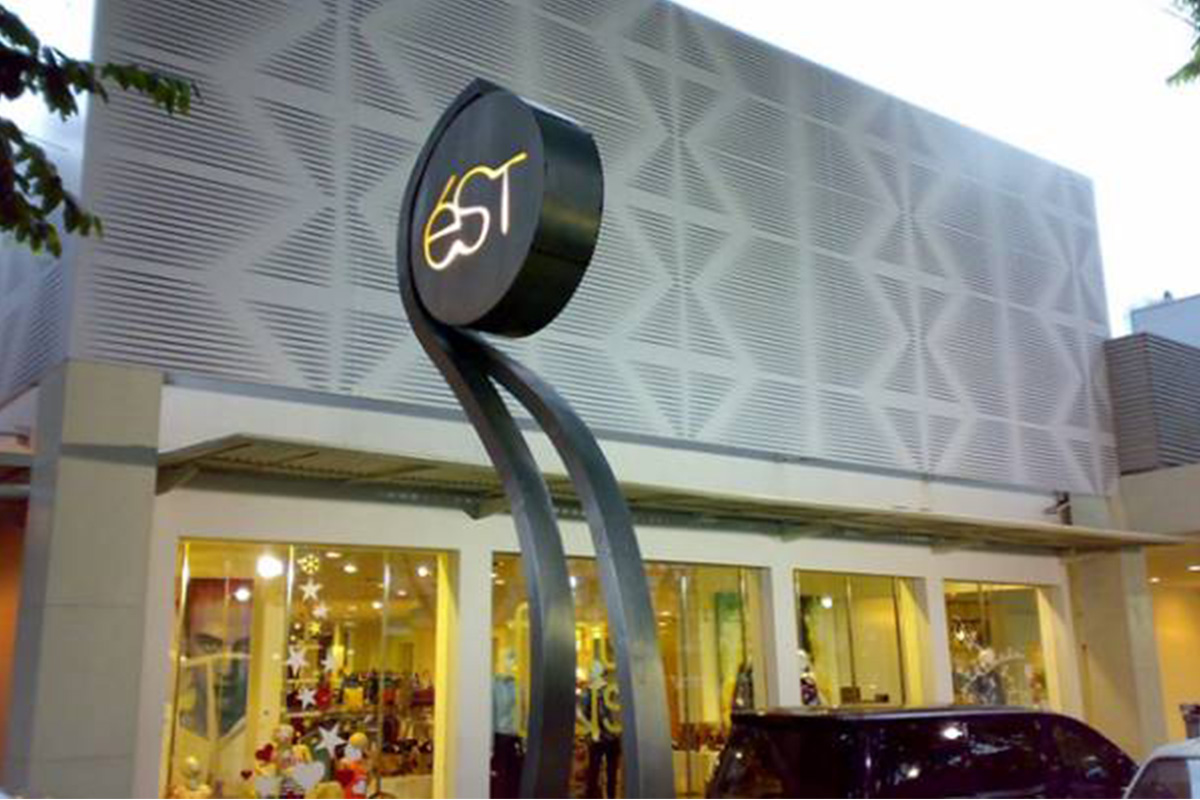 Photo source: www.pegipegi.com
Looking for branded items in Bandung? Then, EST Factory Outlet is the perfect place to stop by. Filled with expensive branded fashion items, the EST Factory Outlet offers the best quality and highly durable items. Expensive brands like Doc Martens, Polo, and Fred Perry are the brands that you can expect to find in this spot.
Address: Jl. Sumatera No.22
Opening hours: 9.30am – 9pm
It's not that hard to save some time enjoying a luxurious shopping in Bandung. Especially, if you plan to visit the popular spots that you won't find any difficulties to find. Make sure you don't miss the shopping spree in Bandung since those places will add up beautiful memories and collections in your holiday!
Photo source of header banner: www.engmilin88.blogspot.co.id