The Chinese Lunar New Year is coming to us in a nick of time. If you are looking for some ideas to spend your Lunar New Year's Holiday in Wonderful Indonesia, here are some inspiring highlights that you should put on top of your plan. For a fun twist, look for your Chinese zodiac and see which one of our many ideas that match your travel wish list this year!

1 | The Rat

Born in the year of: 2008, 1996, 1984, 1972, 1960, 1948
Best Characters: Creative, intuitive, resourceful, versatile, easy to socialize
Travel Style: Love souvenirs, look for best bargains for best value, spontaneous travelers, curious about new places or in finding new hidden gems in the places they've been.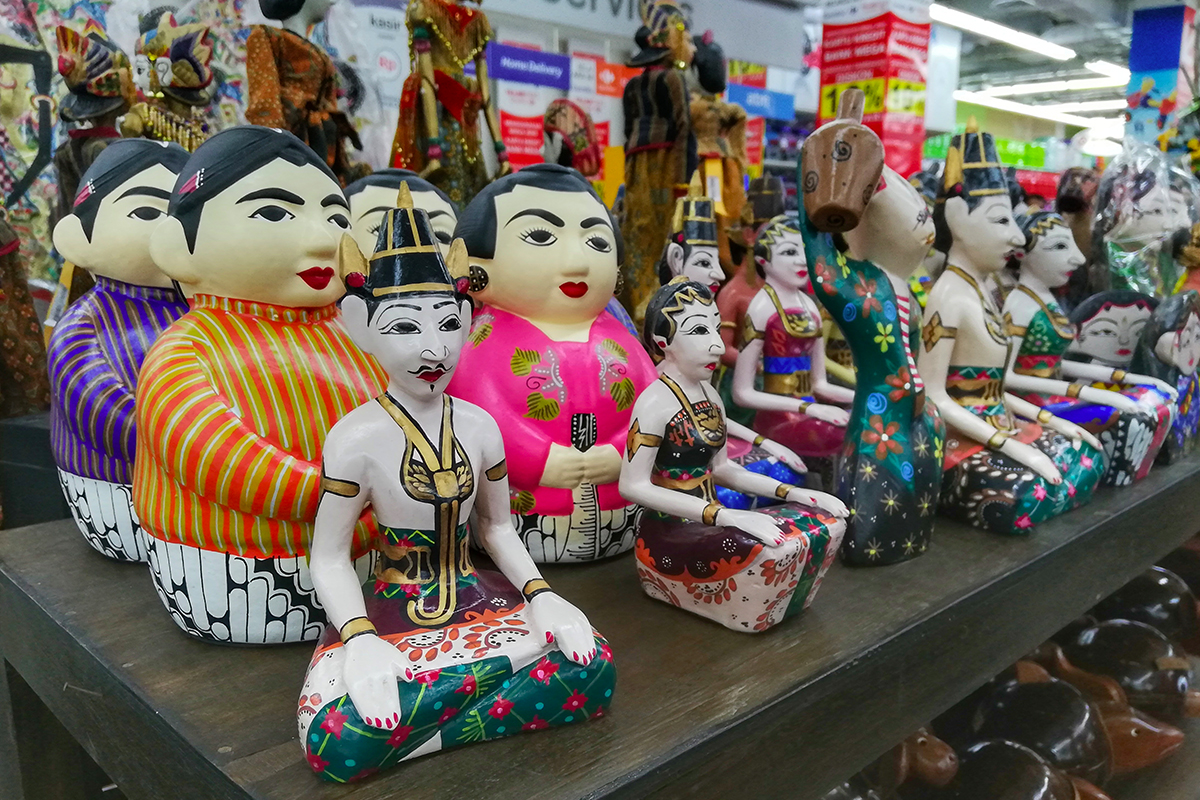 Travel Ideas: With a high appreciation to value and crafts, you can be very happy to visit Yogyakarta. A place where you can find good bargain for hand made items. It is also full with incredible natural and man made wonders.

2 | The Ox
Born in the year of: 2009, 1997, 1985, 1973, 1961, 1949
Best Character: Gentle, leader, trusting, peace-loving, independent
Travel Style: long term travels, backpacking trips, love the great outdoors, love to plan before travel, enjoy traveling with family and friends.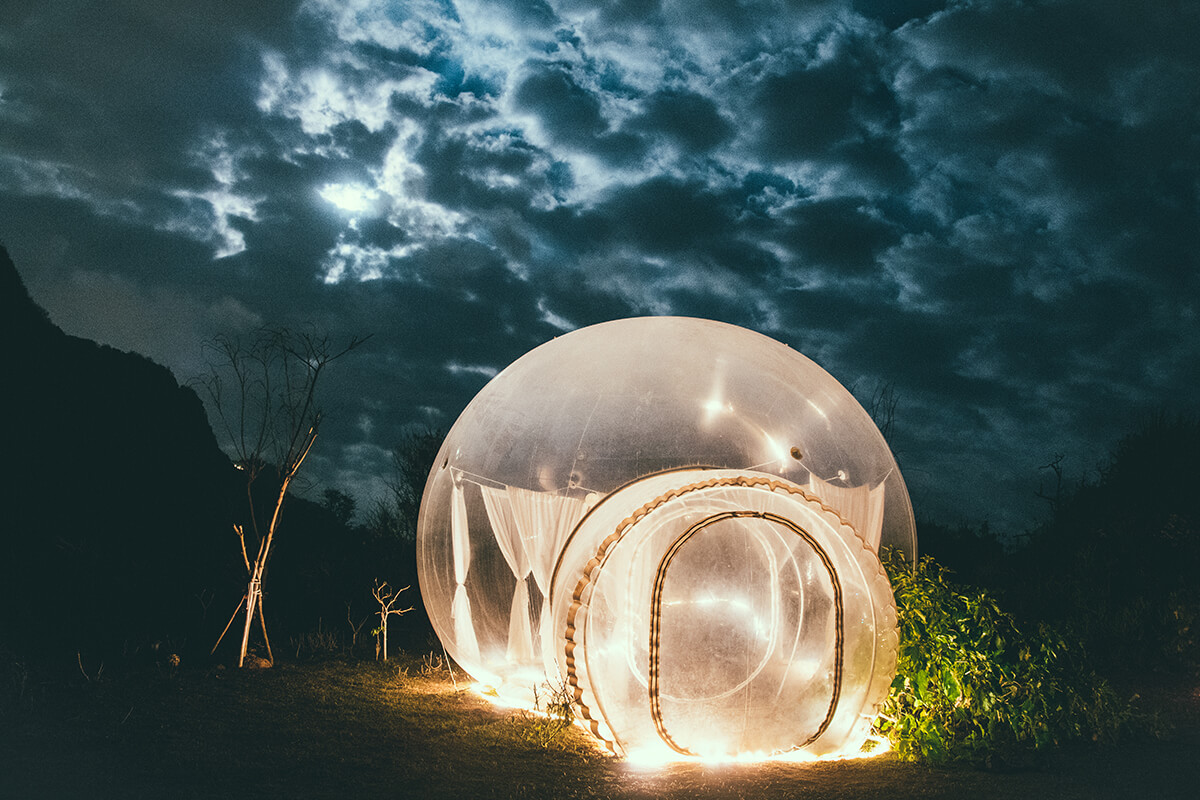 Travel Ideas: Traveling long terms with comfort is something Oxen may love. Glamorous Camping or luxury eco-resort might just be a new best experience to have this year. Island-hopping is also a great idea Oxen can try.  Start in Banyuwangi to savor the best of nature at Ijen Crater, hop a ferry to Bali and spend time for some unique glamorous camping, then hop to another ferry to enjoy a super laid back vacation in the peaceful islets of Lombok.

3 | The Tiger
Born in the year of 2010, 1998, 1986, 1974, 1962, 1950
Best Character: Assertive, strong personality, courageous, independent, competitive
Travel Style: unveiling raw places, one- way trip for wandering flexibility,  discovering the joy of exploring the off- beaten path, intrigued with anti-mainstream destinations.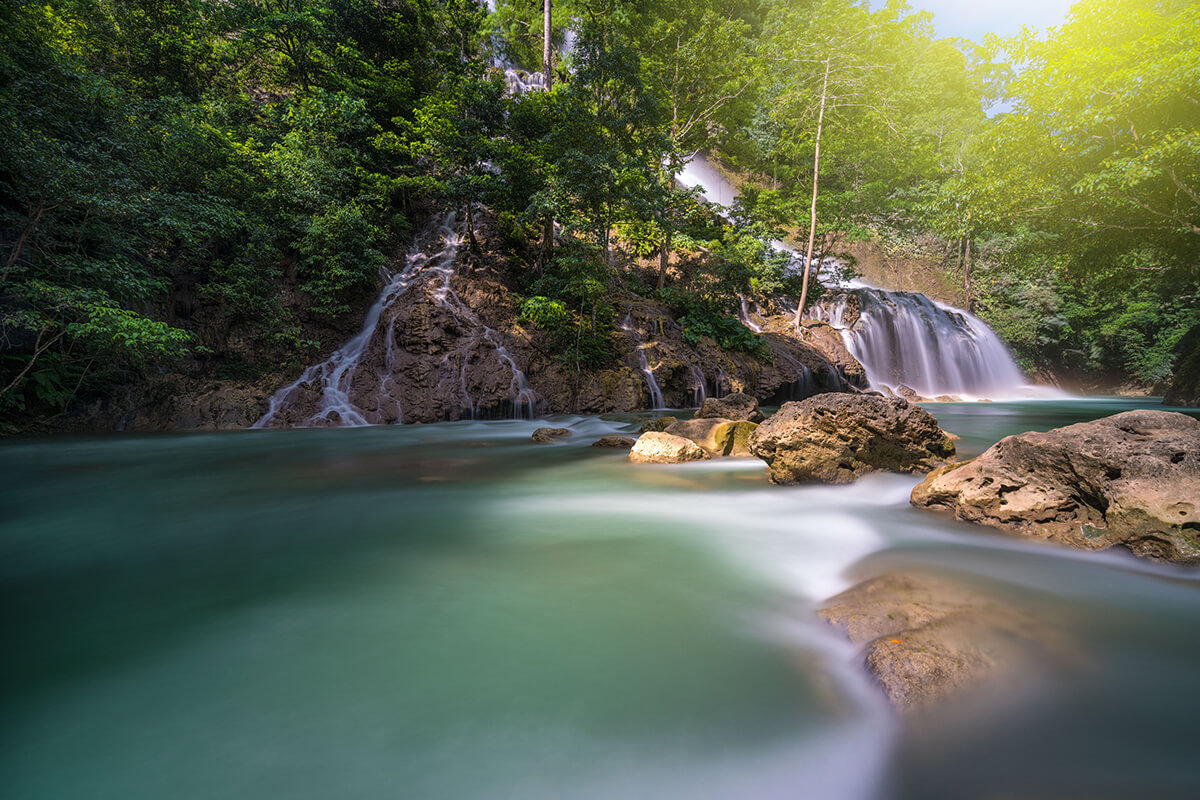 Travel Ideas: For such bold characters, Tigers really love that adrenaline rush from wherever they might venture.  They are proud to be the first one, to stand out from the usual travel list and to just enjoy the challenging moments to get to a special place. Sumba Island has some of the most beautiful and untouched places that are yet still unexplored. Tigers might enjoy a long trek to find gorgeous waterfalls, hidden beaches, exotic landscapes, and unique culture.

4 | The Rabbit
Born in the year of 2011, 1999, 1987, 1975, 1963, 1951
Best Characters: Affectionate, easy going, realistic, artistic, sentimental, cautious, people person
Travel Style: love the genuine experience, finding artistic places, enjoy a destination with a serene ambiance, value conservative comfort such as homey accommodation.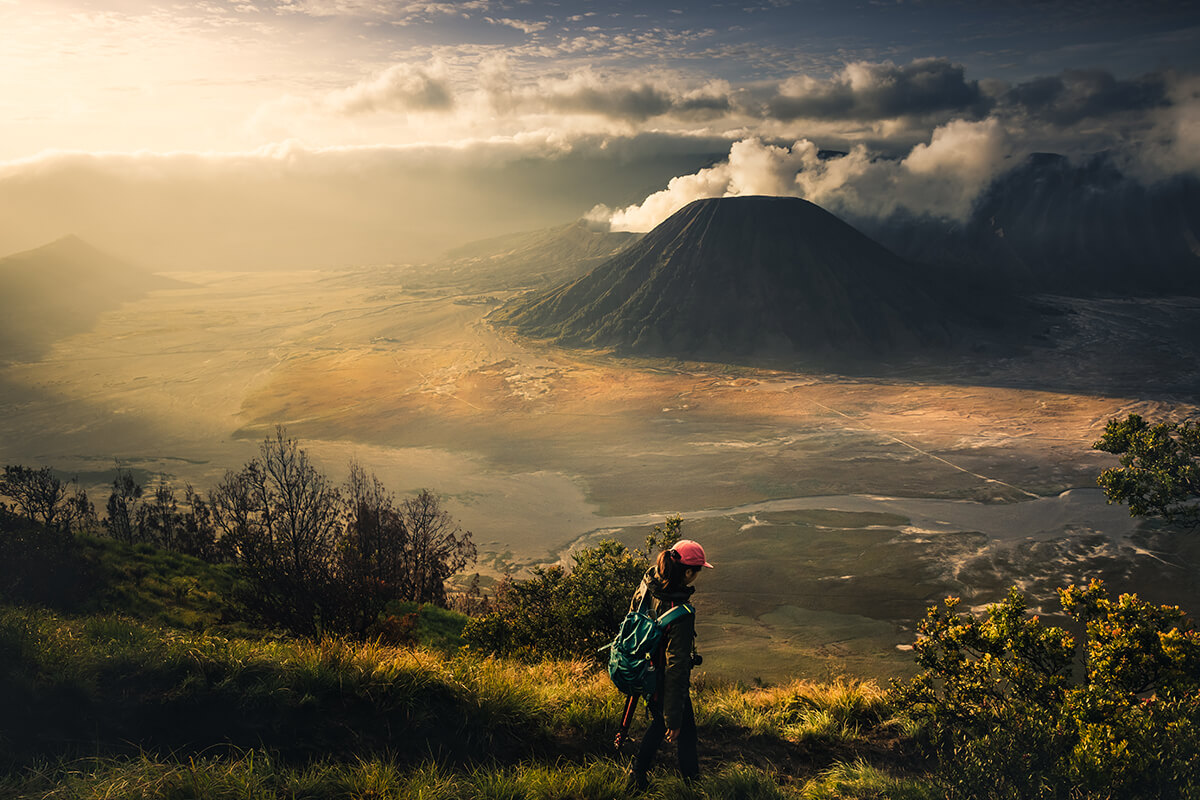 Image by Shutterstock
Travel Ideas: East Java offers the Rabbits an endless galore of excitements. Head to Malang and enjoy some mountain air while staying in the local's home at one of the lovely villages. Learn to make some herbal mix, milk a cow and follow farmers to harvest their crop. Wake up early to catch the serene sunrise at the mighty Bromo Mountain, an otherworldly experience to savor for a lifetime.

5 | The Dragon
Born in the year of: 2012, 2000, 1988, 1976, 1964, 1952
Best Character: Decisive, a natural leader, high determination, gifted, vivacious, tenacious, full of energy
Travel Style: itinerary planner, activity-based traveling, extreme adventures,  thrilling trips.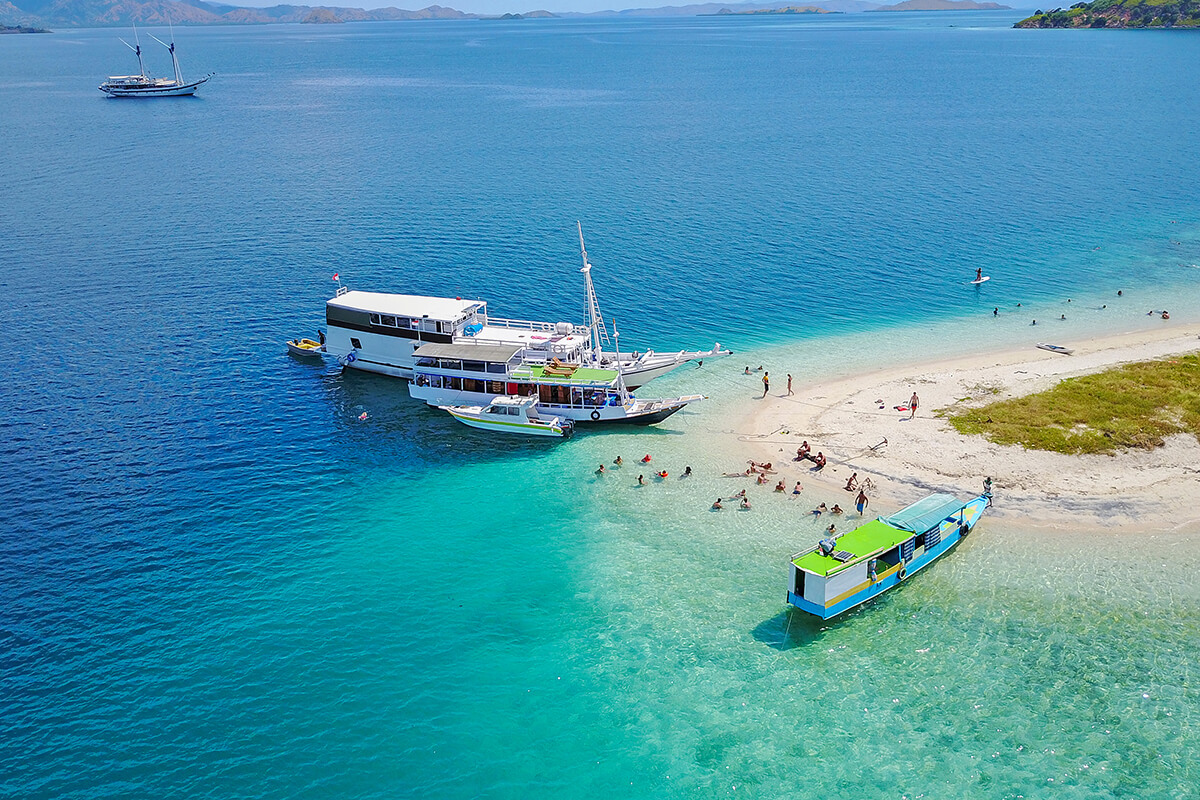 Travel Ideas: An exciting Live On Board cruise to explore the home of the earth's last dragons - the Komodo - couldn't be more precise for the brave Dragons! Swim in the open sea, snorkel at the wondrous spots, dive to discover the magic, do some island- hopping to indulge the most scenic view and be where the awesome Pink Beach is. When the cruises are over, dragons can continue to do some more explorations around Labuan Bajo, East Nusa Tenggara.

6 | The Snake
Born in the year of: 2013, 2001, 1989, 1977, 1965, 1953
Best Character: Passionate, explorative, intellect, wise, friendly, romantic, intuitive, mysterious
Travel Style: Seek new experiences, passionate for unique local values, enjoy upscale travel facilities, fond to do destination research before departure.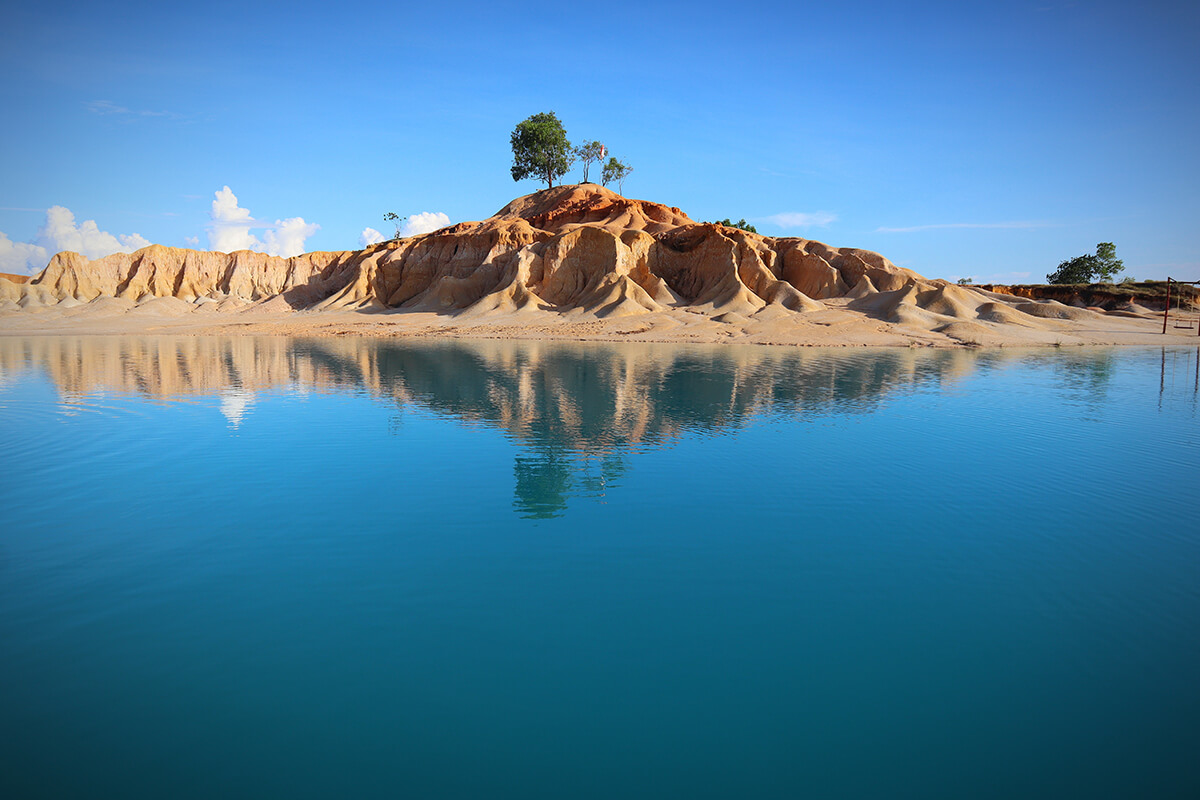 Travel Ideas: The opulence of Bintan Resort will allure the traveling Snakes to jump in the next flight and explore this incredible island. Home to world-class resorts, world's second largest man-made lagoons, and multiple international spots venues is only a glimpse of how luxurious Bintan Resort is. Beyond the resorts, Bintan Island offers plenty of enjoyable adventures to embark, like visiting the Blue Lake, Busung desert and the unique mangrove tour to see the fireflies. Don't forget to taste the local dish, the Gong-gong snail!

7 | The Horse
Born in the year of 2014, 2002, 1990, 1978, 1966, 1954
Best Character: Talkative, hardworking, popular, brilliant people-skill, intelligent
Travel Style: escorted tours, lively destinations, multigeneration holidays, enjoy family trips.
Travel Ideas: Horses may love the multicultural Medan in North Sumatera. Engage with the dynamic ambiance of the city's colorful vibe, especially during the Chinese New Year, where there some extra festivities. From Medan, continue to immerse in the beauty of Lake Toba and Samosir Island, where Horses can meet more locals enjoying traditional music and dances. Batak people of North Sumatera are famous for being blessed with great musical talents!

8 | The Goat
Born in the year of 2015, 2003, 1991, 1979, 1967, 1955
Best Character: Confident, strong, logical, persistent, elegant, and artistic
Travel Style: customized tours, historical trips, enjoys city tours.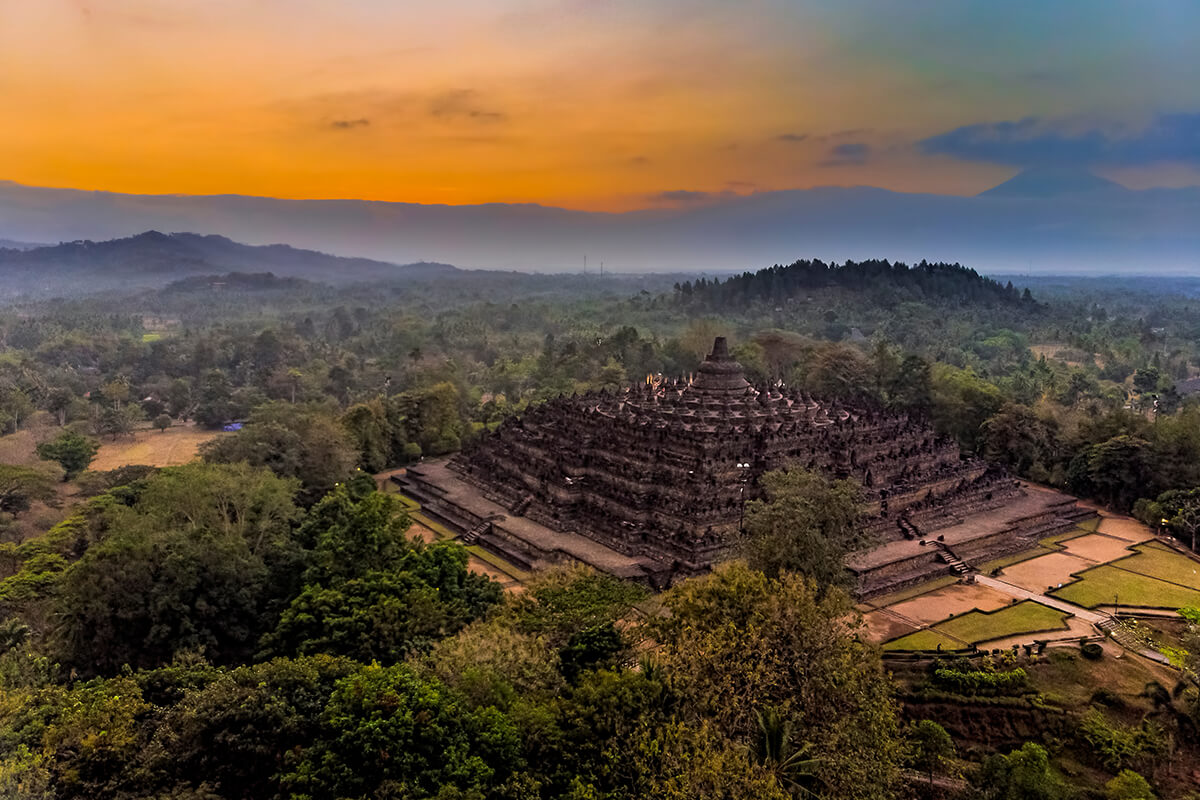 Travel Ideas: To find the ultimate masterpiece of art, Goats have to experience the grandeur of the Borobudur Temple complex! Located in Magelang, this site offers more than just an indescribable detail of ancient artistry. Goats are sometimes shy and want to get away from the crowd, so it is best to take the sunrise tour and find the best spot to delve deep into that magical moment where the first light colors the skies. Afterward, goats can simply pick the customized tours to go sightseeing around the villages in a vintage Volkswagen or do a bicycle trip for some solo leisure.

9 | The Monkey
Born in the year of 2016, 2004, 1992, 1980, 1968, 1956
Best Character: Good sense of humor, intelligent, observant, problem solver, loveable, headstrong
Travel Style: fixed itineraries, exclusive passes, VIP access, a destination with various attractions.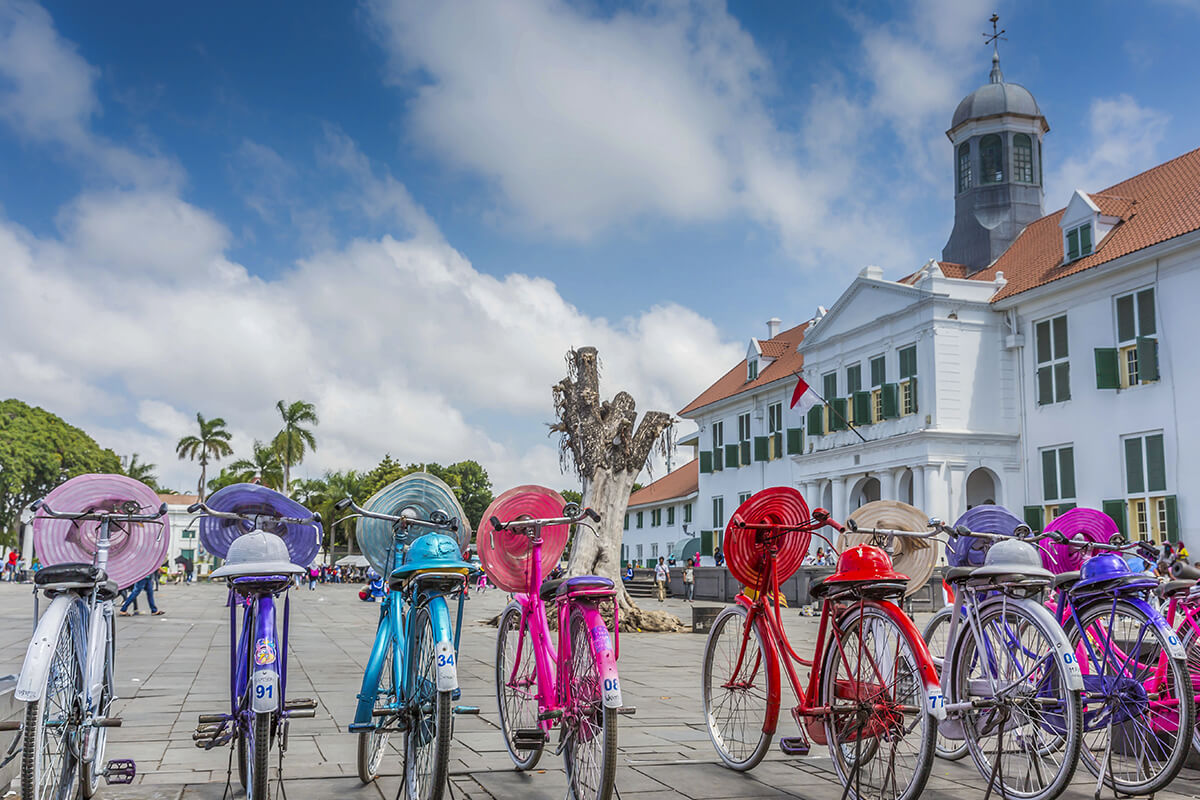 Travel Ideas: In order to follow their thirst for diversity, then Jakarta is a perfect destination for Monkeys to explore deeper. Jakarta holds so much more beyond the glitz and glams of the metropolitan. From artsy neighborhood to curated artwork in fancy art spaces. Enjoy endless street food fiesta to the most exclusive fine dining menus or jump to an unforgettable gastronomic dine in. Prefer to stay near the sea? Head straight to an eco-resort at Kepulauan Seribu and plunge directly from your very own private beach hut!

10 | The Rooster
Born in the year of 2017, 2005, 1993, 1981, 1969, 1957
Best Character: Bold, sensitive, assertive, detailed, efficient, planner, extravagant, imaginative, responsive, confident, outgoing
Travel Style: loves the spotlights, active itineraries, indulge in fun activities.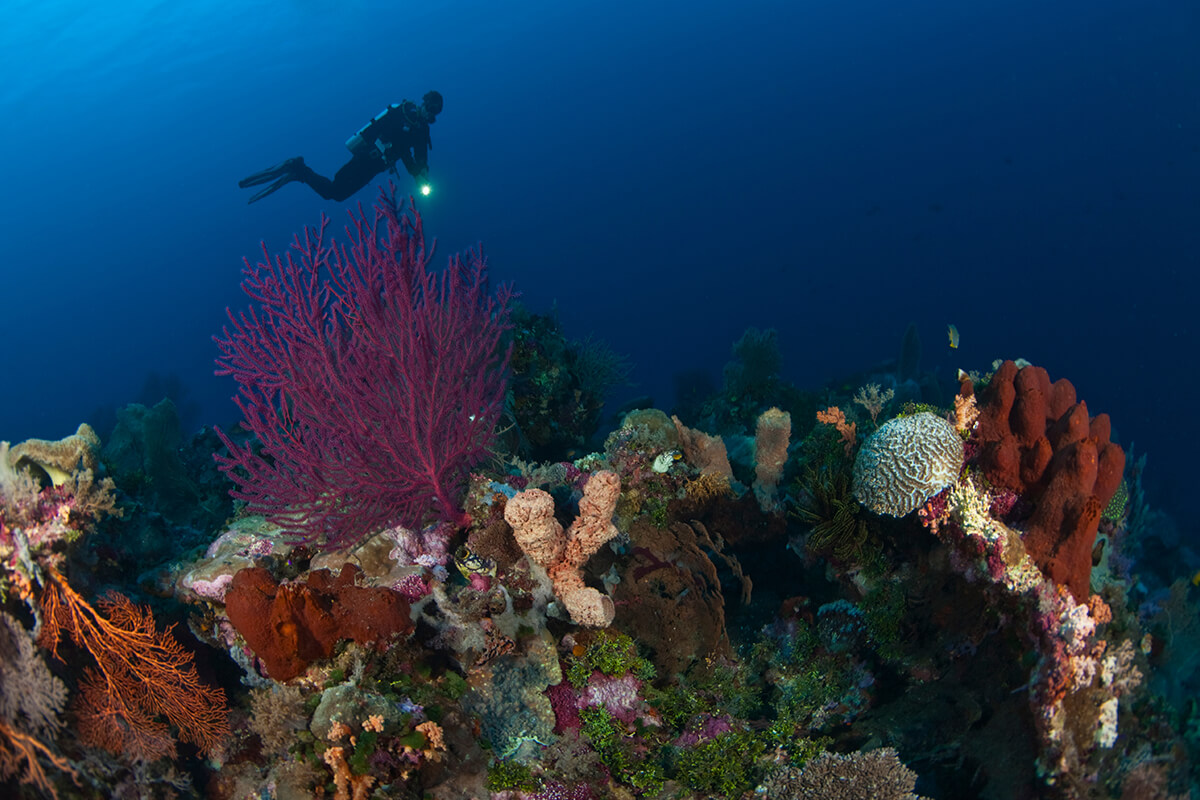 Travel Ideas: Those born under the Rooster sign love to show their accomplishment, so venturing to an underwater paradise is perfect! As an award-winning dive destination, Wonderful Indonesia has some of the most impressive dive spots, and one of them is Wakatobi. Located in South East Sulawesi, this place offers the skillful Rooster a chance to glide amongst the corals full of colors and schools of various fish. Rooster will love to make incredible footage and documentation out of their previous experience to showcase and inspire others. Another epic destination, especially for the Roosters who fancy diving, is, of course, Raja Ampat! Rooster can expect a breathtaking underwater journey, scenic landscape, and heartwarming people that will create an everlasting experience for them.

11 | The Dog
Born in the year of 2018, 2006, 1994, 1982, 1970, 1958
Best Character: Trustworthy, compassionate, kind, loyal, expressive
Travel Style: enjoy traveling with the closest circle, fond of festivals, seek for adventure with best friends.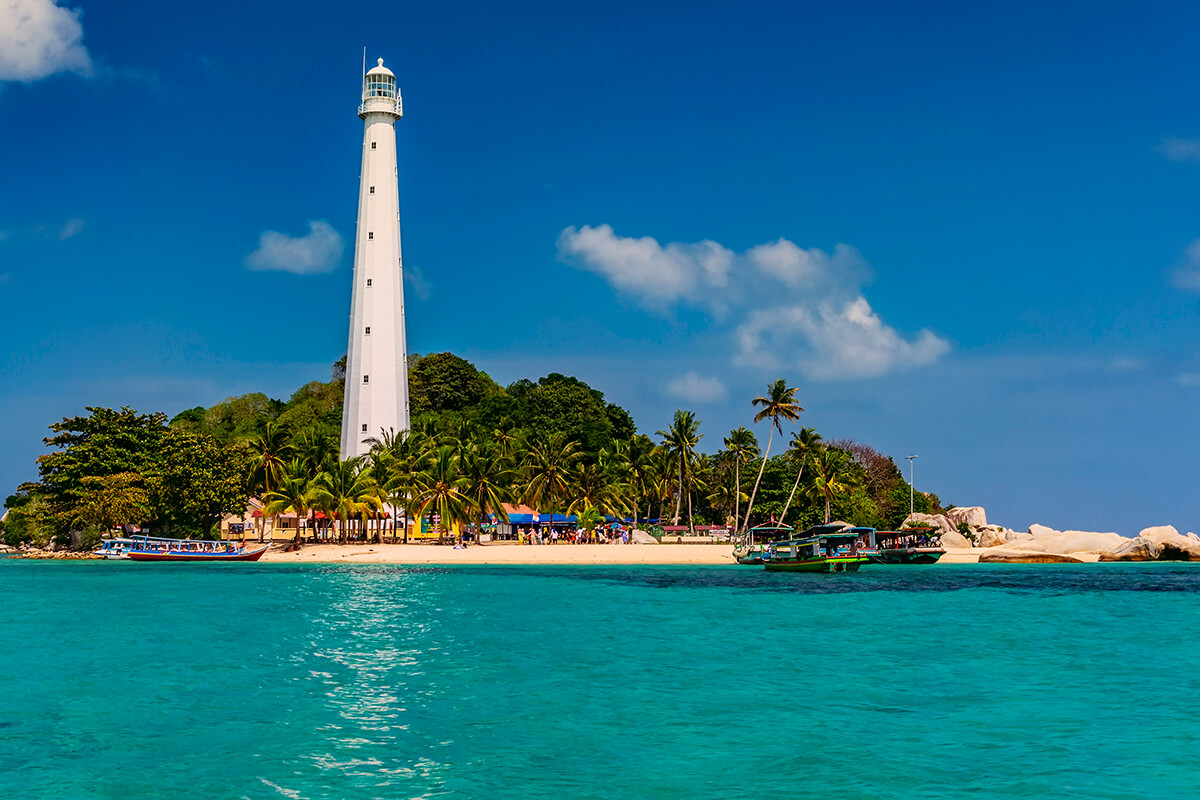 Travel Ideas: The loyal traits of those under the Dog signs may relate to the famous lighthouse located in Belitung. The old lighthouse perched in the heart of Lengkuas Island. Built-in 1882, it is a silent witness to its surrounding white beach, unique rocky formation and beautiful blue hues of the ocean. Besides Lengkuas island, there are also interesting places such as Tanjung Kelayang, where various festivals are held annually. Dogs can also enjoy the new eco-tent built nearby Tanjung Kelayang to promote eco-friendly travels.

12 | The Pig
Born in the year of 1947, 1959, 1971, 1983, 1995, 2007
Best Character: Driven, Independent, courageous, sympathetic, generous, energetic, realistic
Travel Style: look for a meaningful travel, seek for an opportunity to do good to others, enjoy social activities in travel, loves culinary adventure.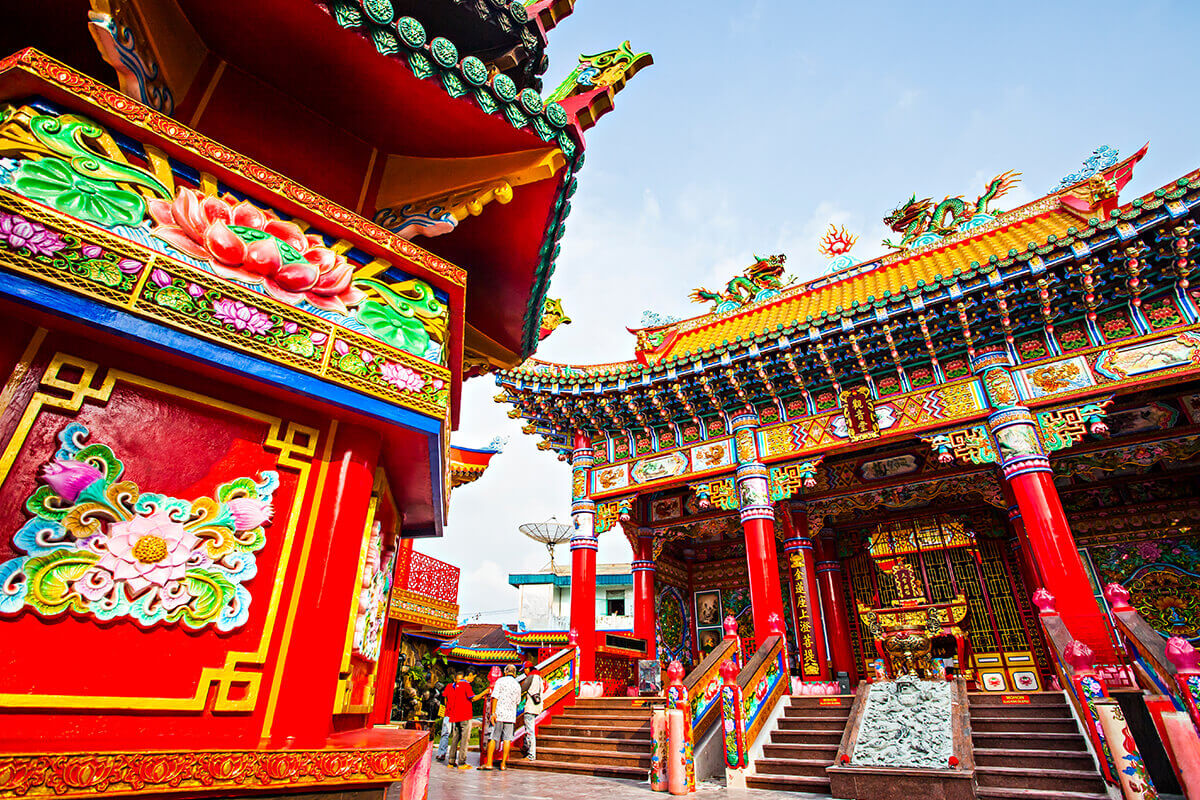 Travel Ideas: Although 2019 is the zodiac's year of birth and promises yet another challenging journey, the courageous traits of those under this sign will drive them to new places. The most favorite place to enjoy Chinese New Year in Wonderful Indonesia is the Singkawang and Pontianak region in Kalimantan. Full festivities are annually held to showcase the best of Chinese influenced culture in this town. As a tradition, many delicious special Chinese New Y ear's culinary will also be present on this occasion as a hopeful beginning to wealth and good fortune.
Have a blessed Chinese New Year filled with prosperity, and we hope to see you in Wonderful Indonesia!
Image Source of Header Banner by Shutterstock