I've dived all over the world, in most of the seven seas, through WW2 shipwrecks, in caves, blue holes and most things in between – you could say I'm obsessed with scuba diving. So when I got the opportunity to scuba dive the ocean of Indonesia I came with high hopes. Over the last 5 years, I have visited Indonesia 3 times, for a combined total of 8 weeks, and diving has always been the one thing I couldn't get enough of. There's a reason why Indonesia has been voted one of the best places in the world to dive and here's why, through my eyes, an ocean-addict and a hopeless Indonesia lover:
Manta Rays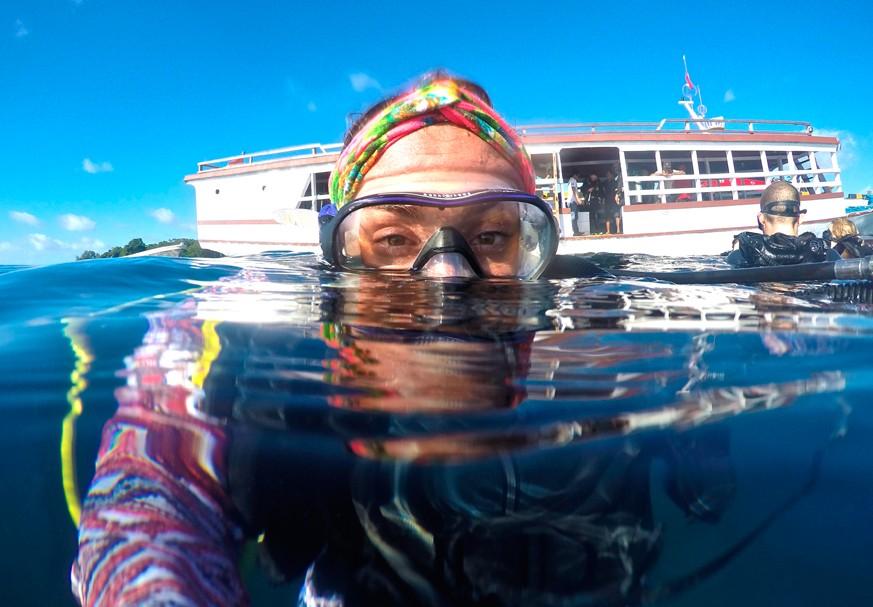 These majestic giants of the ocean are seldom seen in many countries in the world, but Indonesia is one you can almost certainly see them year round. Rich waters attract manta rays in areas like Nusa Penida, Nusa Lembongan and Komodo National Park. I was lucky enough to swim with around 10 of them in Nusa Penida in 2015 which was my first ever experience with manta rays. To say I was speechless was an understatement!
Corals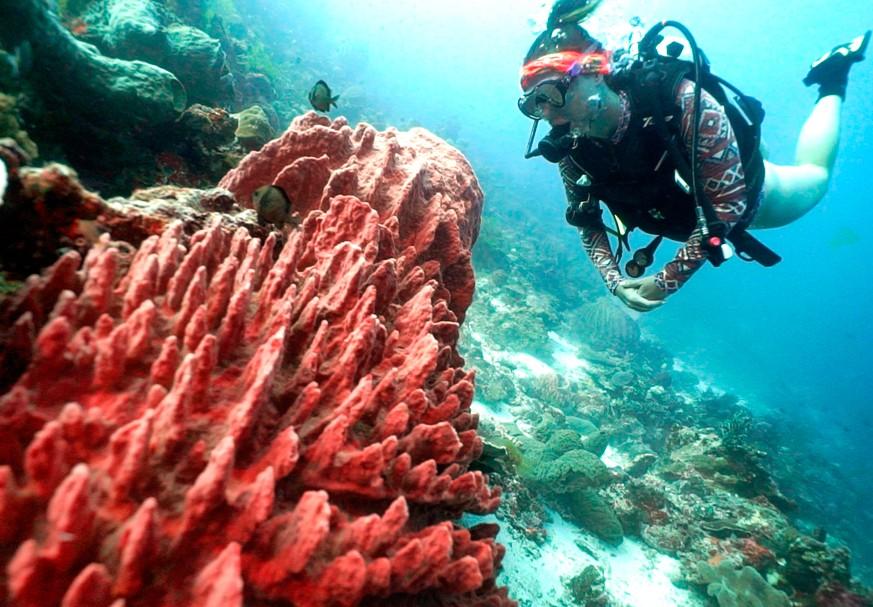 Indonesia is part of the "coral triangle" along with Malaysia, the Philippines, Papua New Guinea, Timor Leste and Solomon Islands. Named for its staggering number of corals (nearly 600 different species of reef-building corals alone), this region nurtures six of the world's seven marine turtle species and more than 2000 species of reef fish. All around Indonesia, you will find beautifully bright corals teeming with life. For me, Wakatobi and Komodo National Park holds the most stunning.
Remote Islands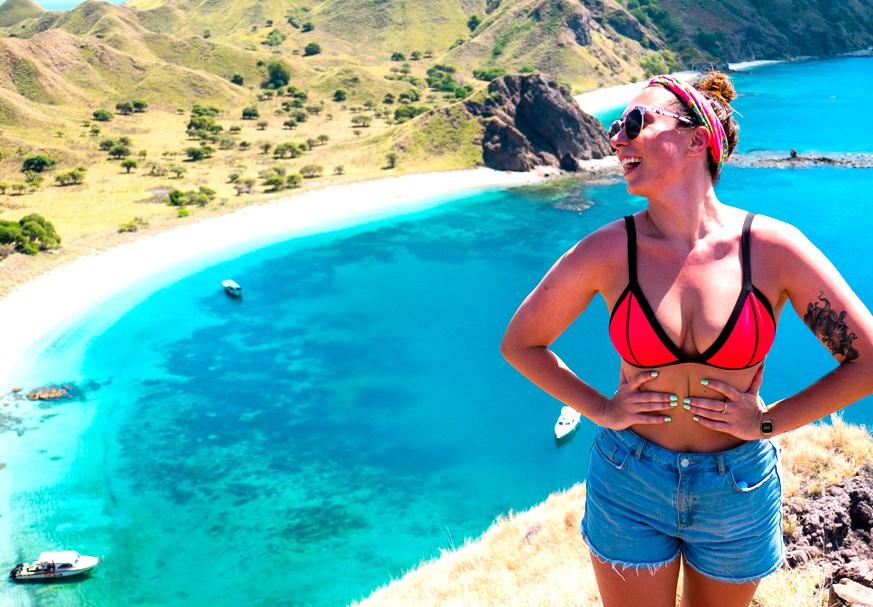 On my recent trip to Indonesia, I stumbled across a paradise island called Hoga Island in Wakatobi. This island was better than any other island you would ever see in magazines, or on postcards, this was an island undiscovered by many, and absolutely stunning. Then I stumbled on another called Padar island, close to Komodo, with views that took my breath away. And it seemed, for every location I visited, I would come across another remote island, untouched by tourist, preserved by locals and unique and individual in its own perfect way.
Marine Conservation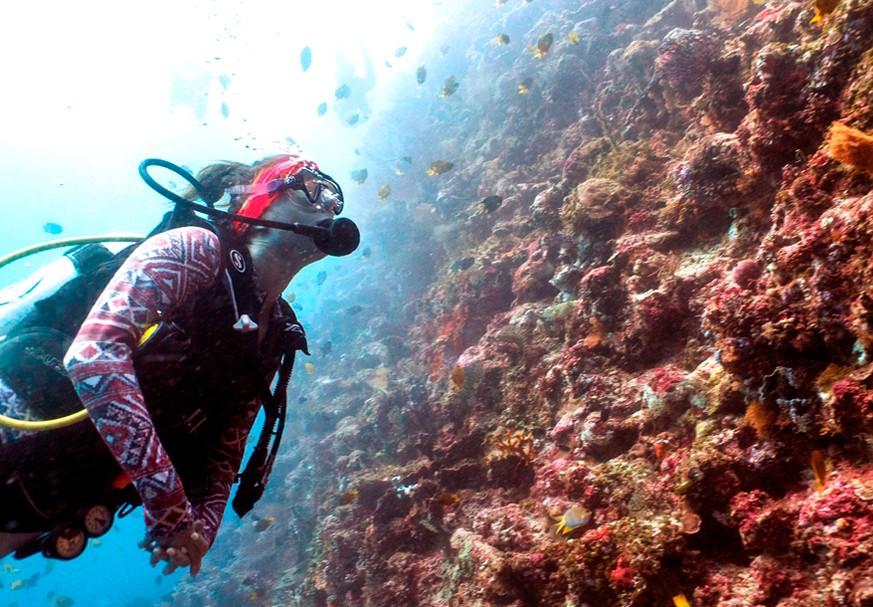 Indonesian NGOs and charities are tirelessly working to create and strengthen marine protected areas (MPAs) throughout Indonesia. By protecting Indonesia's seas and coasts, they can help to ensure they remain a sustainable source of food and tourism revenue. Incredibly, the oceans that surround Raja Ampat contain 80% of all the world's coral species, 1350 species of fish, 6 of the world's 7 marine turtle species and 27 varieties of marine mammal.This staggering concentration of biodiversity is unparalleled anywhere in the world today. What happens in Raja Ampat will have a direct impact on the world's marine ecosystem. It is vital we understand and protect it, which hundreds of volunteers do each and every year. Indonesia has proved to be a world leader in marine conservation because of its efforts to maintain the ocean, a sacred place that humans would be non-existent without. 
Written by Sarah Richard