On our way to Komodo Island, we made a stop by a small island named Mesa and it was an unforgettable experience. An island that is home to 1,500 people called 'Baju' is located 15 km from Labuan Bajo, the westernmost tip of the island of Flores.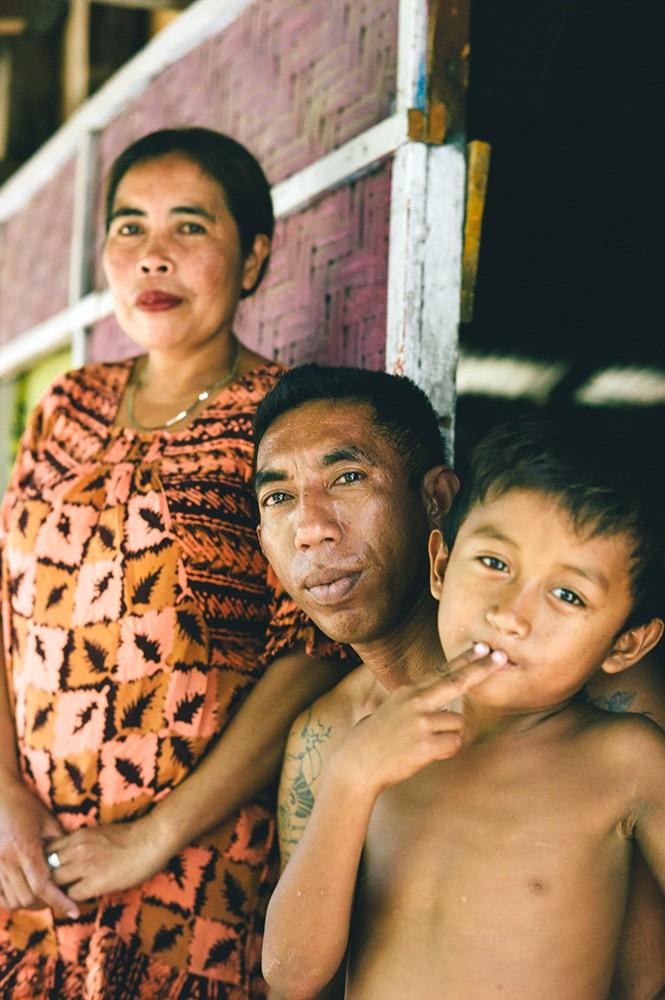 My fellow partner in crime during the #TripOfWonders was Alamby (@alambyl), and we decided to explore the island together in our short time there. The moment we were in sight, children of the island immediately flocked to us for a warm welcome and decided to latch onto Alamby to guide and follow her through the village.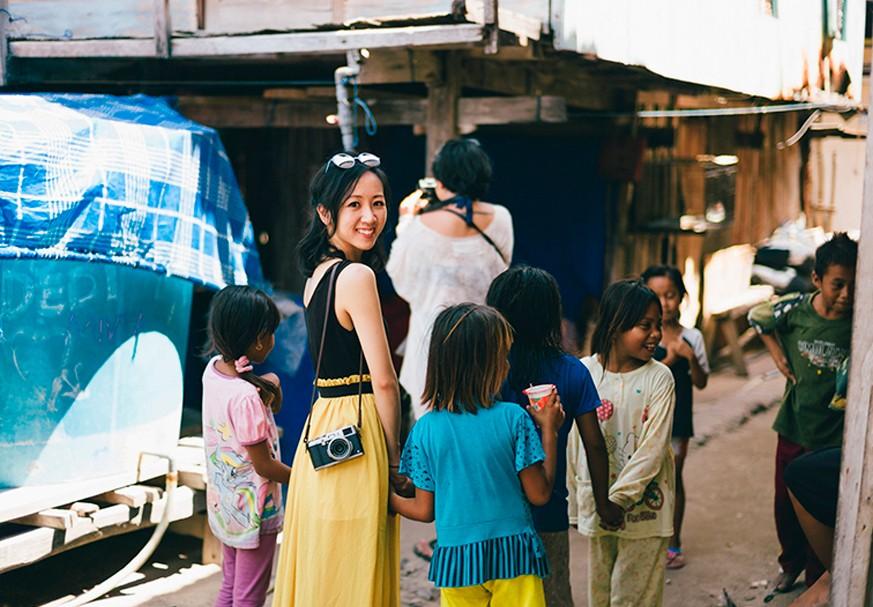 With a keen eye and tilt of the head, I was observant to the many faces that watched us as we strolled through the village all whilst looking for a portrait that I know will embody the spirit of the island in a singular image. By distancing myself behind from the crowd slightly, I was able to slip by after the attention Alamby and her entourage had garnished and with great success managed to ask a few locals for a portrait.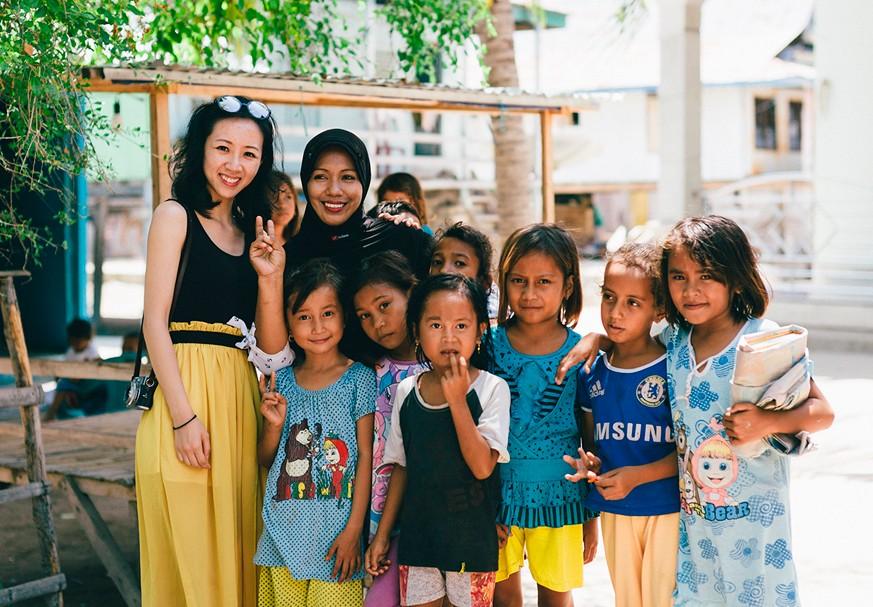 Mesa Island is a world beyond its own tucked away around the region of Flores and those who are fortunate enough to make a pit stop will not be disappointed by the warm welcome and vibrant colours they'll be indulged in during their short stay.