Being invited for the Trip of Wonders culture 2017 was not only a great honor but also the ultimate opportunity to see a different side of Indonesia. Just like me the majority of travelers that flies to this unique country is coming to see the beaches and enjoy the laid-back (night) life in or around Bali. This time though I was able to see some incredible places in Indonesia I didn't even know existed.
These were my favorite places during our trip around Indonesia with Indonesia.travel:
1 | Tana Toraja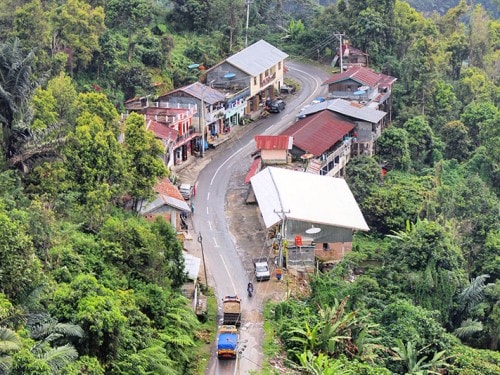 Who would have ever thought exploring a cave full of human skulls and bones would be so interesting. I was beyond excitement to reach the highlands of Toraja in Central Sulawesi to get up close and personal with the Toraja People and learn about their culture.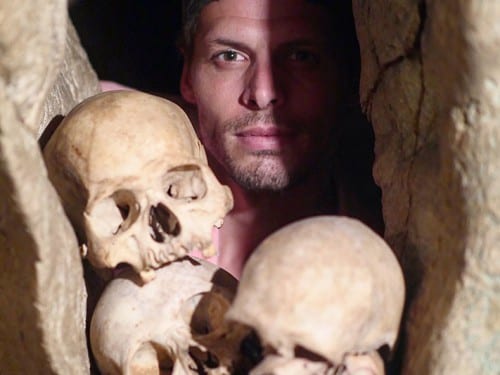 Image by: www.traveltomtom.net

To me it was incredibly intriguing to hear someone say that to die is more important than to live and that their lives evolve around funerals and not around parties like in our Western cultures.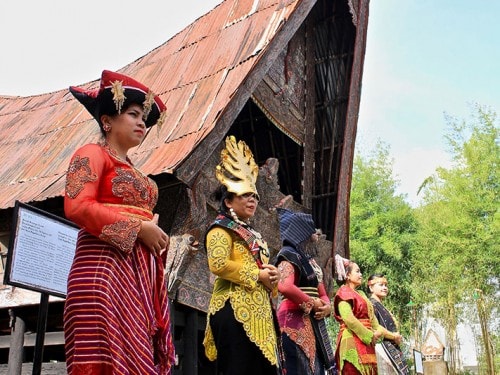 Image by: www.traveltomtom.net

Getting in touch with these cultures once again broadened my horizon and taught me something new about this world. The more experiences I gain the better person I become and I want to thank the Torajan people for being so open and welcoming to show us their lives and believes.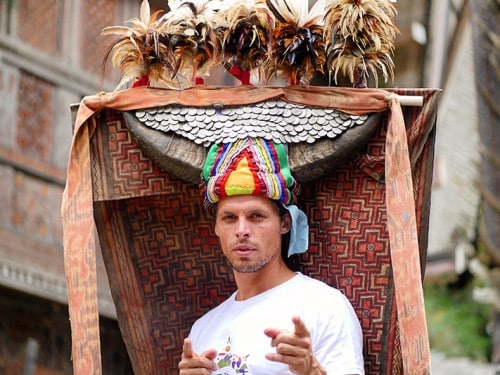 Image by: www.traveltomtom.net

2 | Lake Toba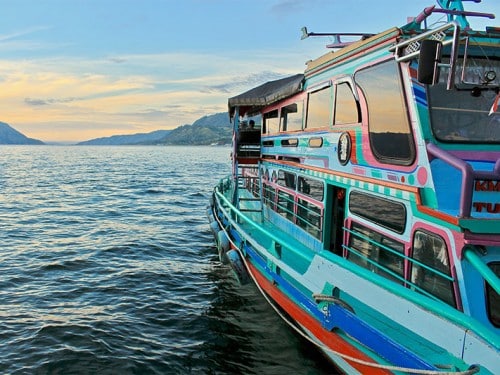 Image by: www.traveltomtom.net

An island that is as big as Singapore and situated in a lake? Does Indonesia even have such a big lake?
As soon our plane started descending into Siborongborong we could already spot the massive Crater Lake Toba with Samosir Island in the middle. The next two nights we spent on the island itself and got to visit local traditional villages and learn about their history. For me as a Dutchman it was very interesting to hear the stories of Indonesians about the eras the Dutch ruled this country.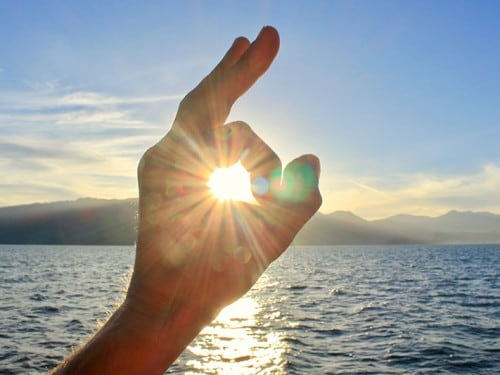 The stunning nature of Lake Toba and its surrounding mountains were a great spot to have some fun water sports fun.
3 | Central Java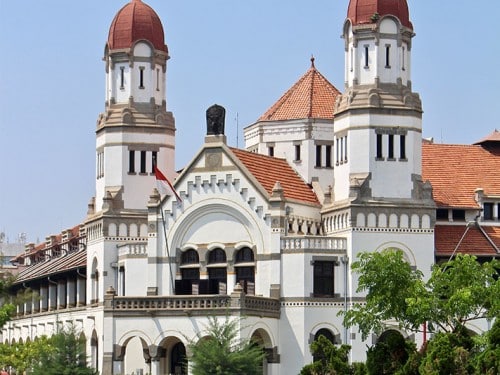 Most of the tourist coming to this region will visit Borobudur, but instead we explored the city of Solo and Semarang and learned how to make Batik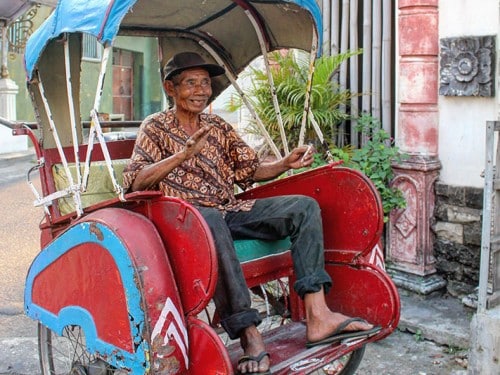 Image source: www.traveltomtom.net

I was probably one of the worst and I definitely didn't have the artistic skills like the locals, but we had so much fun looking at each others creations. We also dressed up in traditional Javanese clothing style and created our own photo shoot to show off our cool costumes.
Written by Tom Grond (http://www.traveltomtom.net/)