10 flights (including transit) and 12 days later, I am back to base and ready to share my unique adventures in Indonesia via Trip of Wonders, hosted by the ministry of tourism. You can only imagine how much work went into planning the trip to ensure best destinations and experiences for us. Hence, I bring to you few adventure activities which I usually would not do as a traveler in Indonesia. My options as a first time traveler would be - Diving in Gili, Surfing in Bali or hiking around Indonesia.
However, as part of this tour, I was able to view Indonesia with a different view and mindset altogether. As a nature lover and an outdoor enthusiast , I was happy to have discovered some popular, yet interesting activities and here are my favorites.
Ayung River Rafting in Ubud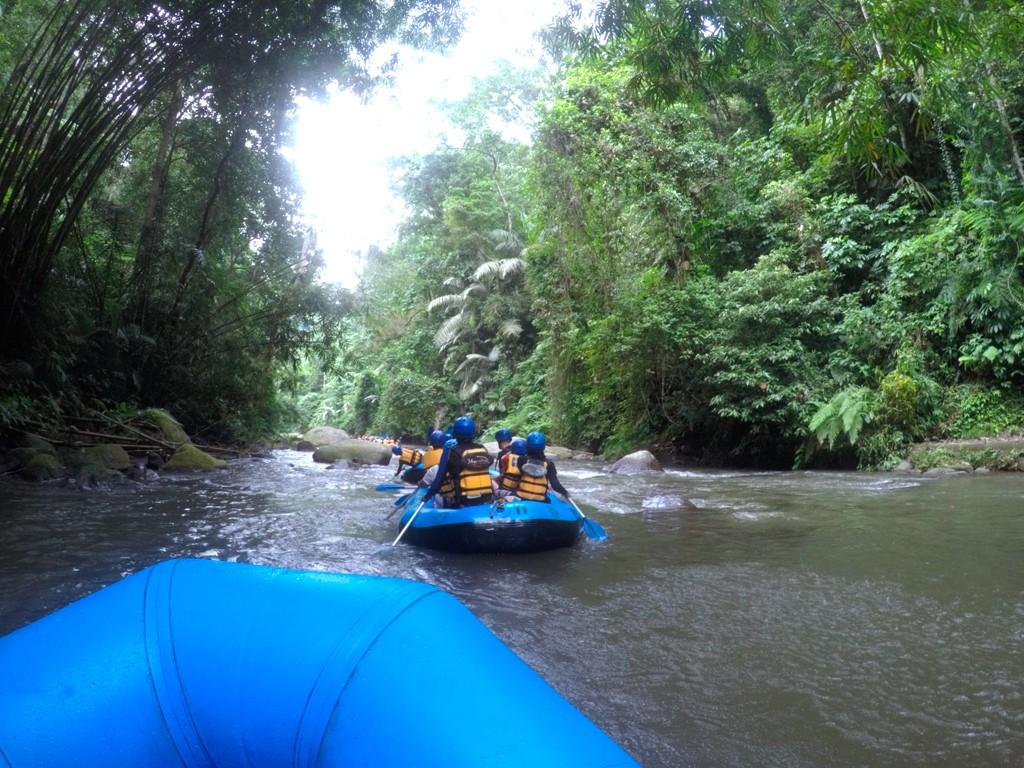 This was one of the best part of the trip for me. Ubud is stunningly beautiful and Ayung river is surrounded by lush green forests, making for spectacular scenery while going down the rapids.
It is a fun adventure activity of moderate difficulty levels. The rapids are grade 2 mostly so its a easy rafting experience for beginners. However, the steep climb up post your rafting session, might leave you breathless.
VW Safari to Ubud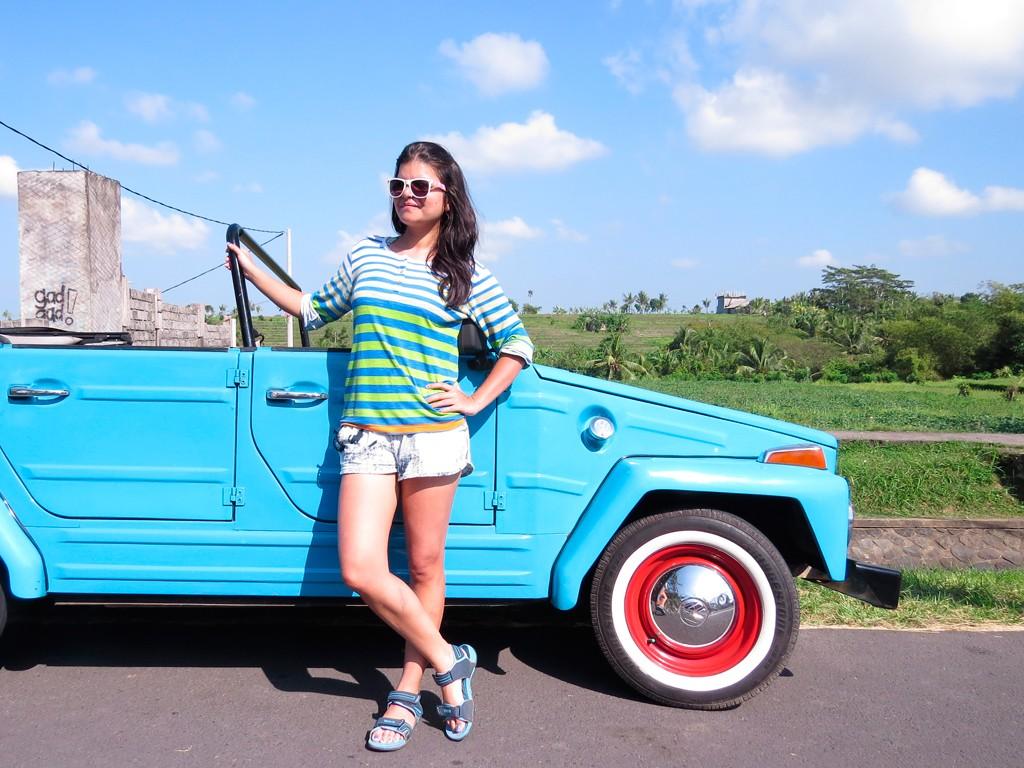 Since we were based out of Kuta, it was quite an exhilarating ride to Ubud in our jazzy vintage, open roof Volkswagen cars. I felt like a rockstar crossing villages and farms with the wind in my hair and a chauffeur to drive me around Bali. This is seriously one of the best unique adventures I have experienced. Rent one of these cars for a half/full day tour to ride around in style with family or friends.
Trekking to Padar Island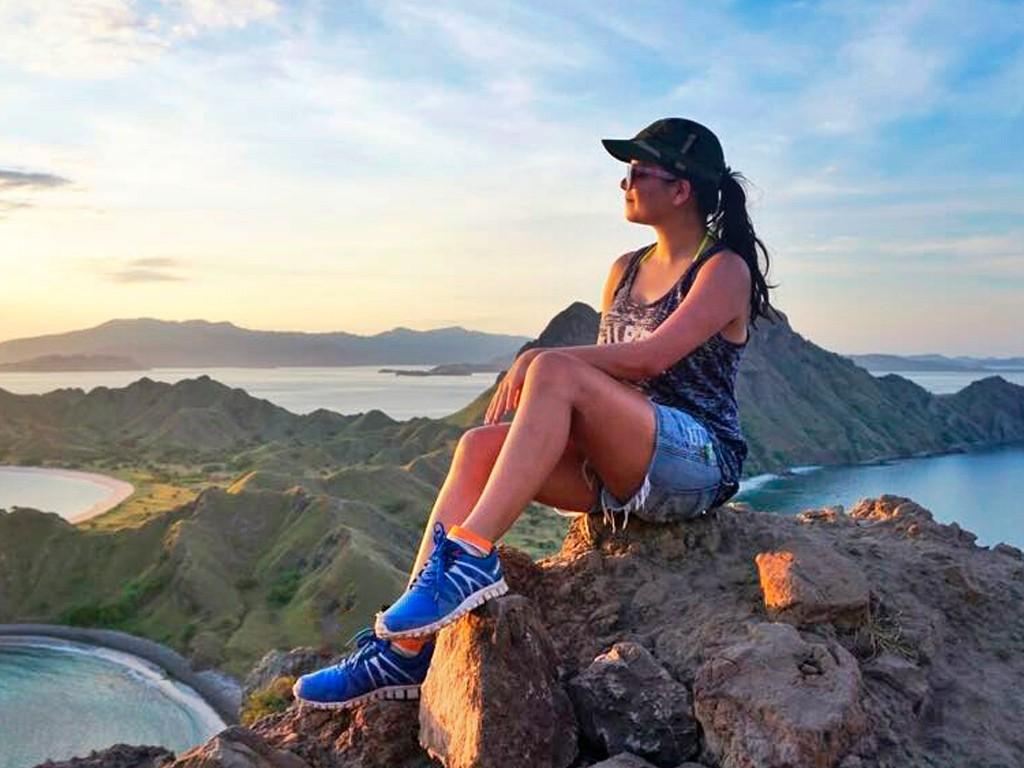 Since we are talking about highlights, this is right up there among the top adventure activities I experienced in my recent trip to Indonesia. To view the best part, you need to do a steep hour long hike but it is really worth the effort. The view from top is mesmerizing and you would want to keep coming back.
Mangrove Discovery Tour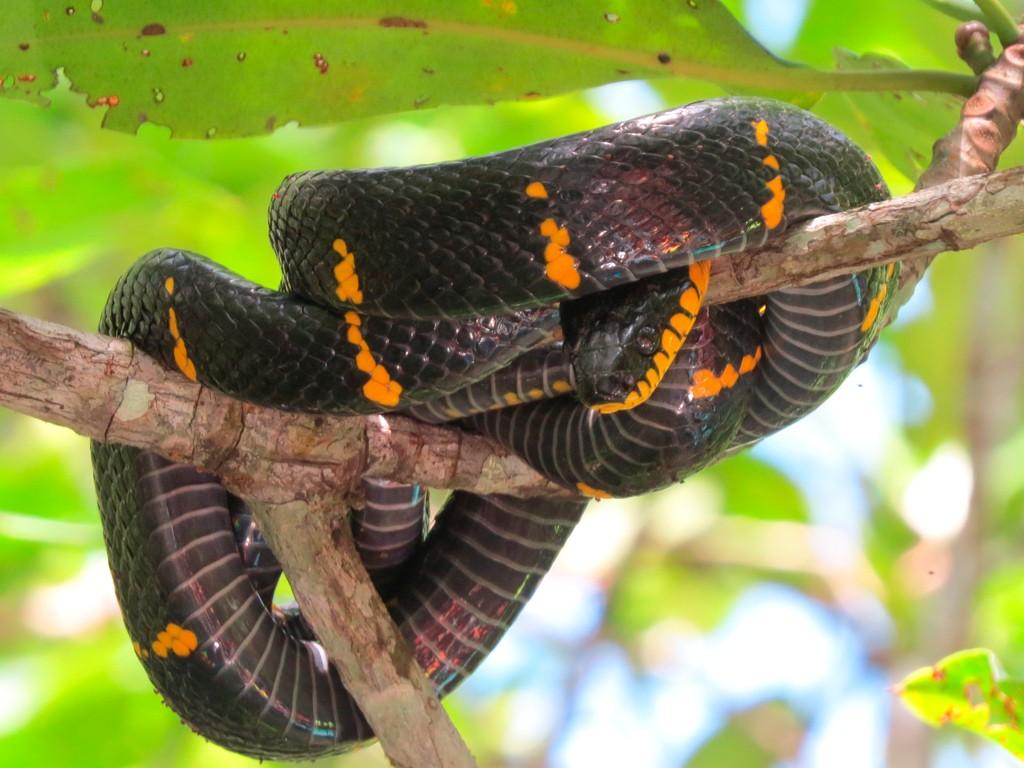 A fun boat ride through dense mangrove forests of Bintan, tops the list of unique experiences for me. Lovely green vegetation on both sides and a friendly tour guide, enhanced the fun element. We also spotted plenty of mangrove snakes dangling on branches right above us, giving the activity just the right amount of adrenaline rush.
Snorkeling in Kanawa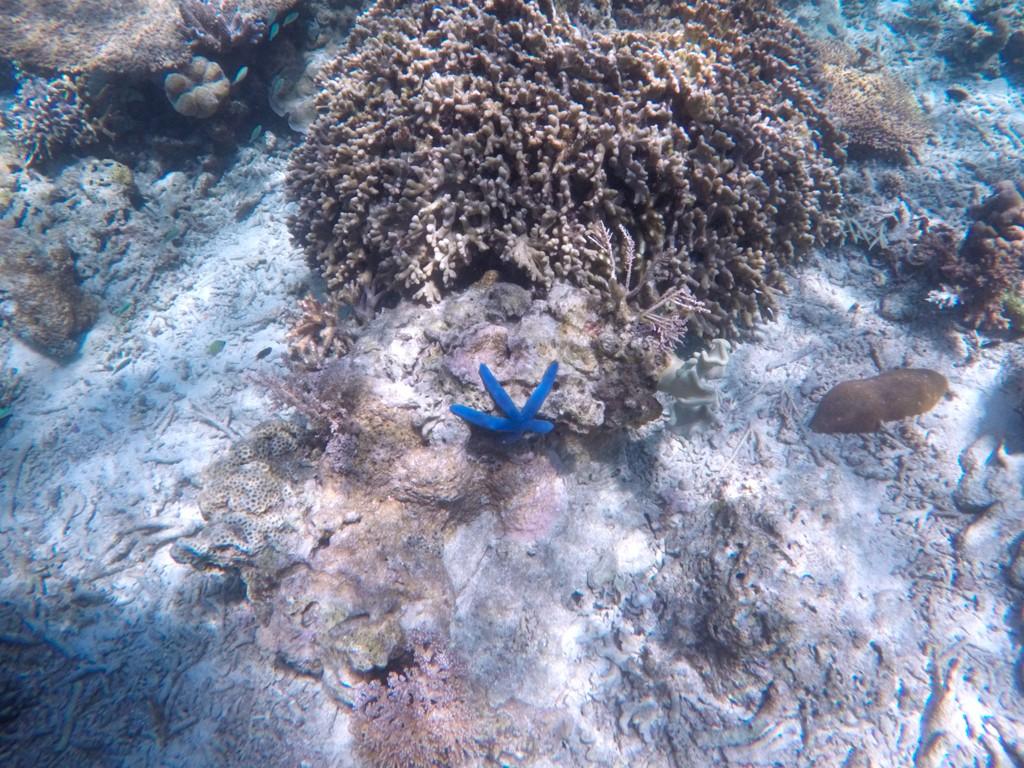 Kanawa was one of the best snorkeling experiences ever for me. Just to make it clear, I have snorkeled in Philippines , Thailand and Indonesia (1000 islands) prior to this. Of course the corals around Phi Phi are quite lovely too but Kanawa was just a different level altogether. Plenty of fresh, live, colorful corals, fish and overall healthy underwater life, was lovely to watch.
Sailing (Live on Board) Komodo National Park
Sailing around Komodo Island for 24 hours was one of the best unique experiences for me. We were living aboard Felicia, which is a lovely private chartered boat with all amenities and meals. Lop stops to Padar, Mesa village and Kanawa are included in this spree. However, the experience of star gazing from the deck or just enjoying the sea breeze in your hair with a total digital detox, was just what the doctor prescribed.
ATV Ride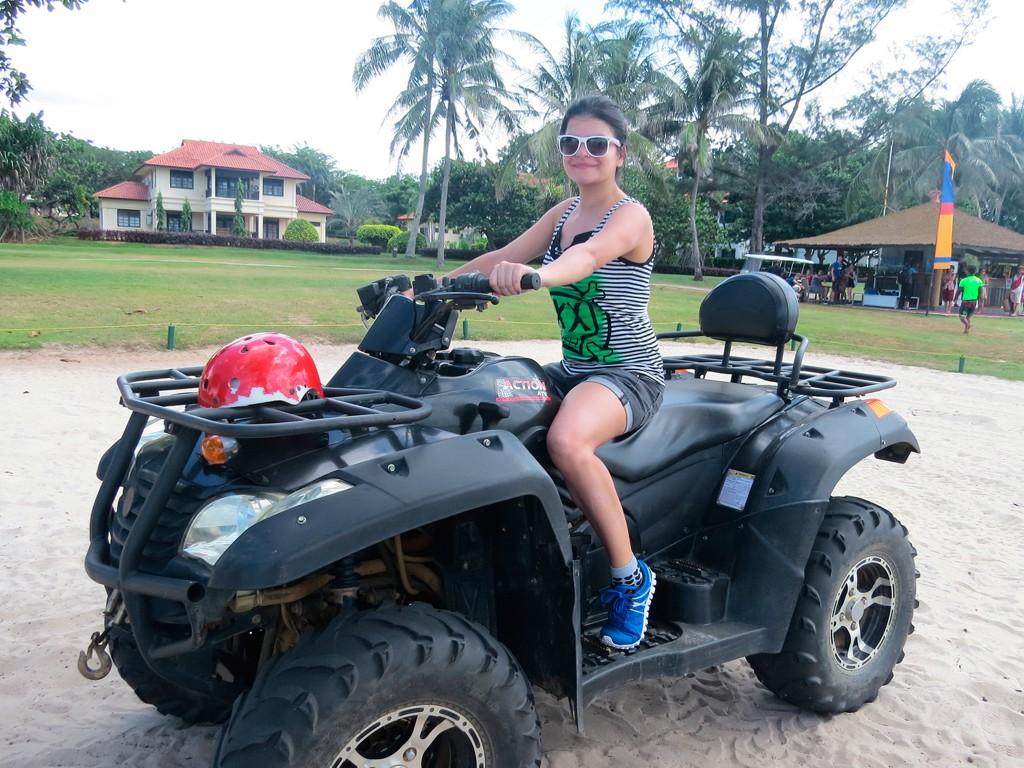 Okay so riding an ATV is not so unique but it was my first time riding one so well, for me, it was a heck of a unique and fun-filled adventure. We drove on the beach (Sand), in jungles (Rocky terrain) and even where there were no paths. Luckily, I was a natural rider so had no trouble being a first time ATV driver.
Seeing the Komodo Dragons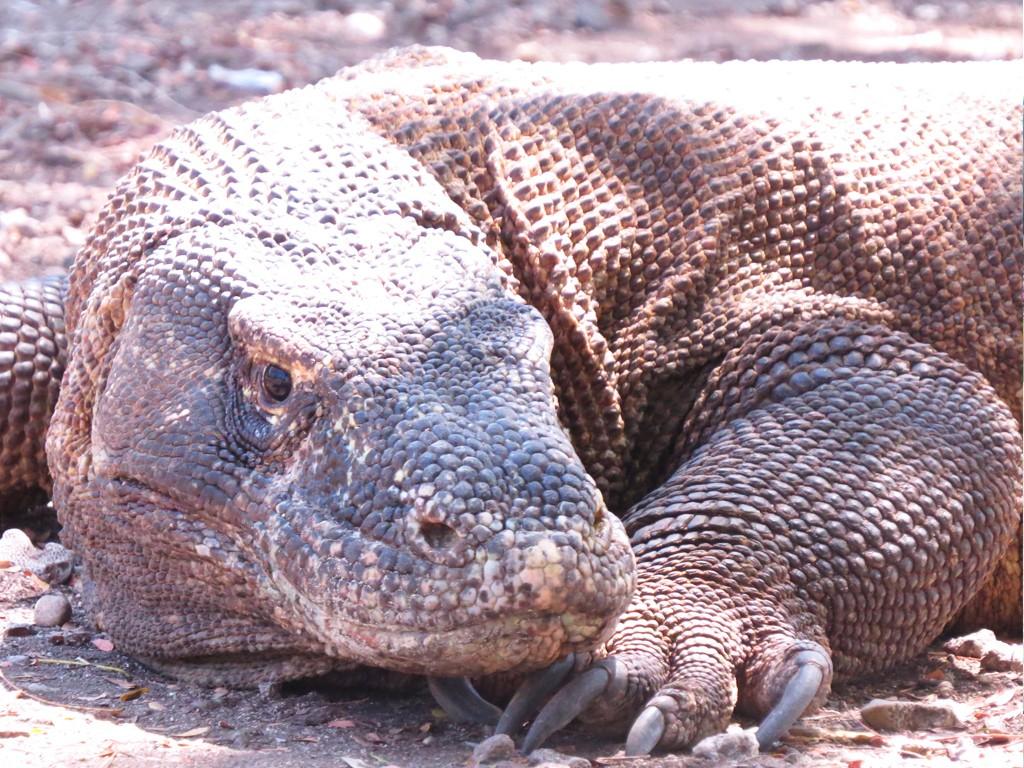 Well yes, watching these 3 m long monitor lizards, known to have killed humans, was quite a rush! We could hike with rangers inside the park, in a maximum group of 5 adults, to look for these dominant predators, which was simply amazing.
So if you are looking for unique adventures in Indonesia for your next trip, try some of these. Have you done any of this in Indonesia before or what kind of activities, experiences, adventures do you usually opt for there or while traveling in general? I would love to hear your views.
Written by Jyotsna Ramani