Competing against no less than 91 films from 18 countries, the Wonderful Indonesia Promotional Video succeeded to win the top International Grand Prix Award at in the XIII International Tourism Film Festival, held recently in Bulgaria. The 3 minutes video featured the enthralling wonders found across the Indonesian Archipelago, produced by the Ministry of Tourism of the Republic Indonesia and directed by Condro Wibowo. The video aptly features Louis Armstrong's legendary hit: 'What a Wonderful World' as musical score'.
Besides the Grand Prix Award, two collaborative videos of the Tourism Ministry and an International Vlogger, Kylor Melton, (who is ambassador of GoPro action camera), also received awards in the Nature and Ecotourism sub category of the Advertising Film Category. The Videos are Wonderful Indonesia – A Visual Journey to Lombok, and Wonderful Indonesia – A Visual Journey to Wakatobi which specifically showcase the magnificent attractions of Lombok Island in West Nusa Tenggara Province and the spectacular Underwater Paradise of Wakatobi Marine Park in Southeast Sulawesi Province.
On behalf of the Indonesian Government, the Ambassador of the Republic Indonesia for Bulgaria, Mrs. Sri Astari Rasjid, accepted the Awards at the Awarding Night of the Festival at VelikoTarnovo City, Bulgaria.
The chief judge of the XIII International Tourism Film Festival, Irina Naydenova, explained that the judges were very impressed with the videos produced by the Tourism Ministry of Indonesia. "The videos are exactly in line with the spirit of the festival. The fascinating natural beauty and the warm and welcoming culture presented have made us keen to come and visit Indonesia ourselves," said Irina Naydenova.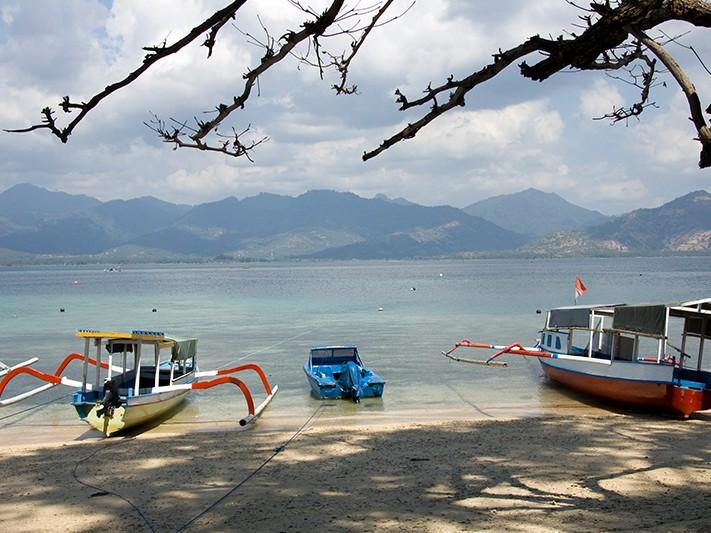 The success surpassed the earlier achievement made in 2016 when the video: Wonderful Indonesia – West Papua won the Category of Corporate Tourism Film/Spot at the Festival.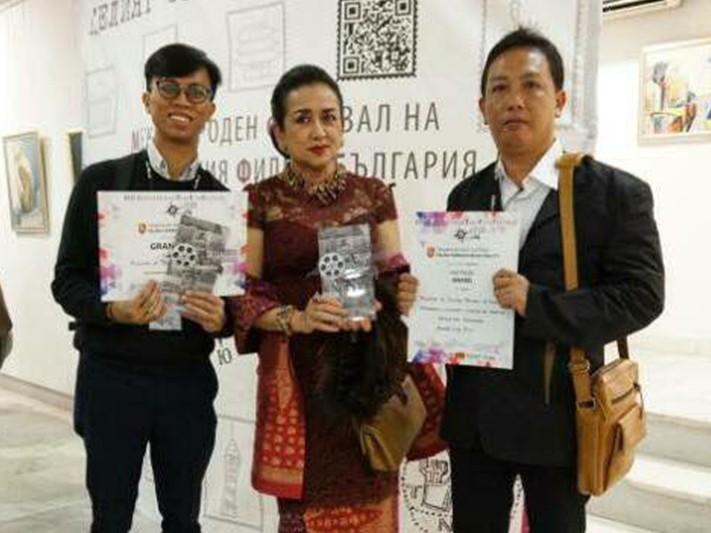 These achievements are the fruit of continuous hard work put into promoting Indonesia's Tourism on the international scene that are created with exceptional quality. The Awards will also boost the Wonderful Indonesia Brand, and at the same time further spread the splendors of Indonesia to the world, said Indonesia's Tourism Minister, Arief Yahya.