Valentino Rossi, nine-time MotoGP world champion and the ultimate living legend of motorcycle racing, made fantastic news when on Monday, 23rd January 2017, Rossi set foot on Labuan Bajo, gateway to the fabulous Komodo National Park in East Nusa Tenggara Province.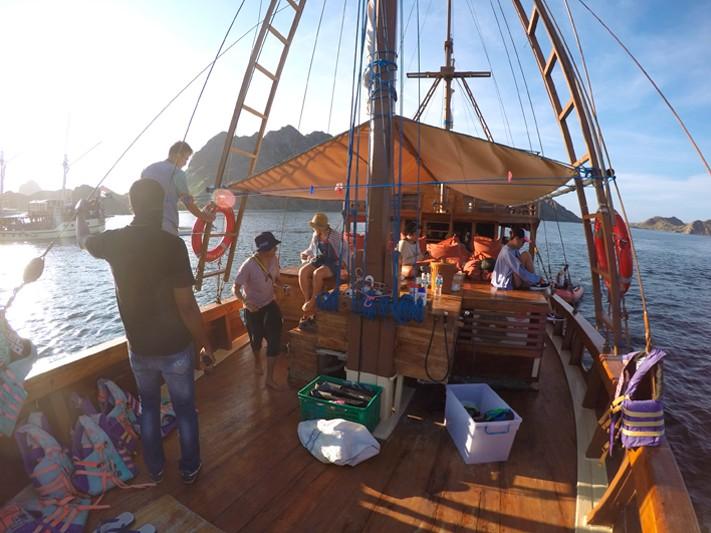 Rossi did not stay in a hotel but preferred to spend his holiday on a liveaboard ship, very popular for cruising and island hopping from one to the next beautiful Indonesian island.
The Komodo National Park, located south of the island of Flores in the East Nusatenggara province, protects the habitat of the last Komodo dragons in the world: the islands of Komodo, Rinca and Padar, and as well as the huge marine park where is found a treasure trove of rich underwater life, ideal for swimming among colorful reefs, turtles and giant manta rays.
Confirmation of news that Rossi, also known by his unique nickname "The Doctor" holidaying in Indonesia was received by Hiramsyah S Thaib, Chairman of the 10 Priority Destinations Acceleration Team in the Ministry of Tourism.
On this unexpected visit Thaib said: "We are extremely pleased that Valentino Rossi has decided to spend his vacation in one of Indonesia's top destinations. We hope that his arrival at Labuan Bajo will boost the promotion of this one of-a-kind destination."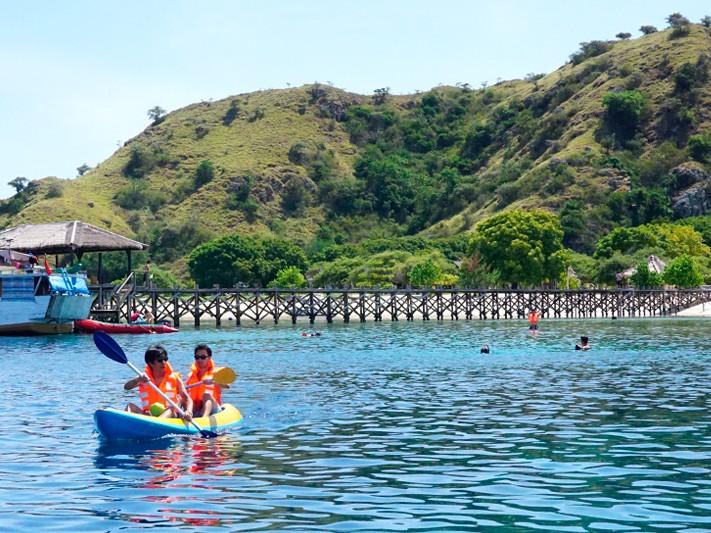 Separately, Head of the Office for Tourism and Creative Economy of East Nusa Tenggara Province, Marius ArduJelamu was also very happy to hear the news and welcomed Valentino Rossi to further explore Labuan Bajo, the Komodo National Parks, and other wonders of East Nusa Tenggara. "Welcome to Labuan Bajo, Valentino Rossi. We hope that Rossi will explore all the splendors of East Nusa Tenggara, especially Komodo Island in the West Manggarai Regency. We also hope that he will also spread the news to all of his friends and fans around the globe about the wonders that are Labuan Bajo and East Nusa Tenggara so that they can also enjoy travel here and enjoy its splendors" added Marius.
While Rossi is visiting the area, Marius also expects that the racer, - who is currently preparing for the 2017 season, - will also visit other spellbinding attractions here such as the Kelimutu Tri-Colored Lake in Ende, the Pasola spear throwing tradition on horseback, as well as Alor, Rote, and many other amazing attractions.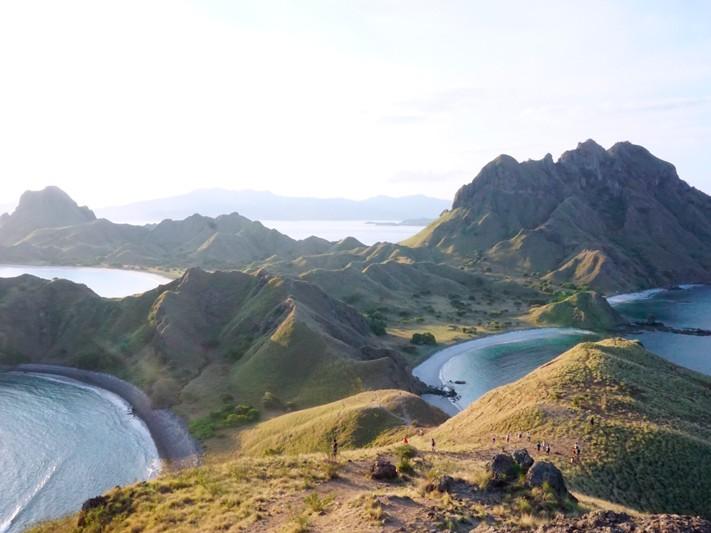 Meanwhile, Minister of Tourism, Arief Yahya commented that the arrival of Valentino Rossi means that more and more among world's celebrities are becoming familiar with the beauty of the Komodo national park, its Pink Beach, Manta Point, and other underwater wonders.
"This confirms that the enthralling beauty of Labuan Bajo and surroundings, is already on the global radar of world's top tourist destinations," added Minister Yahya.