Starting 21st July to the end of August, Indonesia's LCC Sriwijaya Air will fly a number of Charter flights from China's busy Guangzhou province to Tarakan, capital city of North Kalimantan (Borneo) lying adjacent to Malaysia's State of Sabah. Using B 737 NG aircraft with a carrying capacity of 200 passengers, the airline will fly this route 6 times within the one month, said Senior Corporate Communications Manager, Agus Soejono, last 13th.June.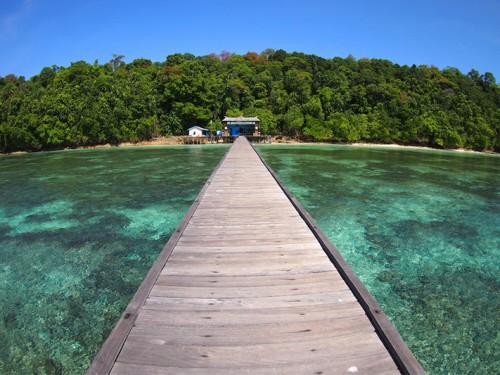 Image source : Shutterstock
Guangzhou is the largest and most important city in Southern China, that was formerly better known as Canton.
In the 19th century Canton was one of the largest cities in the world, which today counts a population of 12.9 million people.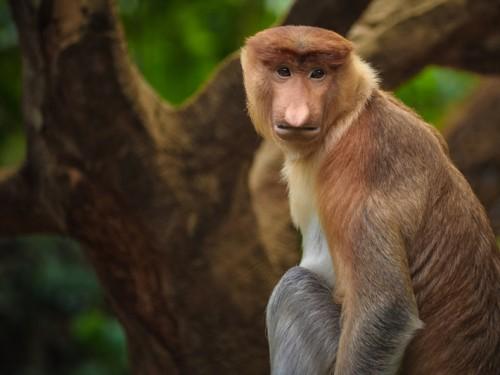 Image source : Shutterstock
When demand for holidays to Tarakan increases, then Sriwijaya Air is ready to add more flights, said Agus Soedjono.
To familiarize themselves with the attractions of the destination and to make site inspections , the Ministry of Tourism has invited 15 tour operators from Guangzhou to explore Tarakan and the nearby Derawan, Kakaban, Sangalaki and Maratua islands that are a veritable paradise for divers. Kakaban is famous for its rare stingless jellyfish.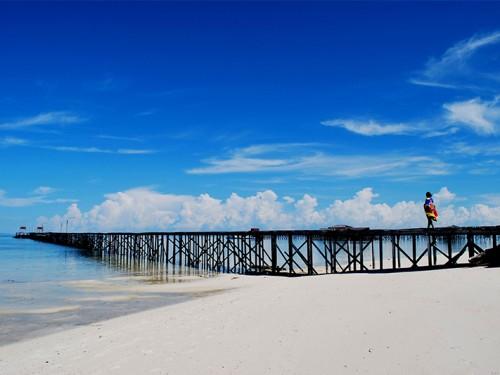 Photo source : www.wisatapriangan.co.id
Tarakan is the capital city of the young province of North Kalimantan. It is located on the island bearing the same name. Tarakan has grown rapidly since oil was discovered on the island. It was no wonder, therefore, that during World War II, Tarakan was one of the first islands to be invaded by the Japanese army, although here they were forced to face fierce resistance from the Allied Forces.
As capital city of the province and a busy oil city, Tarakan has a number of international hotels, that include the Swiss-Belhotel Tarakan, the Tarakan Plaza, Padmaloka and more.
Tourists will enjoy the long stretch of beach called the Amal Beach. There is also a conservation area for the endemic proboscis monkeys, and of course here are remnants of battles that took place during World War II.
For a perfect getaway, businessmen and divers in Tarakan will usually take a holiday to the Derawan and Maratua Island, a paradise for divers and beachcombers that has romantic floating villas over the water. There are regular speedboats that connect Tarakan with Maratua, and the Derawan Islands.
Susi Air now Flies Tarakan- Maratua
Starting 16 June Susi Air has opened another option namely weekly flights between Tarakan city and Maratua Island operating on Wednesdays. The flight leaves Tarakan at 08.0 am local time and arrives Maratua at 08.30, to then continue to Tanjung Redep on mainland Kalimantan. On the return flight, the plane will arrive back on Maratua at 10.30 to land at Tarakan around 11.30 am. Local time.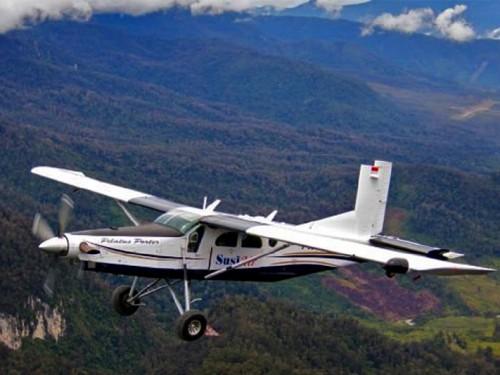 Photo source : nusantara.news
This is a small aircraft, carrying only 9 passengers,
When there is increased demand, Susi Air intends to fly the route twice weekly, said Susi Air's District Manager, Daniel.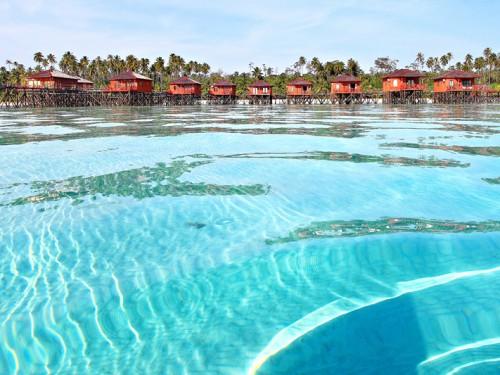 Image source : Shutterstock
Meanwhile, starting 15 July 2017, Wings Air also plans to fly to Maratua in the Derawan Islands on weekends from the oil city of Balikpapan in East Kalimantan.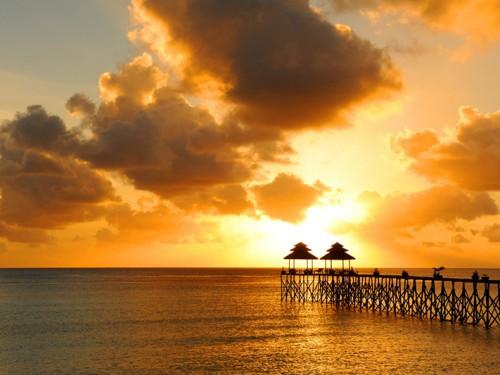 Image source : Shutterstock
Until now, tourists to the Derawan and Maratua islands must first fly to Balikpapan and connect with flights to Berau or Tarakan. From Tarakan as well as Berau are speedboats that take passengers to the islands.
Photo source of header banner : www.planespotters.net
Related Articles :
1. Tarakan, The Small Marshy Town with Strong Historical Wonders
2. Kakaban Island: Come Swim among Stingless Jellyfish
3. 7 Amazing Places You Need to Visit in BANJARMASIN
4. Borneo: Time to Reconnect with Nature