Korean superstar celebrity couple Rain (Jung Ji Hoon) and Kim Tae-hee who recently tied their wedding knot with all their fans' blessings on 19th January, announced that they will be spending their honeymoon in the romantic atmosphere of the fabulous island of Bali in Indonesia.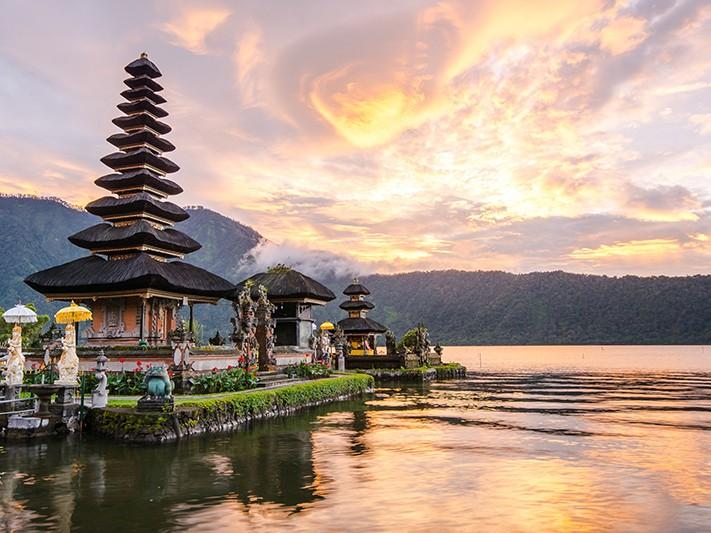 The announcement was made on 20th January by the artists' agency who also added: "With much attention and blessings from the public, the couple smoothly completed their wedding Mass ceremony, and will be enjoying their time together in Indonesia's Bali over a 5-day honeymoon."
Jung Ji Hoon, or more popularly known by his stage name: Rain is a renowned South Korean singer-songwriter, actor, and music producer. Rain's musical career includes seven albums (six Korean, one Japanese), 28 singles and numerous concert tours around the world. He first achieved breakthrough success with his third Korean album, 'It's Raining' (2004), which spawned the number one single of the same name. The album sold a million copies in Asia, and established Rain as an international star.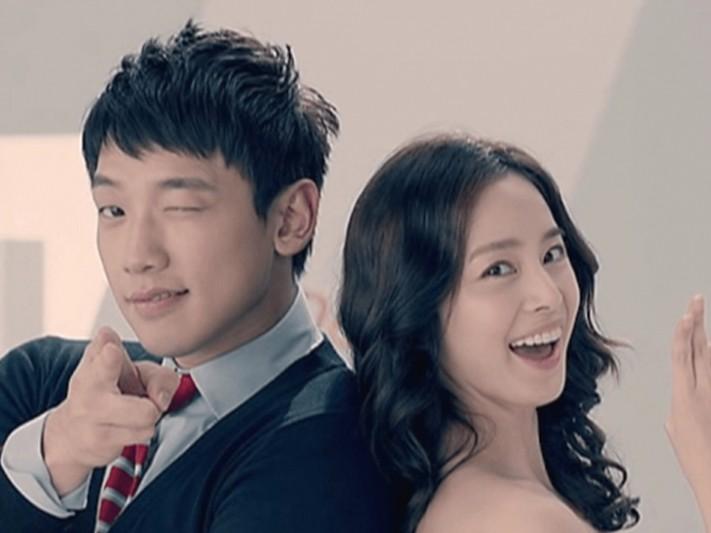 Image via koreaboo
Rain made his acting debut in the 2003 drama 'Sang Doo! Let's Go To School'. His lead role in the pan-asia hit drama 'Full House (2004)' established his status as a Hallyu (Korean Pop Culture) star. In 2008, Rain made his Hollywood debut in the film Speed Racer and starred in Ninja Assassin (2009), the latter of which made him the first Korean to win an MTV award.
Touted by the media as the "Nation's Goddess", Kim Tae-hee is a top Korean actress especially known for her roles in drama series such as 'Stairway to Heaven' (2003), 'Love Story in Harvard' (2004), 'Iris' (2009), 'My Princess' (2011), and 'Yong-pal' (2015).
In September 2012, Kim Tae-hee and Rain started dating. After five years, the couple got married and they both decided that Bali will be the place to spend their romantic honeymoon.
Photo credit by The Jakarta Post