Put aside your doubts and throw away all your worries for those who are planning to go to Bali. Recent receding development of the volcanic activities on Mount Agung has prompted the government to lower its danger status from level 4 (Alert) to level 3 (Cautious).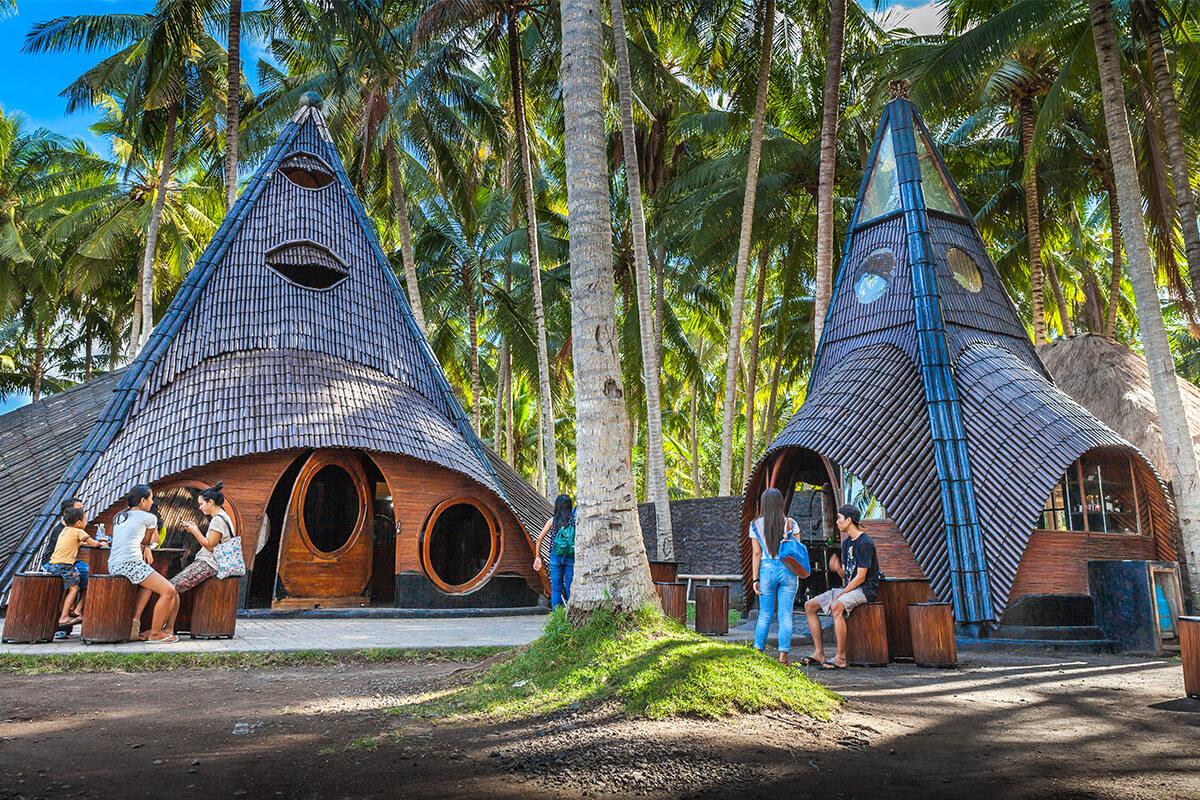 Image source: Shutterstock
The decision was announced personally by the Minister of Energy and Mineral Resources, Ignasius Jonan on Saturday, February 10th, 2018 following the evaluation meeting along with the National Disaster Mitigation Agency (BPNB) and other related stakeholders at Mount Agung Observation Post in Rendang, Karangasem Regency. Along with the status lowering, the danger zone has also been reduced from 6 Kilometers to only 4 Kilometers from the crater area.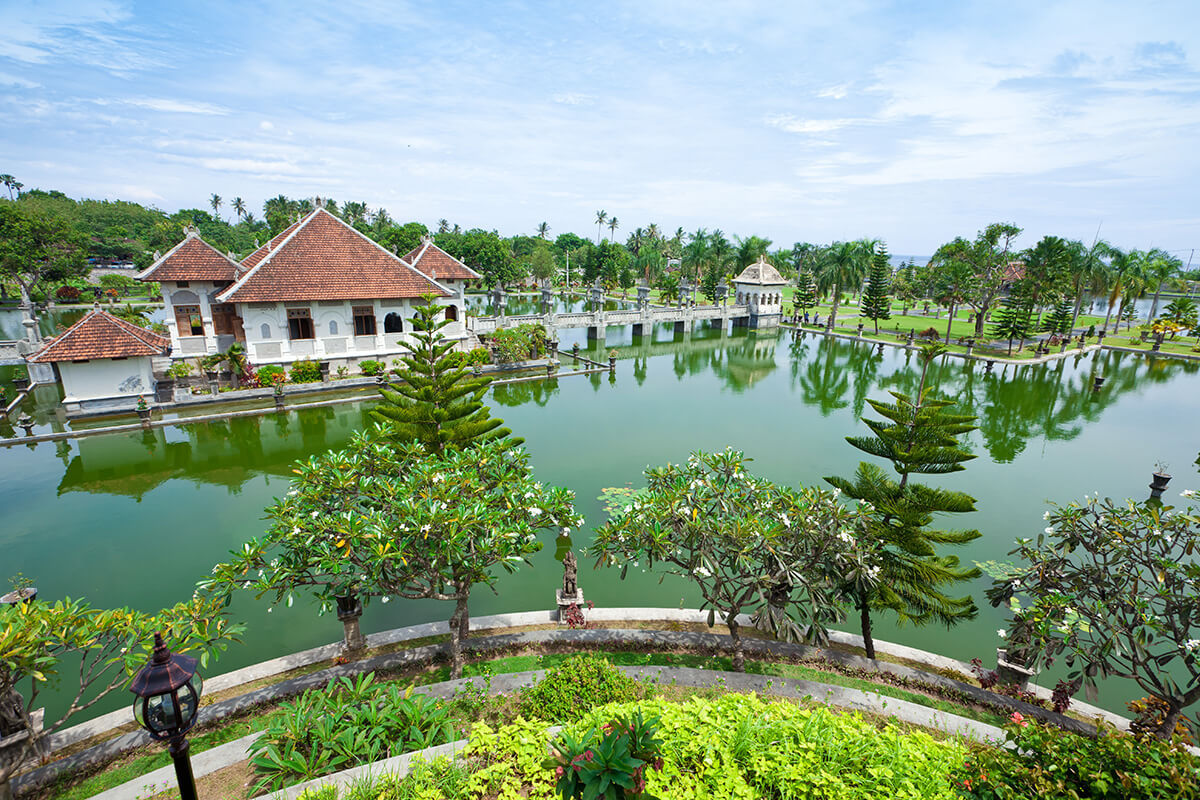 Image source: Shutterstock
"From a month-long observation and monitoring conducted over the volcanic activities of Mount Agung, the Center for Volcanology and Geological Hazard Mitigation (PVMBG) has recommended to lower the status of Mount Agung from Alert to Cautious. The Cautious Status only applied for the 4Km radius from the center of Mount Agung's Crater," said Minister Ignasius Jonan.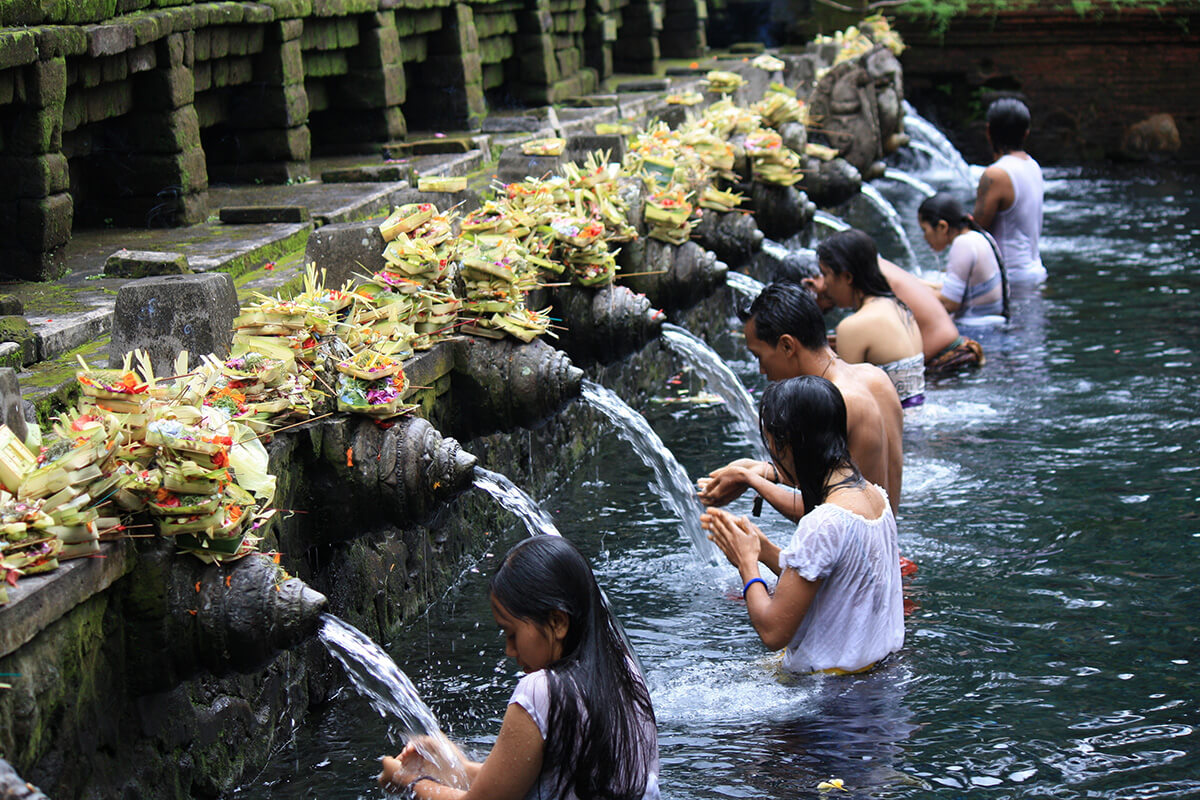 Image source: Shutterstock
Following the lowering of the danger status, all of the refugees are now declared save to return to their homes and resume their daily activities. The same also goes for tourists which can now enjoy their activities without any disturbances from Mount Agung's volcanic activities (apart from the really small area of 4 km radius from the crater). "Activities of the local people as well as tourists are declared safe and will not be affected by the Mountain's volcanic activities," added Ignasius Jonan.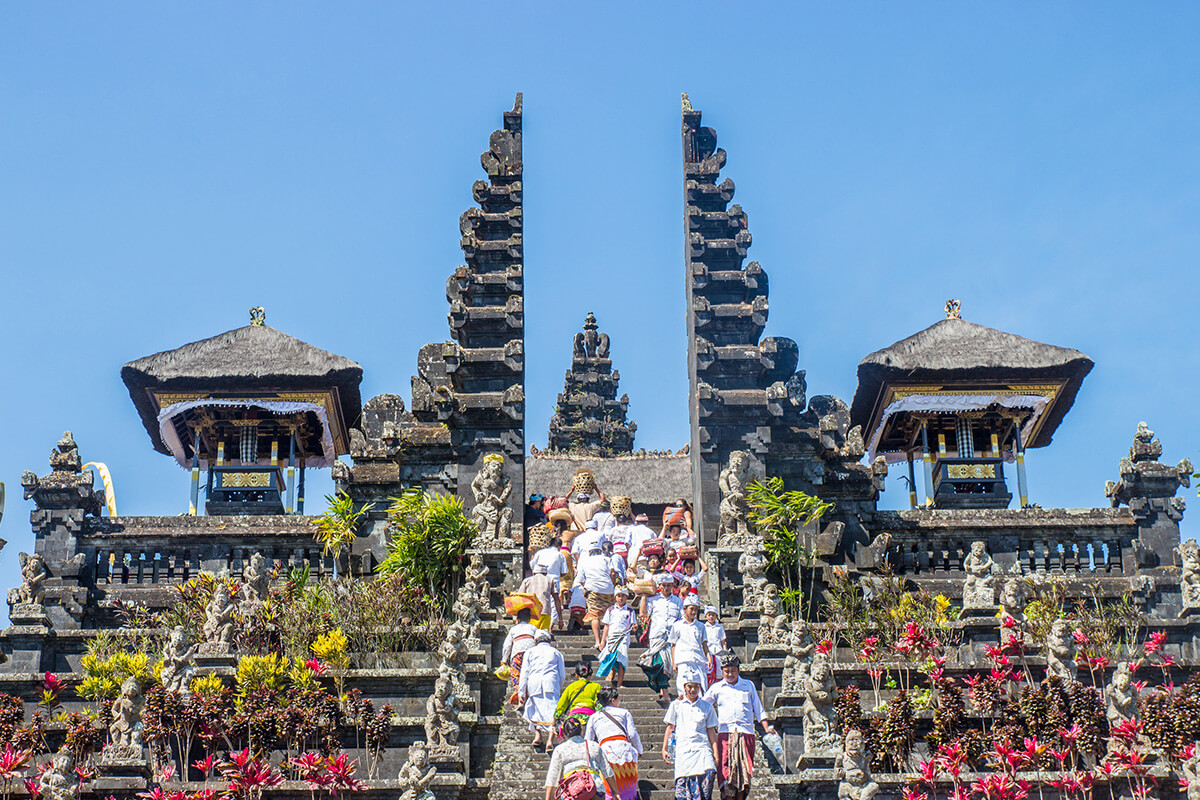 Image source: Shutterstock
Aside from Minister Ignasius Jonan, the evaluation meeting was also attended by the head of the National Disaster Mitigation Agency (BPNB), Wilem Rampangilei and the Vice Regent of Karangasem I Wayan Artha Dipa. The meeting concluded that the frequency of eruption is declining, with the last eruption occurred on 24th January. Moreover, the lava dome has remain unchanged with the volume of approximately 20 million cubic meters.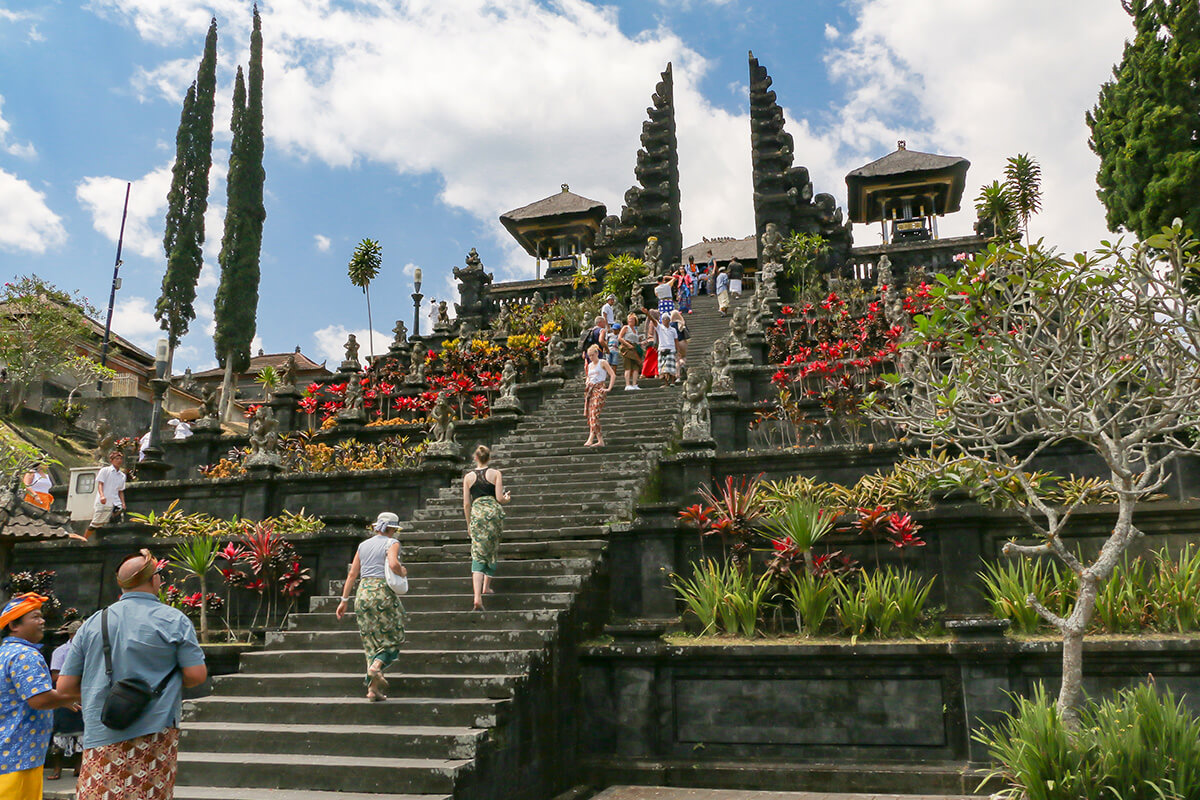 Image source: Shutterstock
Photo source of header banner : Shutterstock