Combining high end technologies, luxurious facilities, and comfort for passengers, the Majestic Fast Ferry Pte Ltd recently launched its latest ferry called MV Majestic Dream that will serve passengers travelling between Singapore and the beautiful island of Batam in the Riau Islands Province.
Besides being a business and industrial center, Batam is popular for tourists because of its natural tropical island landscape, first class golf courses, relaxing spas, scrumptious fresh seafood and shopping, notably for Indonesian cuisine herbs and ingredients.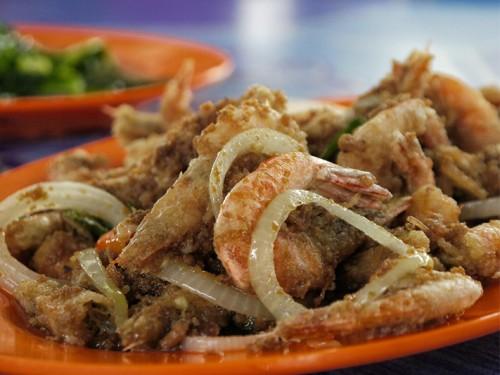 Photo source : www.foodandholiday.com
MV. Majestic Dream has a total capacity of 317 seats and is completed with 2 VIP Rooms with 4 seats each especially designed for business travelers. The Ship is 33 meters long and features the latest technology designed in Australia. The Head of Promotion of Majestic fast Ferry Batam, Victor, explained that the ship is the product of some of the best talents in Indonesia at the PT Cahaya Samudra Shipyard Batam. "All seats use real leather to pamper passengers and tourists" said Victor, adding that the ferry will serve the route between Batam-Singapore very soon.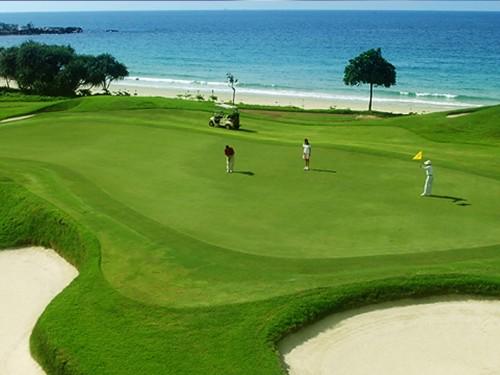 Photo source : www.meetingsbooker.com
The launch of mv. Majestic Dream is part of the series in launching the company's new fleet to be gradually introduced to the public. Last year 2016, three new ferries were launched, namely the Majestic 7, Majestic 8, and Majestic 9.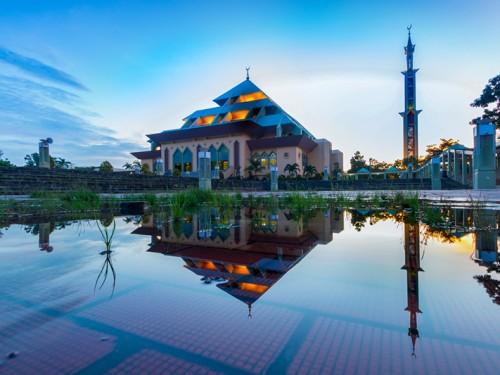 Image Source : Shutterstock
Aside being aimed to raise the company's services to customers, the launch of this latest luxurious ferry is also targeted to boost tourist arrivals from Singapore to Batam, as part of Majestic Fast Ferry's contribution to the development of tourism on Batam. Victor emphasized that the Majestic Fast Ferry Pte Ltd is an experienced Singapore-Batam ferry operator and is currently the only private operator directly cooperating with the Indonesian Government to increase the number of tourists to the country.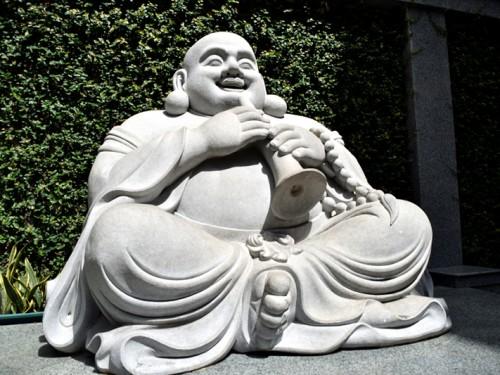 Image source : Shutterstock
"By continuously introducing our new fleet, Majestic fast Ferry Pte Ltd expects that the interest of international tourists to visit Indonesia will also grow significantly" said Victor.
Located so near Singapore, Batam is a favorite resort for residents and international tourists in and to Singapore who wish to get closer to nature, relax for a short vacation of go golfing or sailing, enjoy mouthwatering fresh seafood, luxuriate in a traditional royal spa, go shopping or just holiday for family fun.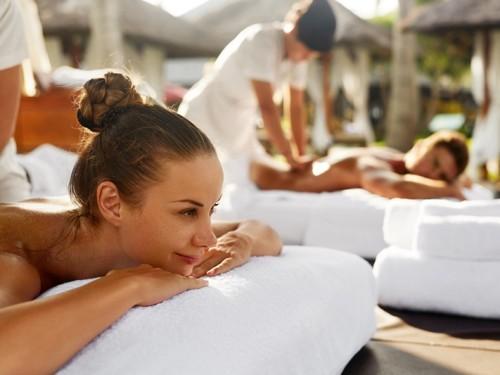 Image source : Shutterstock

Last year, the island successfully achieved the target of 1.6 million international tourists arrival. This year the island has set its goal to welcome 1.7 million tourists, while the whole of the Riau Islands Province, that include Bintan, Karimun, Natuna and the Anambas islands, together aim to achieve the target of 2.5 million this year. Through continuous improvements made to the accessibility, amenities, as well as attractions, all stakeholders are optimistic that these targets will be achieved or even exceeded.
Photo source of header banner : www.ttgasia.com
Related articles :
1. Nagoya Superblock Area, Shopping Paradise with International Taste
2. BAWAH ISLAND in the ANAMBAS: Divers' Paradise in the South China Sea
3. Join MULTIHULL SOLUTIONS-Wonderful Sail 2 Indonesia 2017 across Indonesian Seas
4. Abang Island, Fascinating Underwater Garden in Sumatra