Lion Air, Indonesian Low-Cost Carrier, which is also the second largest LCC in Southeast Asia, is set to stage its inaugural direct charter flights from the city of Changsha in the People's Republic of China to Batam Island in the Riau Islands Province. The flight will operate Boeing 737-900 aircraft , Its inaugural flight is scheduled to arrive at the Hang Nadim International Airport in Batam on 13th July 2017, carrying tourists at the full capacity of 212.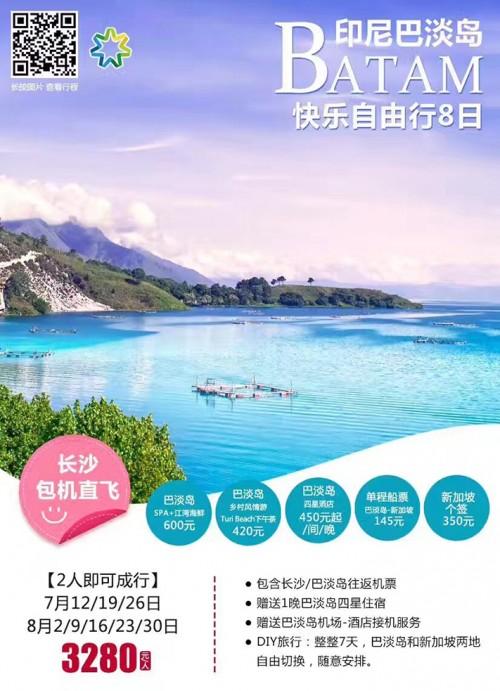 This is the first wave of 8 groups of tourists from Changsha, who will take tour packages to Batam, Singapore, and Johor Bahru, Malaysia during the period between 13th July to 6th September 2017. The schedule for the charters and tours are as follows: First Group, 13th-19th July; Second Group, 20th-26th July; Third Group, 27th July – 3rd August; Fourth Group, 4th-10th August; Fifth Group, 11th-17th August; sixth Group, 18th-24th August; Seventh Group, 25th-30th August; Eighth Group, 31st August-6 September. All the 8 charter flights are today reported fully booked, which means that Batam can look forward to 1,696 tourists from Changsha in the next 2 months.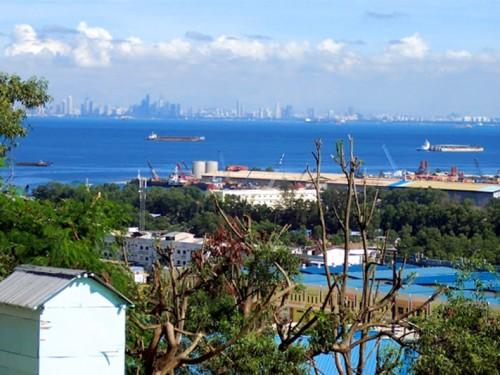 Photo source : http://labuancermin.blogspot.co.id
Batam Island, sometimes referred to as "Little Bali", is located half an hour from Singapore by ferry. The island offers professionally designed golf courses, beaches and resorts and plenty of delicious seafood freshly caught from the sea.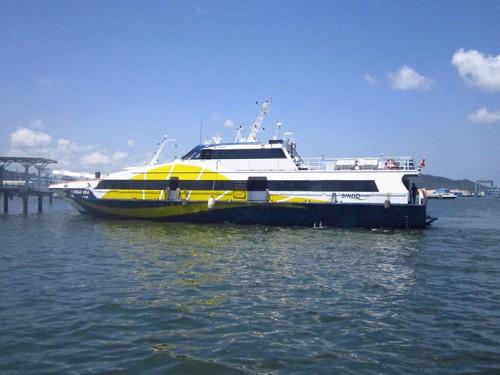 Photo source : http://www.imgclub.org/
The charter flights offer a complete package to 3 ASEAN countries: Indonesia (Batam Island), Singapore, and Malaysia (Johor Bahru), with Batam Island as entry and exit gate. The tour is organized by Jetwing in collaboration with Jetwing Singapore, while ground handler in Batam is Eco Indo Travel which is also a subsidiary of Jetwing Group. Special buses have also been prepared for the tours.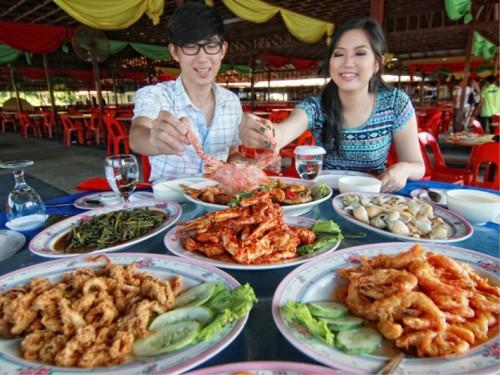 Photo Source : http://hotelgoldenview.com/
Charter flights from Changsha to Indonesia began operating already since 2015, with Garuda Indonesia as Indonesian flag-carrier providing regular packages for Chinese New Year celebrations, summer vacation, and October holiday. Since last year, Lion Air has also operated successful flights from Changsha to Manado in North Sulawesi, which has resulted in arrivals to peak to this underwater paradise.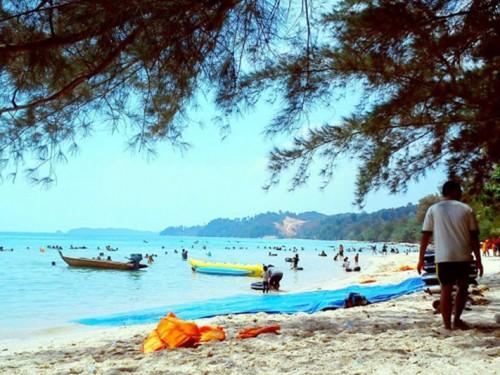 Photo Source : http://www.pasirpantai.com/
Changsha is the capital of Hunan province, located in south central China. Changsha is a famous historical and cultural city with a history of over 3,000 years. The city was the capital of Changsha State in the Han Dynasty (206 BC – 220 AD), and the capital of Chu State (907–951) during the Ten Kingdoms period. Changsha also played an important role in the country's history as the city where Mao Zedong, Founding Father of the People's Republic of China, set the foundation for the Revolution. Nowadays, Changsha is an important commercial, manufacturing and transportation center in China.

Photo source of header banner : www.flightsim.com
Related articles: