Divers and underwater enthusiasts in Malaysia, get ready! The spectacular underwater beauty across the Indonesian Archipelago will be presented at the Indonesian pavilion at Malaysia International Dive Expo (MIDE) 2018 on May 4th to 6th 2018. To make the event extra special, the Indonesian pavilion will feature the legendary Bugis Phinisi Ship, the seafaring icon of the archipelago.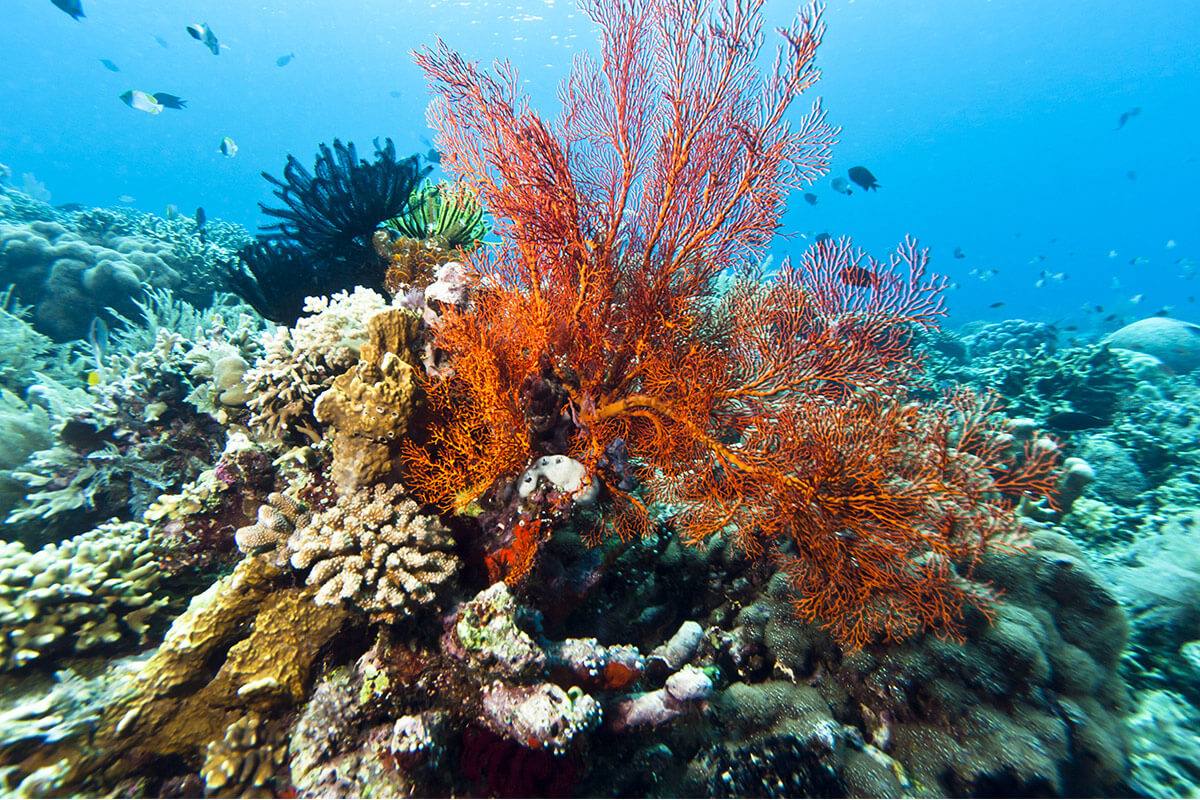 Image source: Shutterstock
MIDE 2018 will be held at Dewan Tun Razak Hall 1, Putra World Center, and Kuala Lumpur. Dubbed as the "Hottest & Coolest" dive event in Malaysia, the event is among the largest exhibitions of the country that is sure to attract huge crowds.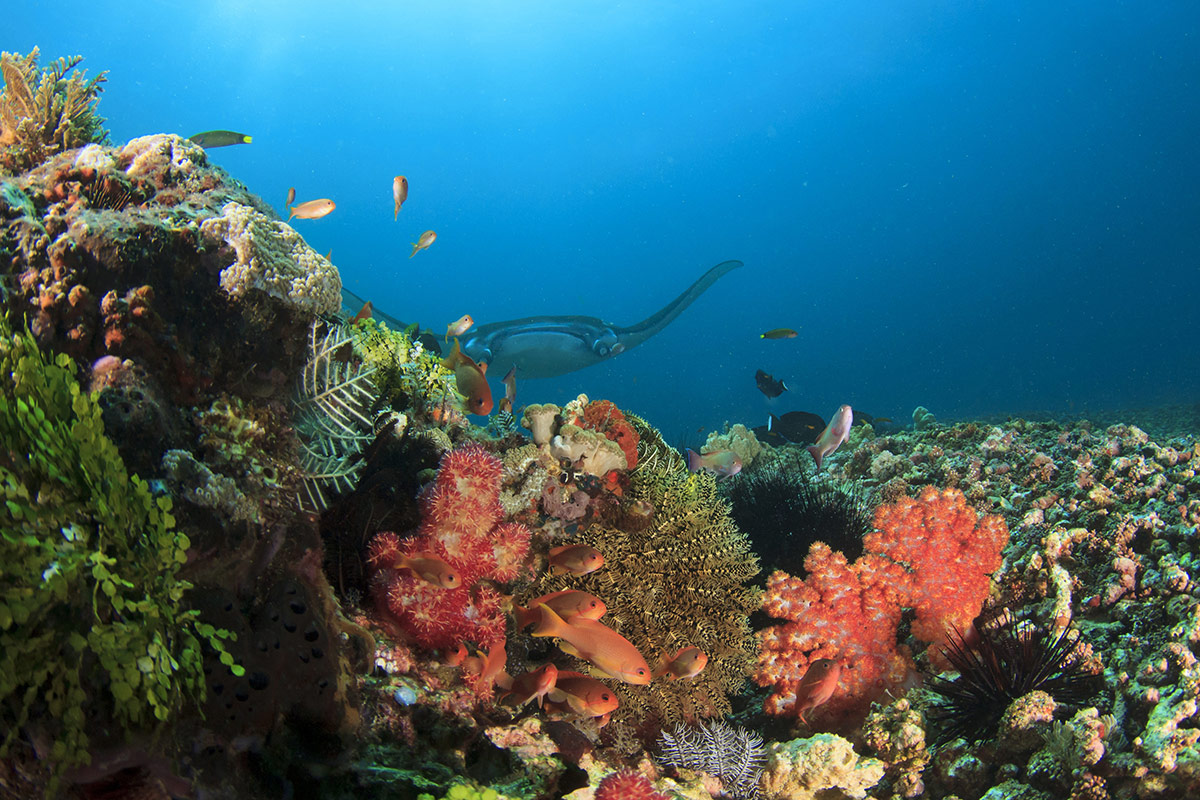 Image source: Shutterstock
The Wonderful Indonesia 'Phinisi' Pavilion occupies a 130.5 square meter area carrying the theme: "Underwater Dive Destination". The pavilion features no less than 24 of Indonesia's best dive businesses representing 10 best dive zones of the archipelago, which are: Sabang in Aceh, Jakarta's Thousand Islands, Bali's Nusa Penida, West Nusa Tenggara's Lombok , East Nusa Tenggara's Komodo and Maumere seas, Bunaken and Lembeh Strait around Manado, Maluku islands, and Raja Ampat in West Papua.

Image source: iyakan.com
"We will make the most of our time here to directly connect with Malaysian consumers. Latest and most complete information on Indonesia's stunning dive paradises will be presented to all present. Our mission is to convince Malaysian dive aficionados to explore the Indonesian waters as their destination" said Deputy Marketing I of the Ministry of Tourism, I Gde Pitana.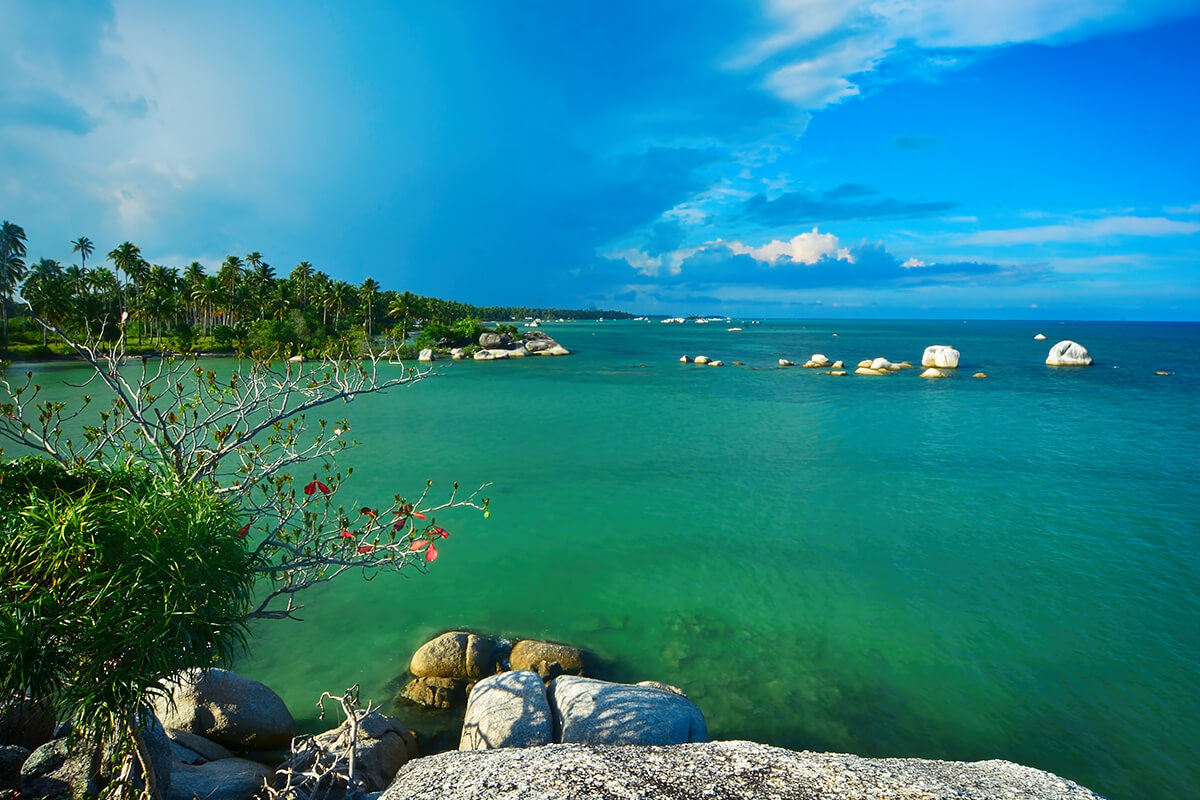 Image source: Shutterstock
To make ultimate use of the 3 day expo, the pavilion has prepared a vibrant agenda. Aside from B2C activities, visitors will also be indulged with some of the finest Indonesian coffee varieties. There will also be gimmicks and quizzes as well as vouchers and gift redemptions for numerous tour packages. Unveiling the abundant wonders of the Indonesian oceans, there will also be presentations on diving and free diving.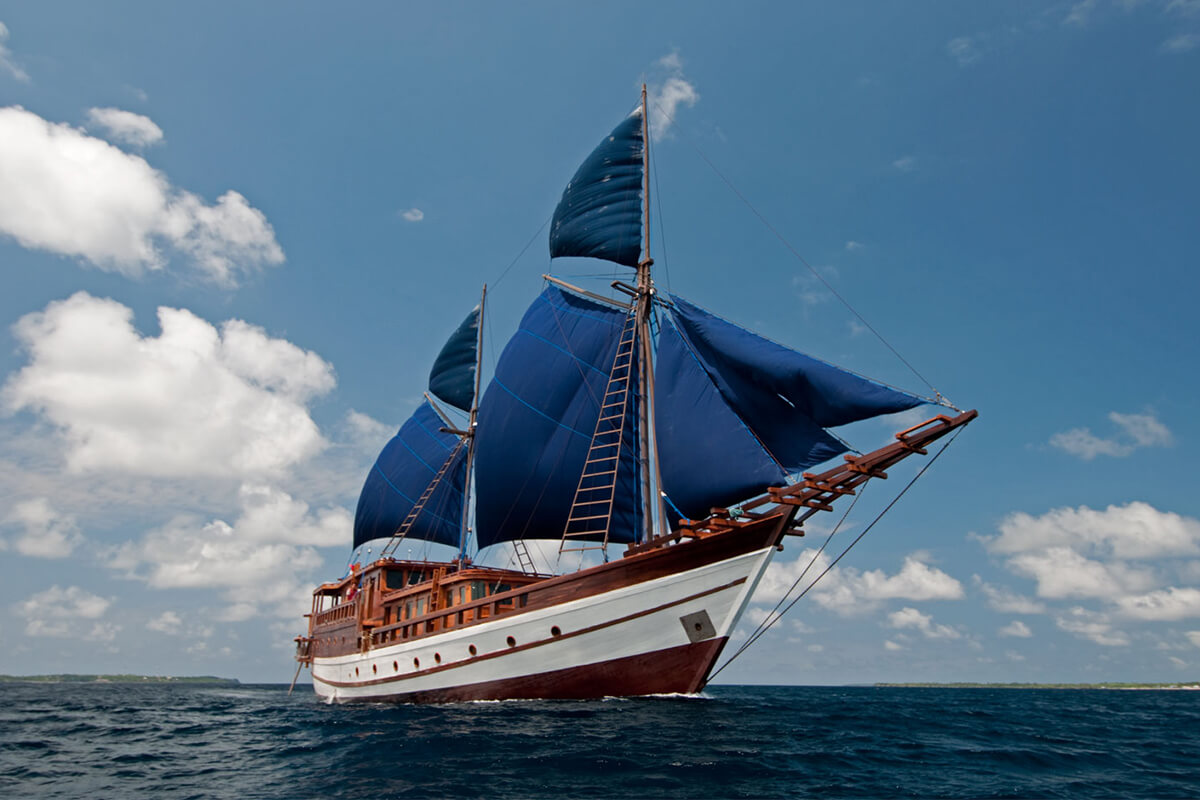 Image by: krisanputihku.blogspot.co.id
"We will give prime service to those who visit our pavilion to leave a lasting impression here, since obviously Indonesia is the ultimate dive destination with plenty of superb dive spots to select from" explained Pitana.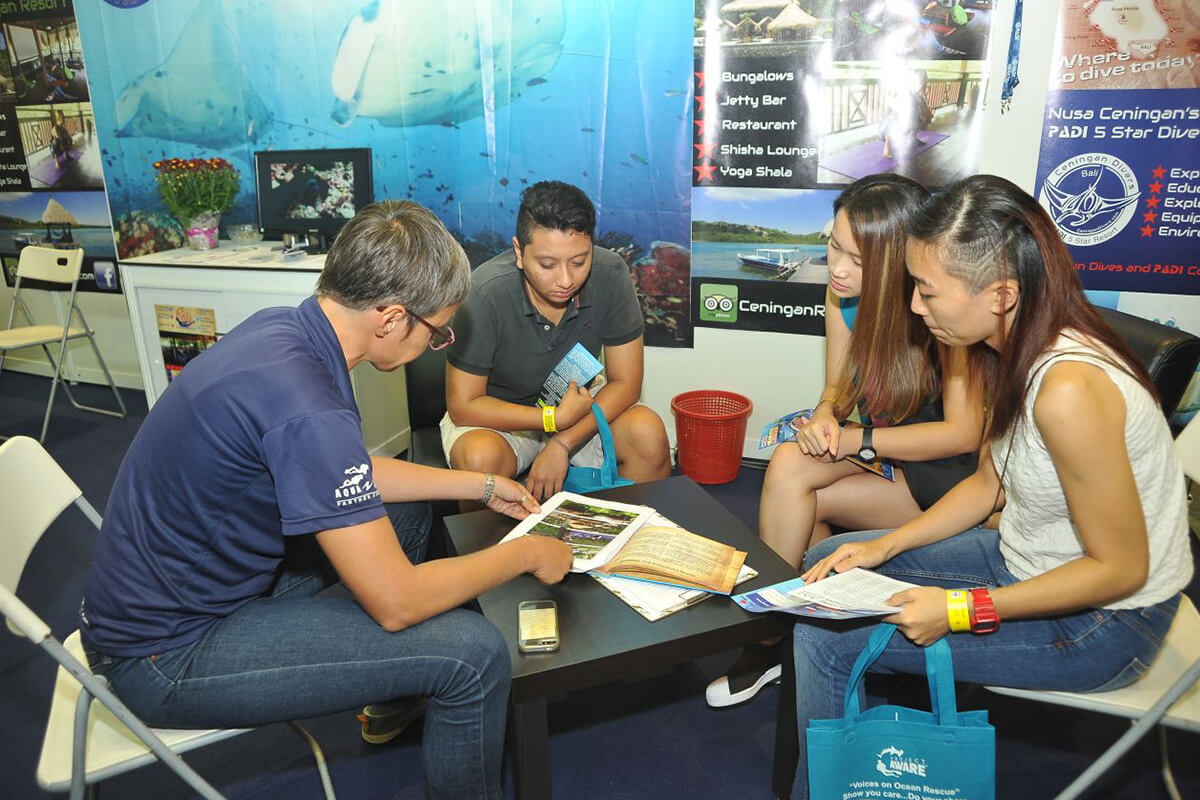 Image source: mide.com.my
As the largest archipelagic country in the world, Indonesia is indeed the ultimate paradise for divers. Indonesia has over 55 dive destinations boasting more than 1,500 dive spots stretching from Aceh in the west to Papua in the east. Among these are recognized among the best in the world and have received multiple awards and recognition such as: Raja Ampat, Komodo Islands, Derawan, Togean, Gili Air, Bunaken, Anambas, Natuna, Lembeh Strait, and many more.
"Indonesia is also strategically located close to Malaysia. Accessibility from Malaysia to some of these fascinating dive destinations is relatively frequent and affordable. We are optimistic that more divers from Malaysia will come explore the underwater wonders of Indonesia" added Pitana.
More on MIDE 2018 at: https://mide.com.my/
Photo source of header banner: www.stayhello.com