Following the decrease in seismic activities of Mount Agung on the island of Bali, the alert level has been lowered from level four (Awas) to level three (Siaga).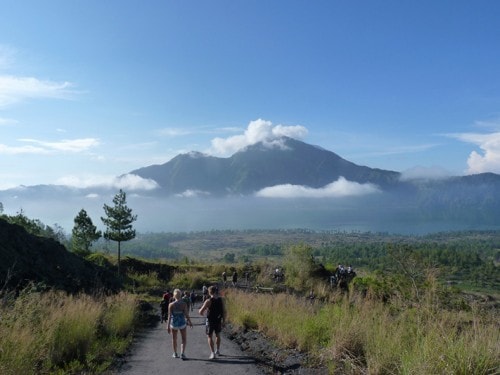 Image source: Shutterstock
This announcement was made on Sunday, 29th October 2017 at 16.00 hrs. Central Indonesia Time by the Center for Volcanology and Geological Hazard Mitigation having evaluated a number of indicators including tremors, deformation, visual observation, and satellite imaging of Mt. Agung. "Tremors are decreasing, GPS data show that deformation is slowing, and thermal readings are also decreasing" said Head of the Center for Vulcanology and Geological Hazard Mitigation, Kasbani.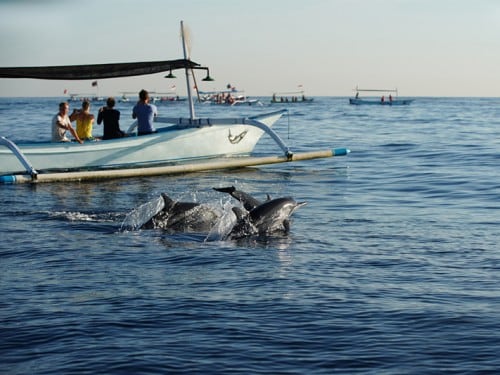 Image source: Shutterstock

Along with the lowered alert status, the danger radius has also been reduced from the previous 9 km to 6 km and 7.5km radius from the crater in some sectoral areas. This also means that now only 6 villages within the red zone are in the evacuation zone as compared to the previous total of 28 villages.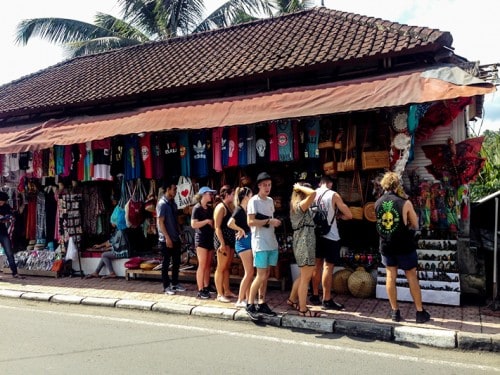 Image source: Shutterstock


Image source: Shutterstock

Kasbani also hopes that Mount Agung activities will continue to decrease. Evacuees from areas other than the 6 affected villages will be advised of Mount Agung status changes and assisted by the National Board for Disaster Management (BPBD) to return if they wish to do so.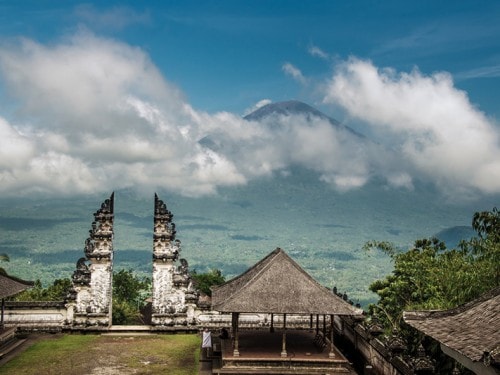 Image source: Shutterstock

Kasbani explained that the change in Mount Agung Alert status a has been based on the decrease of volcanic activities rather than other considerations. For this reason, all areas outside the new 6-7.5 kilometer exclusion zone - that include the holy temple of Pura Besakih - are now safe.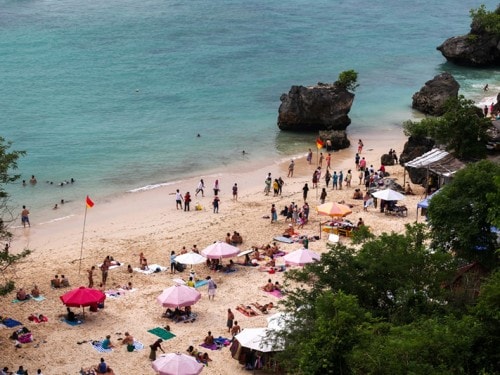 Image source: Shutterstock

Meanwhile, the Center for Vulcanology and Geological Hazard Mitigation will continue to monitor Mount Agung's activities and promptly lower the level even further - even back to normal - when conditions continue to improve.For the latest Updates on Mount Agung's Alert status, be sure to check: http://balitourismboard.or.id/